How do social ads work?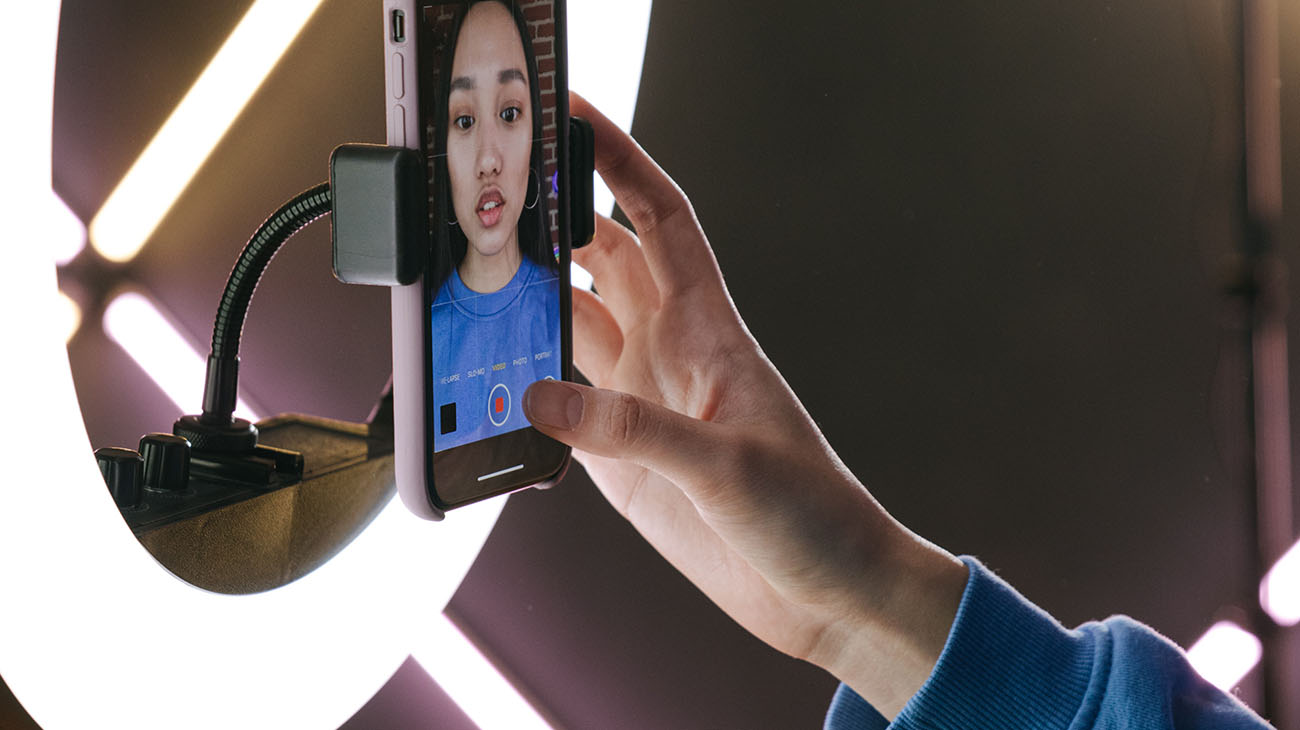 We'll tell you the best tips to make every ad a success!
I'm sure we're all familiar with it: On Instagram & Co. we are repeatedly shown posts or campaigns from accounts that we do not follow at all. Among other things, products are advertised in these posts. This is social media advertising, or in other words: social ads. We at Lookfamed also rely on them and today we'll tell you what they are, how they work and why they are so useful and effective.

What do you mean by social ads?
Social ads campaigns are digital paid advertising that can be published on various social media and online platforms. There are numerous types of media advertising and display options that can be customized depending on the platform. One example of this is Instagram Ads, which we are all familiar with.
Social ads offer a good opportunity to reach a defined target group on the social platforms with content, which perhaps does not yet follow the company or has not yet come into contact with it. The so-called Facebook Ads Manager can then be used to create and design digital ads that can be played out across platforms like Instagram and Facebook. There are also separate ad managers for LinkedIn and TikTok.

How do social ads work?
Before a company even starts with advertising or campaigns in general, it must first be aware of who its own target group actually is that it wants to reach with the help of paid social media advertising and which goal and which individual user should be behind it. In the Facebook Ads Manager, for example, you can differentiate between traffic, interaction, and lead generation.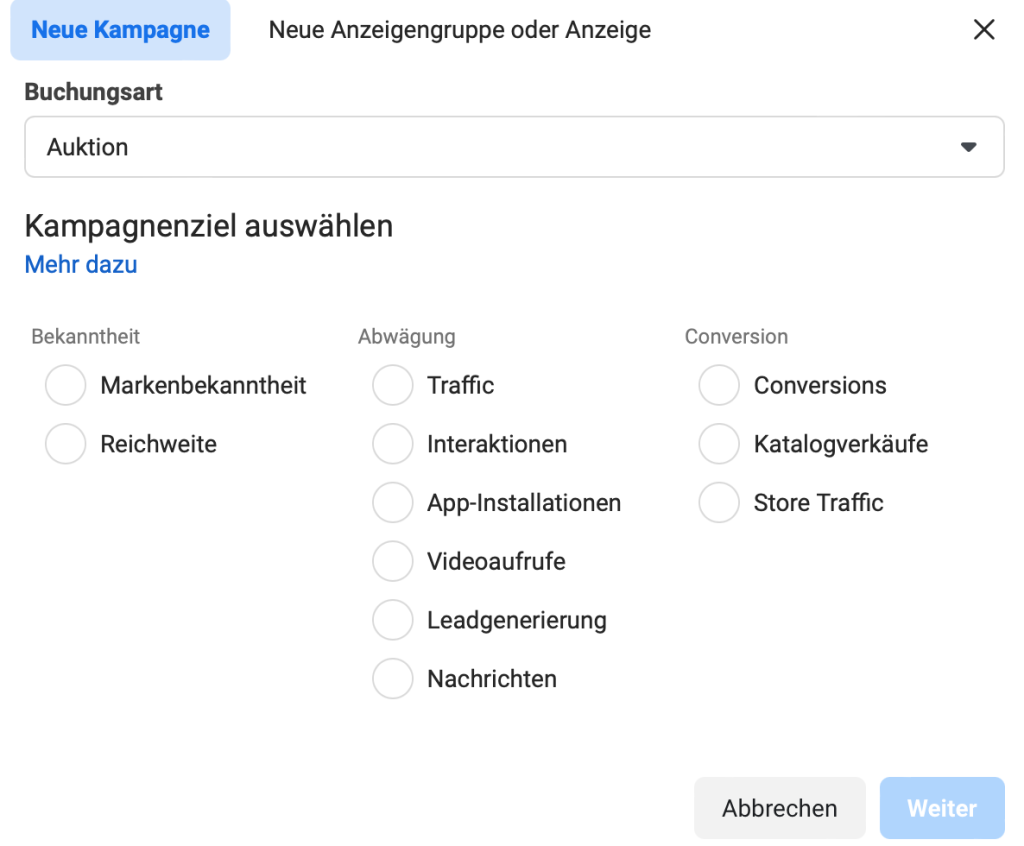 The next question is on which social media platform the own target group is reached with the marketing at all. Ads can be played out on the social media channels Facebook, Instagram, YouTube, TikTok, LinkedIn and even Twitter for an individual budget.
Most ads and campaigns are then created and played out using Facebook Ads Manager. This is a Facebook-integrated marketing platform explicitly designed for paid social media campaigns. Through it, companies can create ads for social media, including Facebook, Instagram or Messenger, and it is possible to vary between numerous settings. Here, it is then possible to select the images or videos for the application and the way they are displayed. In addition, it is possible to specify in detail which target group is to be addressed in which time period and which budget is to be used for the application in the social networks.
On the various social platforms, there are also a wide variety of options for displaying your own ad in the form of content for a certain fee. A distinction is made between Facebook Ads, LinkedIn Ads or Google Ads, but also between Video Ads or Image Ads. In online marketing, there are numerous possibilities here in the socials.

Why Social Ads?
Just how relevant the topic has become, whether in e-commerce or in the marketing mix in general, is shown by the fact that there are entire social ads agencies that spend all day working on achieving the best performance with suitable targeting for their customers in social media marketing. Social media advertising, or social ads, have many advantages.
As already mentioned: Before a company places a digital ad, it should consider what goals it wants to achieve and which target group it wants to address. There are various targeting options for addressing new customers and reaching potential customers. If appealing social ads are then designed, they have the great advantage that it is possible to see in a very short time how much reach a campaign has generated and to what extent the planned goal has been achieved. All that needs to be done here is to check the key metrics of the running ads in the Ads Manager. Thanks to this indicator, every action that has taken place in the context of the application can be directly tracked.
With the help of the ad manager, the target group can also be defined down to the smallest detail before placement. There, targeting options such as demographic facts and other characteristics such as interests can be specified. In addition, a wide variety of marketing goals can be achieved with the help of social media ads. Traffic, download numbers, sales, interactions, app installations and many other goals can be checked. Each social ad should also contain a call-to-action to get your custom audience to interact, click, or generally pay more attention to your company.
If we compare social advertising with the standard TV commercials that we are all familiar with, it quickly becomes clear that social networks are much more credible and authentic than other advertising measures due to their numerous possibilities. This is precisely why digital ads are often better perceived – also because you can't switch them off. For marketers, this means that the conversion rate is much higher than if they were to invest in television advertising, for example.

Want to know more?
If you still have a thirst for knowledge on the topic of social ads, you can visit our Instagram profile @lookfamed. There you can find more tips and insights as well as an insightful Instagram TV in which our social ads expert once again gives her most important input on the topic and points out do's and don'ts.