These unbeatable advantages come with content marketing!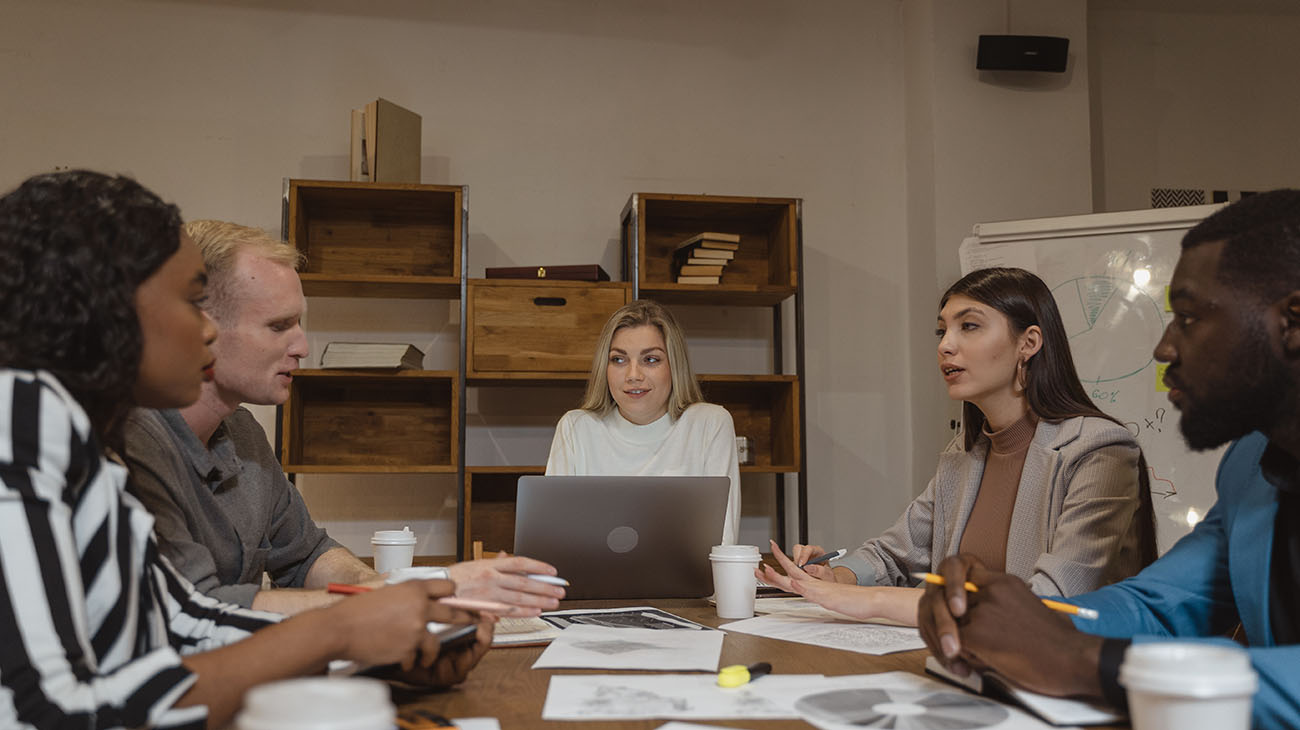 The importance of content marketing will continue to grow in the future. Campaigns that offer added value for potential customers are more convincing and effective than those that are perceived as classic advertising messages.

What is Content Marketing?
Content marketing is a marketing strategy that aims to offer added value to customers with the help of free content. In this way, relevant content is created for precisely these potential customers, which is made available free of charge.
The added value is in the foreground, while the products and services are first perceived as secondary.

The advantages of content marketing
Brand Awareness
Brand awareness refers to the brand recognition of a company. The (potential) customers should be able to identify with the brand and the product. They associate a positive feeling, an experience or a positive experience with the product. Customers unconsciously pass on these experiences and thus make recommendations to friends and acquaintances.
With a high brand awareness, the company gets more visibility, a higher reach and generally more awareness, which can lead to potential, new customers. To increase brand awareness with content marketing, it is important that the content reflects the brand image of the company. Only in this way is it possible to convince with authenticity.

Brand Loyalty
Authenticity gives rise to the second unbeatable advantage of content marketing: brand loyalty.
The aim behind this is to gain regular customers and to bind them to one's own company in the long term. Brand loyalty is influenced by customers' personal preferences, which means that in the best case scenario, the brand occupies a place in the customer's life and they will choose it again and again.

Customer Engagement
Once the brand has taken on this status, it is important to continue to retain customers. Content marketing tells stories and shares values. The company is given a voice and trust in the community is built up. Authenticity plays a major role in this regard. Only through regular interaction with the community can it be bound and retained in the long term.

Umsatzsteigerung
Through all the previously mentioned advantages of content marketing, there is a further advantage: the increase in sales. As the company and the products and services it offers become better known and a connection is established with customers, at best sales figures increase and turnover rises. Content marketing in this case also helps to increase the reach on the social media channels, which in turn can result in higher sales.

Creativity
Content marketing is the best way to give free rein to one's creativity. This form of marketing is known for creative campaigns that are individually tailored to the company and the brand or product.
It is given the opportunity to creatively stand out from the crowd and spread one's individual style. Content marketing thus combines the professional, which is intended to offer added value to customers and the community on social networks, with appealingly designed storytelling.

Positioning as an expert
In addition to brand awareness, customer loyalty and creativity, content marketing also offers a perfect opportunity to present oneself and one's expertise in the social networks and to position oneself as an expert in one's own industry. The aspect of added value is again very important here. It is therefore a good idea to share your knowledge with the community and thus convince them of your value.

Beeinflussung des Google Rankings
Content marketing can help to constantly improve the position in the Google ranking. Why this is so important, you can read here. If content marketing is implemented regularly and effectively, high-quality content is found more quickly in the search engine and rises to higher positions.
As a result, potential customers become aware of the company more quickly and new contacts are created.

Conclusion
Content marketing offers some very important advantages to effectively and specifically position oneself, one's company and the products or services offered in order to thus increase one's own market value.