Reach
Your
People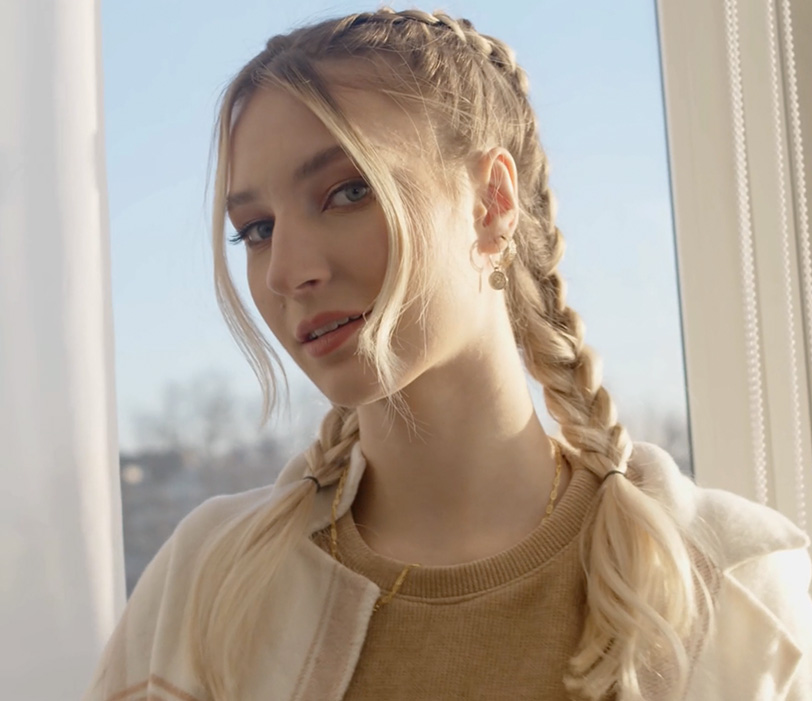 Get The right Campaign In an ever changing Social Media World
Managed
Campaign
Say hello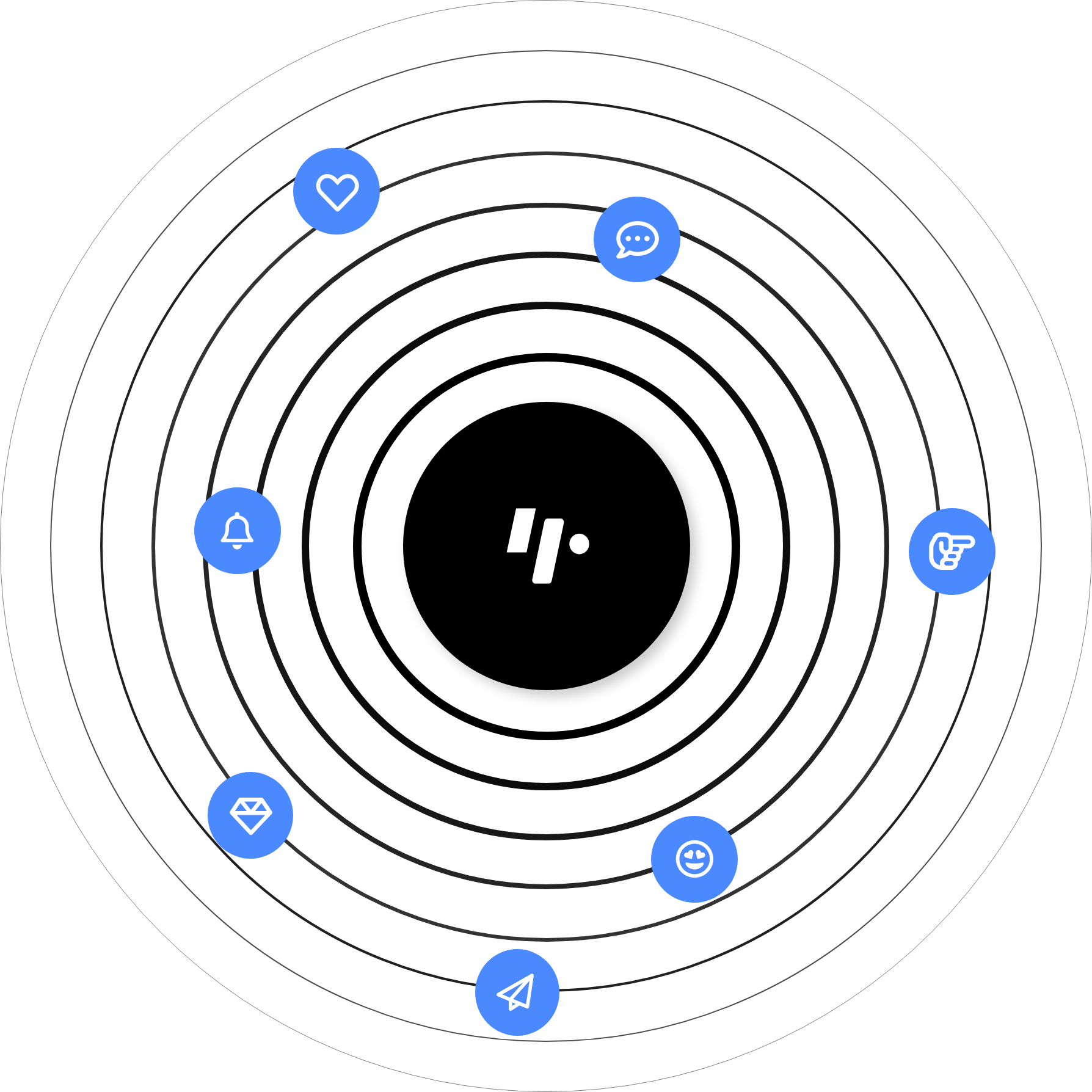 We have experts for every Part of your Campaign
Strategic Ideation
Identification & Recruitment
Kick-off Workshops
Influencer Communication
Content Creation
Approval & Posting
Reporting & Optimization
Every campaign is individual - just like our customers. That's why we are at your side as a partner and accompany your goals and wishes holistically from the initial brainstorming to reporting.
Brands That liked our Managed Campaigns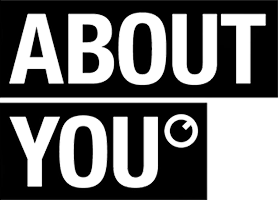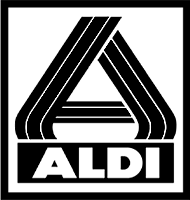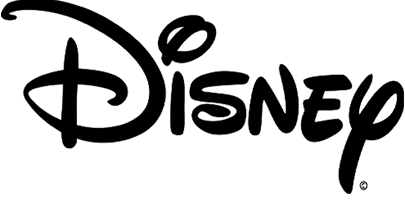 Work­ing On All
Channels
Whether Instagram, TikTok, YouTube or numerous other platforms: We recognize tomorrow's trends today and implement them across social media in exciting concepts for our clients.
89 %
Outperforming Campaigns
> 7 K
Successful Campaigns
Special
Services
Modern influencer marketing is not limited. That's why we not only offer classic campaigns, but can also customize them as desired. So how about a campaign with celebrity talents or a co-branding program, for example?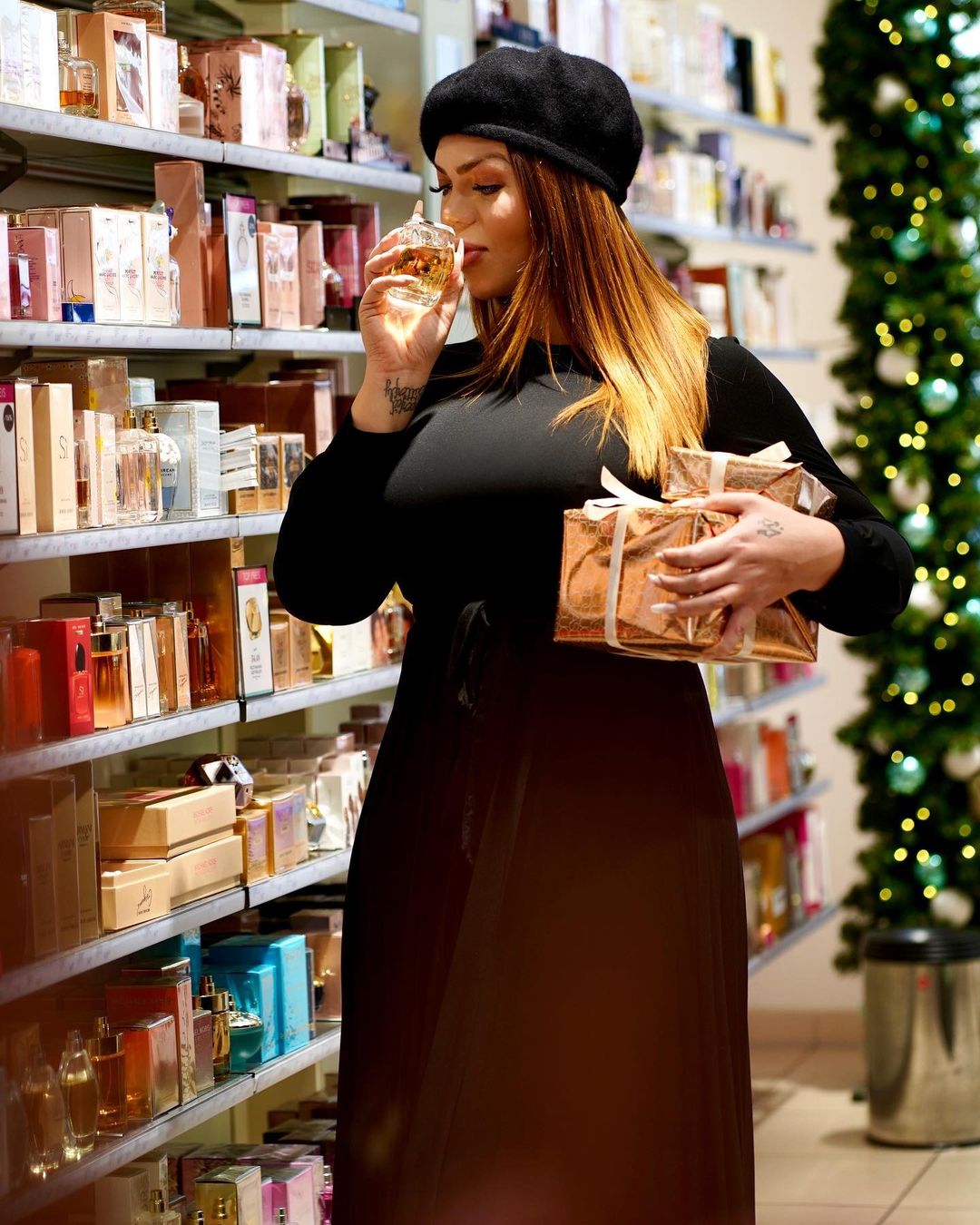 Macro & celebrity Talents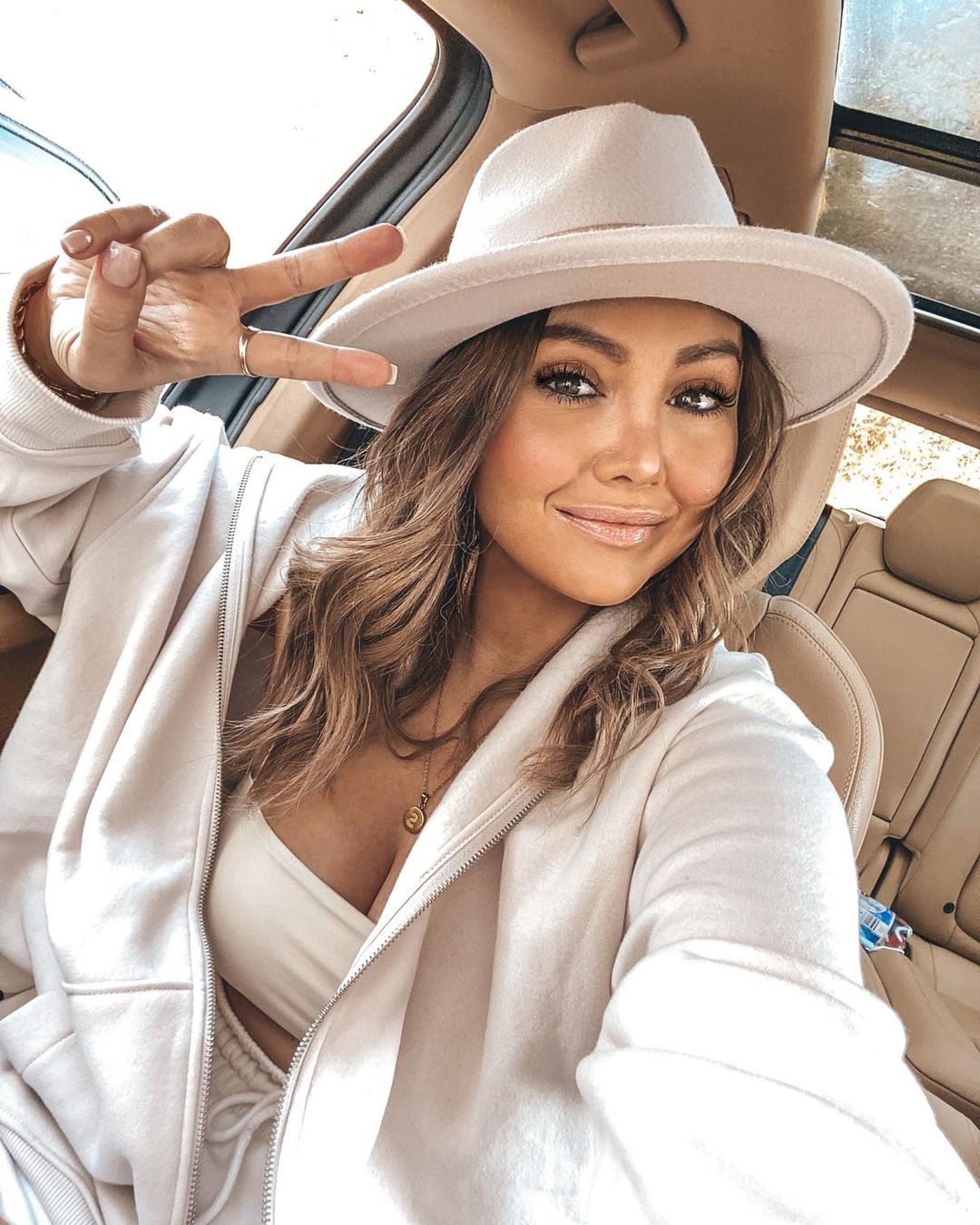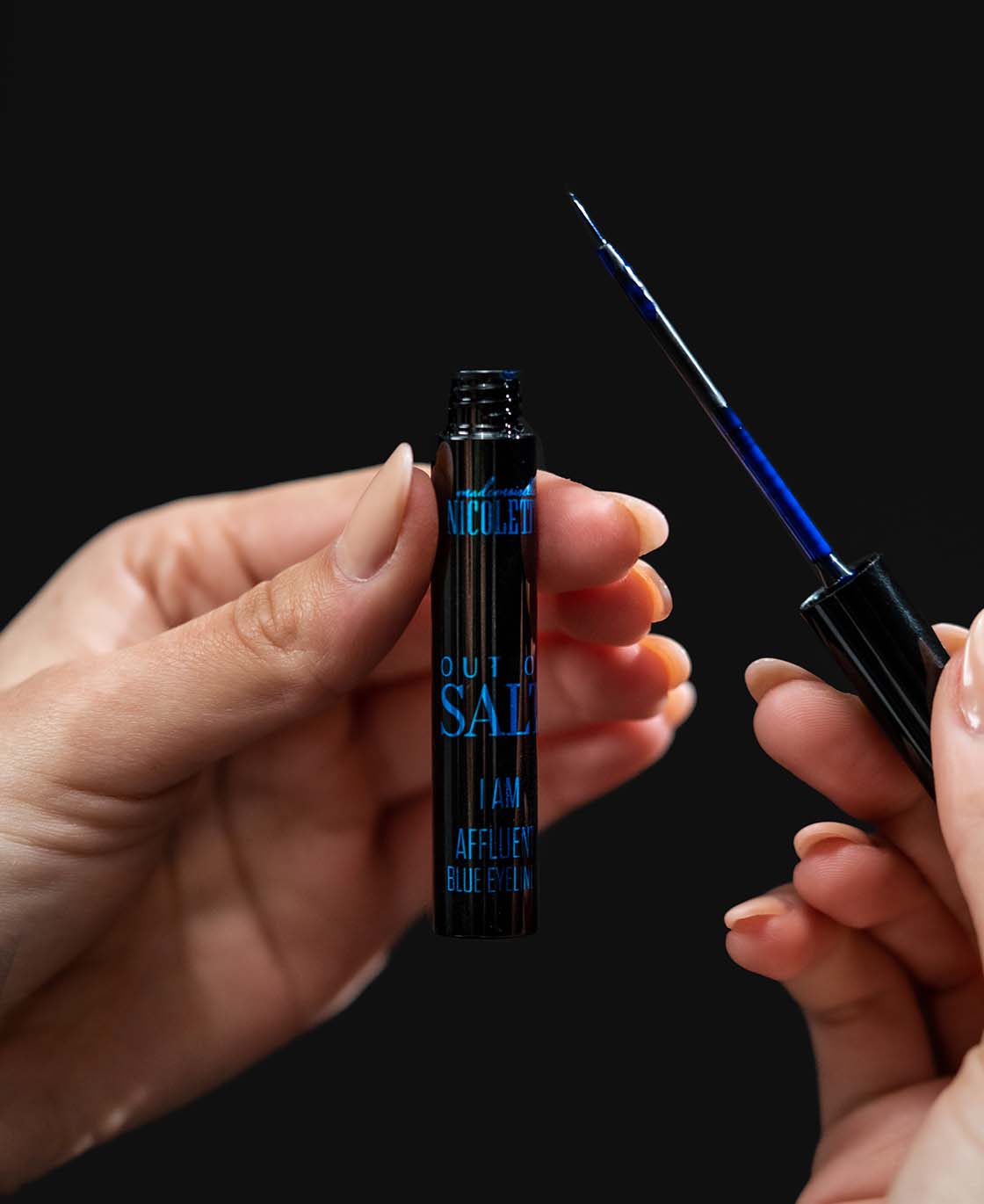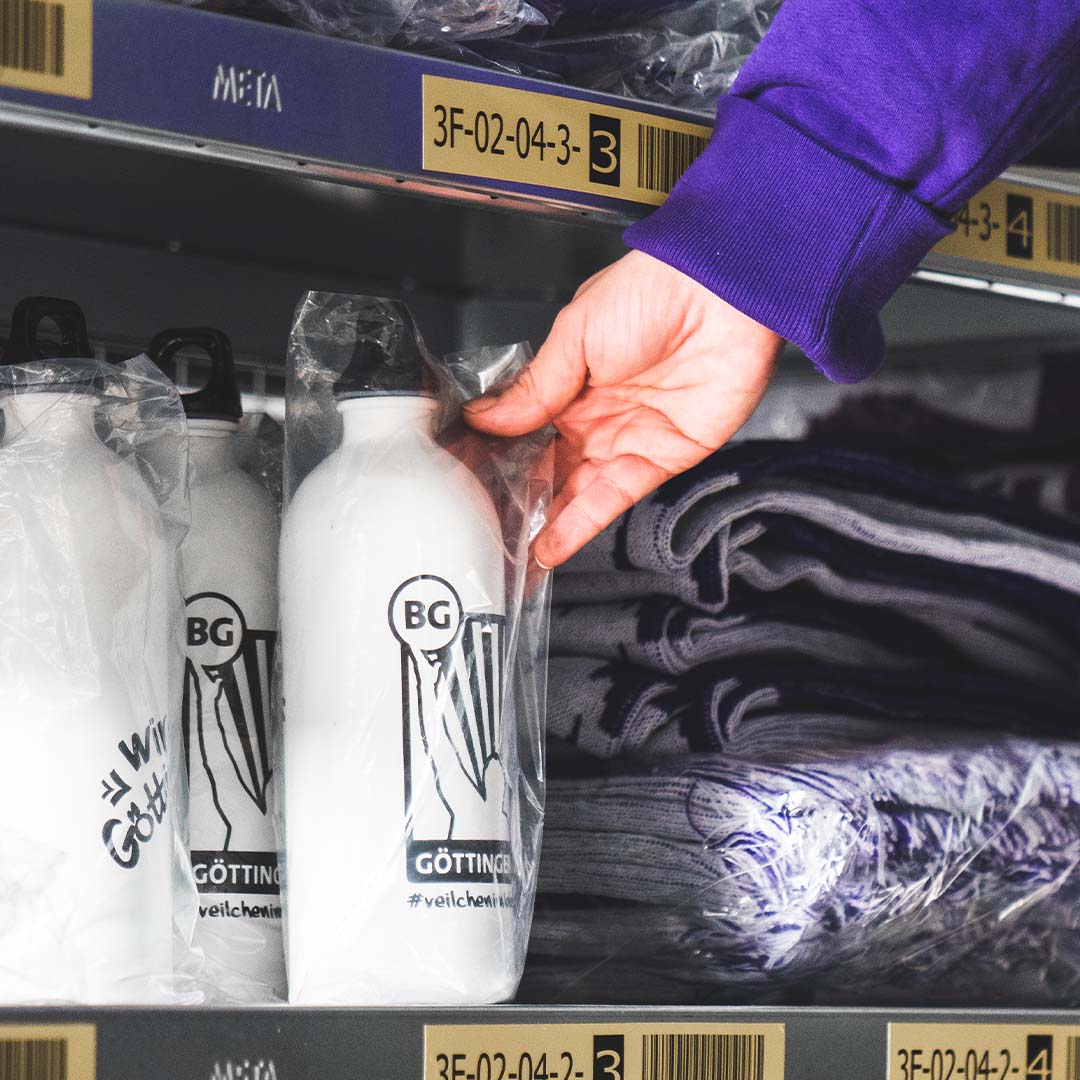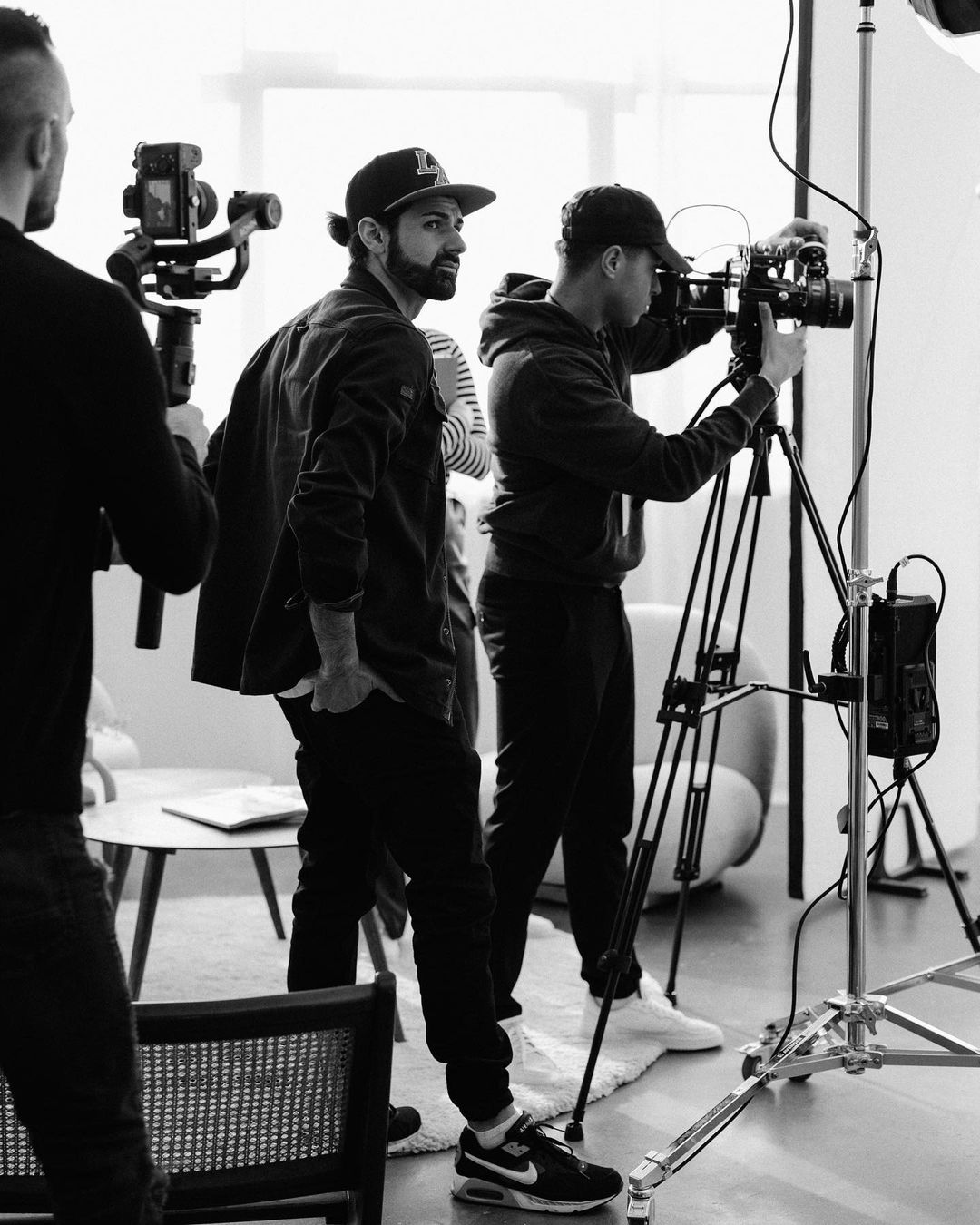 What we do differently
Brand Protection
Together with you, we ensure that your brand is successful in the long term - and stays that way.
Value driven
We do more than just influencer marketing. The focus is on your values, which we want to communicate together to the outside world.
Human-to-Human
Online marketing is impersonal? We see it differently. We are your personal contact at all times.
Data Based
We make your campaigns measurable. So at the end of the day, you can see how much you've actually benefited from our collaboration.
Time efficient
Time is money. And that's exactly what we want to save you. That's why we implement campaigns quickly and with high quality.
Let's create something Viral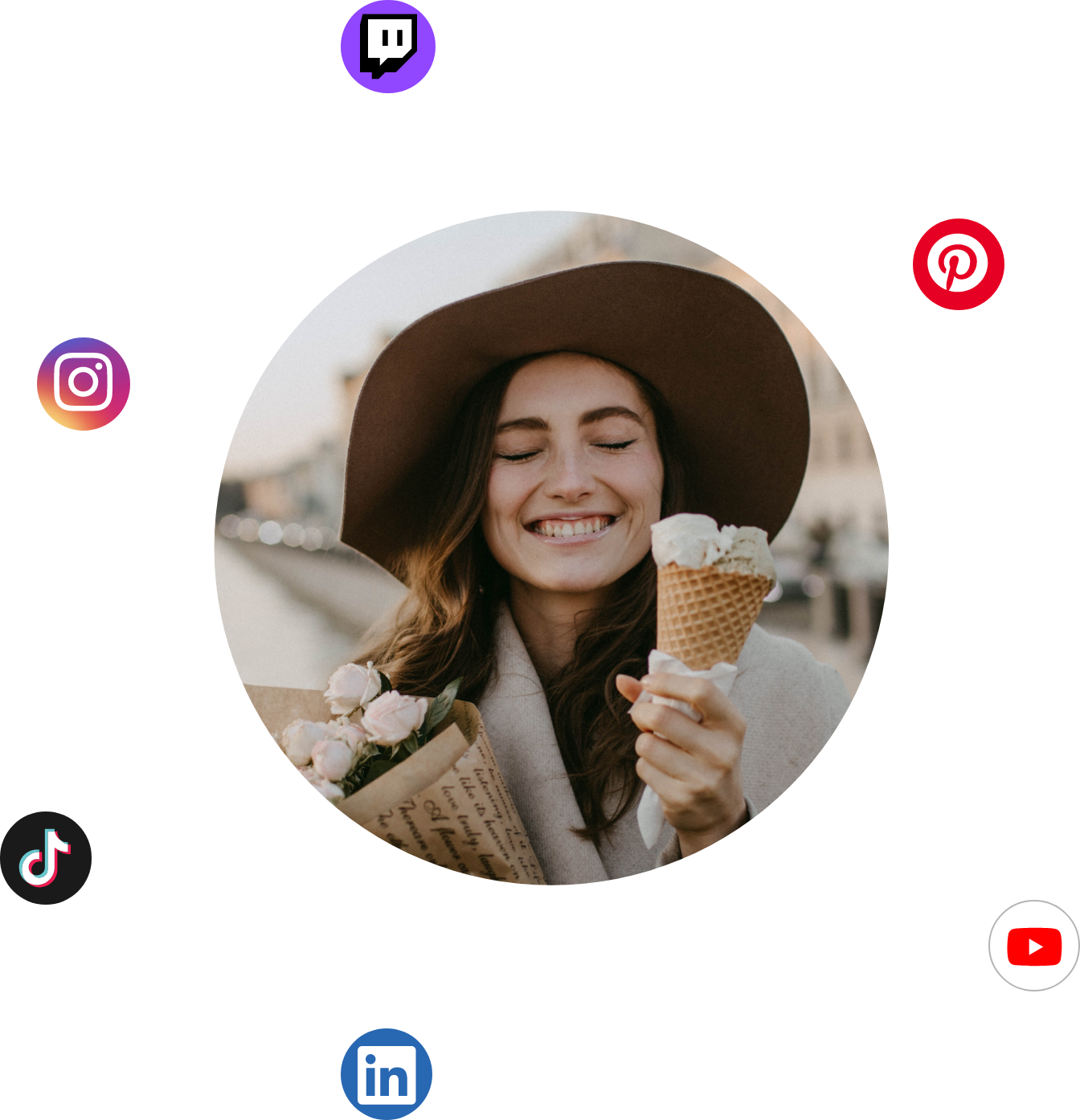 Influ­encer
Identification
It's a match! We always find the creators that fit you and your brand. We work across platforms and use our high-quality network. This is how we ensure that influencer marketing takes you to the next level. 
Every area from gaming to fashion
From Nano to Macro Influencer
Across all platforms
We find your perfect Match
Pimp Your
Campaign
High-Quality Content
Found the perfect creator? Then all you need is high-quality content that you can play out on social media. We support you from planning to implementation to post-production on the way to a unique content campaign! 
Premium Content Creation
LALALAB
LALALAB made a lalalasting impact with over 7.48m impressions and fantastic content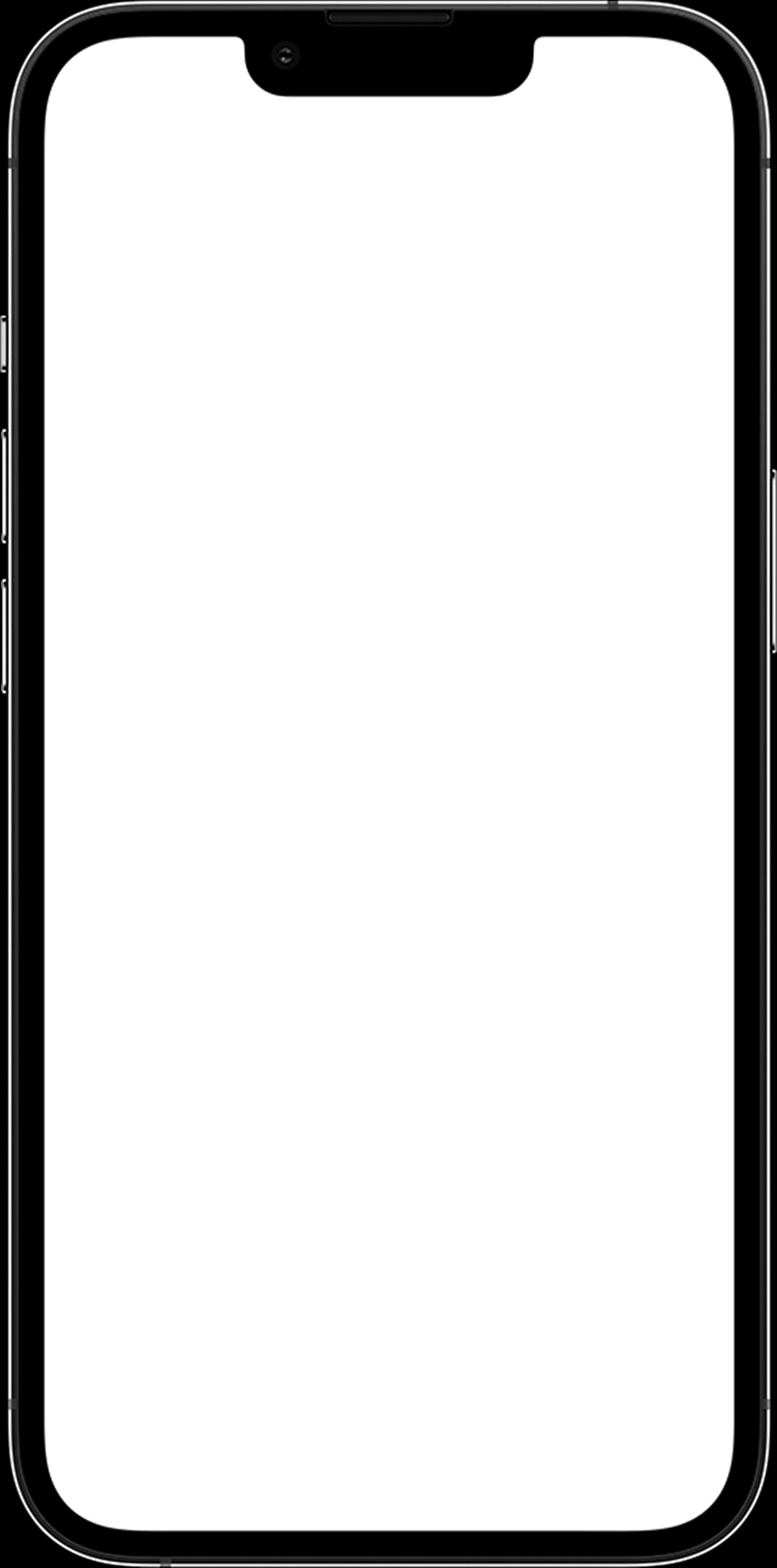 Reporting
& Analysis
Influencer Marketing is not measurable? With us it is. For our customers, we create a comprehensive and individual reporting after each campaign, in which we summarize all important KPIs. This way, we make sure that we have really achieved your goals and can derive learnings for future campaigns.
High-impact campaigns due to comprehensive reporting.
256
Influencer Datapoints
Start your


Campaign

Your next-level influencer marketing starts right here! Drop us a message.
Nano to Macro
For every Niche
Coordination
Fast Communication