Influencer Marketing Since
2016
2016
How we

started
Founding Lookfamed
We match companies with the right influencers. At the end of 2016, Luana Theodoro da Silva, Anton Ha, Daniel Hartmann and Sebastian Röske founded lookfamed as an influencer marketing agency and currently serve over 20 influencers exclusively. The agency advises companies on the topics of social media & influencer marketing and implements influencer campaigns for its clients.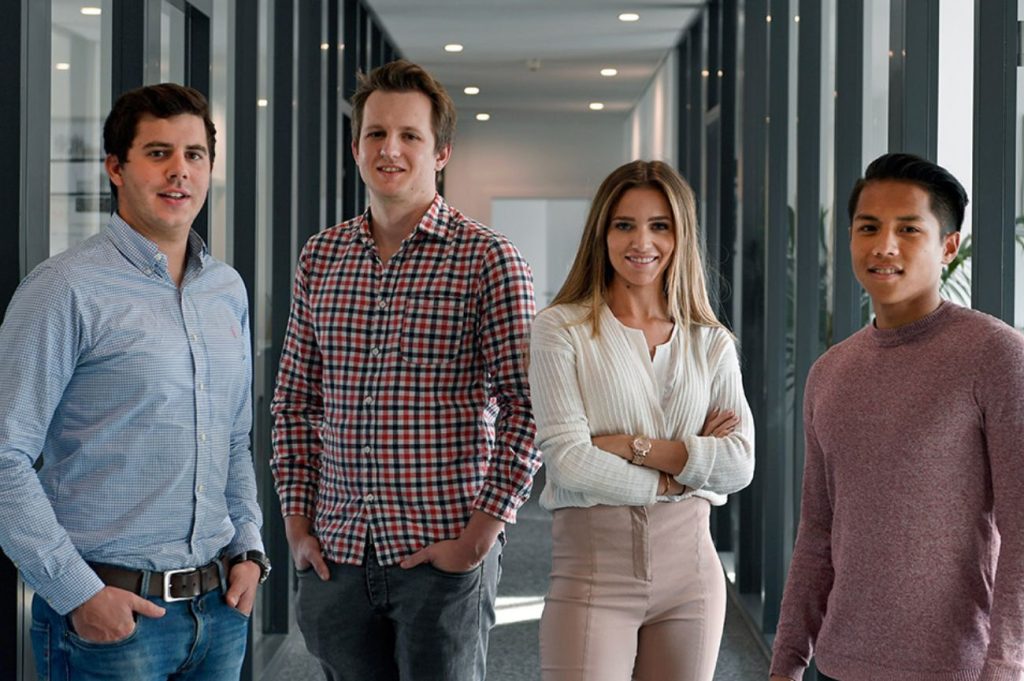 That's what we stand for
Authentic and individual influencer marketing campaigns from a single source. It's the goal of our work to design and implement campaigns with added value - and to make people happy. Our cooperation bases on fairness, openness and learning together.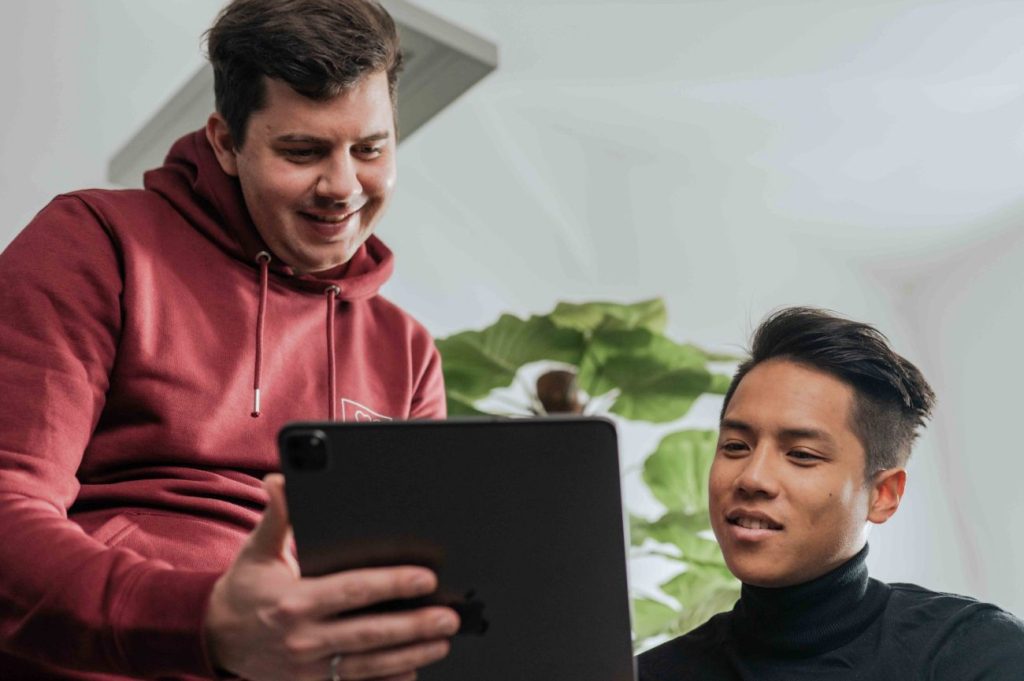 Values we

work & live

by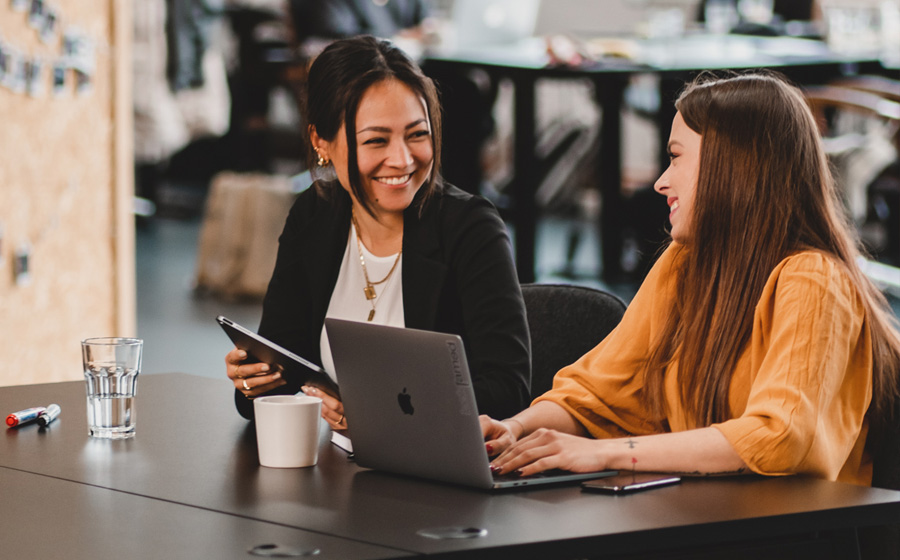 Value
Customer satisfaction and the best result of a collaboration are our focus.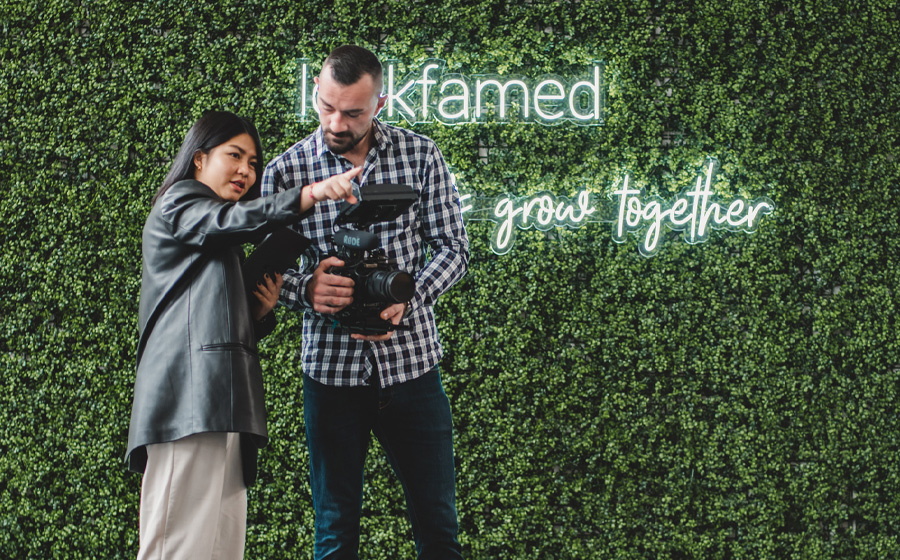 Quality
Quality and expertise form the basis for our focused work and our success.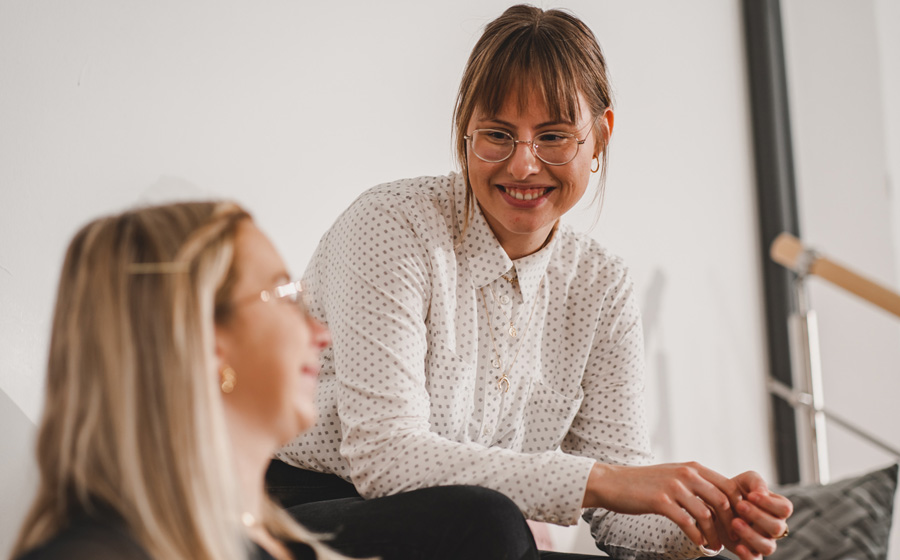 Growth
Self-reflection and exchange allow us to develop personally and entrepreneurially.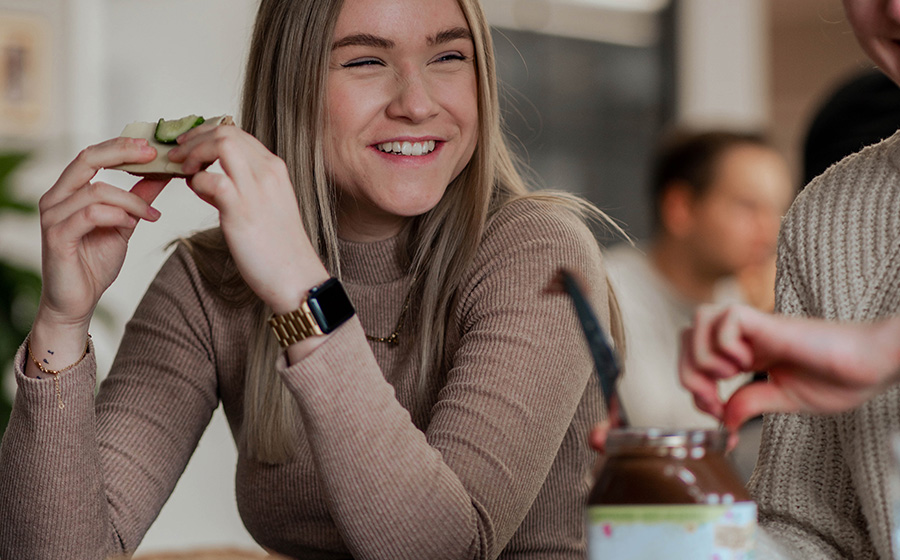 Authenticity
Authenticity is our top priority - for clients and creators, but also for ourselves.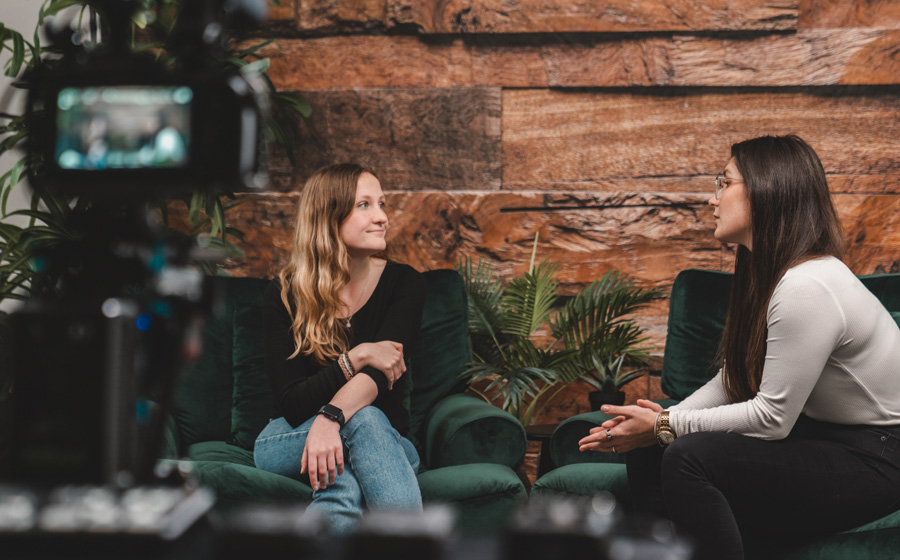 Transparency
For us, complete transparency is the most important basis for successful cooperation.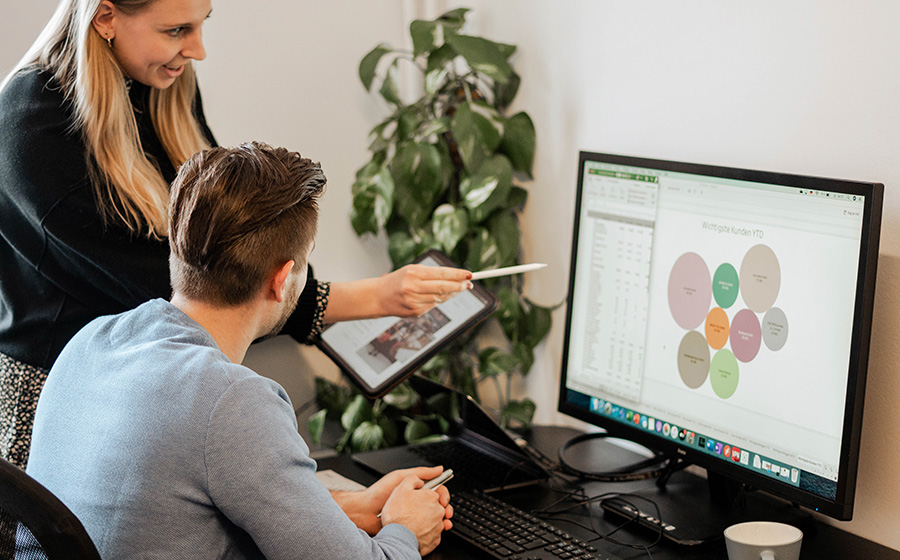 Trust
Mutual trust is the basis of our open corporate culture - internally and externally.
2022
Now we're

Here

We live up to our value growth and are constantly evolving - even on a corporate level.

What originally started as lookfamed has expanded so much today that we can hardly believe it ourselves. In addition to the agency, we now also own filmfluence, logimate and lookfamed Beteiligungsgesellschaft. And there's yet so much to come... 
Our Expertise
As a full service influencer marketing agency, we at Lookfamed can map all relevant services around social media marketing.
Experts knowledge
Order press material
Press release, press images and other material - both about us as an agency and about our exciting projects






Lookfamed as a speaker
When it comes to current and relevant topics from the industry, we are the right partner






How can we


Help?

Are you interested in unique and authentic influencer marketing? You're just one click away – we're looking forward to hearing from you!
Expert Consulting
Quick Answers
Various Matters
Extensive Tips