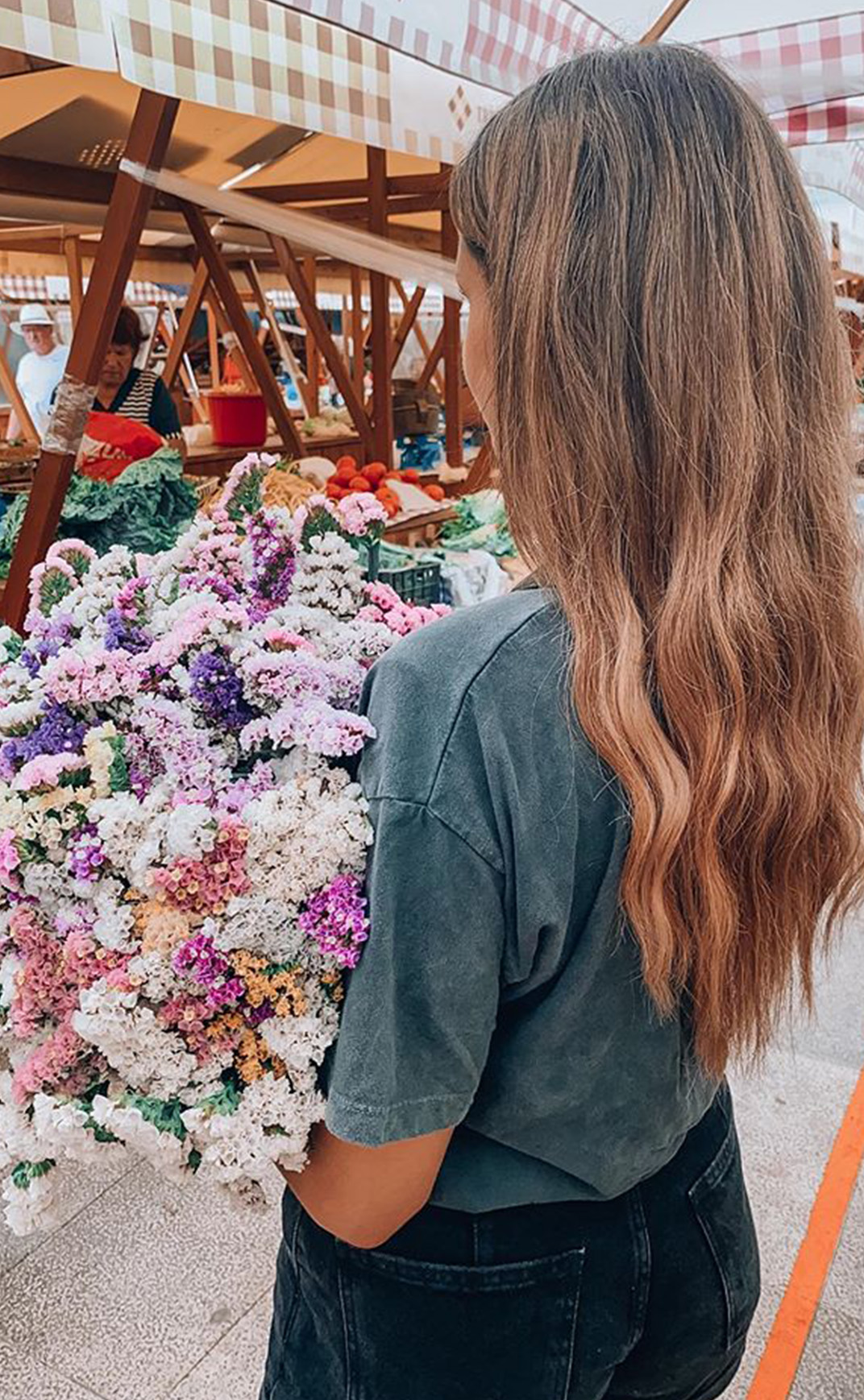 Managed
campaigns
creative Campaigns to achieve your business goals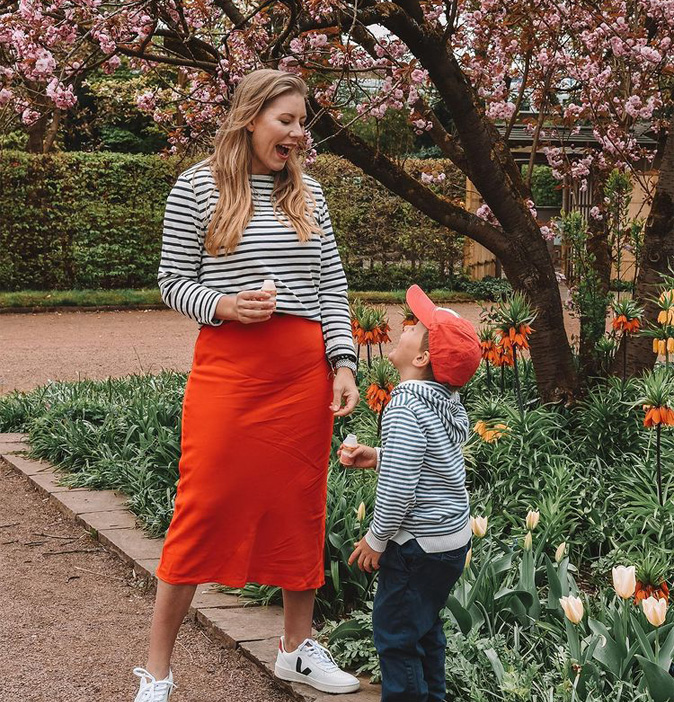 The goal
Connect your brand & audience in meaningful ways.
Start your individual
Process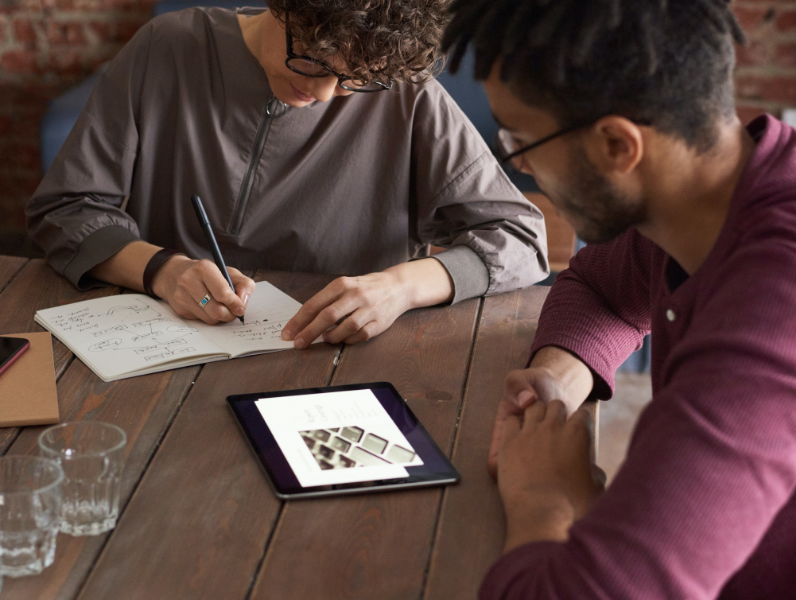 Individuality is a top priority for us. That's why we have the right solution for every idea - no matter how crazy it may seem at first glance.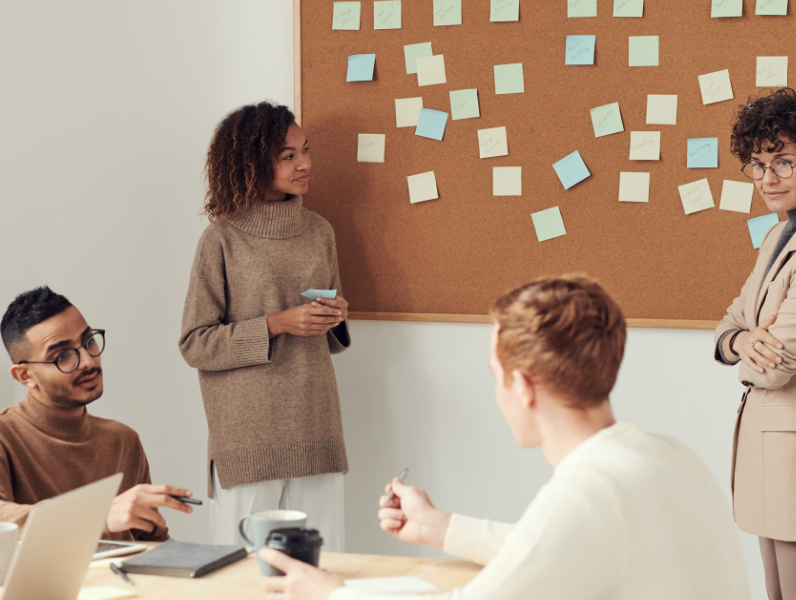 What makes you tick? What do you want to achieve? What are your values? All these questions we clarify together before the start of a campaign to make it successful.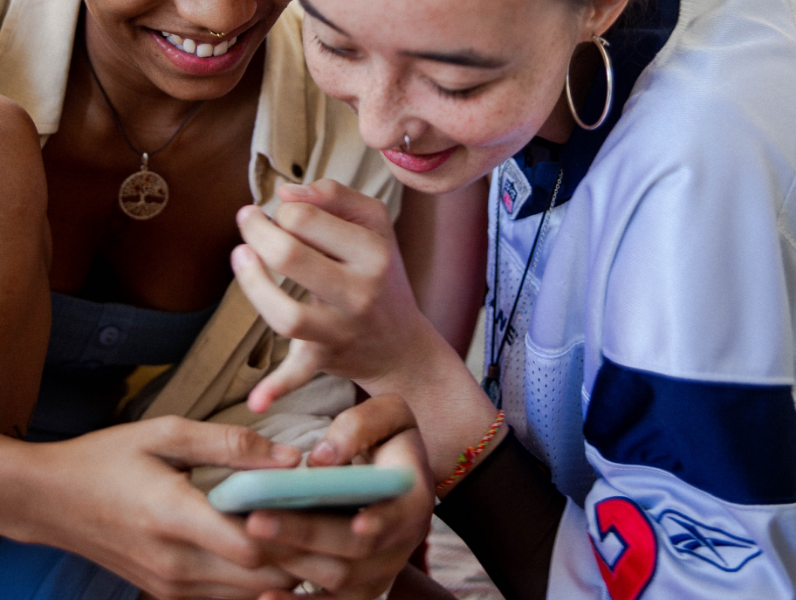 A successful campaign needs the right creators. From our large network, we select exactly the influencers who match you and your goals.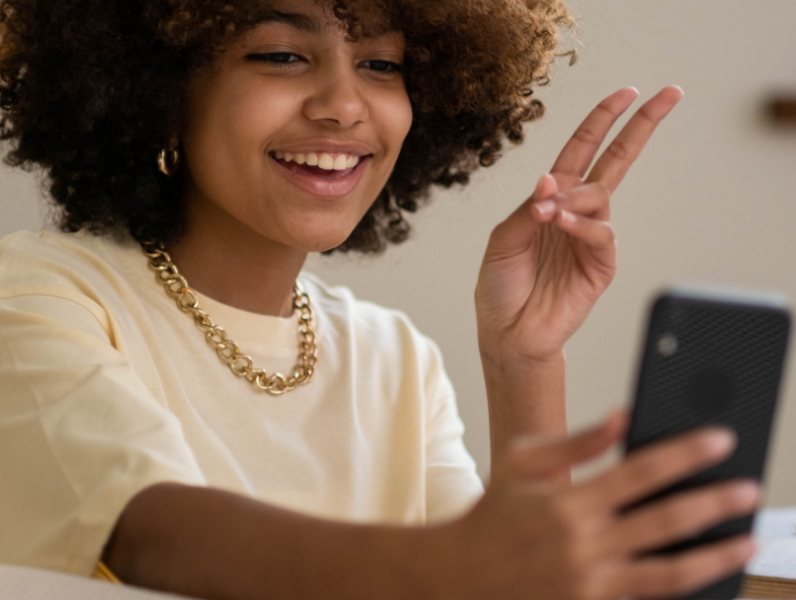 As your reliable partner, we take care of all communication with the creators. So you can concentrate on achieving your goals.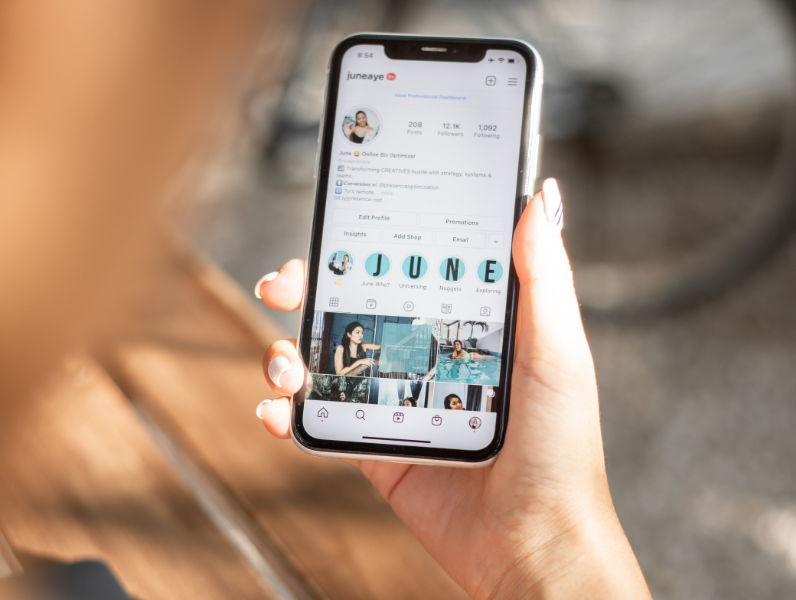 You want to see the content the creator has produced for you in advance? No problem, we'll make sure you can see it before beeing posted.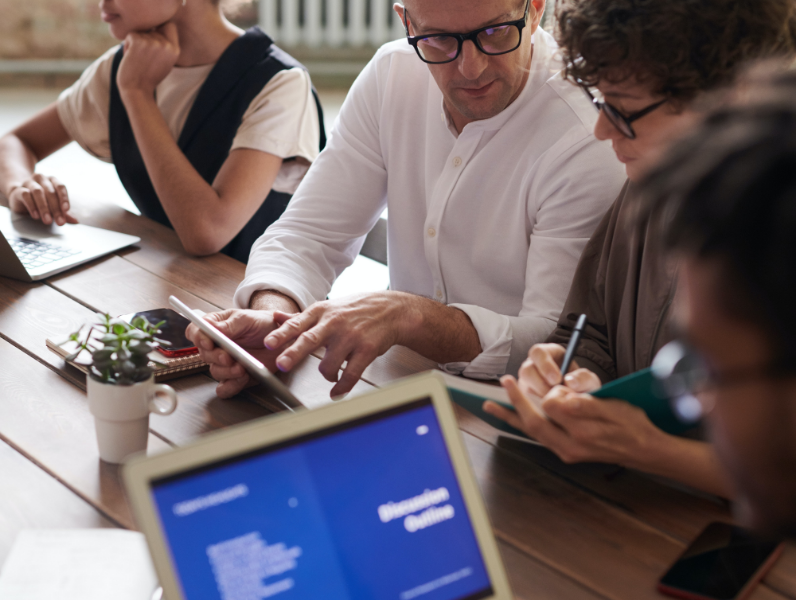 After each implementation, our customers receive meaningful reports. These make our campaigns measurable and allow us to learn for the future.
Optional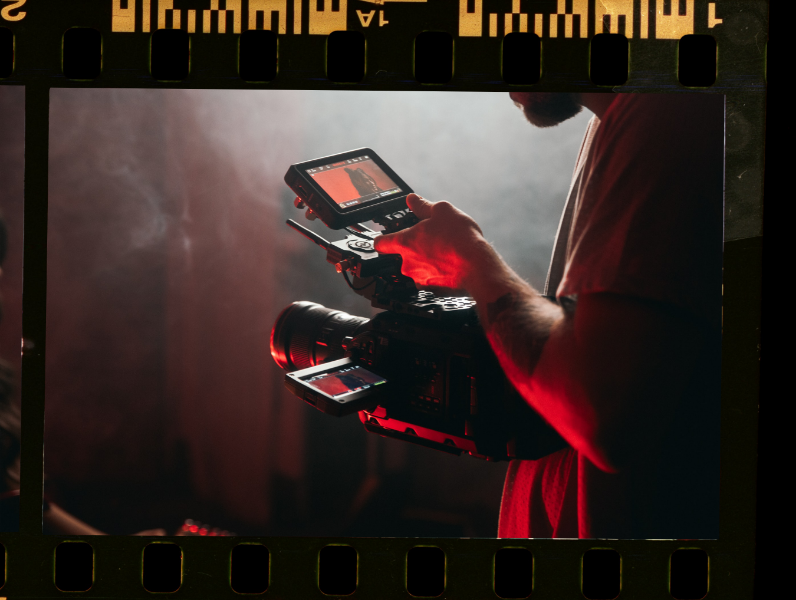 Successful campaigns live from impressive images. And to create them, you have us. We implement a concept that will make a lasting impression on your target group.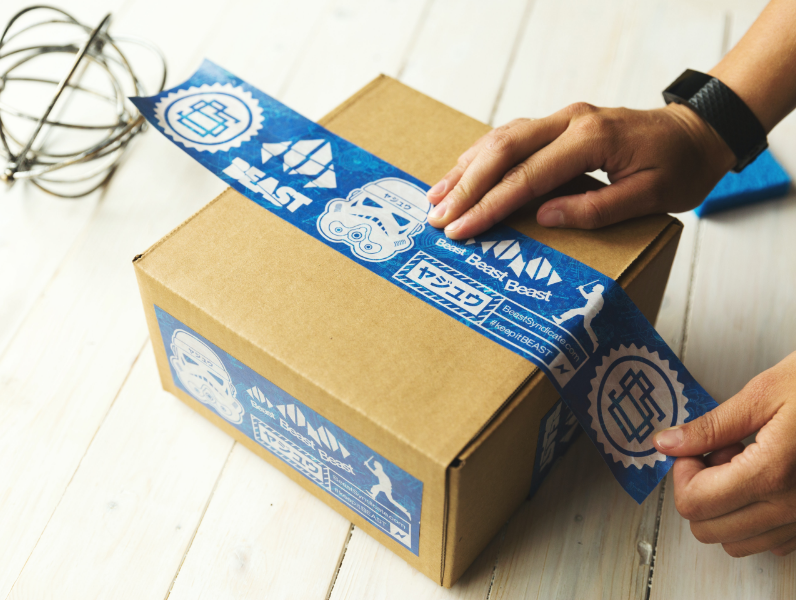 You want to make your campaign even more individual? We offer you many special services - from our logistics company to our designers to our own production company.
one call from fantastic results away
More
services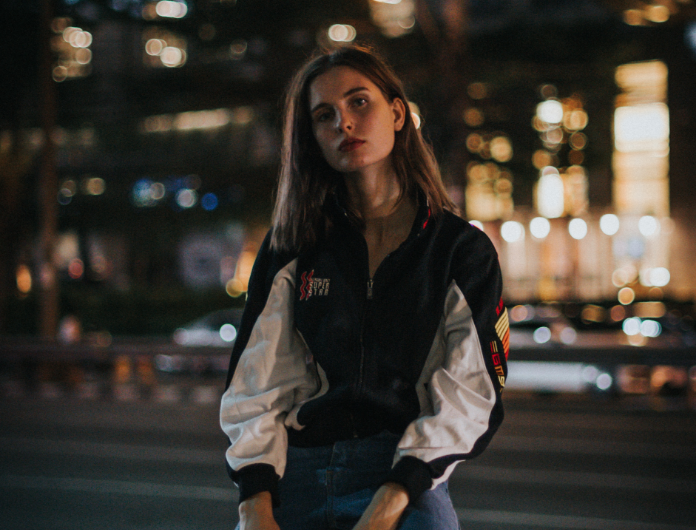 Micro & Nano Influencer
The right creator is crucial for the success of your campaign. In our network, we bring together influencers with a wide range of reach.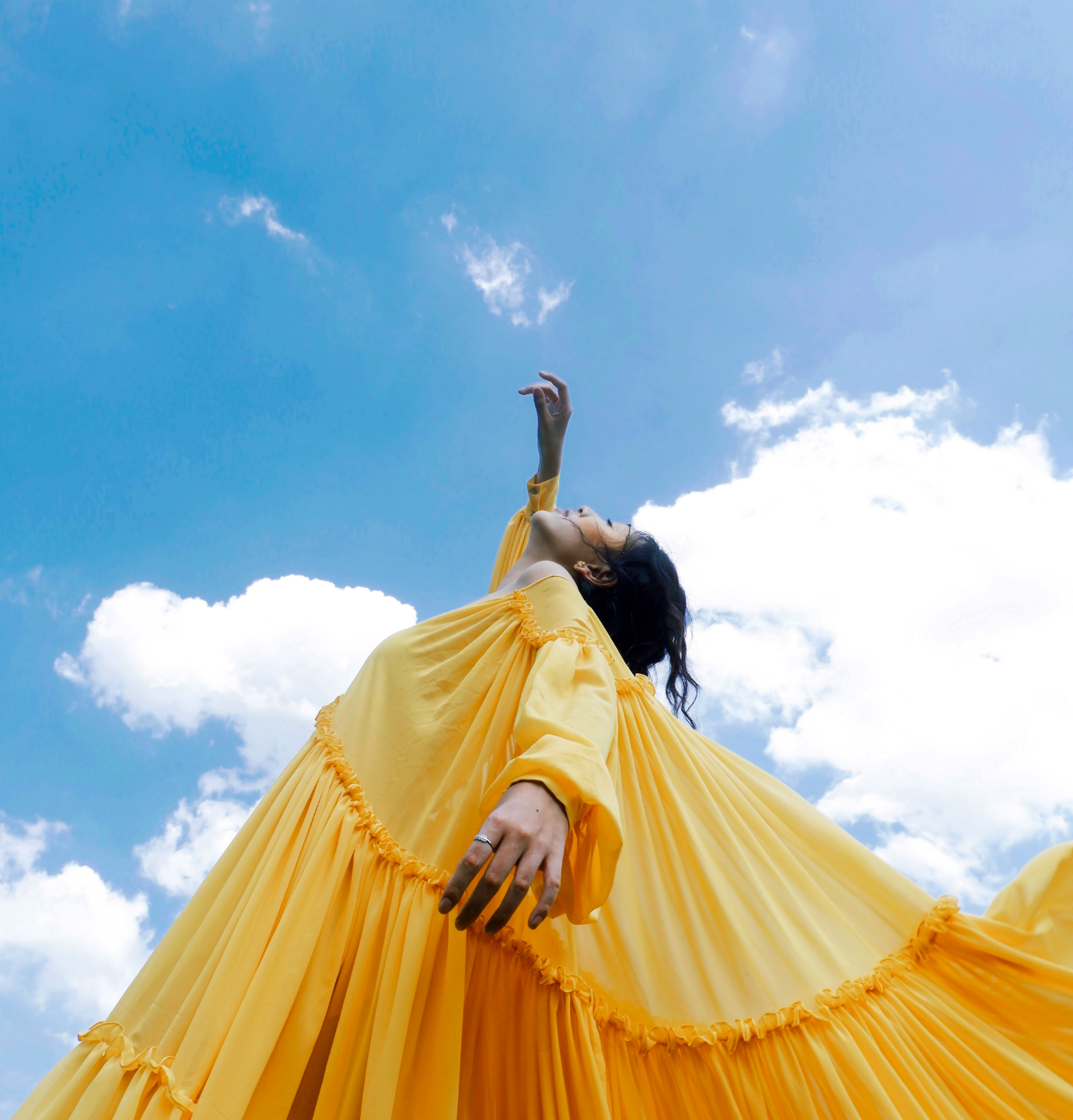 Macro & celebrity Talents
Your campaign needs that little bit extra? With our high-performing creators from the fields of macro & celebrity, anything is possible!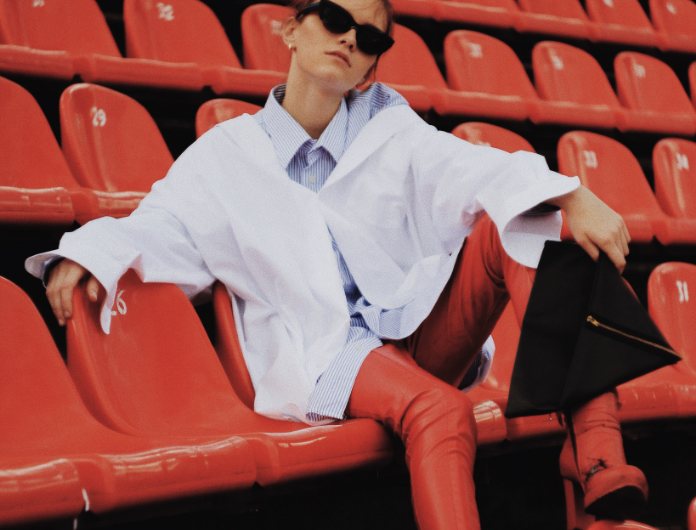 Co-Branding Programs
Influencer Marketing thrives on authenticity. Create products together with a creator to always reach the right target group.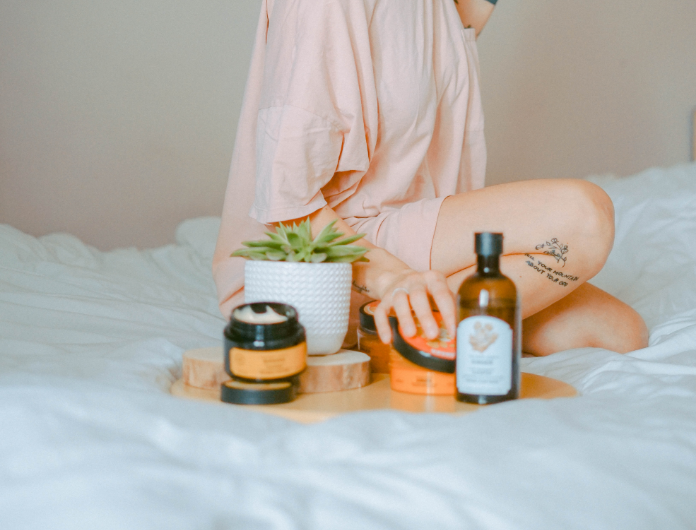 Sampling & Seeding
To make your brand even better known, we support you with suitable strategies in the viral world.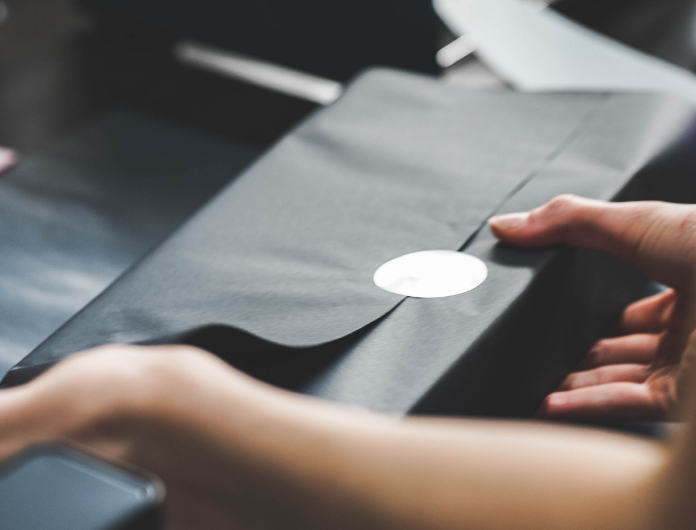 Fulfillment & Design
As a full service agency we support your brand with expressive designs. If you wish, we can even take care of your logistics.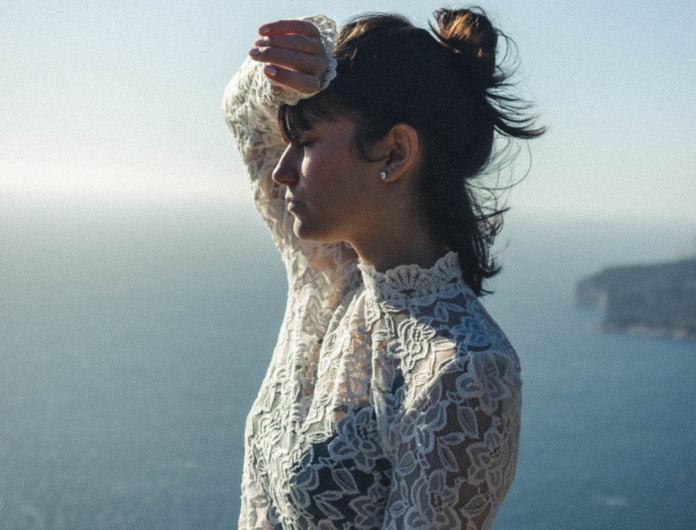 Custom Campaigns
Einige Kampagnen sind besonders gut dafür geeignet, um deine Marke auf das nächste Level zu bringen. Gemeinsam finden wir einzigartige Ideen.
Start your


Campaign

Your next-level influencer marketing starts right here! Drop us a message.
Nano to Macro
For every Niche
Coordination
Fast Communication