Get in
Touch
Do you have an initial idea, a specific inquiry or are interested in working with us? We look forward to hearing from you!
Start Campaign
Brands & Agencies
Are you looking for the right creator? We would be happy to advise you on your influencer marketing strategy.
Get a Management
Creator Management
Your career starts right here! Write us so we can start something big together.
Any questions?
Contact form
Use our contact form to reach our lookfamed team with any questions about our services and offers.
Contact
Lookfamed GmbH, Wagenstieg 12, 37077 Göttingen
Let's grow together

We are looking for YOU! Together with you we want to grow further and conquer exciting business areas. Whether influencer marketing, e-commerce or services - we offer you an exciting career field with a steep learning curve. Take a look at our job offers!
Get a Job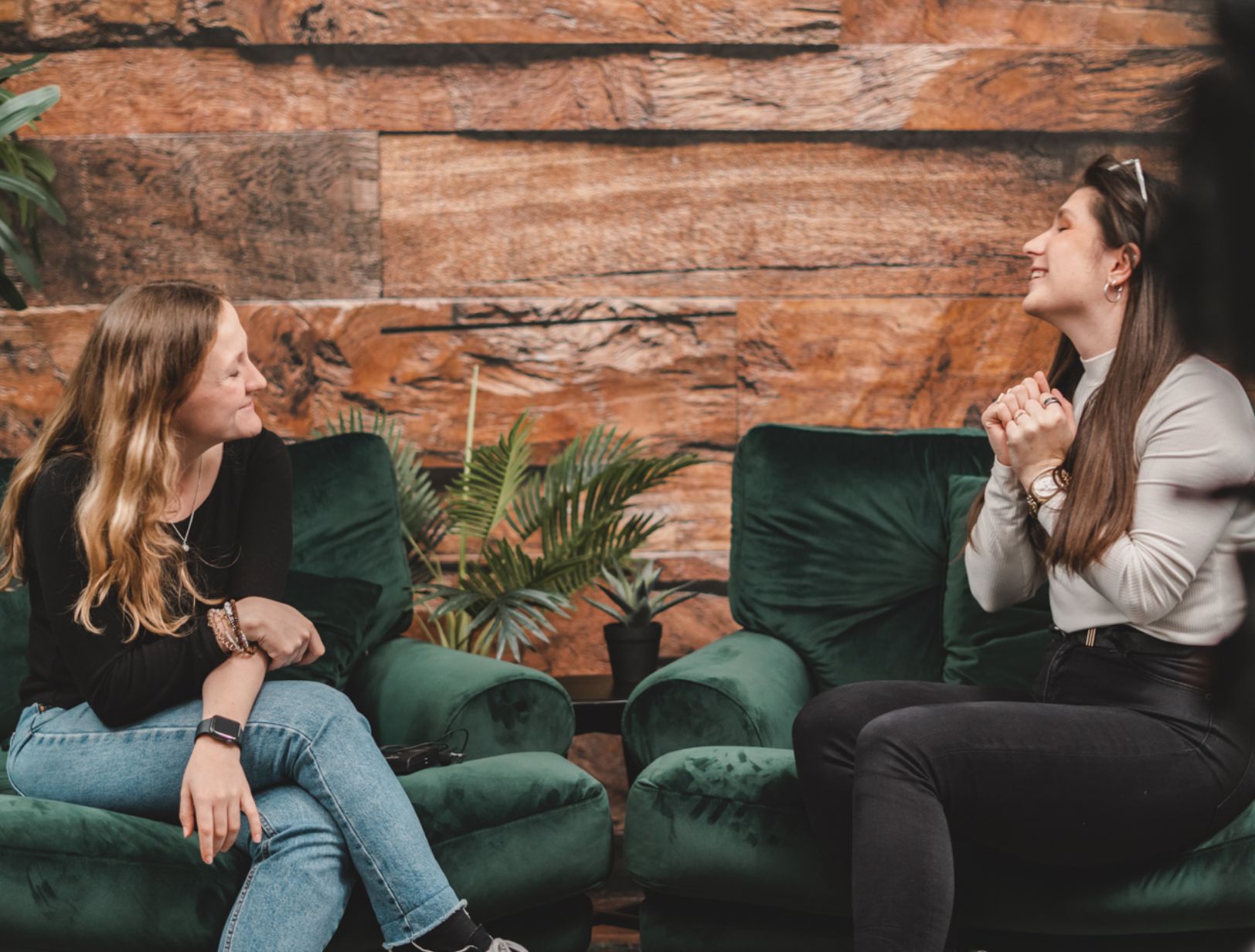 Expert knowledge
Order press material
Press release, press images and other material - both about us as an agency and about our exciting projects.






Lookfamed as a speaker
When it comes to current and relevant topics from the industry, we are the right partner.