Pinterest
Marketing
Pin your way up with your own Pinterest campaign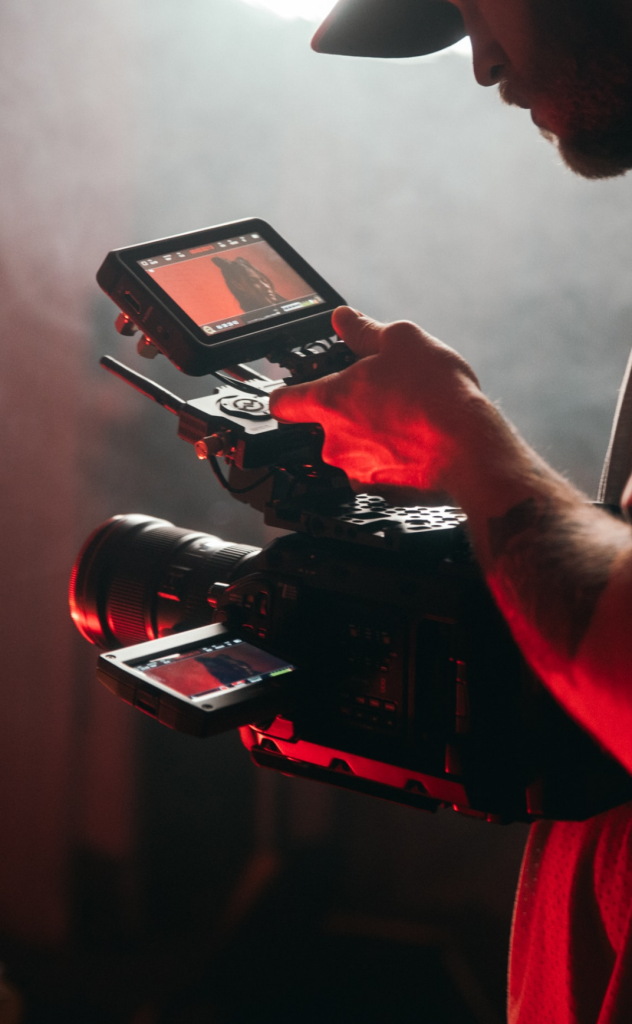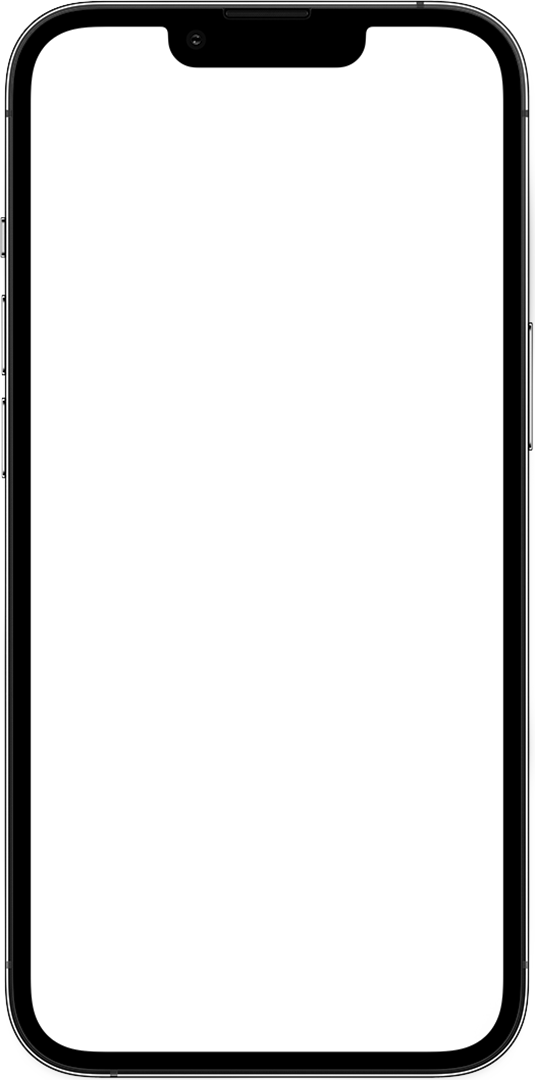 Why Pinterest
The perfect platform for DIY's, Hobbys and more
Pinterest is the perfect platform to collect and share ideas. On your pinboard you can not only collect your own pins, but also those from other channels. This offers very special opportunities for Pinterest marketing.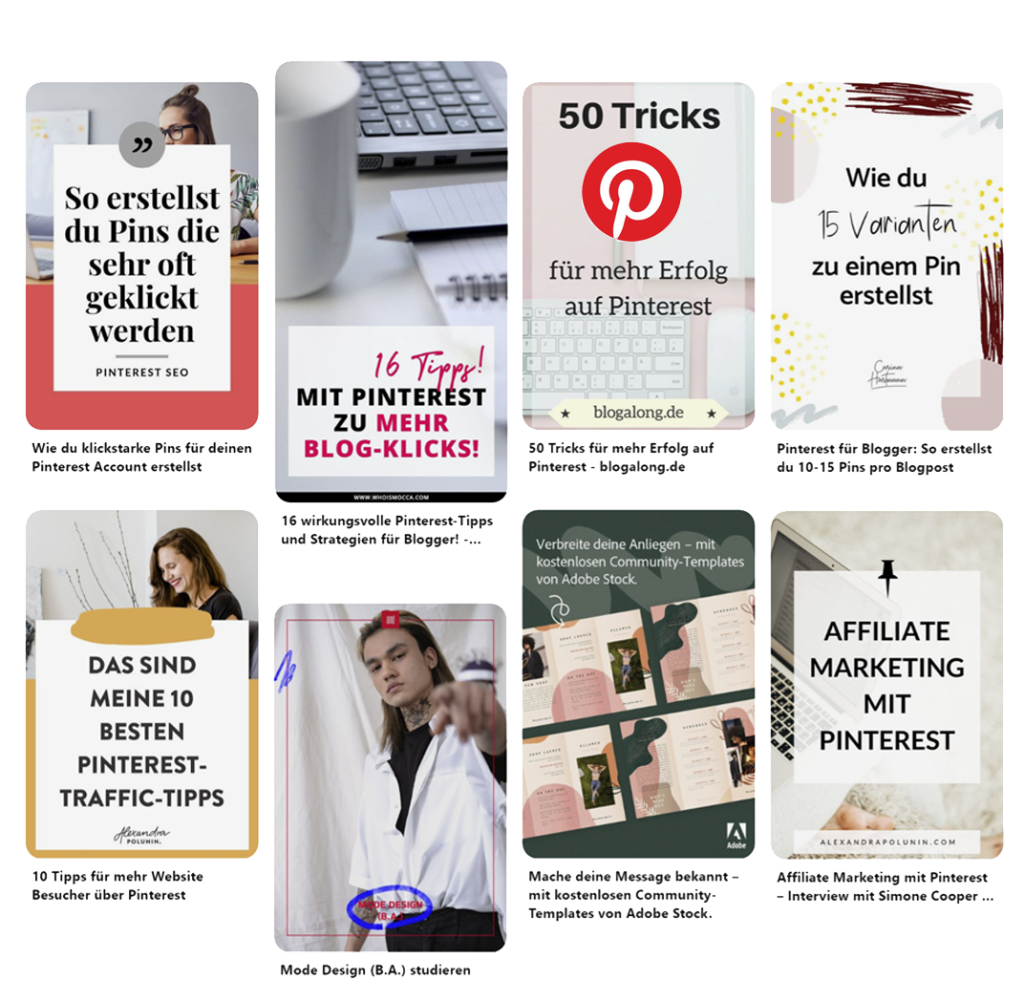 Pinterest's potential
433m
Users
are active on Pinterest every month
4m+
pieces of content
are stored in Germany every month
67%
Females
This is how many female users there are on Pinterest
84%
18-44 years
This proportion of users is between 18 and 44
Reach your
Goals
On Pinterest, the focus is on Creative Ideation in the sense of content. The focus should be on quickly providing users with inspiration that can be easily replicated.
The best way to reach the target group is to provide them with the right inspiration. Your own content should therefore offer users a special added value for their own lives.
In the browse section it is possible to integrate links directly - this can be used well for your own strategy. The important thing is to deliver content that invites users to reproduce (and buy).
Even more than on the other platforms, the focus is on content. It is therefore good to proceed primarily contentbased - and not necessarily creatorbased. 
Our services
Creative Ideation & Strategy
Custom Campaign Strategy
Channel Analysis
Identification & Recruitment
Creator Identification
Communication & Coordination
Infographics
Illustrations
Fotoshoots
Conversion Campaigns
Video Campaigns
Full KPI Report
Important Learnings
Start your


Campaign

Your next-level influencer marketing starts right here! Drop us a message.
Nano to Macro
For every Niche
Coordination
Fast Communication