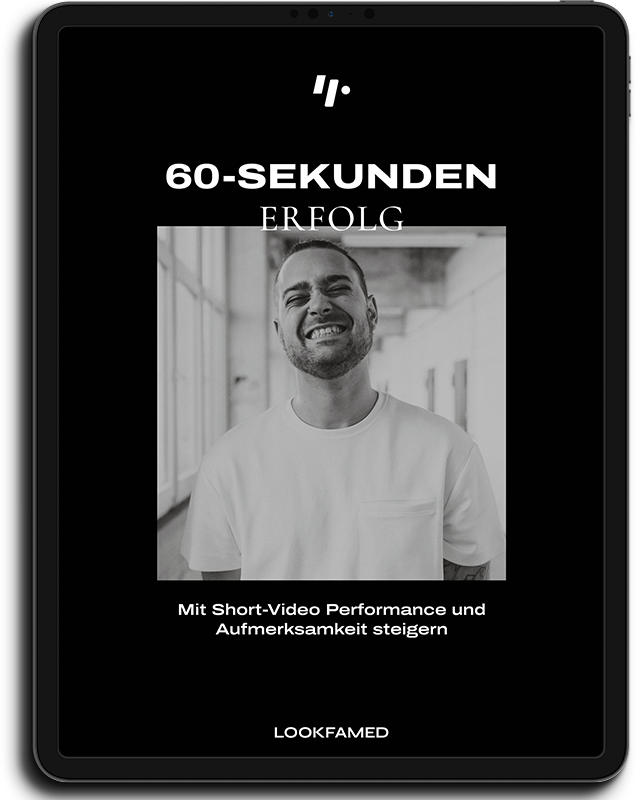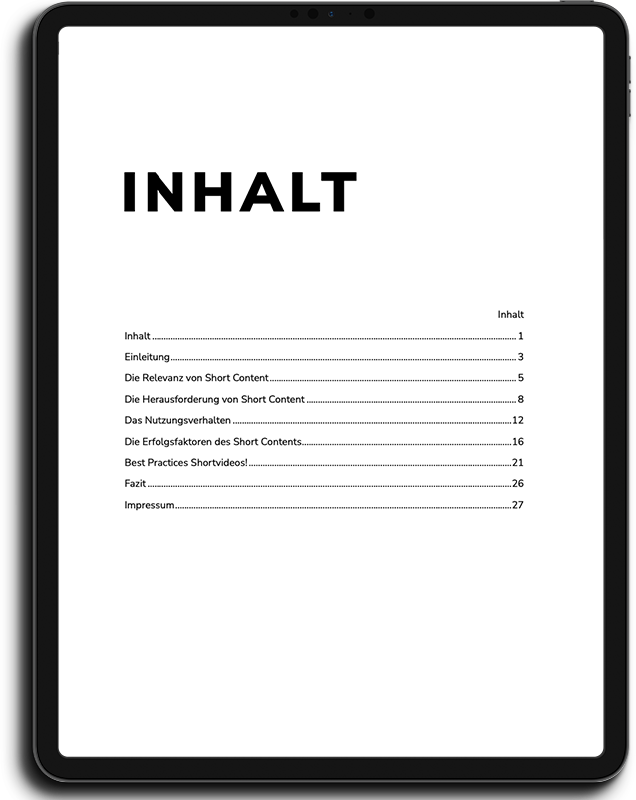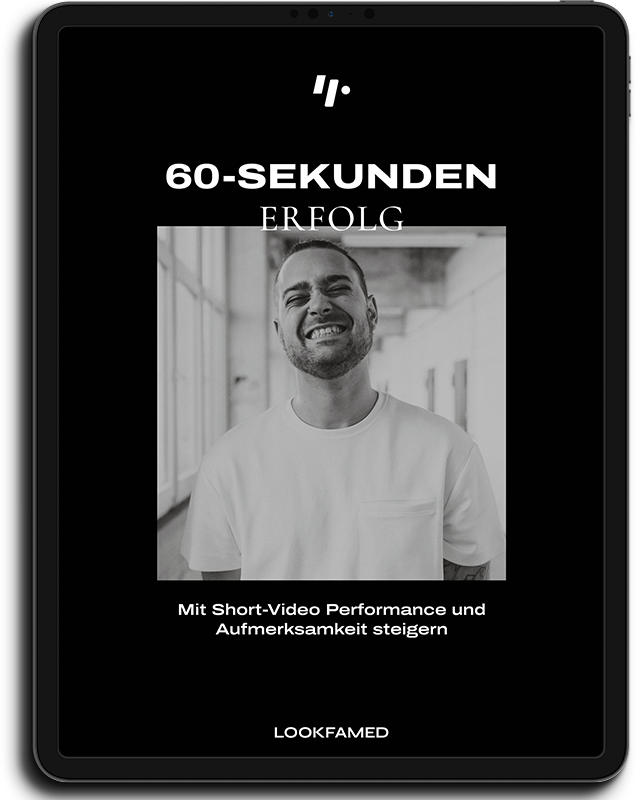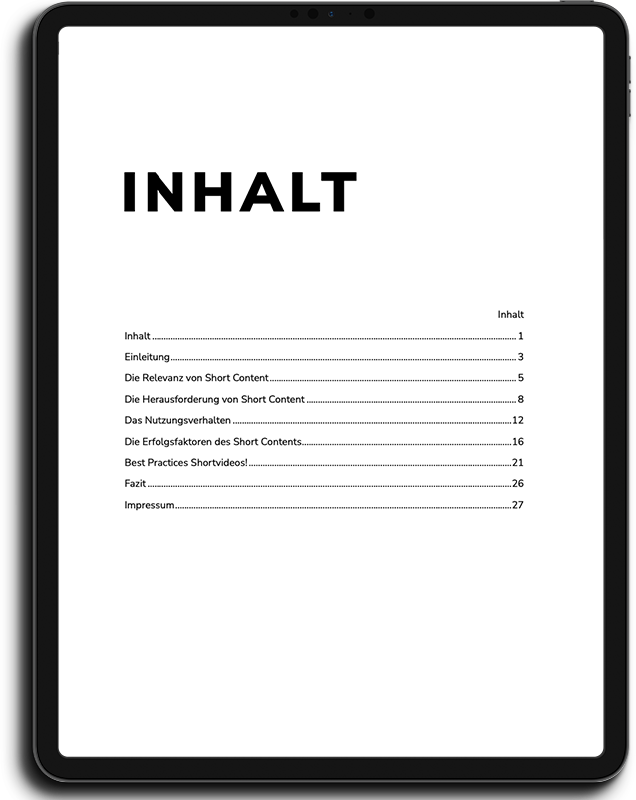 How to succeed with short content
This social media and influencer marketing journal shows you the relevance of short content in influencer marketing, which challenges creators and companies have to overcome and why Generation Z is probably the most relevant target group. (English version of this journal is coming soon)
Exclusive content from one of the most experienced influencer agencies in Germany
Exclusive
Content
Marketing How to
Social Media and Influencer Marketing Know How at first hand
Step by Step
Step by step to successful short content
Predictions
This is the relevance of short content in influencer marketing
Strategy
This is what successful short video campaigns look like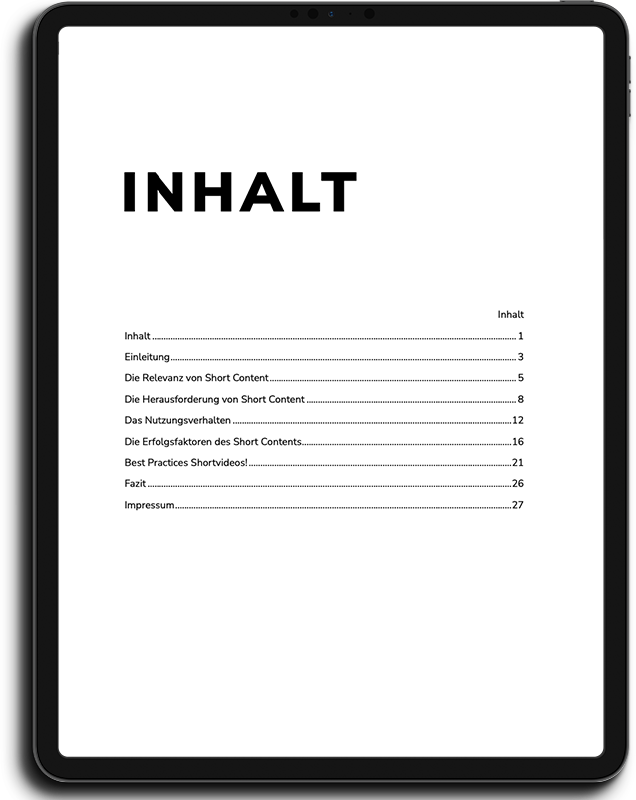 That's why the topic is more relevant than ever
Especially in the last two years, the requirements and expectations for creative, entertaining content have developed strongly. The focus here is clearly on the content itself, and companies and creators are constantly faced with new challenges that must be mastered jointly by both sides.
The journal offers you these important insights
What are the characteristics of strong short video content, what are the challenges for companies and creators, and why is Gen Z the most relevant target group for this type of content? In this journal, we look at the relevance of short content and the changing user behavior in the social media world and present three very successful short video campaigns.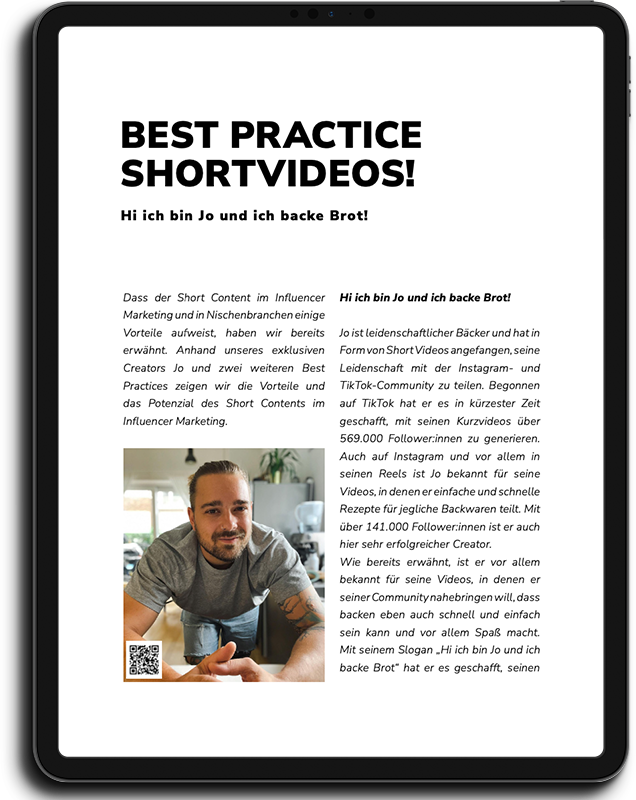 This is why the topic takes you further
Especially in the fast-moving world of social media, it is becoming increasingly important to react quickly to trends and actively integrate them into one's own strategy. Companies are faced with the challenge of regularly adapting their strategy and working with creator to integrate trends, especially in the increasingly relevant short video sector.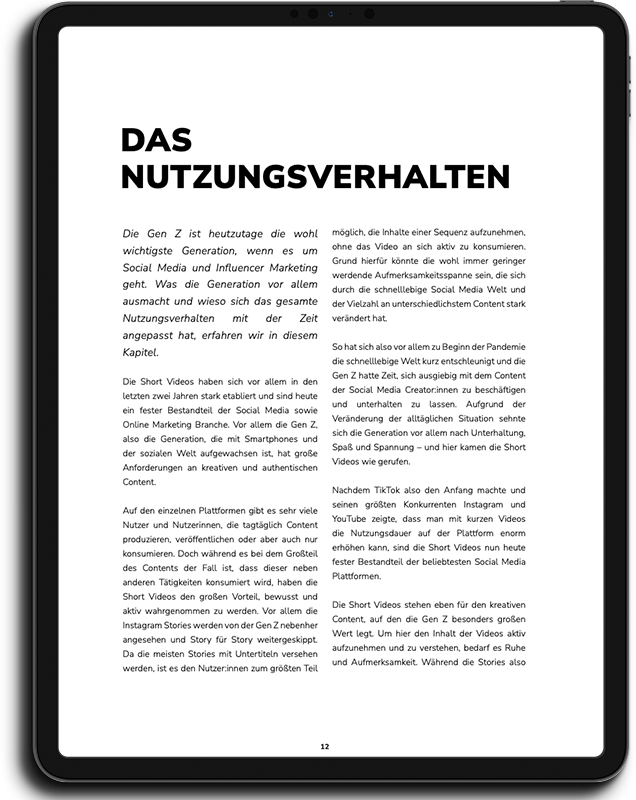 What our customers say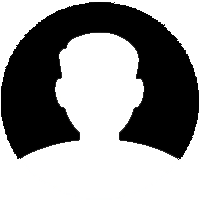 Steffen Obermann
ZUFALL logistics group, Leiter zufall.lab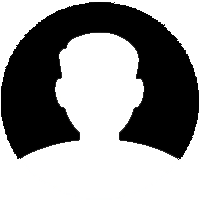 Benedikt Goldhagen
Holzbau Goldhagen GmbH, Geschäftsführer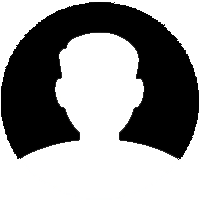 Philip Schmidt-Dold
Grundstücksgesellschaft Schmidt-Dold bR, Geschäftsführer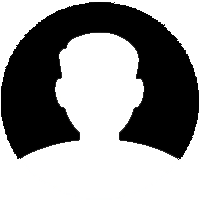 Johannes Henkel
Viridicon AG, CEO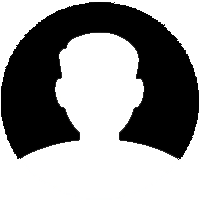 Markus Werner
NBRX AG, CTO