Creator
Identification & Recruitment
We find the most influential Voices For Your brand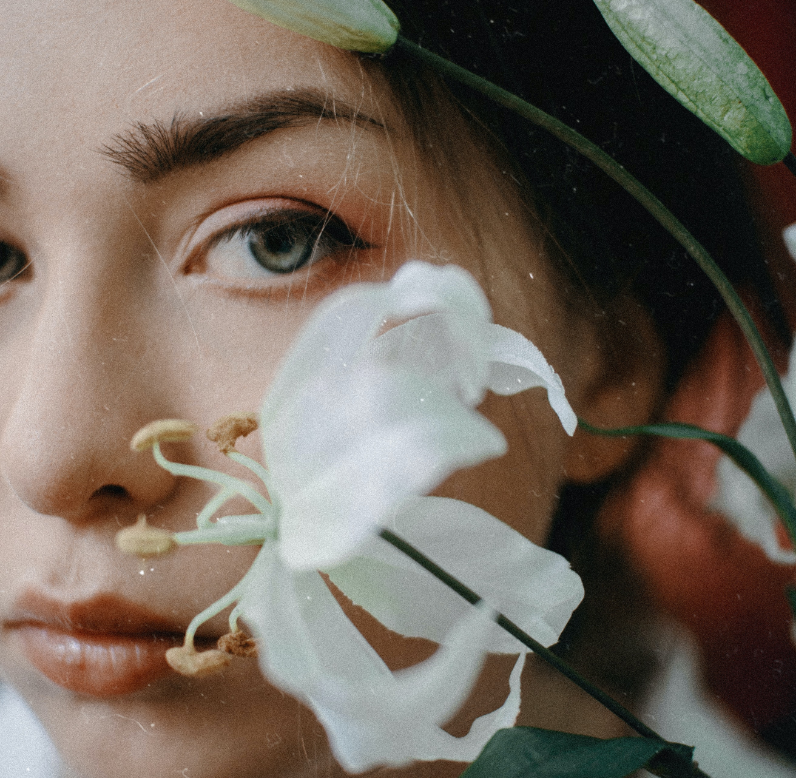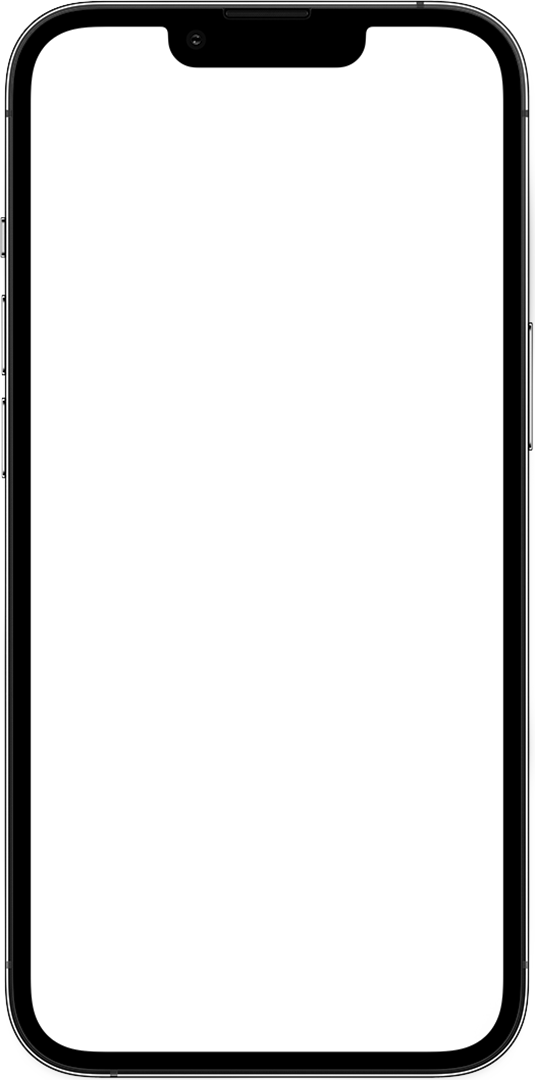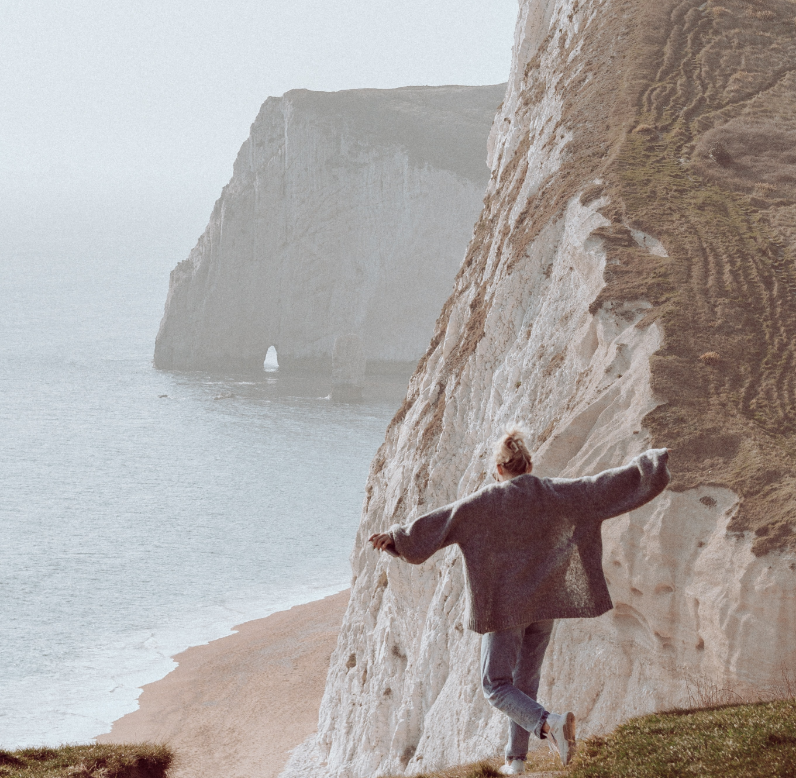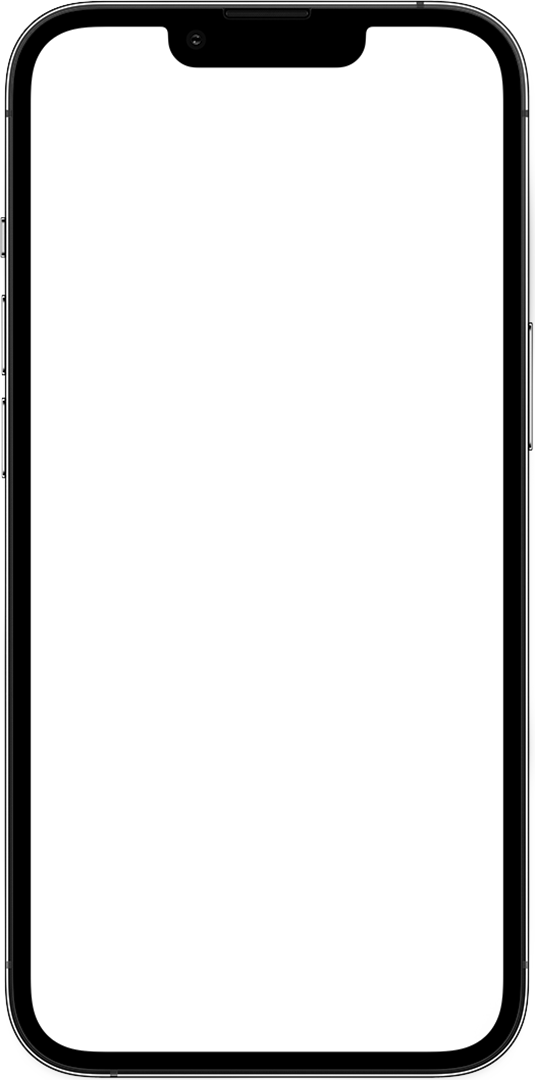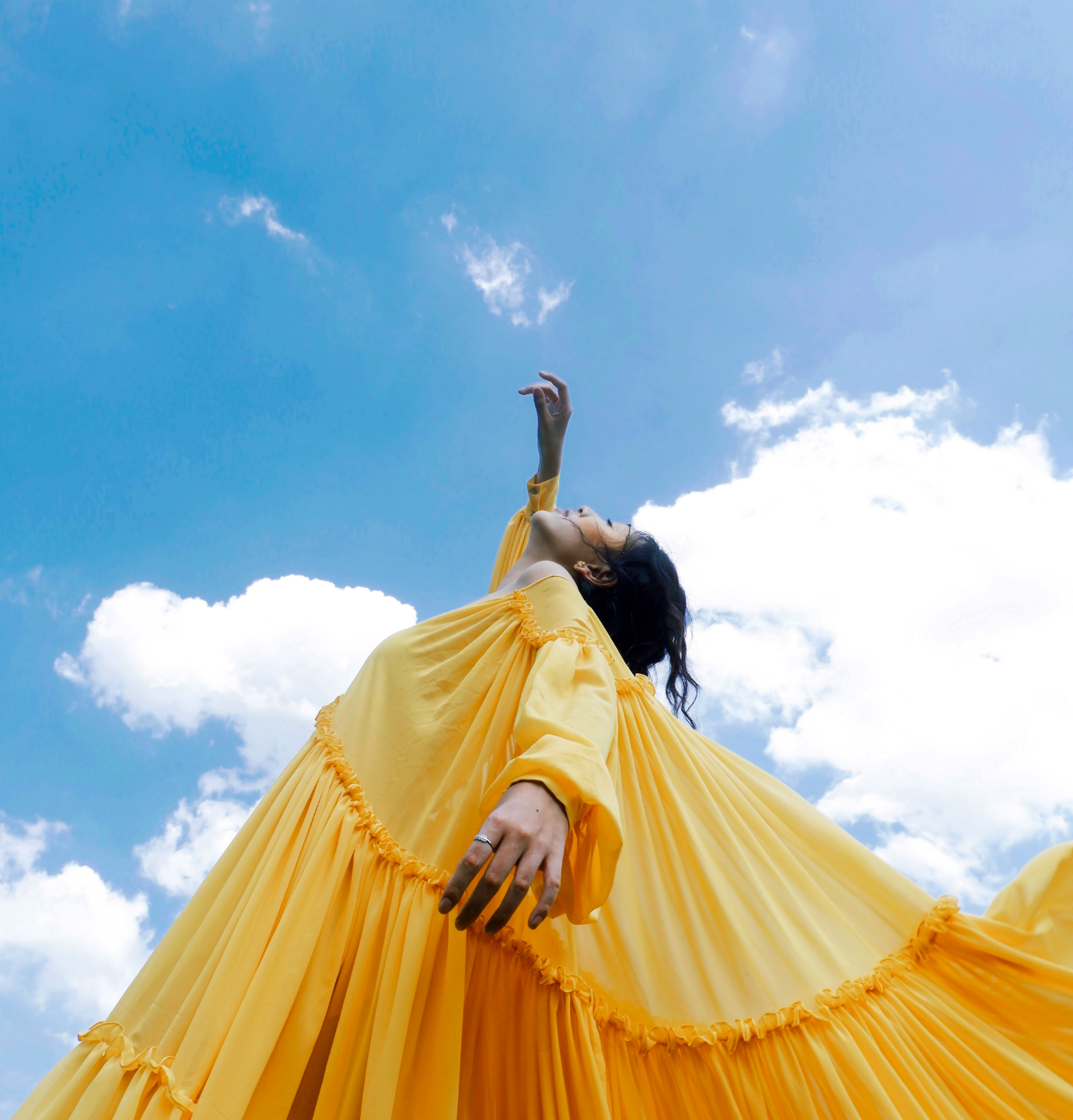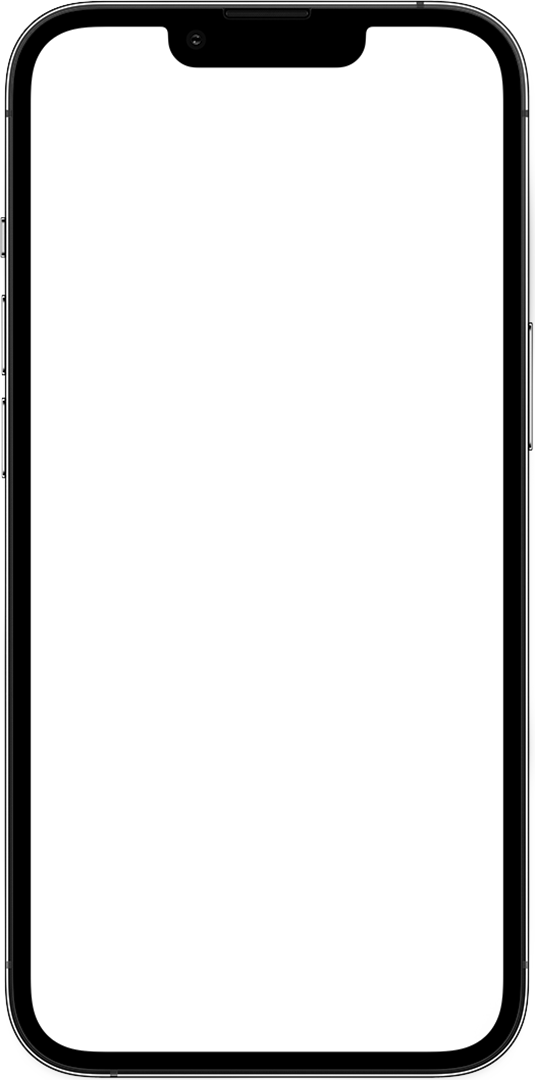 Influencer & brand matches: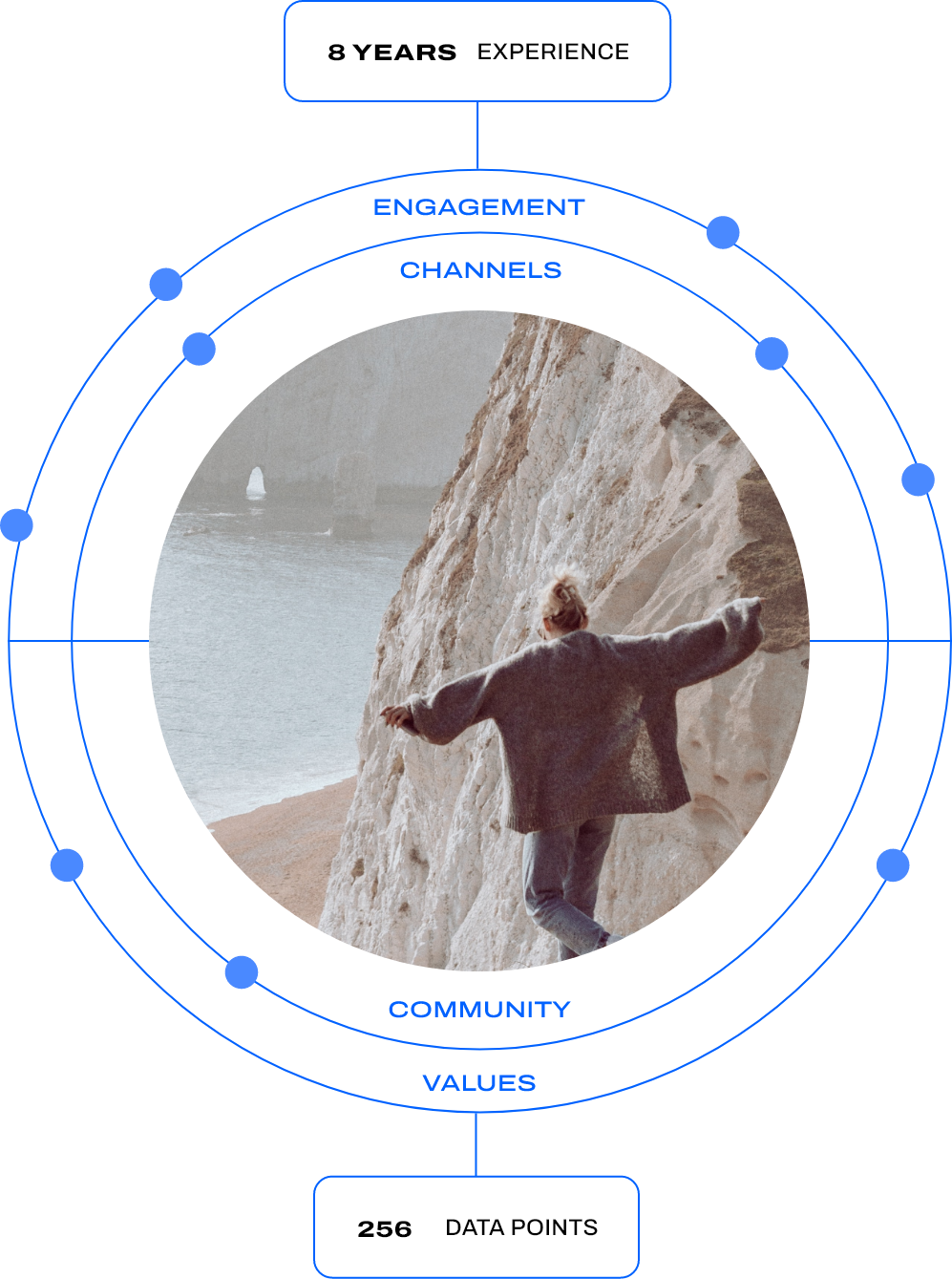 We find
the Perfect match for your customer needs
Whether branding, performance, sales or awareness campaign - we have the right creator for every campaign! Our mission to match your company values with the right creator for a successful campaign is always our first priority!
Get connected with
A network of over 10k Creators
We help you find the right Creator: In addition to our wide range of exclusive Creators, we have another extensive network with exactly the right Creator for your goals. We do everything we can to implement a successful campaign together. 
Macro & celebrity Talents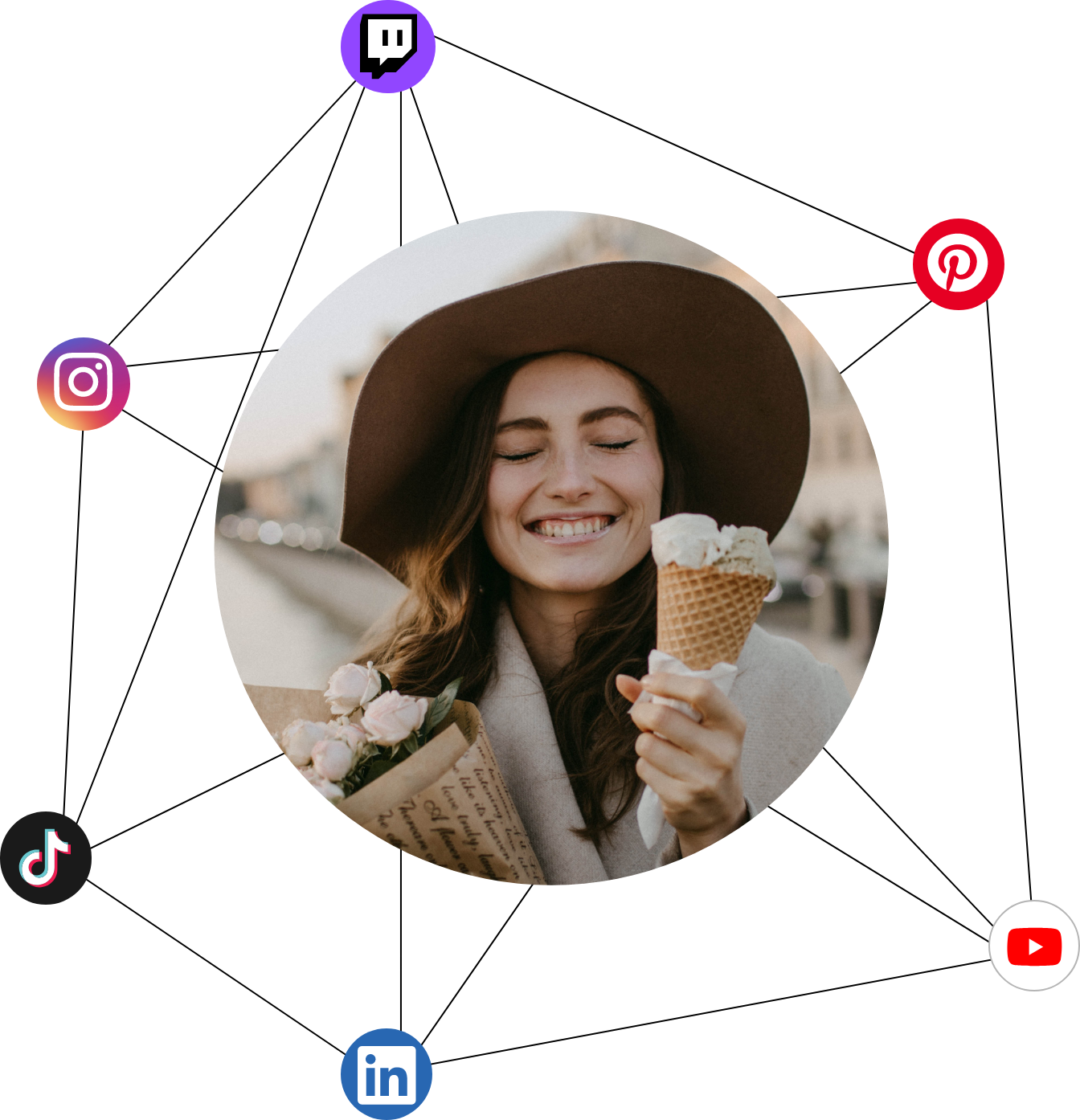 for every Plan the Right choice
Awareness
We spread your message with creators who have a wide reach. This is how we catch exactly your target group.
Engagement
We attach great importance to creators who maintain close contact with their community and are in constant exchange with them.
Conversion Driven
For every campaign we focus on the right target group and trust in the creator.
App Installs
We find exactly the right creator for your purposes to create a positive impression on your products and brand.
Co-Branding
After successfully implemented campaigns, we go one step further and implement joint co-branding campaigns if needed.
Find a match
Exclusive
Creator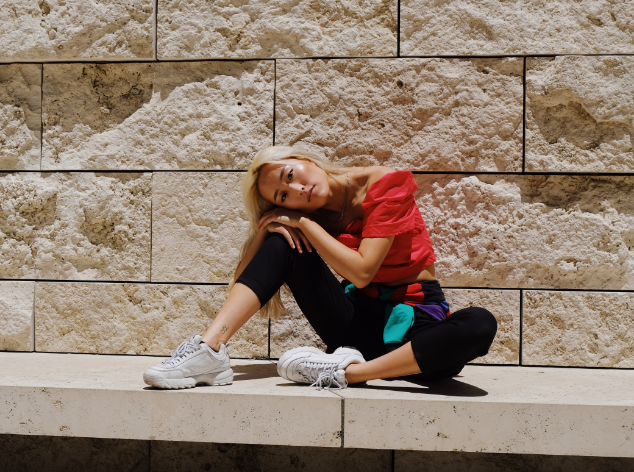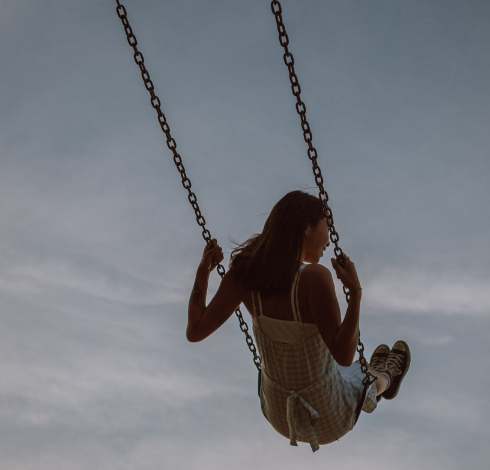 Build a
Community
Following each campaign, we re-engage your best performing creators to form long-term relationships and grow authentic brand affinity with their audiences.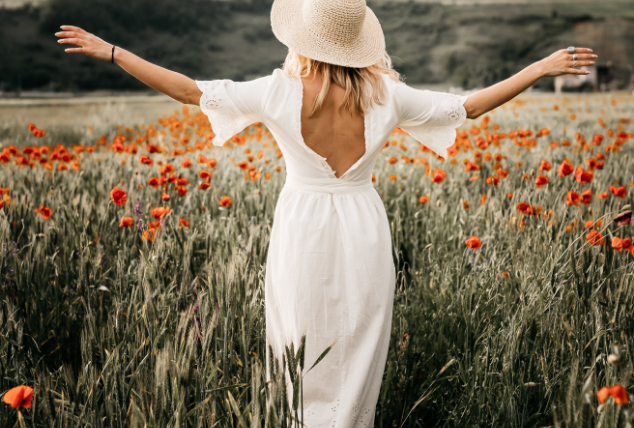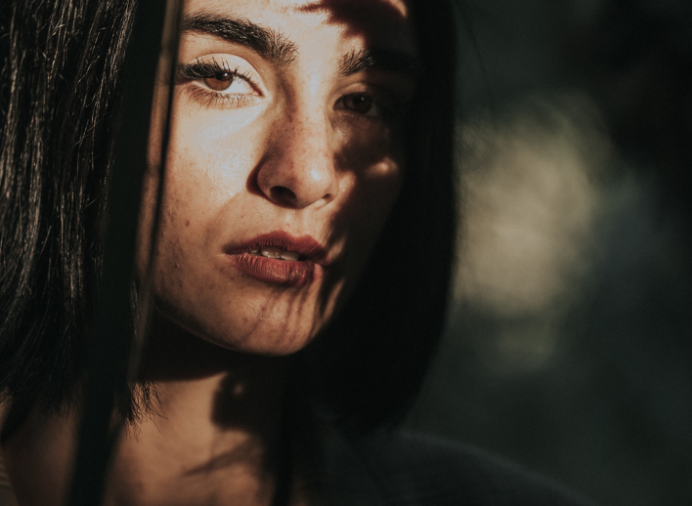 Our Process
1
Influencer
Selection
Choose influential voices from any platform. We support you in choosing the right creator for you and find the perfect match together.
2
Communication
& Recruitment
We enter into active communication with you and your matching Creator to discuss common goals, values and ideas and to develop a joint strategy.
3
Approve
& Post
We take care of a successful and smooth implementation of the campaign. We check the content, take care of the approval and make sure that the posting deadlines are met.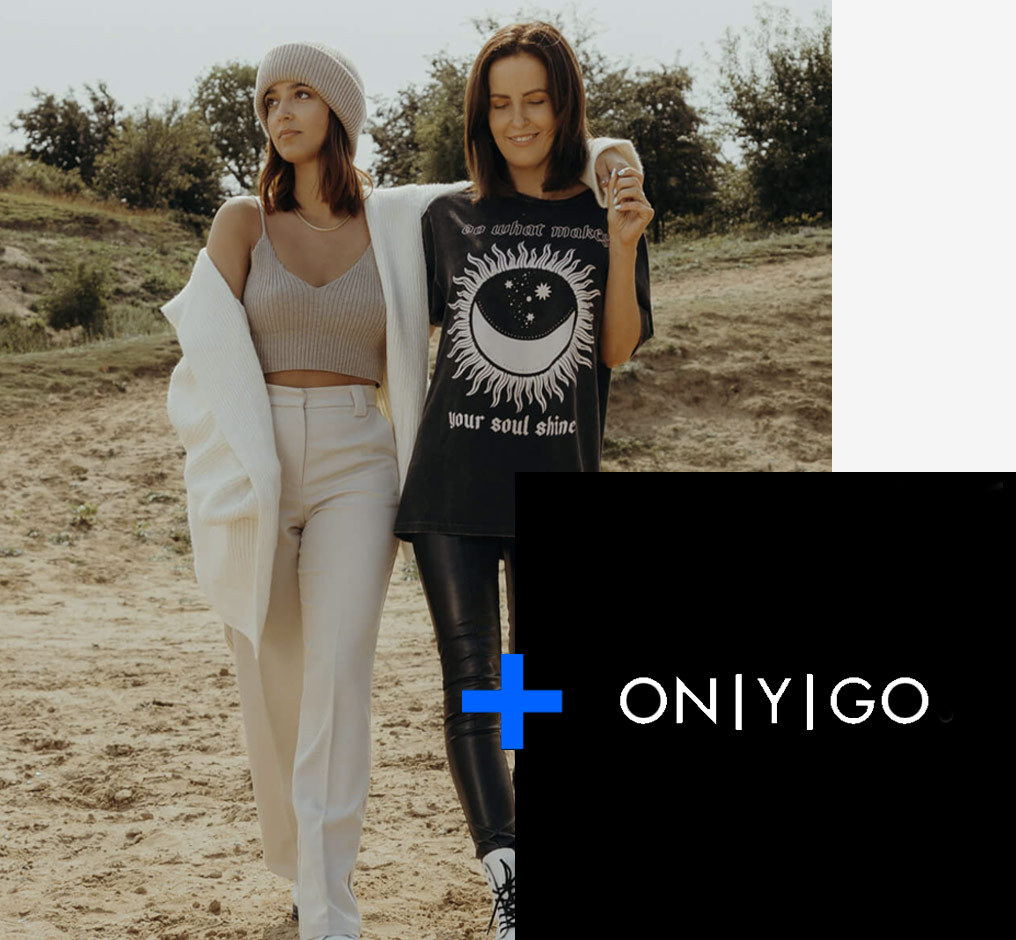 Find your perfect


Match

We have the right personalities for your brand! Message us directly.
Perfect Match
Performance
Communication
Reporting