++ "My Week"-Story on Instagram ++ Request story mention ++ Instagram Guides will be deleted ++ Threads coming to Europe soon ++ "Read" status in the DMs no longer applies ++ Broadcast Channels for everyone ++ Edit Instagram DMs ++ Instagram is working on an 'AI friend' ++ Instagram & Facebook soon to be fee-based ++ Add posts with friends
Engaging campaigns, Exclusive Creators, Quality Content creation, authentic influencer Marketing, High-Performing Content, Full Service, Personal Partner, Expert Team, Long-term success, making people happy.
making people happy.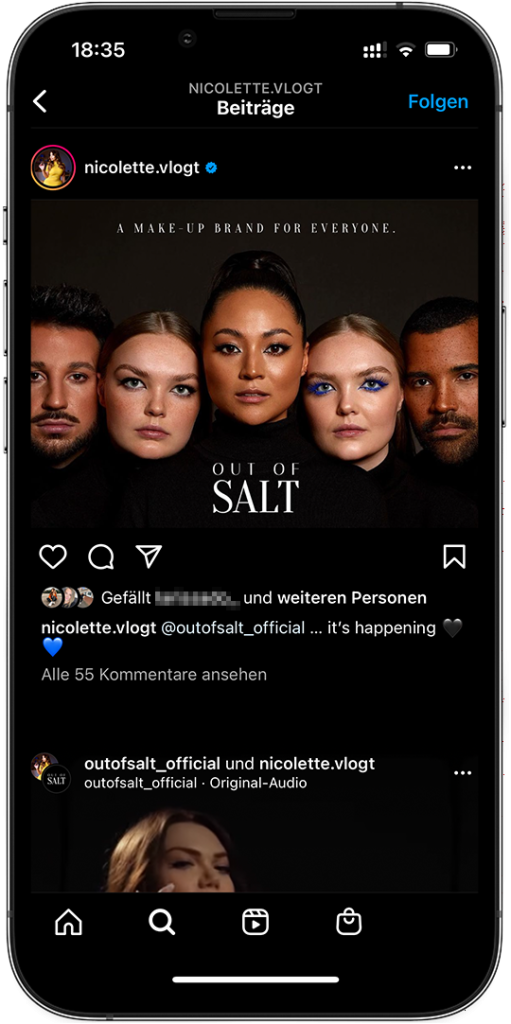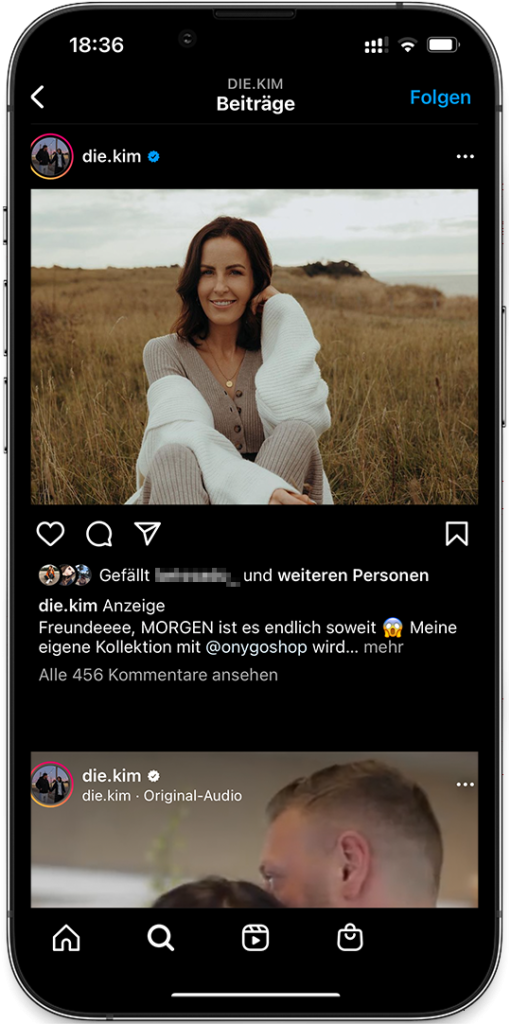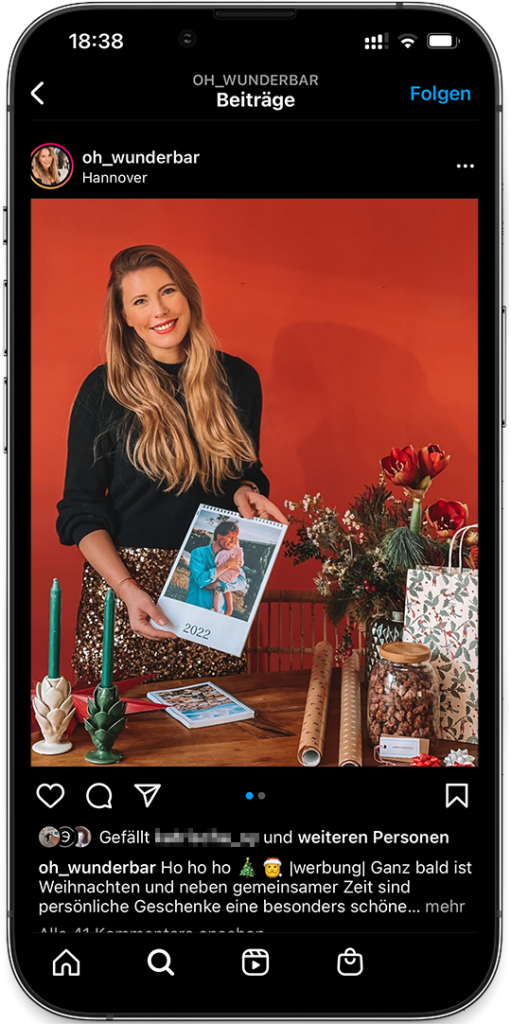 We are Lookfamed.
3237935272
Organic Impressions
Work with us
Why over 1.000 Companies
Trust us
Support
Our employees are at your side from start to finish: from the initial idea to implementation and evaluation. 
Trans­parent
A clear view instead of fishing in the dark: Our customers have insight into all processes and data at all times, enabling them to make the ideal decisions. 
Experience
We know what we are talking about! Influencer marketing and all related business processes have been our business for many years. 
Trending
Rest? Not with us! We are constantly scouting the latest trends. Our customers benefit from this, because they are leaps and bounds ahead of the competition.
Brands we worked for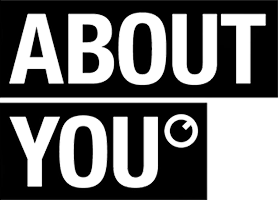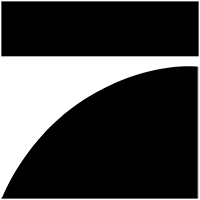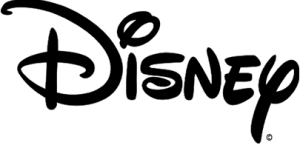 Our Marketing Partnerships




Read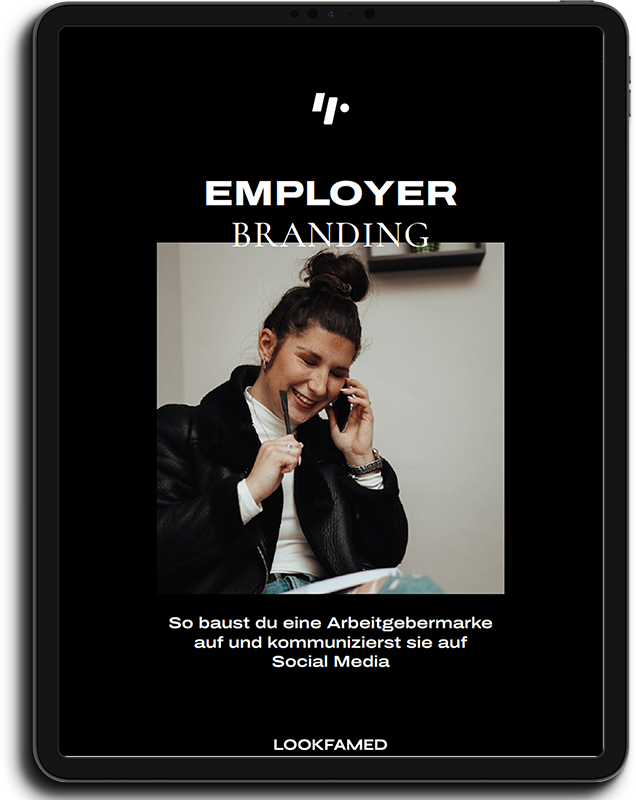 Journal
How to succeed with Employer Branding
Listen
What the

inf***ncer
Die neueste Folge hören
How can we


Help?

Are you interested in unique and authentic influencer marketing? You're just one click away – we're looking forward to hearing from you!
Expert Consulting
Quick Answers
Various Matters
Extensive Tips