Twitch
Marketing
High Quality Content for Your Brand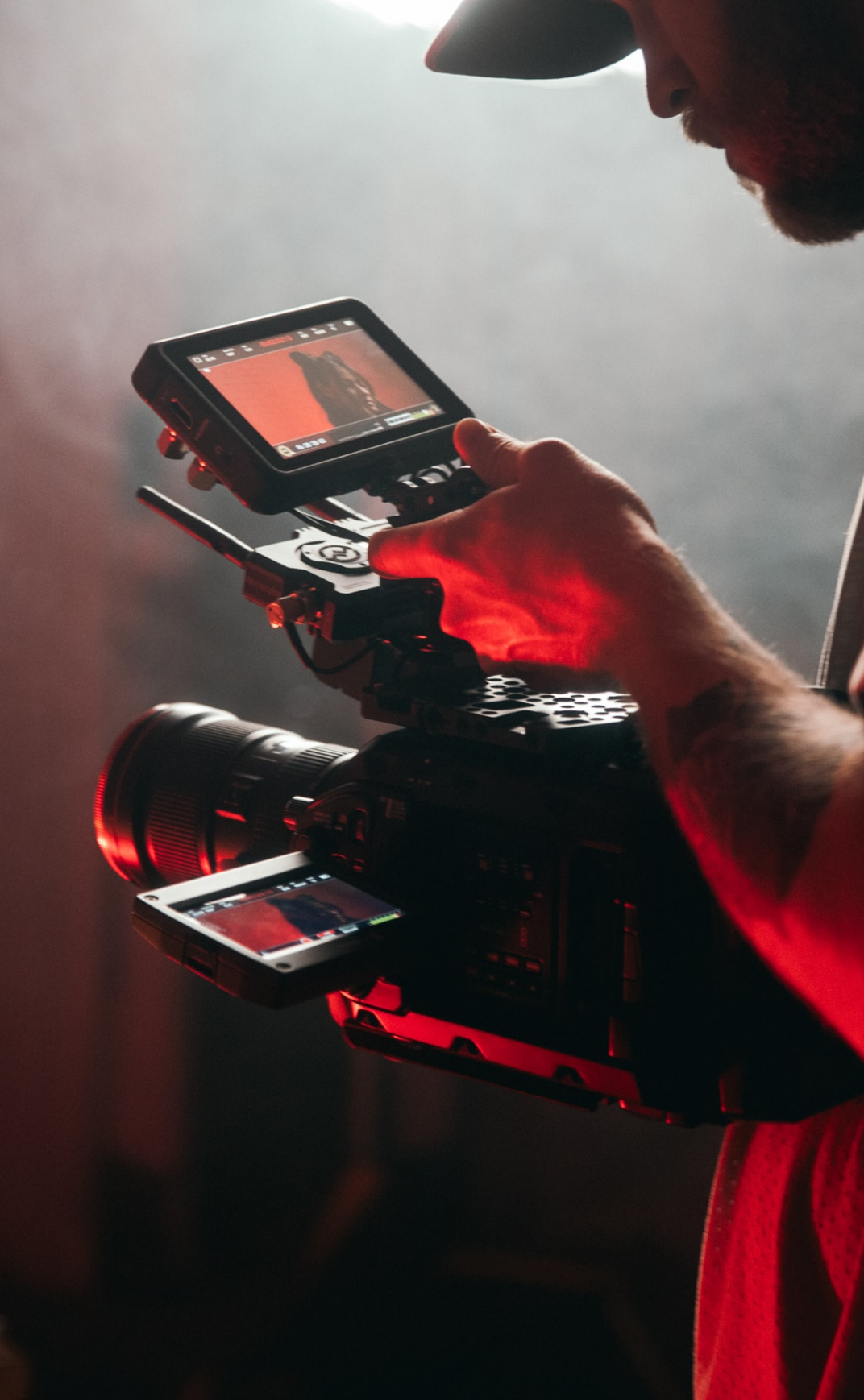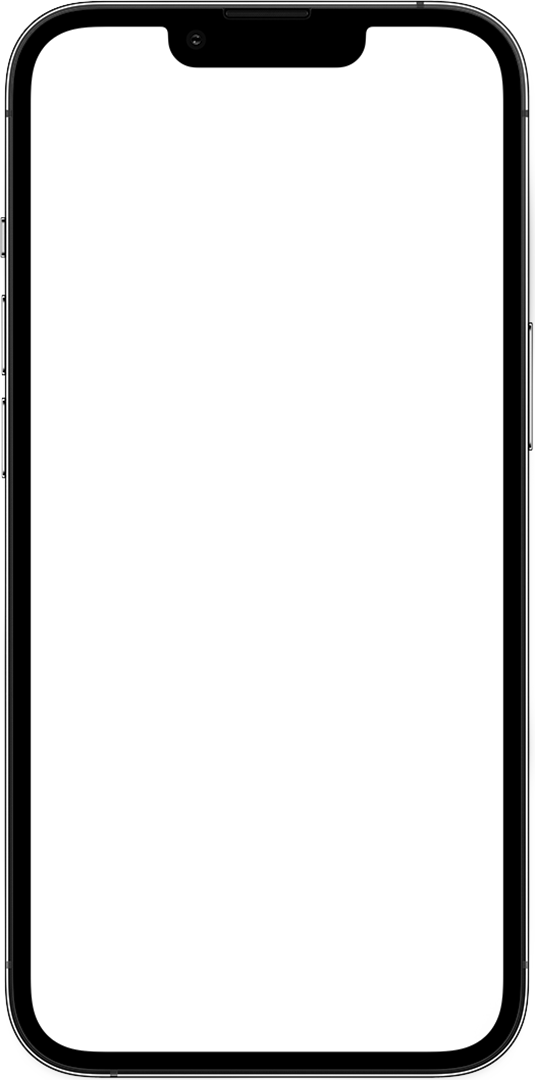 Why twitch
the best way to stream video games
Twitch is the platform when it comes to Let's Plays. Live streaming of video games continues to be in high demand. The communities on Twitch are very engaged, interested in the topics of their streamers and willing to support them monetarily.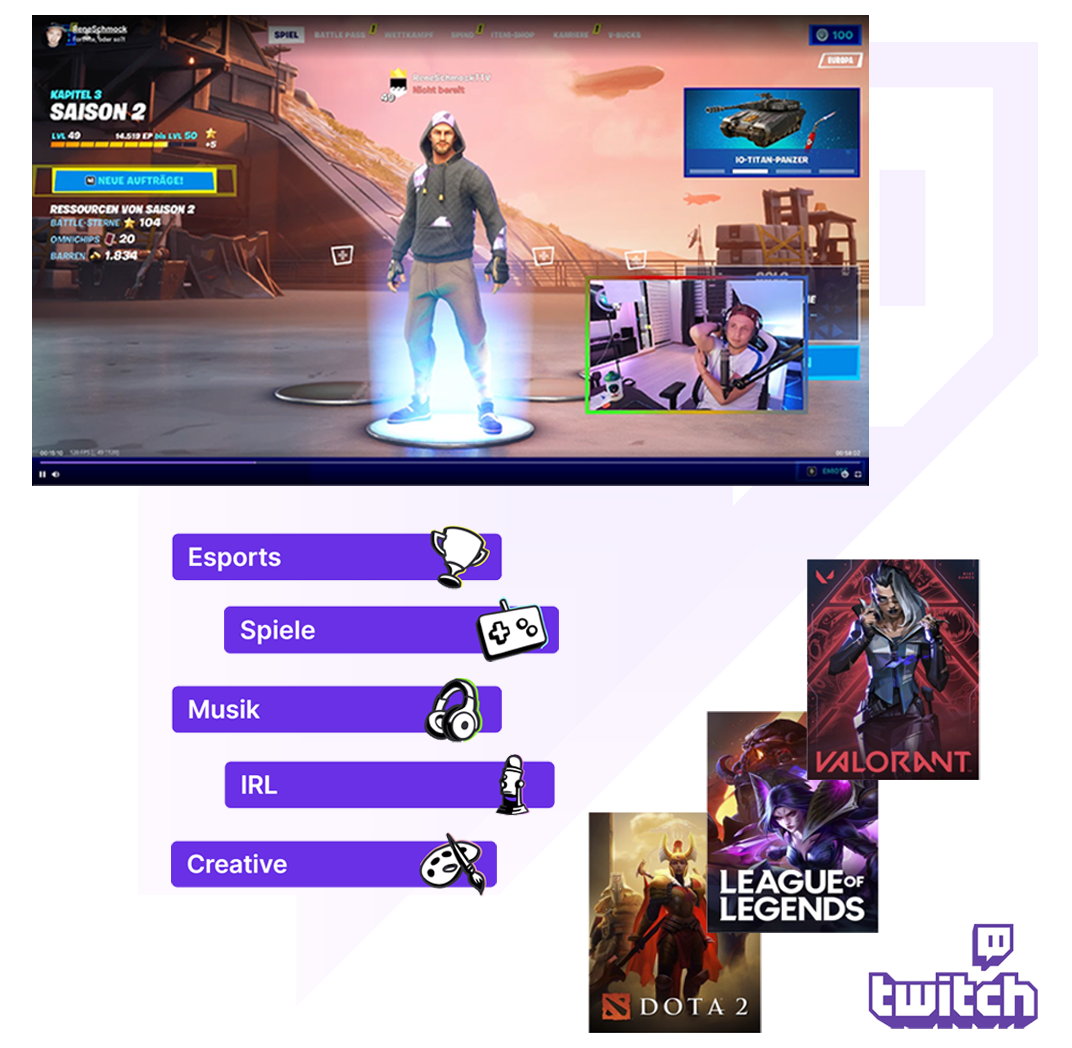 Twitch's potential
2,5m
Livestreams
This is how many users are on the livestream at any given time 
1b
Minutes
Twitch livestream were viewed in 2021 
70%
Monetary support
This is how many Twitch users support monetarily 
4m
Regular Users
So many Germans use Twitch regularly 
Reach your
goals
Twitch is not the optimal channel to generate reach - here you reach rather few, but extremely dedicated users who engage with the content.
With Twitch, the focus is on branding, as it is all about long-term integrations into the livestream to build a direct connection between brand and viewer.
The focus is on perfect creator identification, as communities spend a lot of time with creators and therefore strong credibility is required.
Active community building is not very relevant for the Twitch channel. This makes it all the more important to bring the necessary expertise for the other goals. 
Our services
Creative Ideation & Strategy
Custom Campaign Strategy
Channel Analysis
Identification & Recruitment
Influencer Identification
Communication & Coordination
Live Stream Setup
Professional Videos
Branding Campaigns
Performance Goals
Full KPI Report
Important Learnings
Start your


Campaign

Your next-level influencer marketing starts right here! Drop us a message.
Nano to Macro
For every Niche
Coordination
Fast Communication