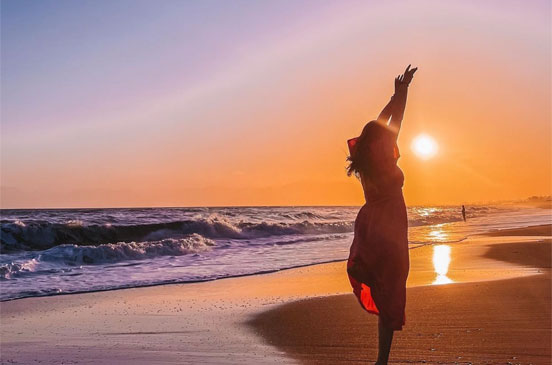 Creator
Achievements
Dreaming of your own brand? Get inspired by our Creator Achievements - and find your passion.
Case 001
Nicolette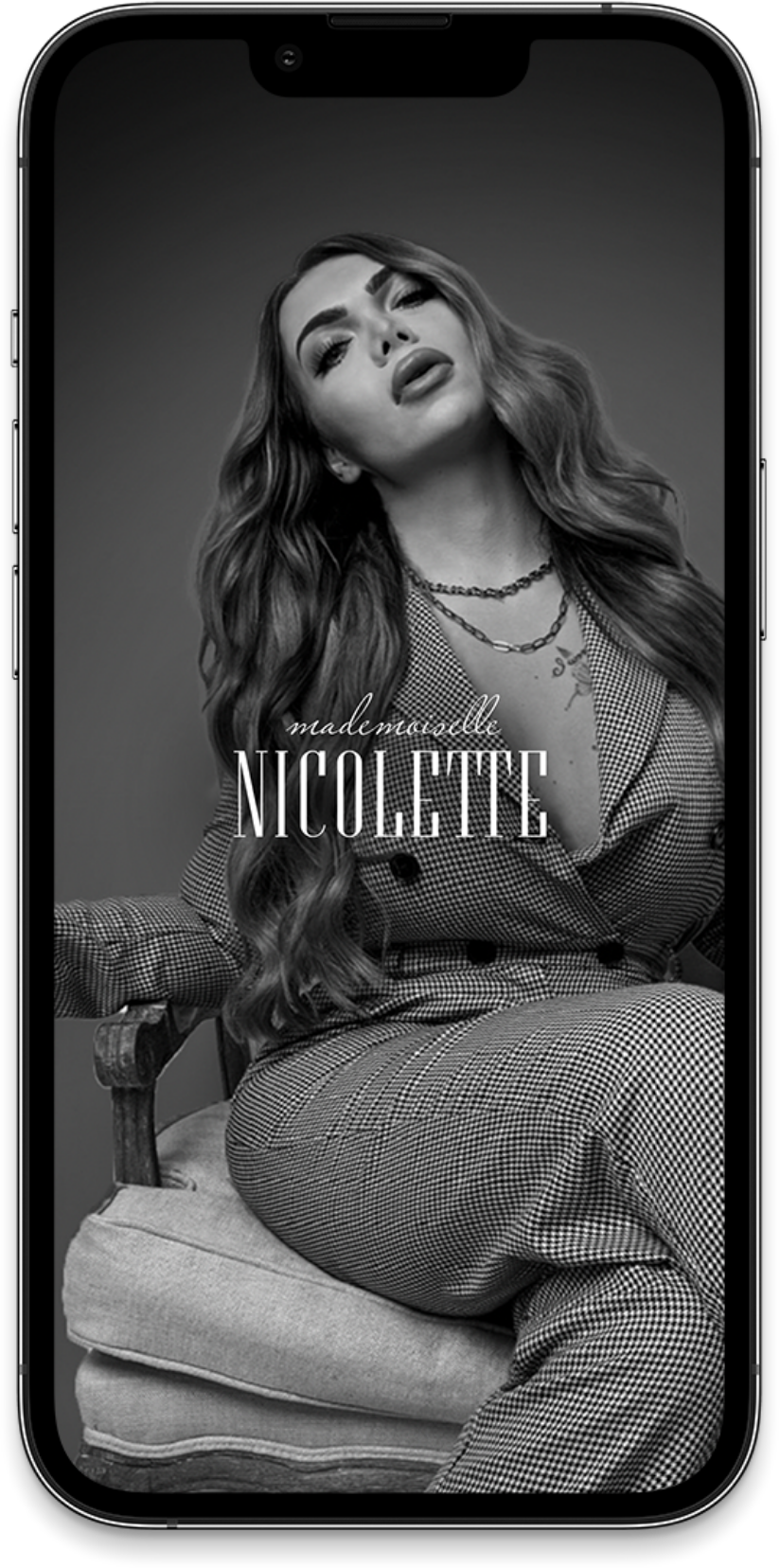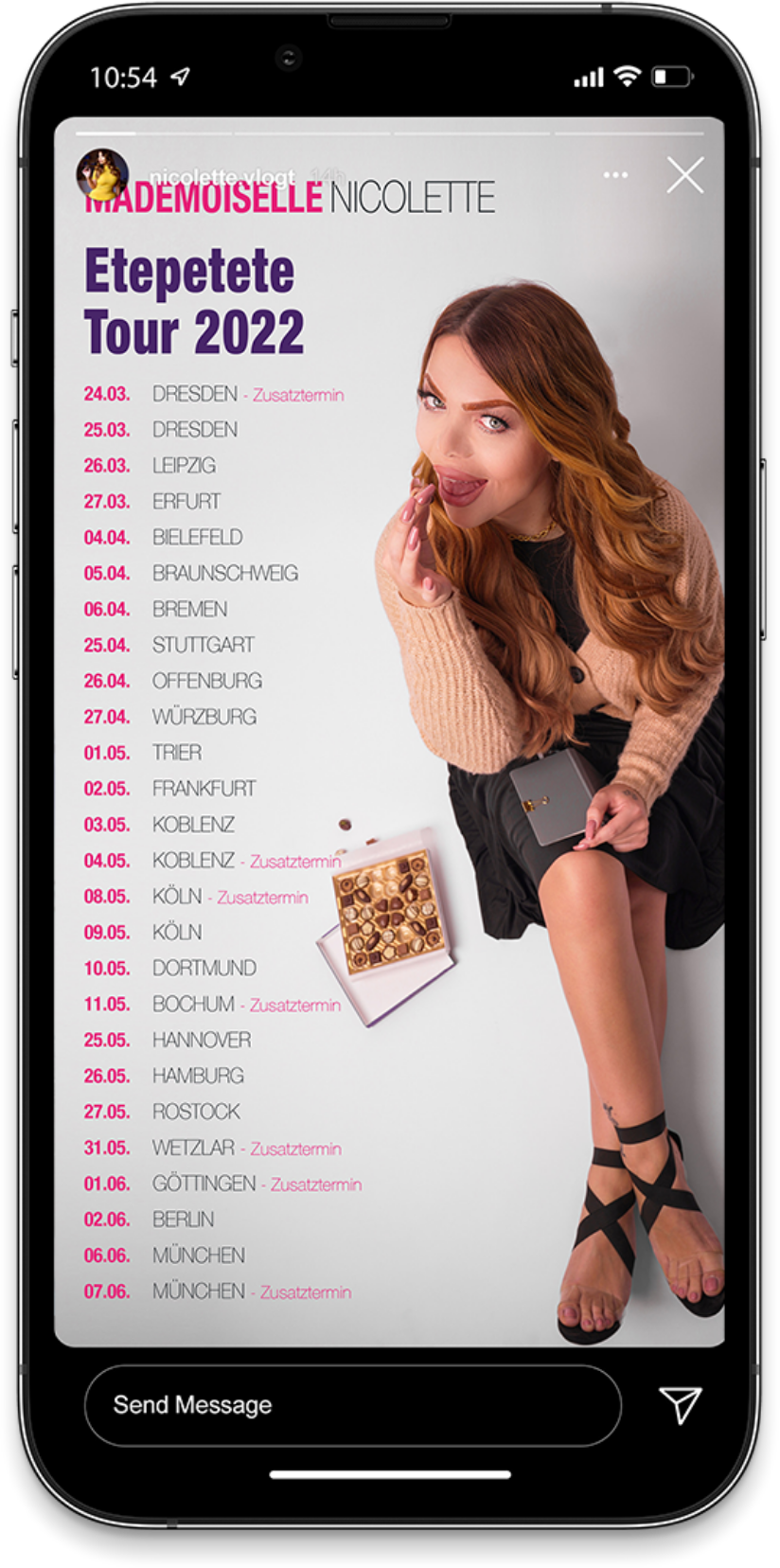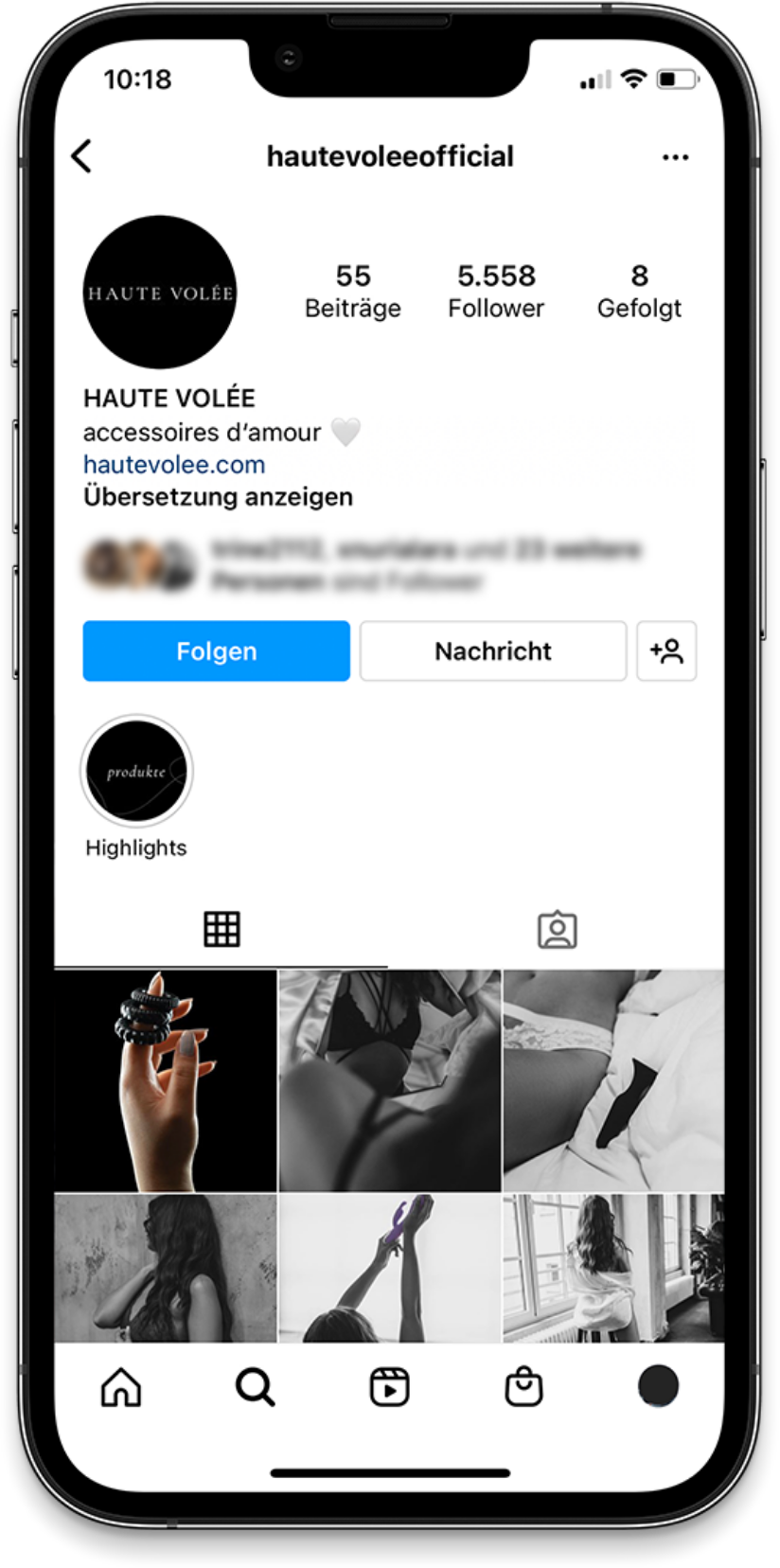 Nicolette is a true multi-talent. She proves that to us again and again. Not only was she able to turn her own TV show and her weekly podcast into reality. She also launched the brands Haute Volée & Out of Salt, can be seen regularly on her comedy tour and by the way she wrote a bestselling book. 
Sold Out Tour
Bestselling Book
Haute Volée Brand
Weekly Podcast
Own TV Show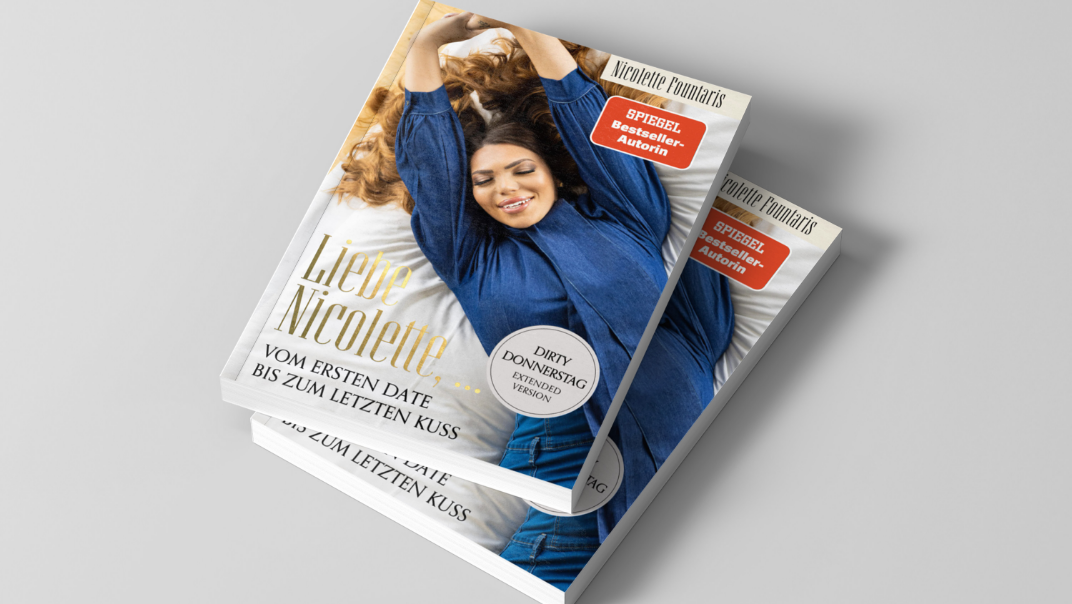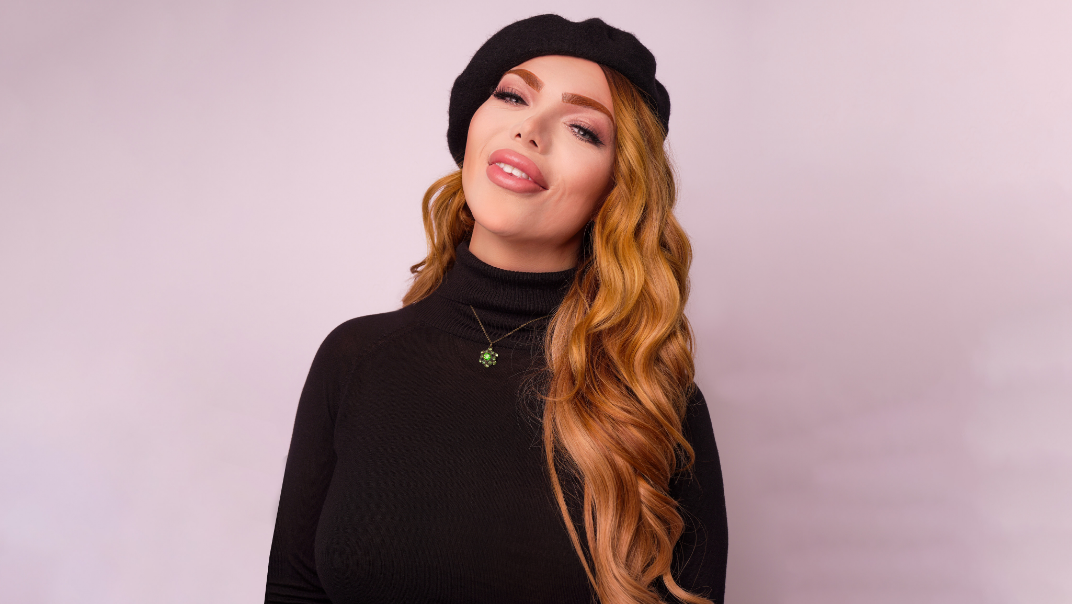 Case 002
Dina
jubelist co branding
Bag collection
Dina has been a big fashion fan for a long time. So it's no surprise that she loves to share her passion with others. That's why Dina brought out her own bag collection in cooperation with Jubelist in 2021. Her design stands out with a mix of sporty and elegant - and is also available in different colors right away.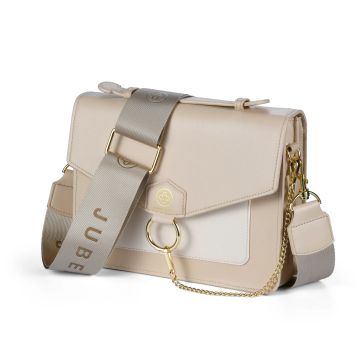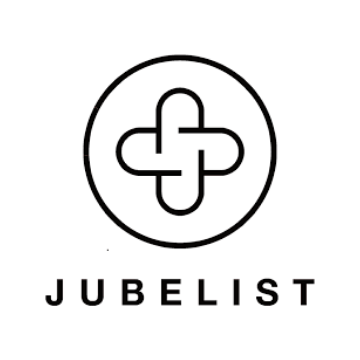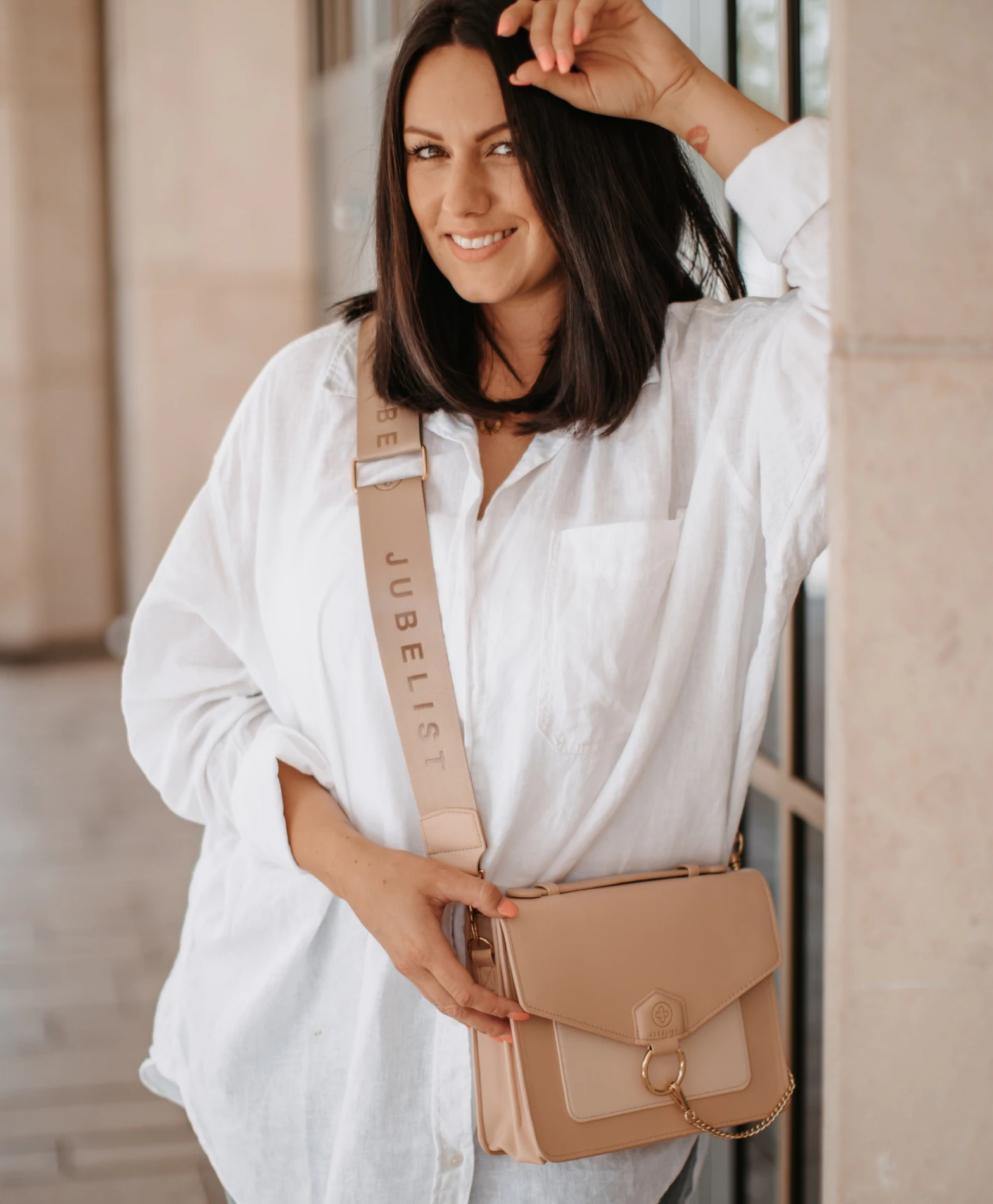 Case 003
Kim
Kim's creative mind is always full of new ideas. Not only has she launched her own collection with Onygo. In her brand die.organizer, lovely print products appear regularly.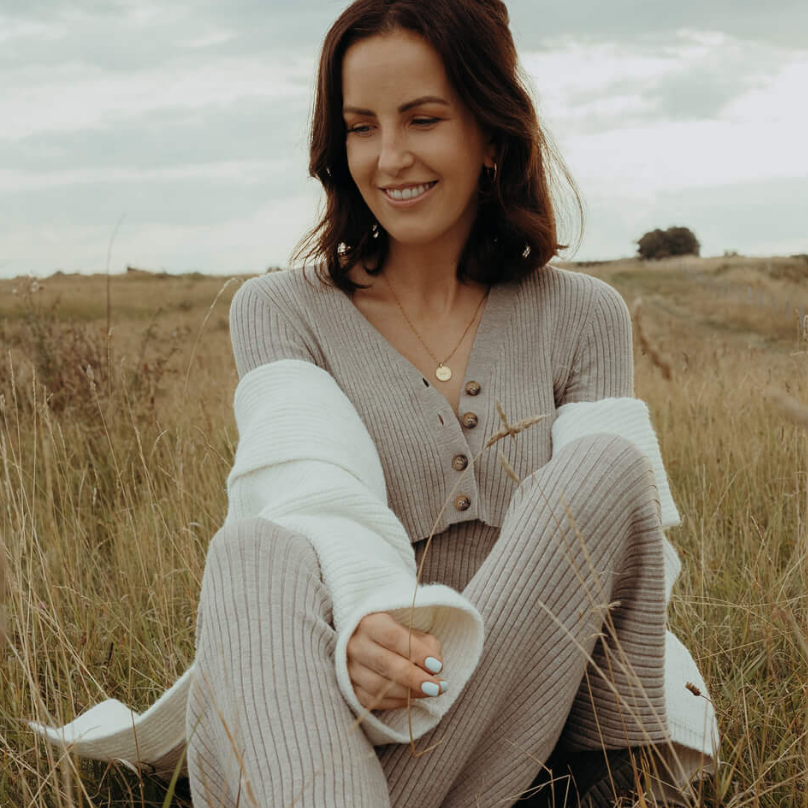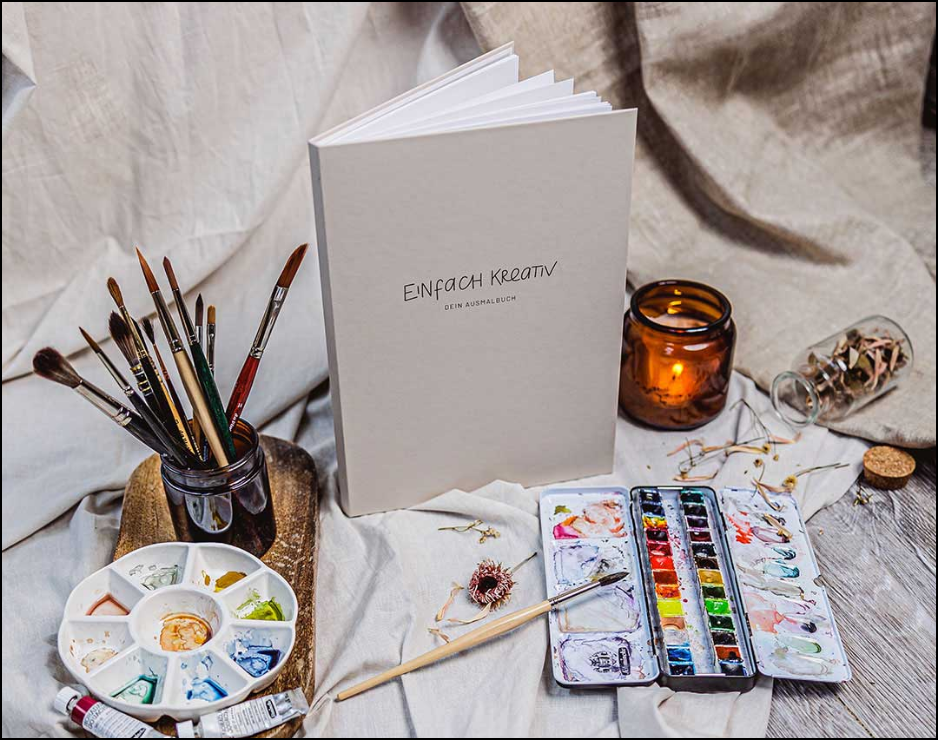 Die.organizer
Loving planners for you and your everyday life - that's die.organizer! Together with her team, Kim is constantly creating new everyday heroes for you and your loved ones.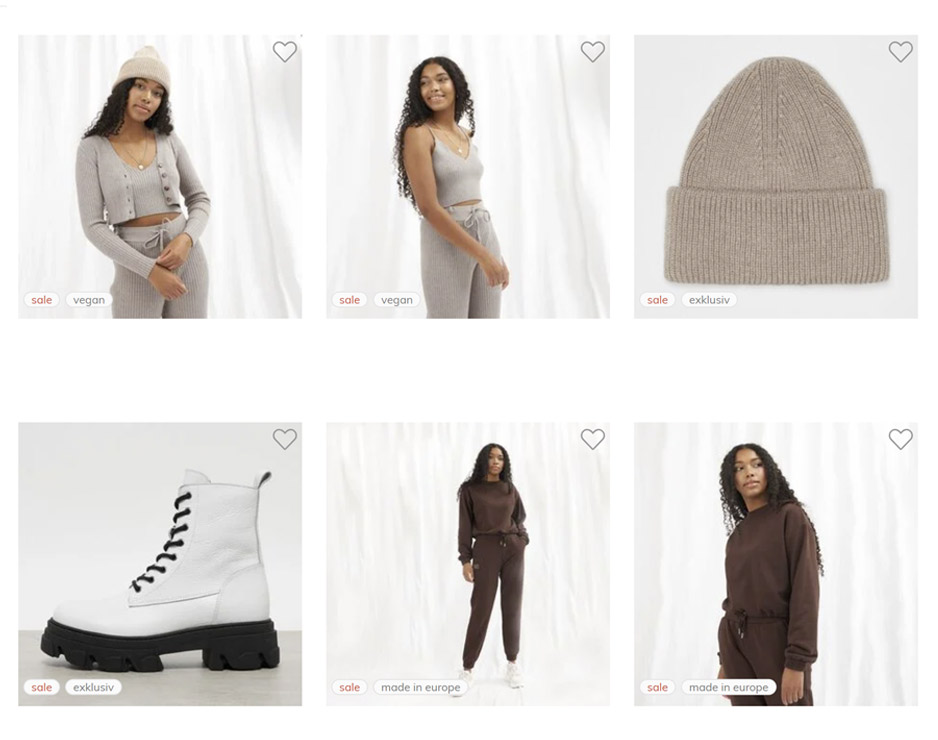 Onygo Kollektion
Having your own fashion collection is a real dream: for Kim, this dream has become reality. Together with ONYGO she designed unique pieces. 
Case 004
Jessy
Jessy loves to make the world a little better every day. If nothing else, this is evident in her project NördAlört.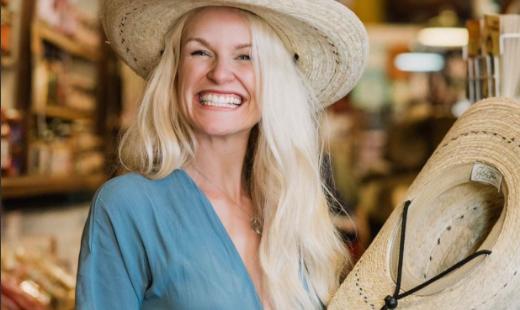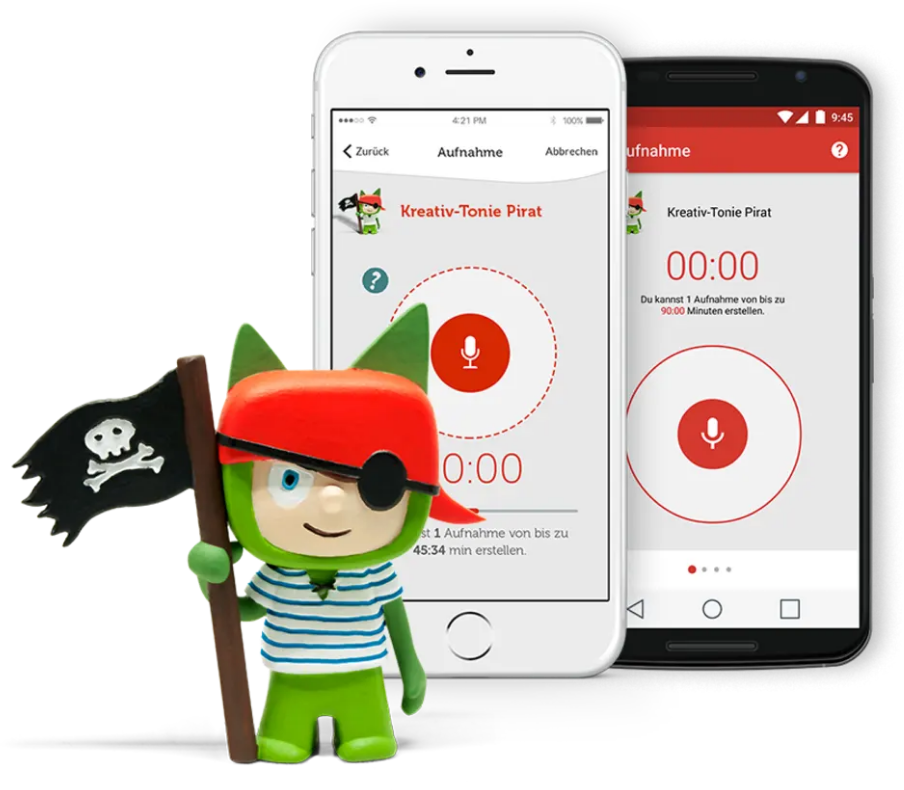 For Tonies, Jessy has recorded two lovely audio plays for children - in both German and English. Both stories are about animals that save human lives and are based on true events.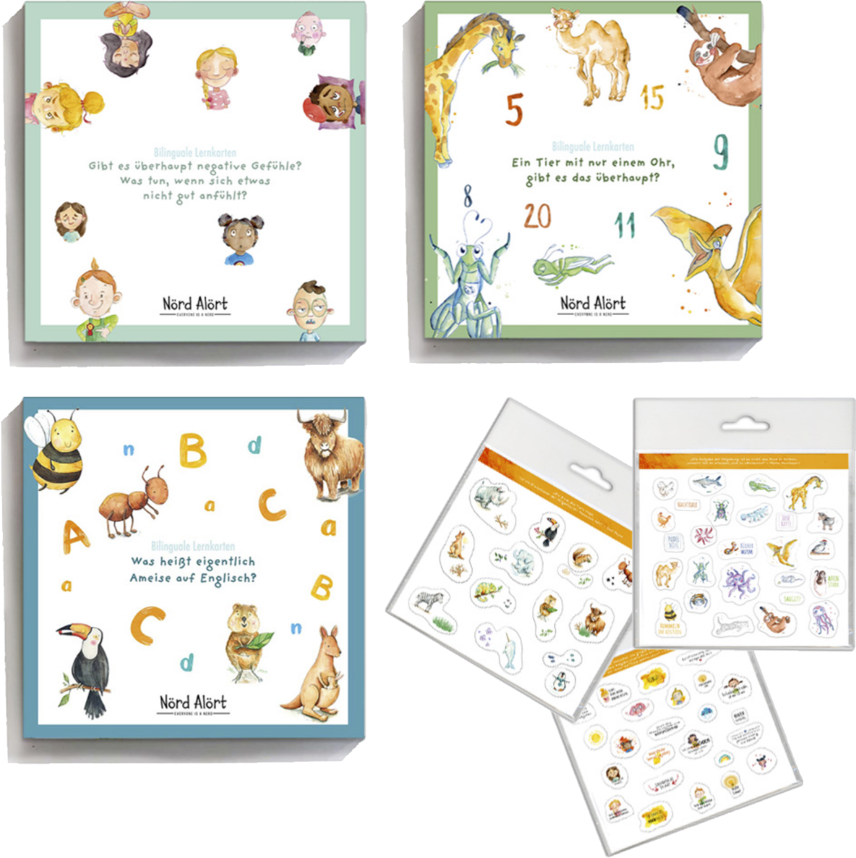 NördAlört is a universe for kids that is made up of digital and physical components. With NördAlört, Jessy wants to encourage kids to think for themselves and awaken their curiosity. 
Case 005
Filiz
Coolbook & Amazon Sale
As a mom of five, our dear Filiz knows all the tricks when it comes to putting healthy and delicious food on the table. That's fortunate, because her love of good food is almost unmatched. So it was a very special highlight for Filiz to launch her own cookbook together with lookfamed. In Blossom Food, Filiz has been completely inspired by her home country, Turkey, and shows us in over 50 delicious recipes what Turkish cuisine has to offer. Filiz's cookbook is now also available in print on Amazon.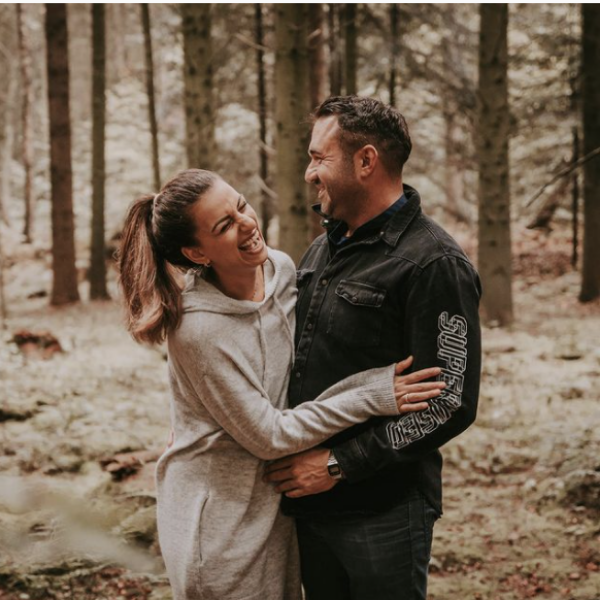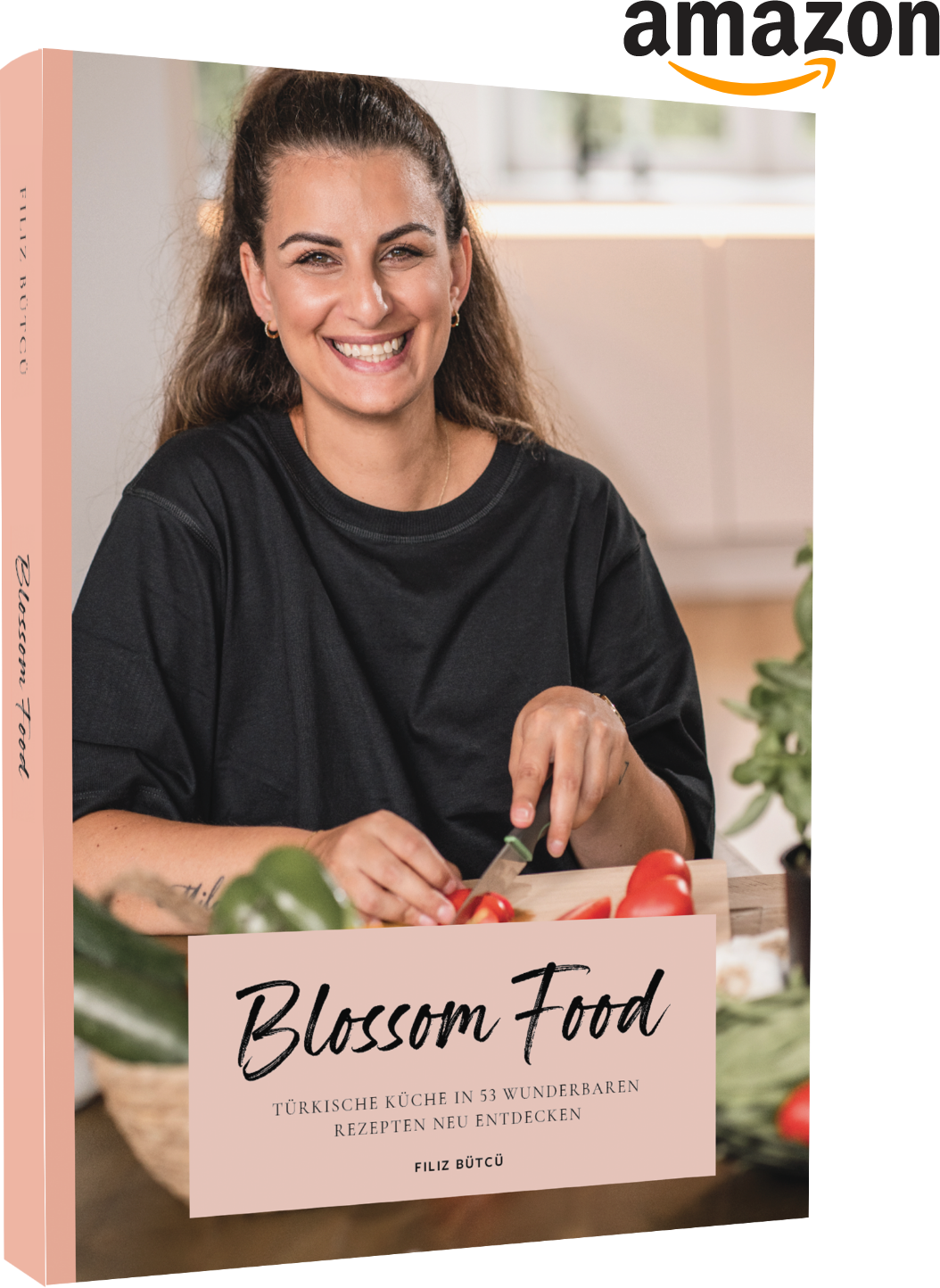 Get a

Management

Unique services and professional support - secure the push for your influencer career and message us directly!
Exclusive Services
Own Manager
Content creation
Business support