Top 10 marketing trends 2023 that brands should focus on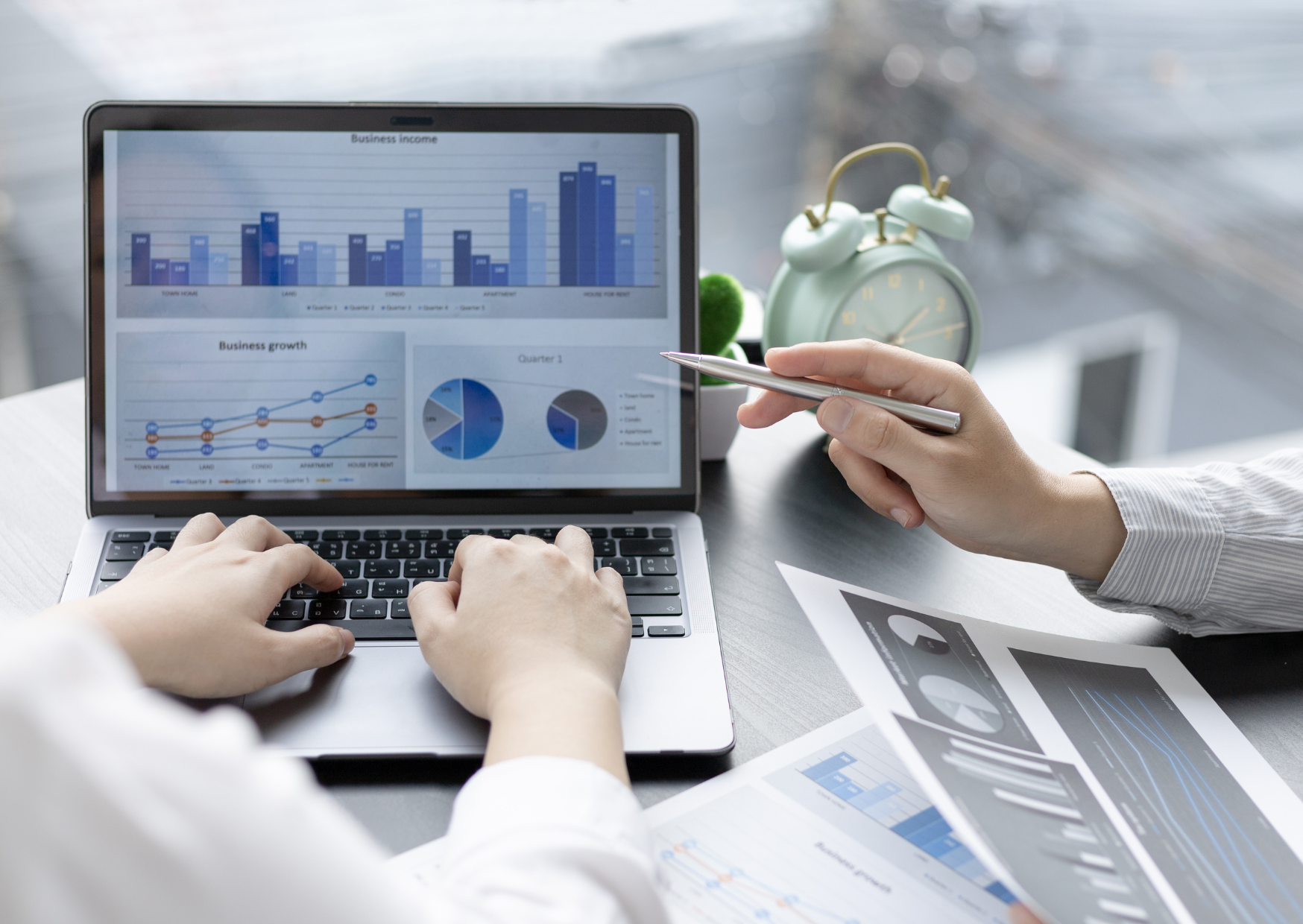 The world of marketing is changing quickly and constantly. It is especially important for brands to stay current in order to be and remain successful. At a time when technology and consumer preferences are rapidly evolving, it's imperative to focus on the latest 2023 marketing trends to develop relevant and effective strategies. Want to keep your brand on the cutting edge, too?
In this article, we take a look at the top 10 marketing trends 2023 that brands should focus on. Understand the growing importance of artificial intelligence to the importance of conversational commerce. These marketing trends will propel your business forward and help you leave the competition behind. Are you ready to lead your brand to success?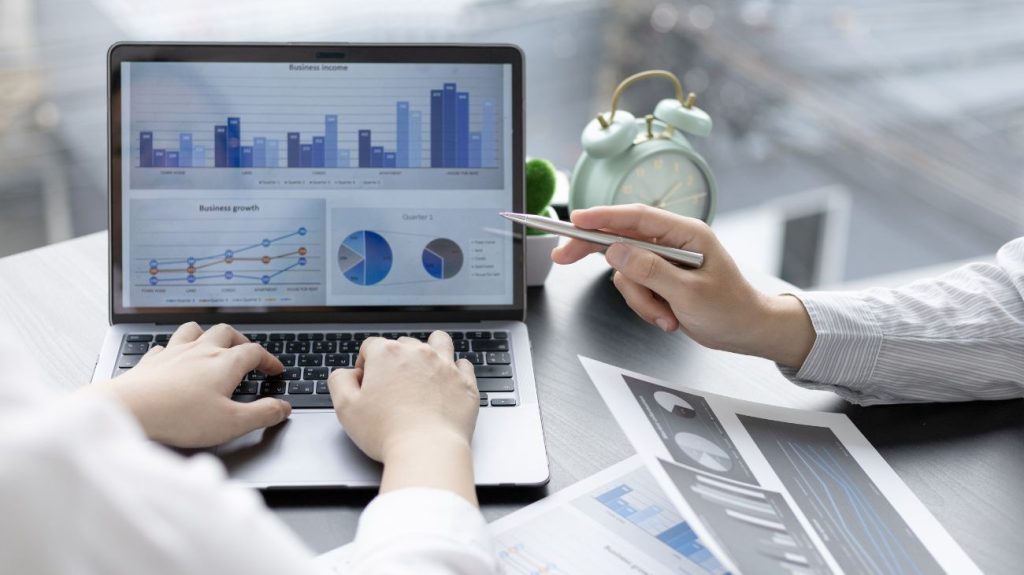 Marketing Trend 1: Short videos
TikTok has revolutionized the world of video. Starting with the ability to upload 15-second videos, TikTok ushered in a new era of video posting. All the other platforms like Pinterest, YouTube, Instagram and Facebook followed suit. Since then, the urgency of short videos in one's marketing strategy has been steadily increasing. It offers your brand an effective way to present itself well through different video lengths and interactive content, and convey your messages creatively and concisely. In 2023, you should increase your use of short videos and experiment with new features and platforms to engage your audience and optimize the shopping experience.
Marketing Trend 2: Social Commerce
Social shopping is already a huge success in India and China, the trust of the West is not quite there yet. Changes and updates in buyer protection, will create the trust in the future. Projections are that sales will grow to $1.2 trillion (16.7% of total e-commerce sales) by 2025. Secure your place as a pioneer.
Marketing Trend 3: AI as support
AI technology will increasingly support us. Personalization, customer journey and customer experience are becoming increasingly important. AI can take over complex processes through automation and tracking and thus deliver targeted and successful results. In this way, the personalized desire of customers and the effectiveness of your brand can continue to improve in the future.
Marketing Trend 4: Changing demographics
The demographics of a customer included the age of the target group, gender and place of residence. However, this approach is outdated. Today, you have extensive consumer data at your disposal that allows you to segment your target groups based on common attitudes, behaviors, and interests. This approach, known as "digital tribes," gives you a more detailed picture of your target audiences and allows you to create more targeted campaigns and content. It also helps your company better understand your customers and make strategic decisions.
Marketing Trend 5: Marketing in the Metaverse
In the metaverse, users can communicate, interact and carry out activities away from the real world. This opens up countless new opportunities for brands to stand out from the competition in the real world. This virtual world is still in its infancy, but all the major brands are already represented there. The metaverse offers new opportunities:
Immersive brand experiences: Through VR or AR technologies, user:ins can explore your new products in virtual spaces, try out new services, and participate in virtual events.
New sales channels: New opportunities open up to sell your brand's products and services. Virtual marketplaces and e-commerce platforms simplify sales processes through to transactions.
Personalized recommendations: Using AI algorithms to convey targeted marketing messages.
Interactive market research: Customer feedback can be obtained in real time and customer opinions can be integrated into product development.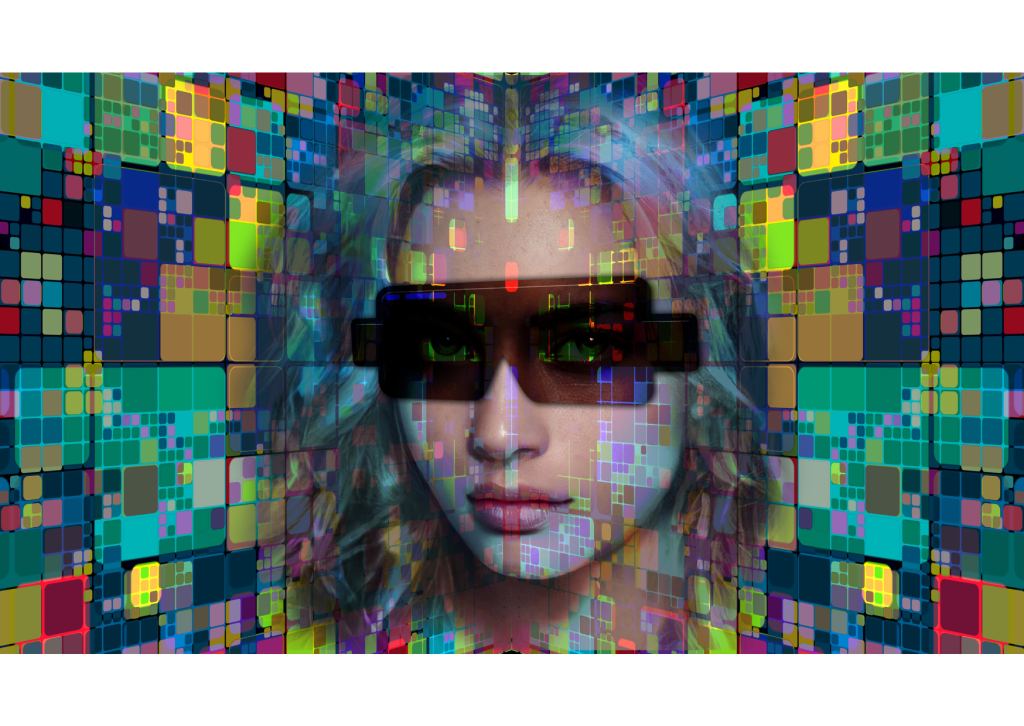 Marketing Trend 6: Interactive Content
Interactive content gathers consumer intelligence, provides a high level of differentiation, grabs attention, maintains engagement, and offers a huge advantage over the algorithm. For example, TikTok has introduced interactive add-ons, Spotify has introduced clickable CTAs to accompany podcast ads, and Twitter has begun experimenting with interactive ads. You too can gain more attention and increase your customers' engagement. Why you should try this marketing trend:
Increased sense of participation of the users
Increased ability of customers to learn
More leads and conversions
High brand loyalty
Optimization of the customer experience
Marketing Trend 7: Establishing User Generated Content
User-generated content is a marketing trend for 2023 and is considered the new word of mouth. This content is created by users, not brands, and is original and brand-specific. Integrating user-generated content into your marketing strategy can increase the authenticity of your brand. Users trust user-generated content 2.4x more than branded content, which underscores the importance of authenticity in marketing strategy.
Marketing Trend 8: Social Media Integration
Social networks are increasingly turning to businesses and creators to create new features and innovations that can be integrated. Partnerships are being sought, forged, and new features created to improve the user experience and drive sales. For example, on Pinterest, a business can use geo-targeting to serve location-specific ads or content to a specific audience. Need a useful feature on social media? We'll be happy to sit down with a promising social media platform for you.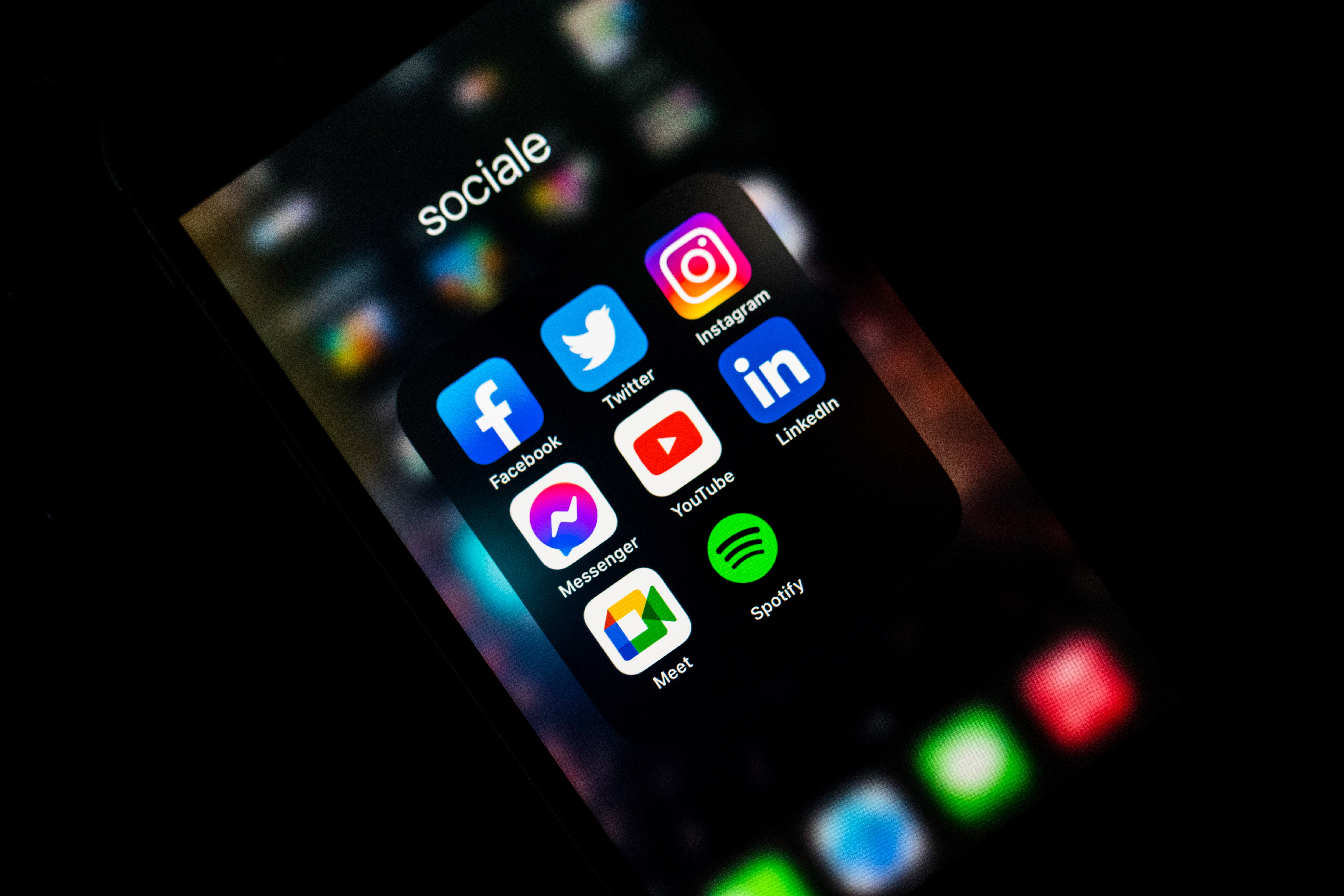 Marketing Trend 9: Conversational Commerce
In today's world, the shopping process is changing. Instead of interacting in person at stores, purchases are largely made online with fast delivery. Customer service is available around the clock via instant messaging. Conversational commerce aims to have direct and authentic conversations with customers to motivate them to buy. Instant messaging enables real-time communication, while chatbots and service bots offer automated solutions with the help of AI. Voice assistants and voice bots that conduct conversations via voice recognition are also gaining traction. Through direct interaction, your company can get to know its own target groups better and respond more specifically to individual needs. Through machine learning, chatbots are becoming increasingly better and more human-like, allowing your brand to build a trusting and emotional bond with your customers.
Marketing Trend 10: Language integration as an SEO tactic
The voice search function is becoming more and more necessary. Your company should provide information that can answer these very questions. Using dialog-oriented question and answer formats is important to better meet the intentions of users. As the number of voice search users is constantly increasing, it is time to adapt any offer in this way..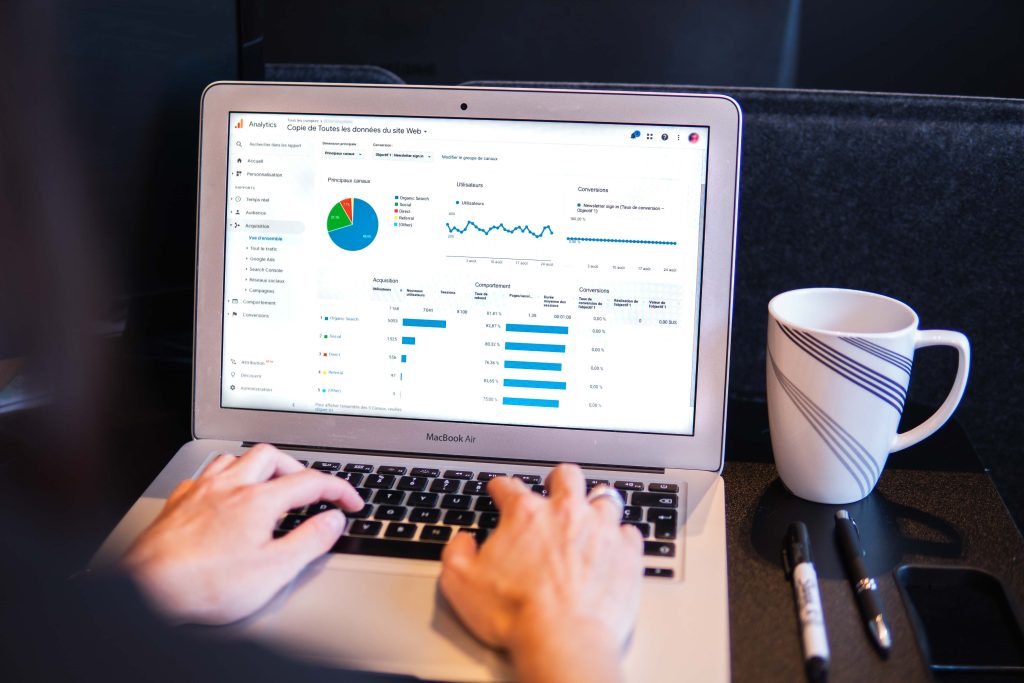 Conclusion:
The Top 10 Marketing Trends 2023 offer exciting opportunities for your brand to become and stay successful. Short videos, social commerce, the use of AI technologies and more are trends that are here to stay and can take your business to the next level. Get with the times and get swept up in the new technologies and their possibilities for your business. Not sure which of these marketing trends fits your brand? We'll provide you with comprehensive advice and support. Curious about the marketing trends of the future? Stay up to date with our news ticker.