Social Media – How the Journey Evolved into Professional Business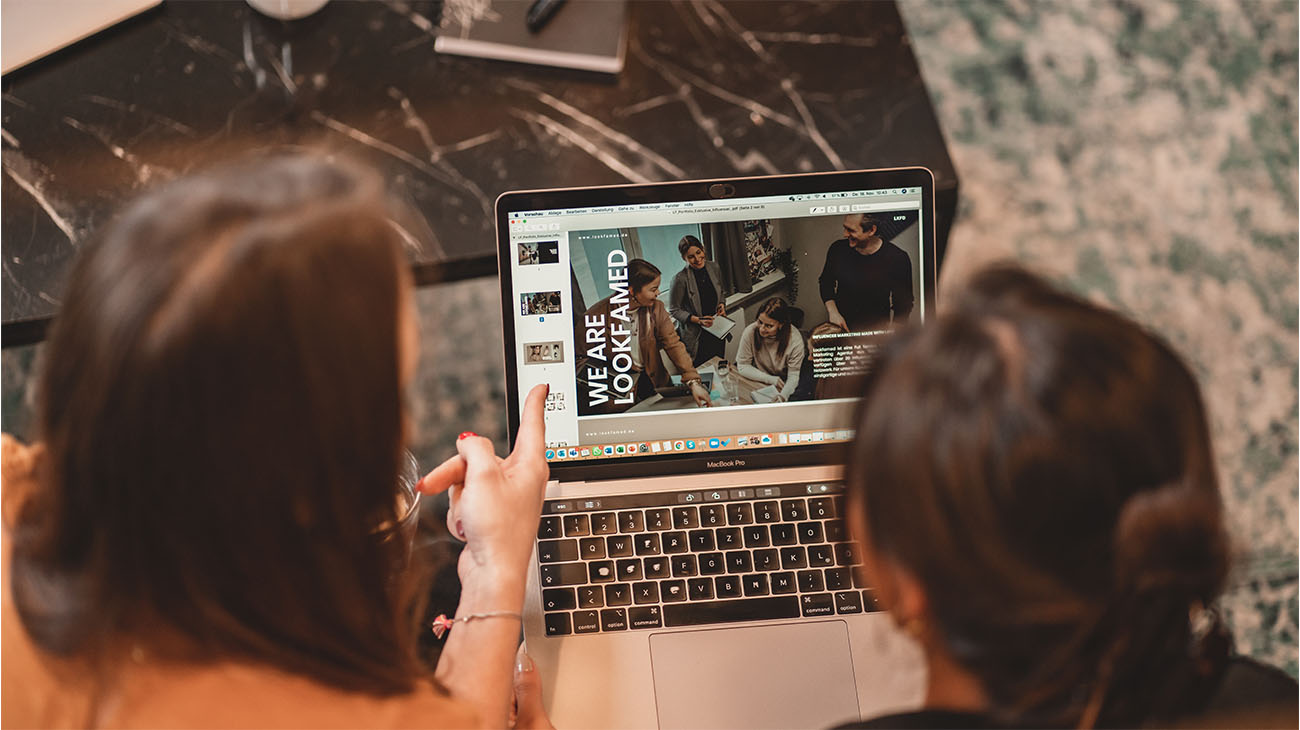 This social media marketing whitepaper tells companies about the opportunities and possibilities of social media developments and how they can use them to their advantage.
A professional social media presence is essential for companies to keep up with the competition. It is particularly important to be constantly up to date and to follow the developments of the individual platforms.
With this whitepaper you will learn which developments are shaping the most popular social media platforms, which forecasts can be made and how marketers and influencers can draw the best possible opportunities for themselves and their marketing.
First-hand social media marketing know-how from the experts at Lookfamed
Detailed analysis of the most popular social media platforms
Valuable recommendations
Click here for the whitepaper!