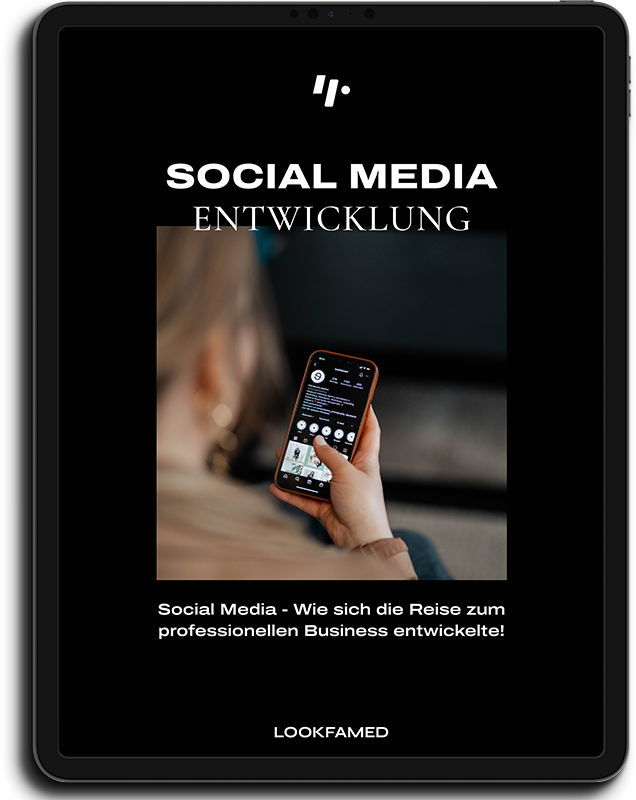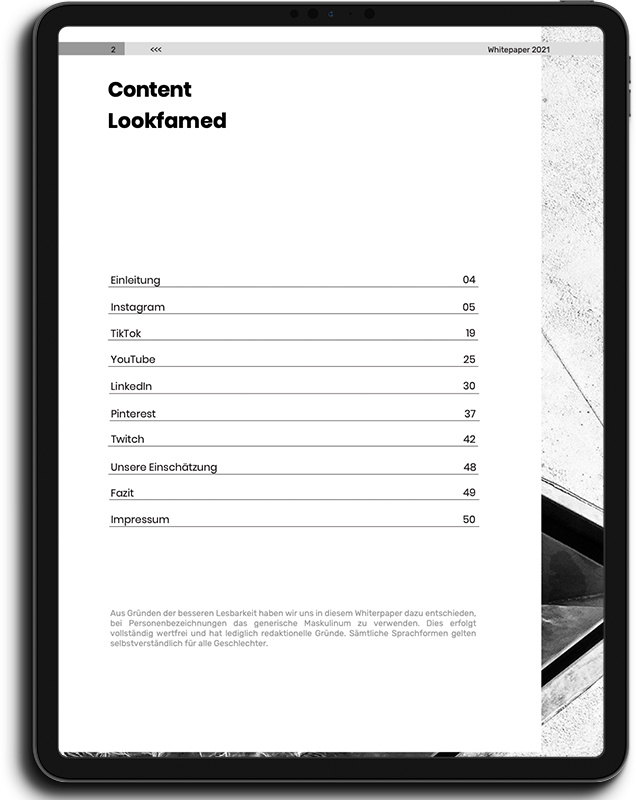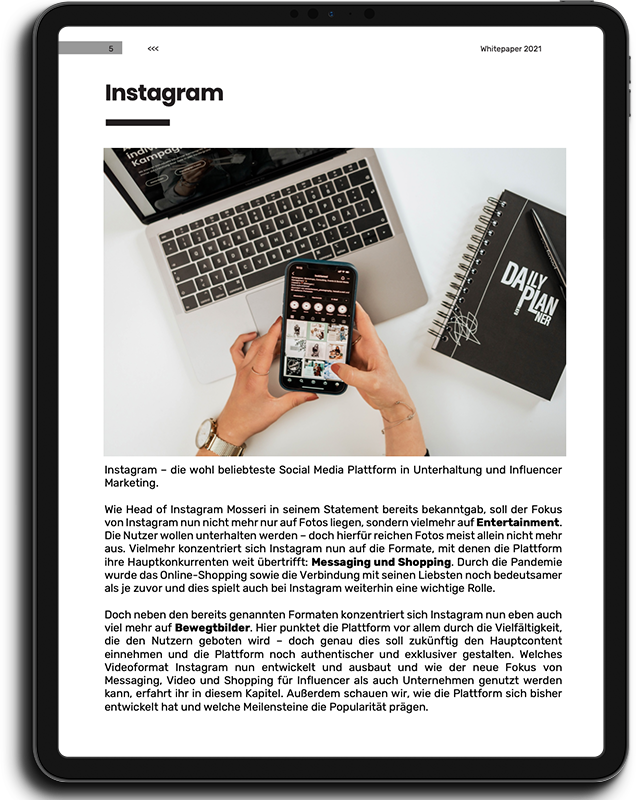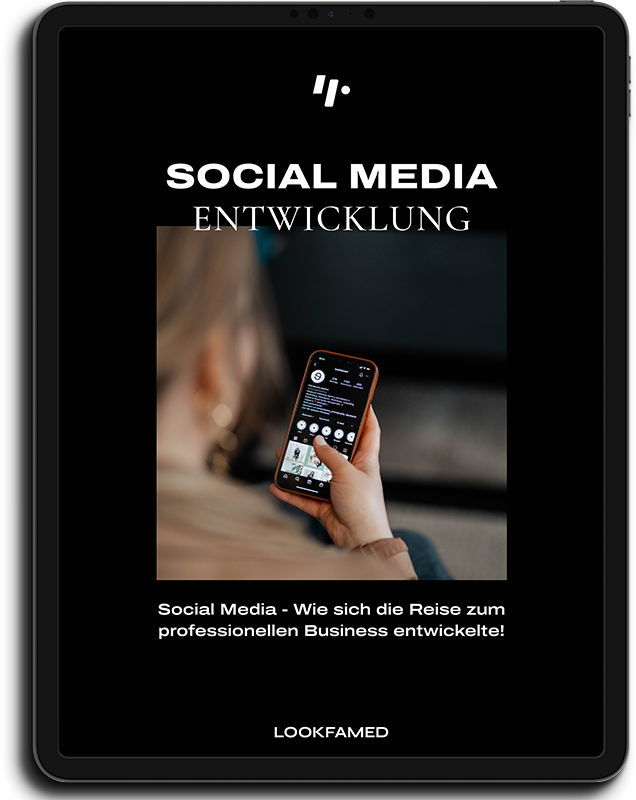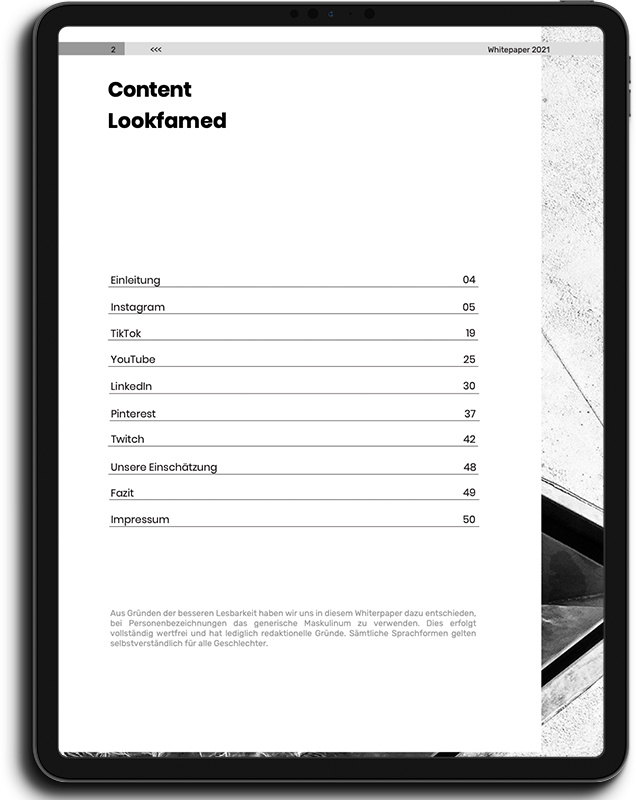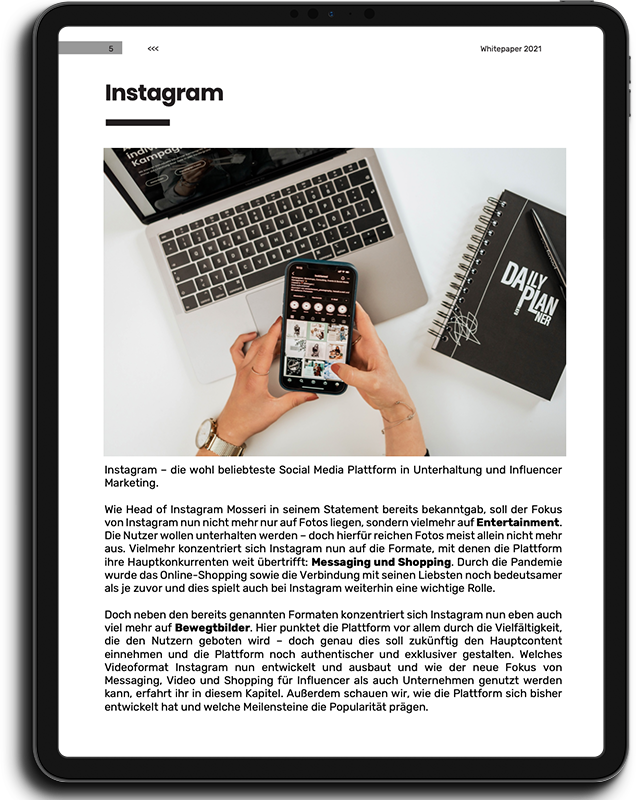 Social Media – How the journey developed into a professional business
With this whitepaper we look back at the development of the most popular social media platforms Instagram, TikTok, YouTube, LinkedIn, Pinterest and Twitch so far. We show you how to use and establish these changes and new features in the best way for you and your marketing success. (English version of this journal is coming soon)
Exclusive content from one of the most experienced influencer agencies in Germany
Exclusive
Content
Marketing How to
Social Media and Influencer Marketing Know How at first hand
Step by Step
How to use the different platforms for your marketing
Predictions
These changes in the social media world will be upon us
Strategy
Recommended actions for a new social media strategy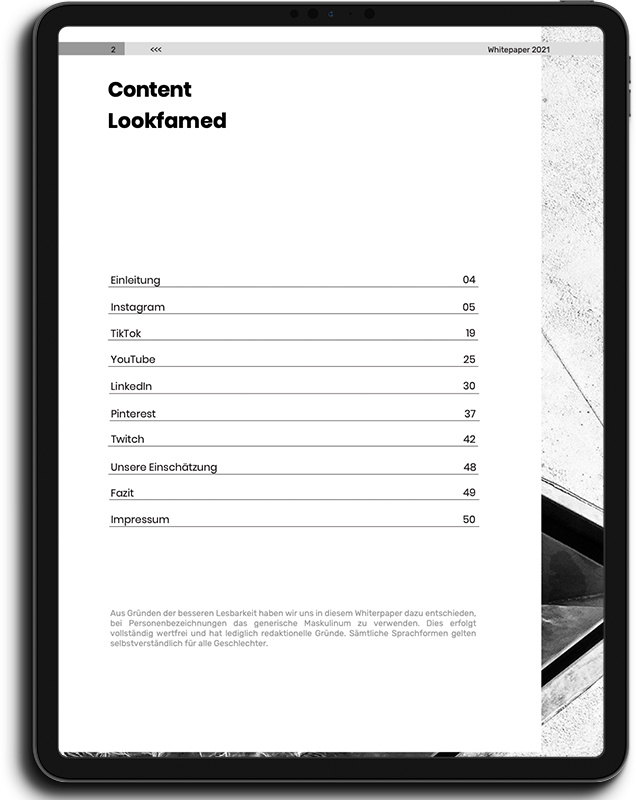 That's why the topic is more relevant than ever
For companies, a professional social media presence is essential to keep up with the competition. It is particularly important to be constantly up to date and to follow the developments of the individual platforms. Every social media platform competes with other successful apps and is therefore constantly introducing new, improved functions to the market in order to position itself individually.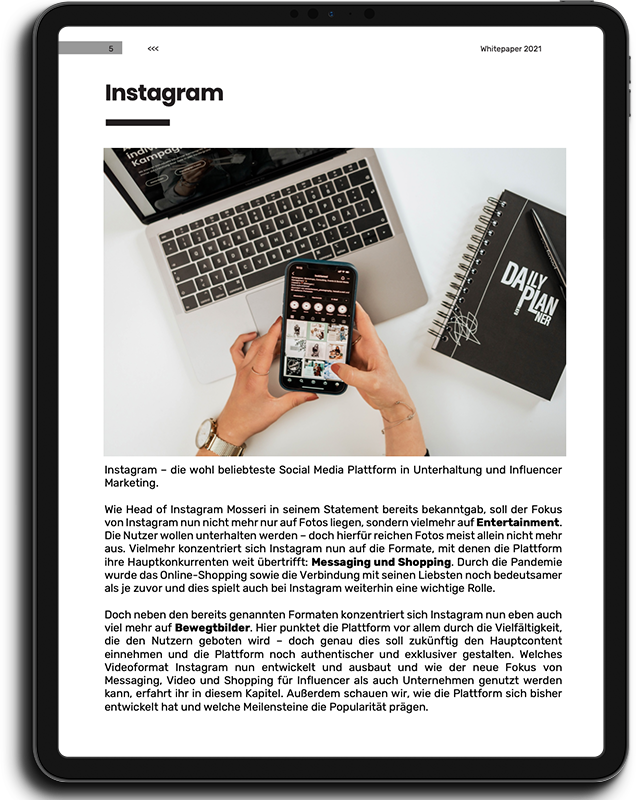 The journal offers you these important insights
With this whitepaper, you'll learn which developments are shaping the most popular social media platforms, what predictions can be made from this, and how marketers as well as creators can draw the best possible opportunities for themselves and marketing.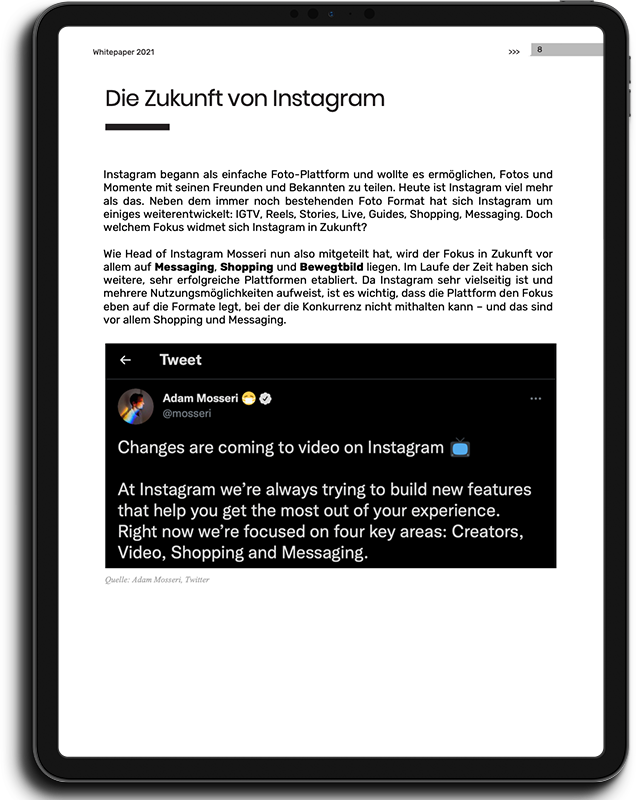 This is why the topic takes you further
"We are no longer a square photo-sharing app" - reported Mosseri, Head of Instagram in a statement on Twitter. In the future, Instagram will focus on moving images, messaging and shopping - the formats with which the platform is strongly overtaking its competitors. What opportunities does the new focus offer and how can companies and creators use the formats for themselves?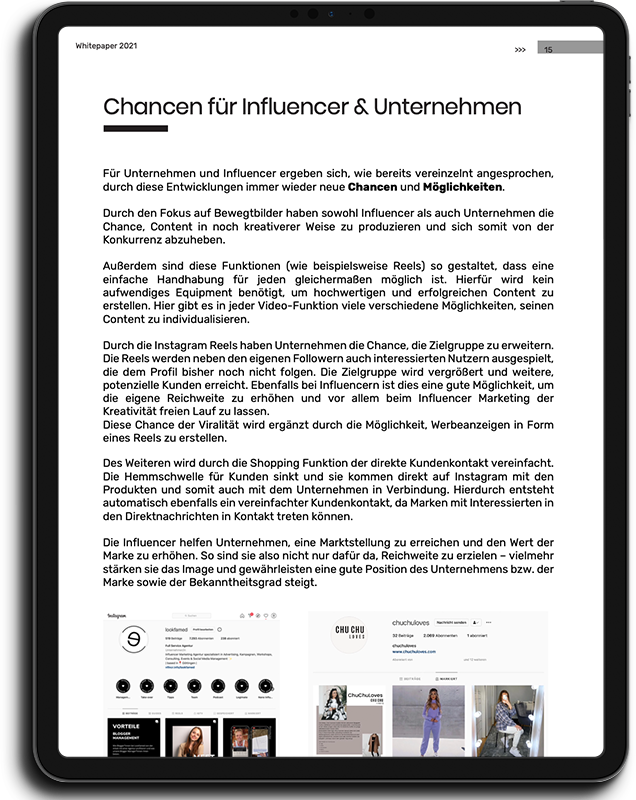 What our customers say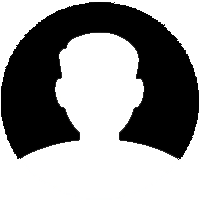 Steffen Obermann
ZUFALL logistics group, Leiter zufall.lab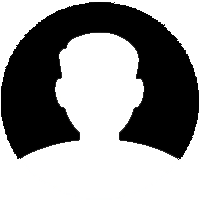 Benedikt Goldhagen
Holzbau Goldhagen GmbH, Geschäftsführer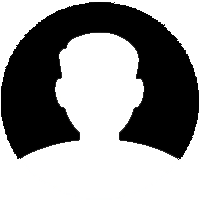 Philip Schmidt-Dold
Grundstücksgesellschaft Schmidt-Dold bR, Geschäftsführer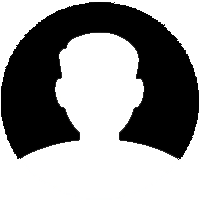 Johannes Henkel
Viridicon AG, CEO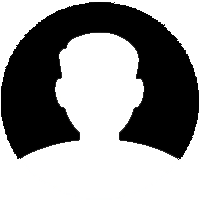 Markus Werner
NBRX AG, CTO