Social Media News January 2022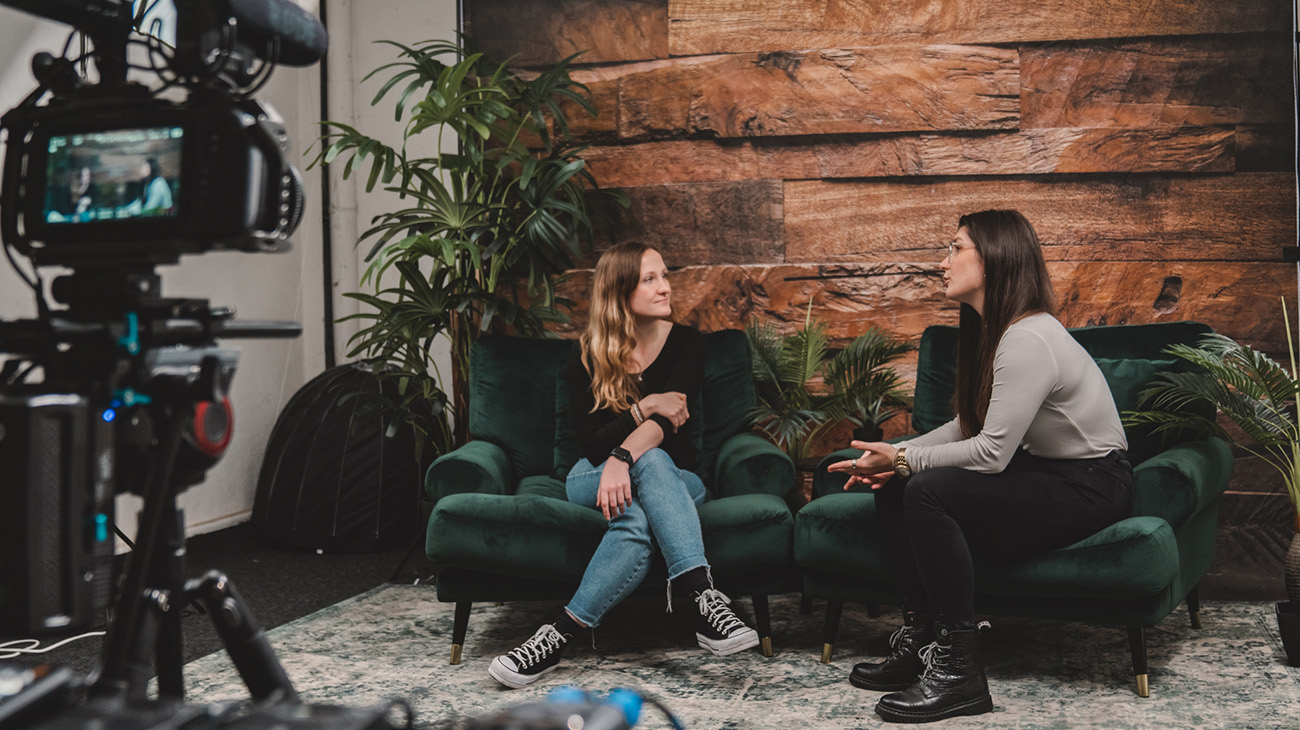 What moves the social media industry in January 2022
The new year has begun and the social media industry is already in full swing! The platforms are surprising us with new topics, features and updates right at the beginning of the year. So what can we expect from Instagram, TikTok & Co to drive social media success?

Custom link sticker
The year 2021 has given all social media fans one of the most important features for influencer and social media marketing: the link sticker on Instagram! After smaller content creators and companies have already used it diligently and integrated it into their social media strategy, Instagram now enables personalized stickers – for even more individuality. So there is the possibility to personalize the sticker: Whether with different colors or with the personalized link text – here is something for each and each story ensures a more personal and individual content marketing.

What awaits us in 2022
As the year begins, Head of Instagram Mosseri takes the time to share a brief social media outlook for the year with his community. The popular social media platform will probably continue to focus on video content – especially short clips like the Reels! So now that Instagram has made it possible to create, play out, and stream the popular short clips on the platform for quite some time, the platform is becoming more and more of an "all-in-one" app!
In order to maintain this image and remain at the top of social media, Instagram is also currently working on a sophisticated messaging service. The social media platform aims to simplify and support communication and networking among users.
Furthermore, the year 2022 is the year of the creators! Instagram lives from the content of creative and unique creators. For this reason, Instagram wants to pay more attention to them and probably has some new features and updates ready!

Personalized feed in own profile
The popular app is currently testing the possibility of individually arranging the posts in one's own account. Until now, the posts in the user's own feed were only displayed chronologically. Now the test is supposed to have started to design this feed according to one's own ideas and thus also display older posts directly at the top of the feed. In social networks, first impressions count – and it should now be possible to support this individually.
Especially for your own social media marketing, this function is a great way to create an appealing feed and offer added value to the community.

Individual arrangement of the feed
In addition to the arrangement of one's own feed in one's own profile, the popular platform is also testing the feature of arranging the community's feed posts individually. Here, each user can decide for themselves whether the posts are to be displayed in chronological order, compiled by themselves (only with posts from their favorite creators or friends), or whether the feed is to remain as it currently is.

Reels Visual Replies
The popular platform is also catching up with social media competitor TikTok when it comes to short clips and reels. TikTok has now grown from a trendy platform into a firmly established platform in the social media industry and is therefore a serious competitor for other platforms. So it's no wonder that Instagram in particular is following suit.
In the reels, it is now possible for all users to react directly to comments with another video. The exchange with followers plays an important role in the social media world and is therefore also made possible for every user in this function.

Virtual events on LinkedIn
Events and trade shows are one of the best ways to make contacts and exchange business ideas, especially in the marketing and social media world. LinkedIn has also recognized this and is now launching the possibility of hosting virtual events.
The events can take place as an audio event or as a video event and make it possible to exchange professional ideas and share one's own expertise with each other.
Especially for companies and agencies it is a good way to strengthen the bond with customers and to present themselves.
As an influencer marketing agency, we also see this as a good opportunity to continue networking, make new contacts and position and establish ourselves as experts with interesting content.

Instagram status messages like WhatsApp
Even if WhatsApp is our daily companion and we probably don't perceive it as a social media platform, the app is firmly part of the social media world. It's clear that Instagram, in particular, is also looking at which functions are well received by users.
Until now, the Story function was the easiest way to give your followers short daily updates. In the future, there will be a new status message that is very similar to the familiar WhatsApp status and provides an overview of daily moods or activities. The status will then be visible both in the direct messages and in the user's own profile. Users will be able to enter information such as Working, Busy or Happy, giving their followers a direct insight into their current situation.

Conclusion
As we can see, the social media world never stands still and so some platforms surprise us right at the beginning of the year with new trends that will most likely establish themselves in the course of the year. Each new feature and update of the platforms offer again new opportunities for social media and influencer marketing. So we are curious to see how the updates will continue to develop and which innovations will continue to surprise us over the course of the year.