Unboxing for KiK with more than 50k impressions in total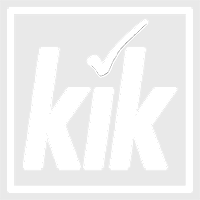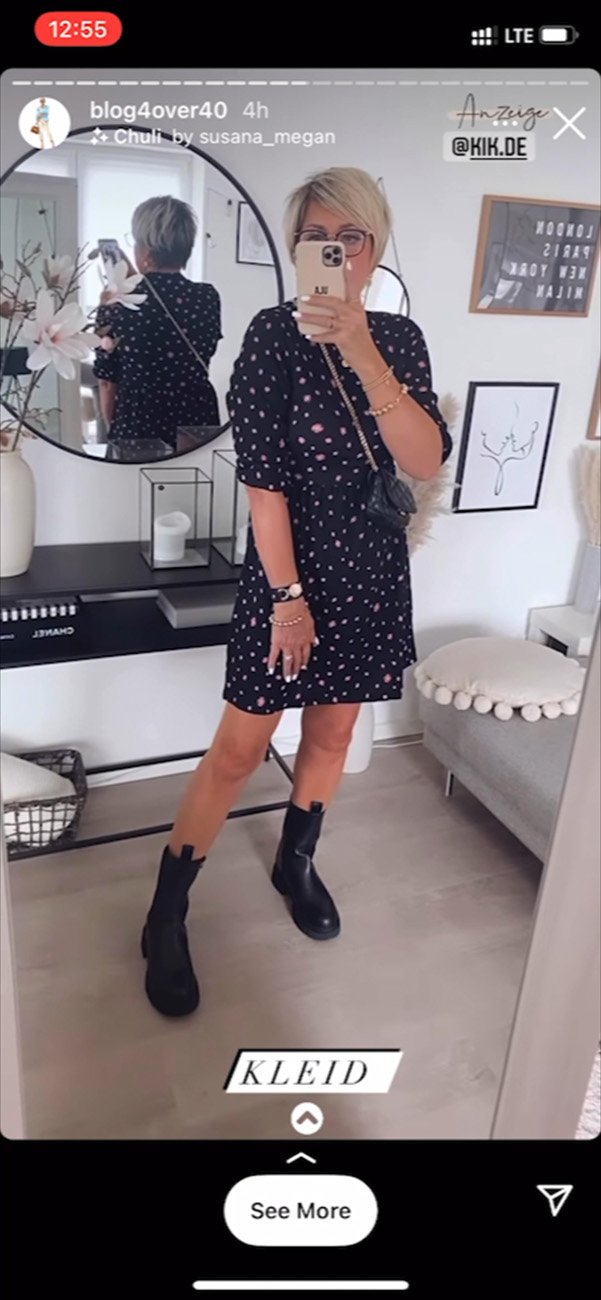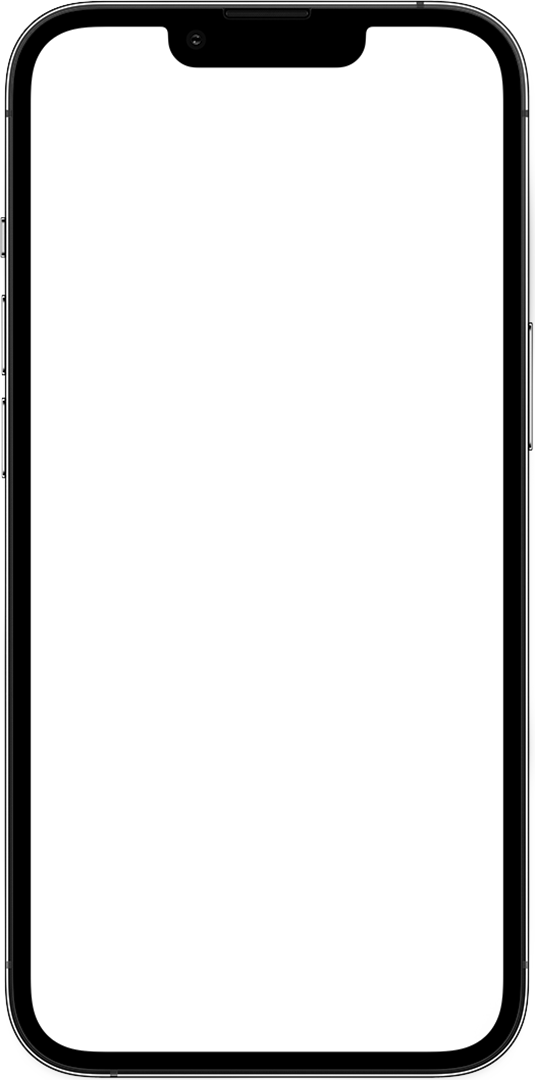 Intro
As part of a PR campaign for the client KiK, we coordinated the planning, execution and shipping of product boxes to various creators. Since this was a low-budget campaign, we relied on voluntary integration of the PR packages in the stories.
Strategy
The goal of the campaign with KiK was to generate more reach and attention during Christmas. By voluntarily integrating the packages as unboxings in the stories, we achieved the desired reach. Despite the low budget, we achieved high results.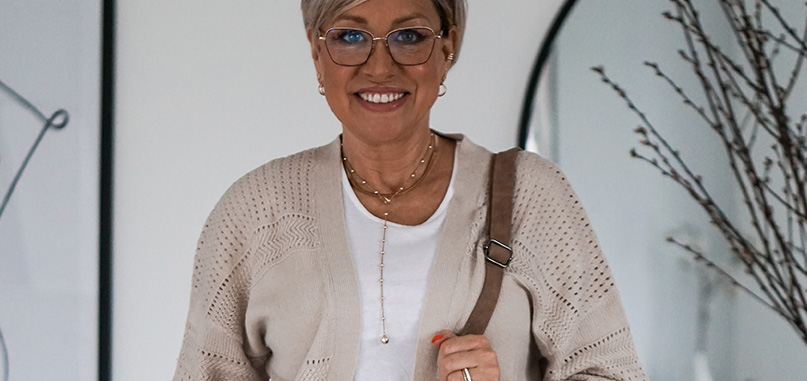 COORDINATION
The identification, contacting and communication with the creators was done entirely through lookfamed. We therefore took over all coordination.
PR BOXES
The designed PR boxes were filled to match the Christmas theme. Thus, they had a seasonal reference and a high relevance for the Creator.
FLEXIBITLITY
The creators were free to post the unboxing of the PR boxes. This gave them the flexibility to decide whether the content was suitable for their channel.
LOW-BUDGET
The PR boxes were sent to the creators without fixed collaborations. As a result, high-quality content was produced with little effort.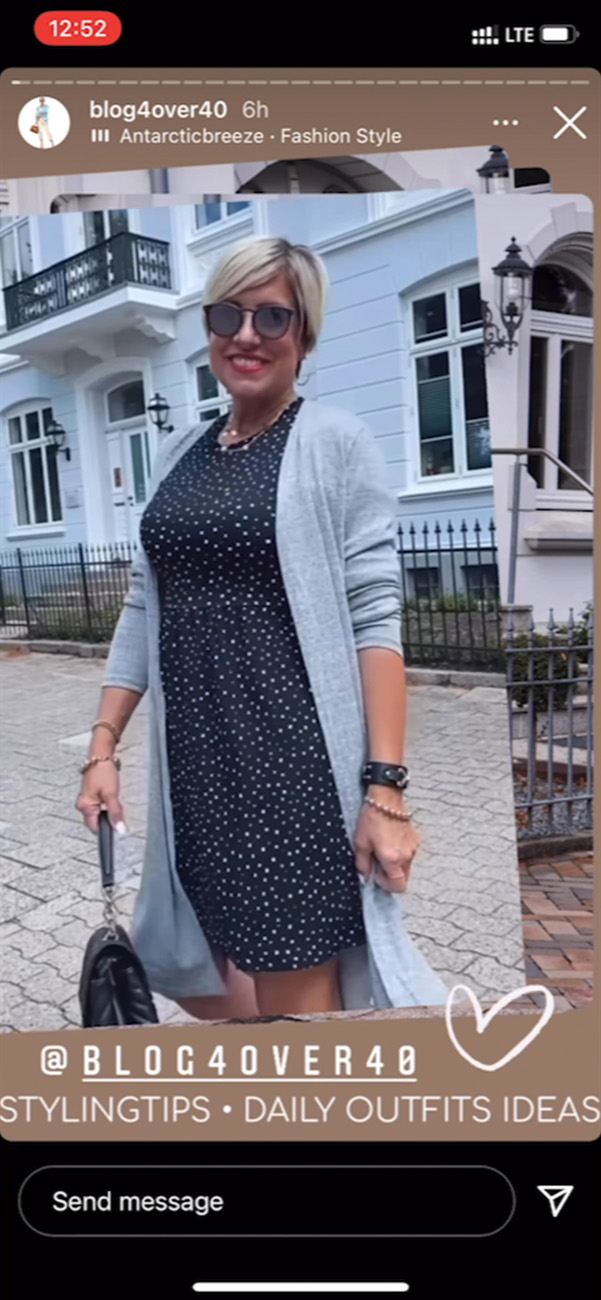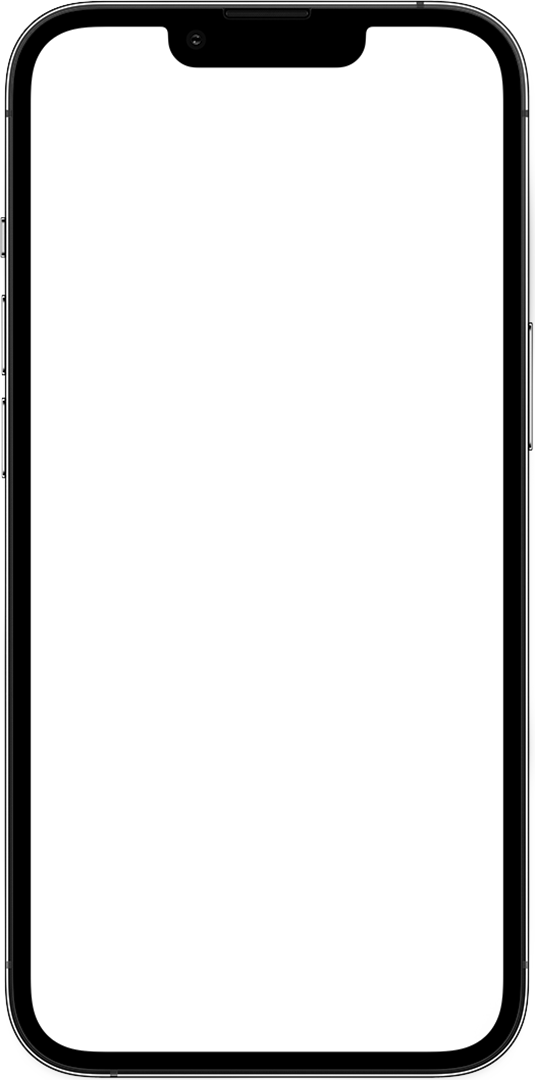 50k+
Impressions
That is how many times
the posts were viewed
10
Boxes
Were sent
to the creators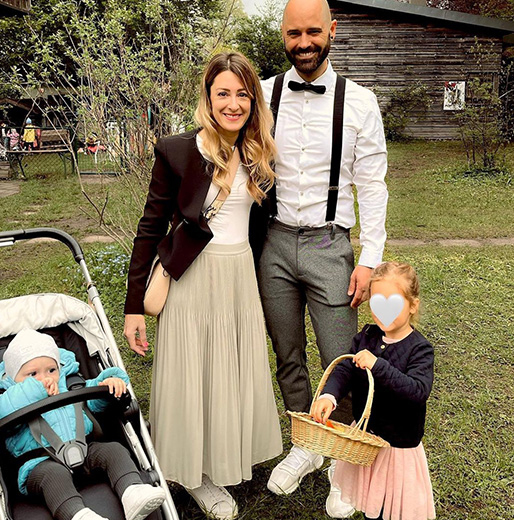 @femily.hashtags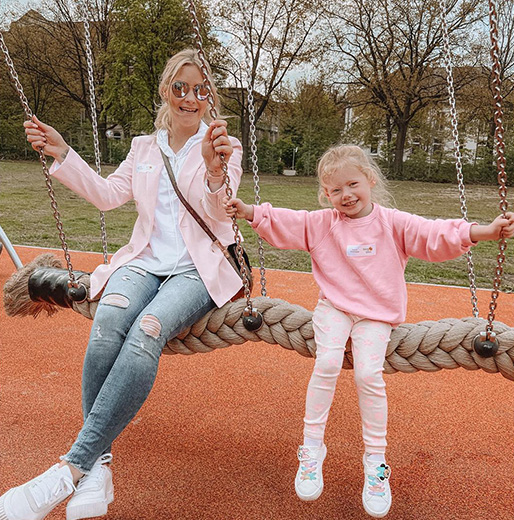 @Jennifer.wb.official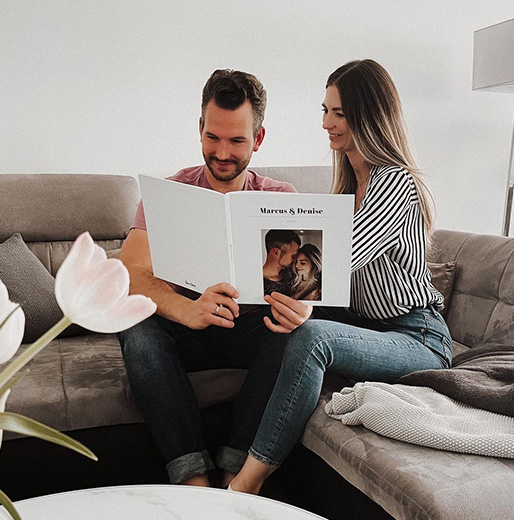 @femily.hashtags 
Start yourSuccess Story
Our influencer marketing takes your brand to the next level. To learn more, drop us a message.
Nano to Macro
For every Niche
Coordination
Fast Communication