More than 1.3m Impressions for Tonies – Gen Z Campaign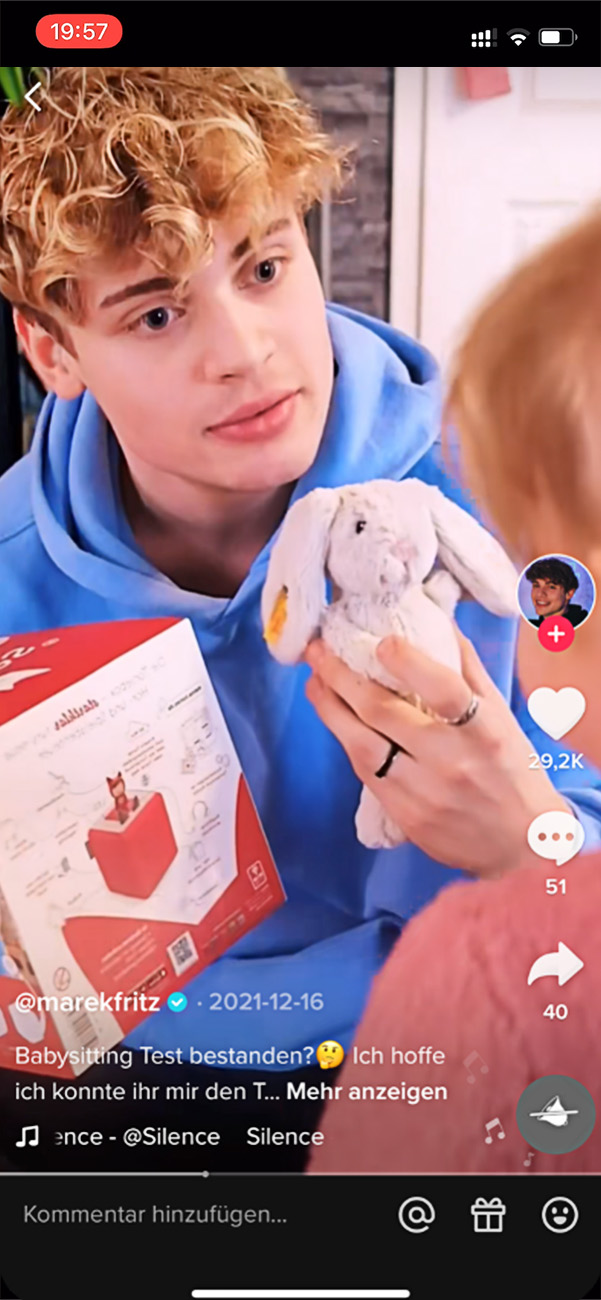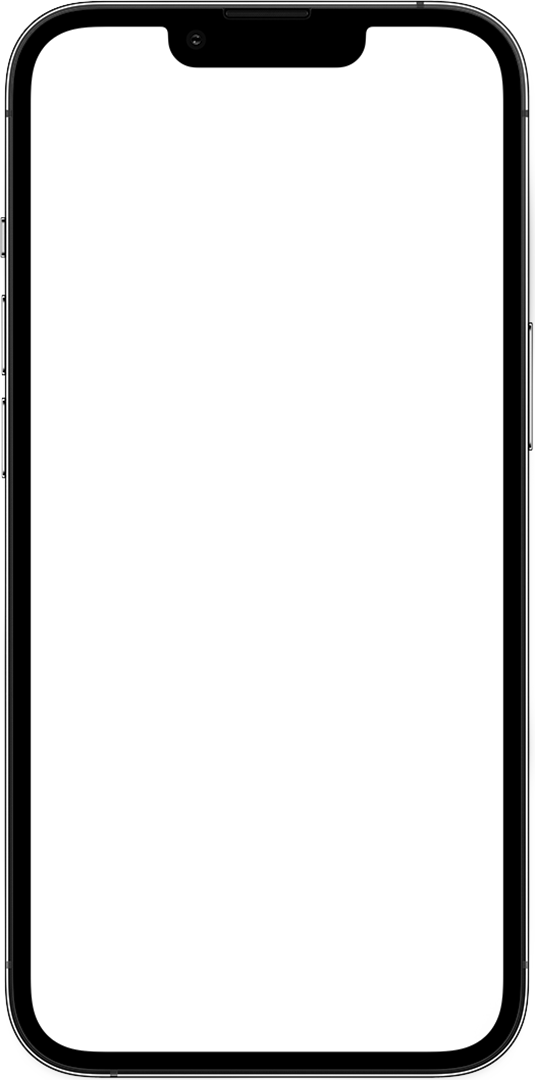 Intro
To mark the anniversary of the Toniebox, a new campaign was launched to address a different target group from the previous one. The focus was on Gen Z, for whom the Toniebox is interesting as a gift for younger siblings, for their nieces/nephews and more.
Strategy
The goal of this campaign was to create more awareness for Tonieboxes in a new target group - Gen Z. Since Tonies was not yet present on TikTok at the time, they also wanted to gain more experience with the platform, which was new to them.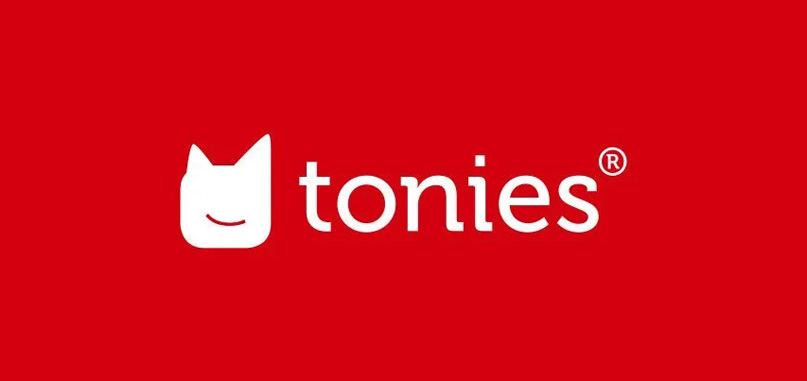 VARIOUS PLATFORMS
For greater reach, the campaign was implemented on both TikTok and Instagram. For Instagram, Reels were used as the content format.
DIRECT COMPARISON
To assess the suitability of TikTok as a platform for Tonies, we tested the two channels against each other and compared them directly.
SPACE TO BE CREATIVE
The creators had a lot of creative freedom in the implementation. This allowed them to adapt their videos perfectly to their own community and achieve optimal results.
GEN Z INFLUENCERS
To create an authentic reference to the Toniebox, influencers with siblings/nieces/nephews belonging to Gen Z were chosen.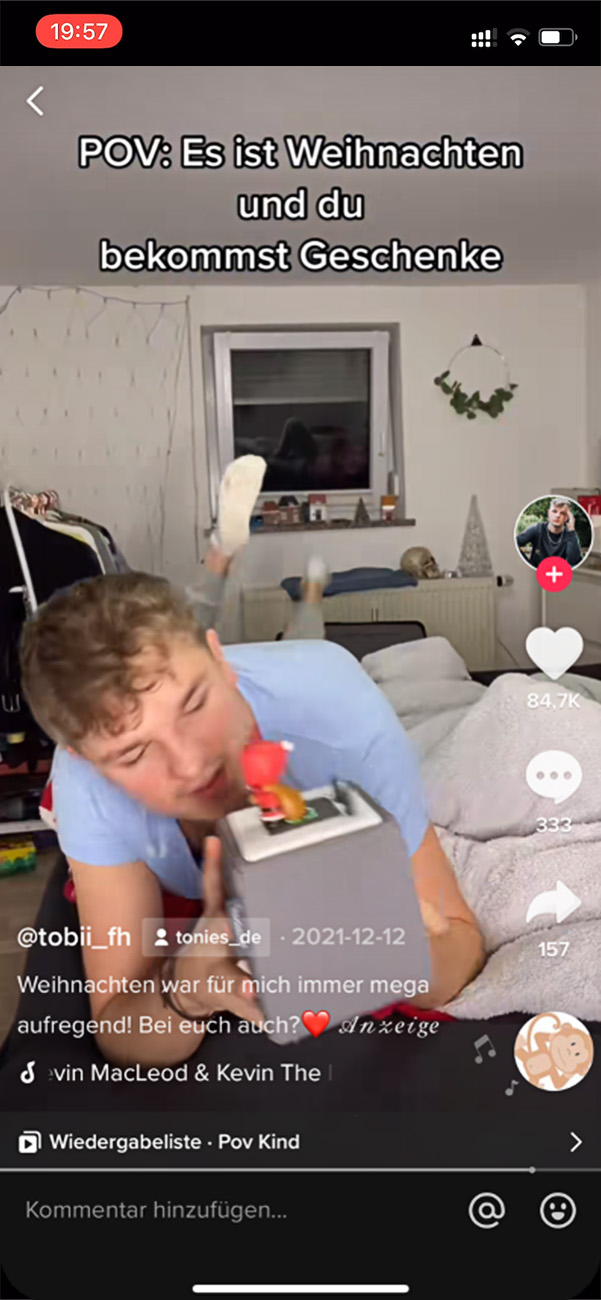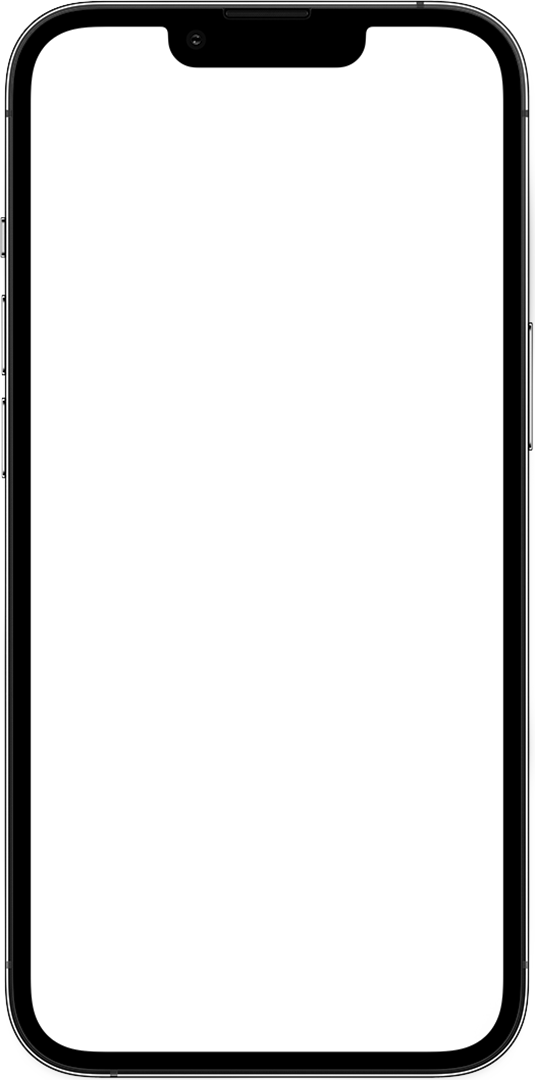 5
Influencers
5 Reels & TikToks
in total
1.3m+
Impressions
That is how many times
the posts were viewed
200k+
Likes
That is how many people
liked the campaign
1k+
Comments
That is how many people
commented on the videos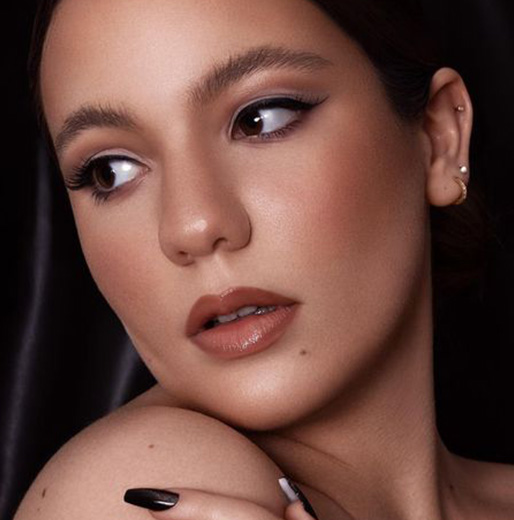 @beautylishar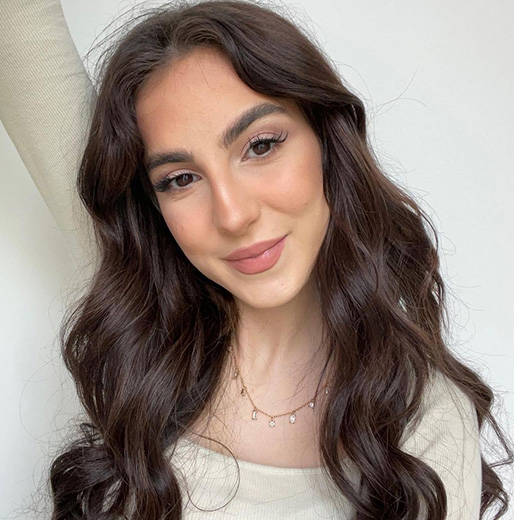 @eliifbayrak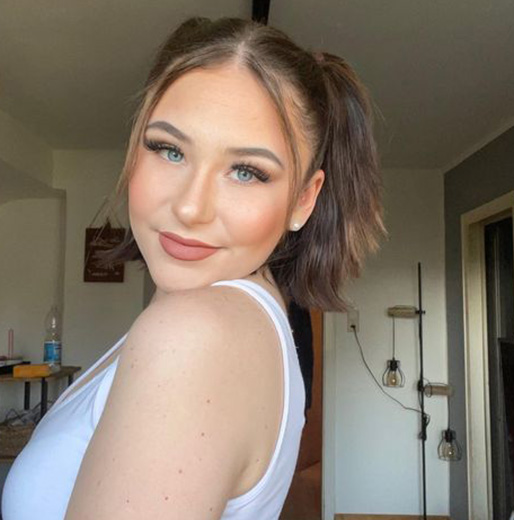 @itsbabyshelly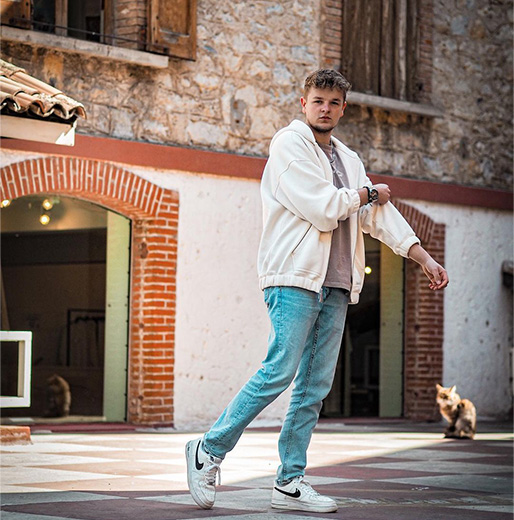 @tobii_fh
Content
Seen On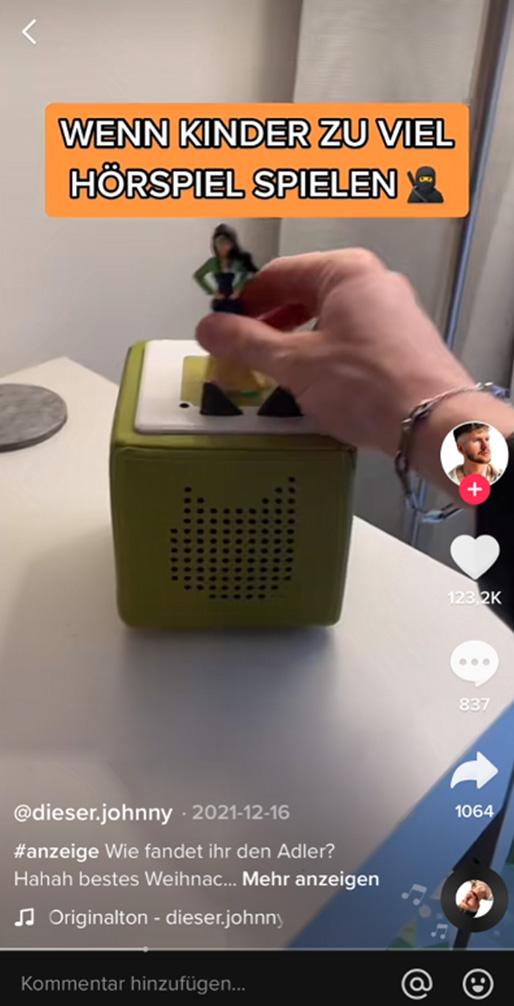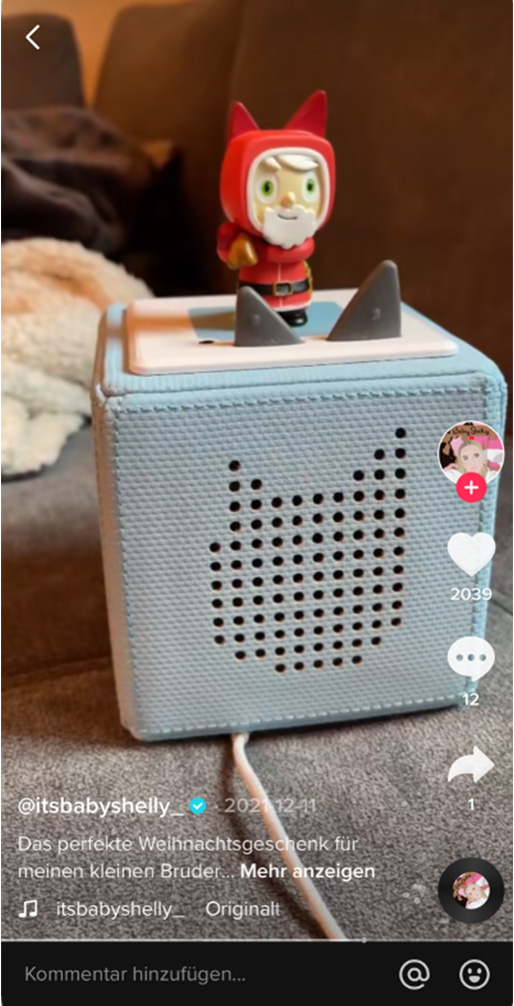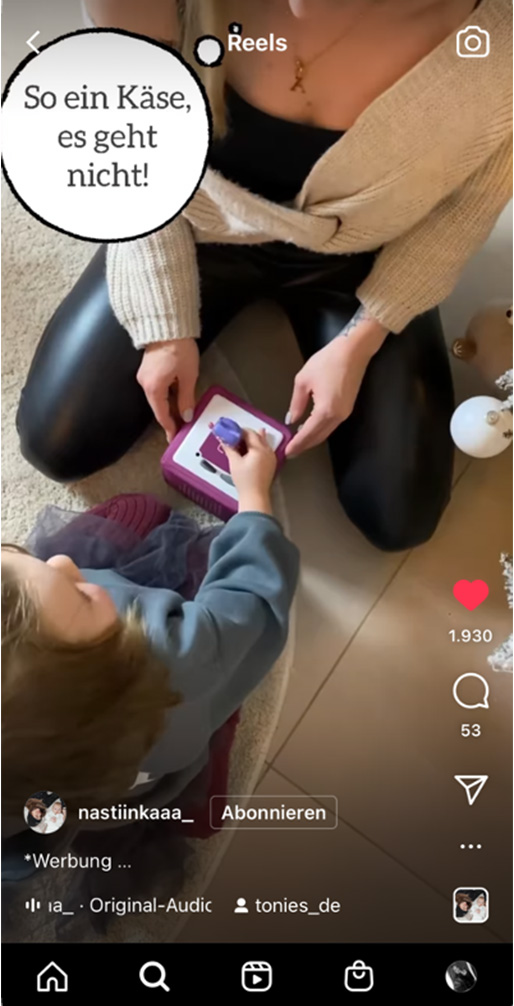 Start yourSuccess Story
Our influencer marketing takes your brand to the next level. To learn more, drop us a message.
Nano to Macro
For every Niche
Coordination
Fast Communication