30,000+ new registrations on the Gymondo platform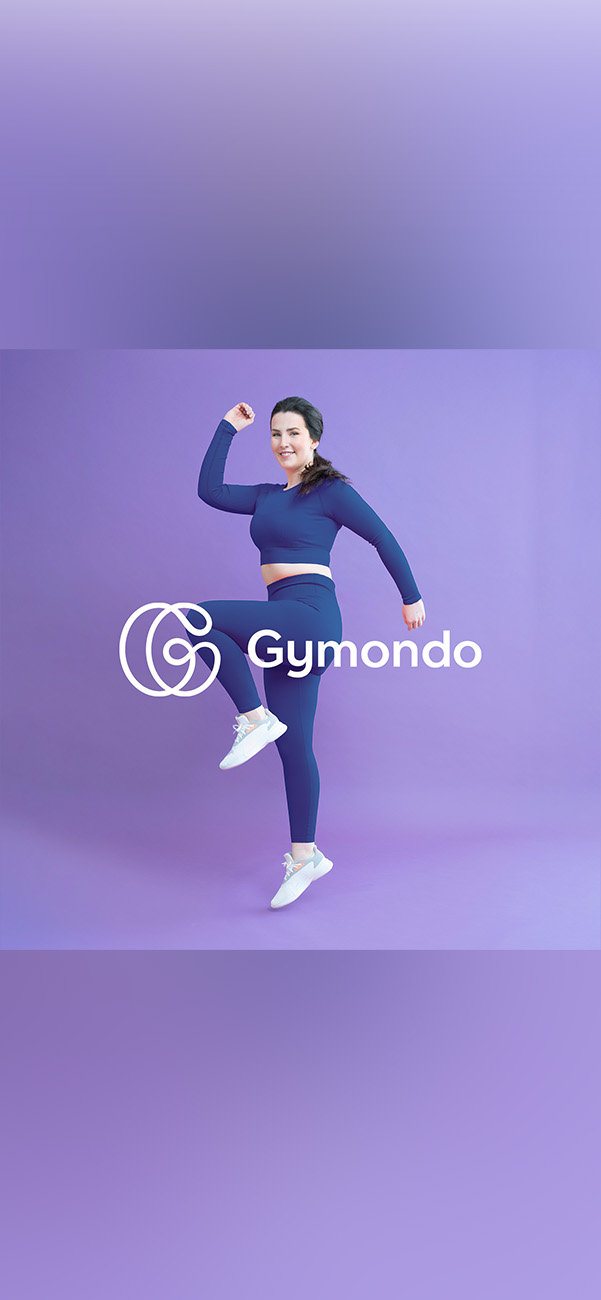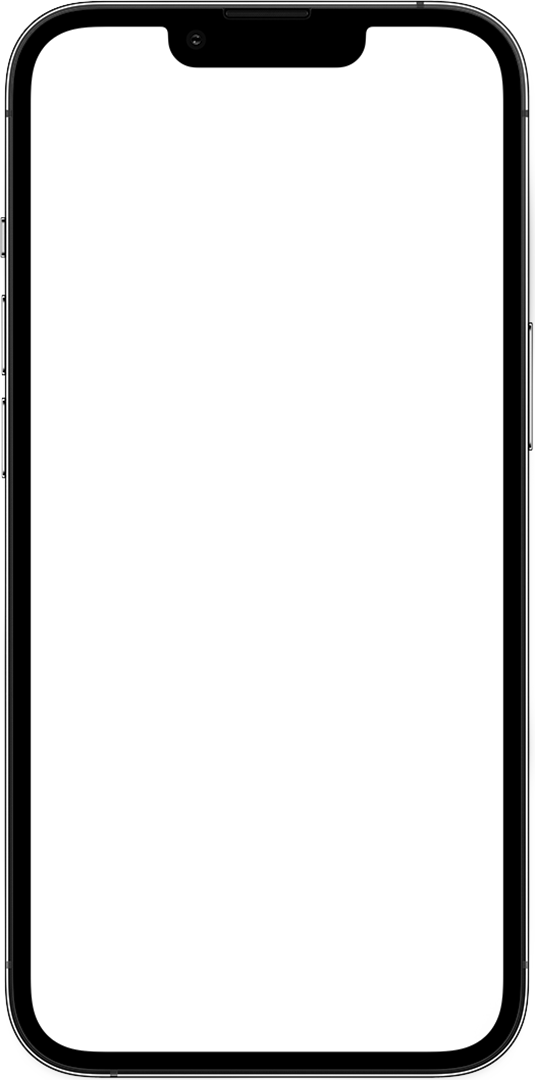 Intro
For the promotion of fitness products it doesn't always have to be fitness creators, the most important thing is authenticity. This is demonstrated by our case together with Gymondo. Together, we convinced tens of thousands of people of the value of Gymondo as a daily companion for at-home-workouts.
Strategy
The strategy in collaboration with Gymondo is first and foremost to offer identification opportunities. We do this by partnering with authentic creators who take their communities on their honest journey to a more conscious body image.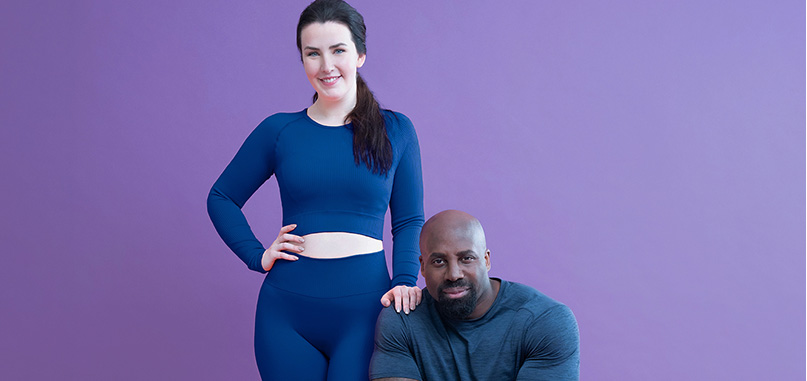 VARIETY
Over the past few years, we have successfully partnered with numerous creators for the Gymondo collaboration, especially in the lifestyle and family space.
STORY FORMAT
The focus is on story integrations to provide a direct opportunity to further engage with Gymondo and sign up for it.
OUTSIDE THE BOX
With Gymondo, kates.diary recorded their own workout, which is available on Gymondo. This took the collaboration to a new level!
BACK TO THE BASICS
Although we are always evolving with Gymondo, we want to continue to provide authentic insight into our own development for a strong campaign.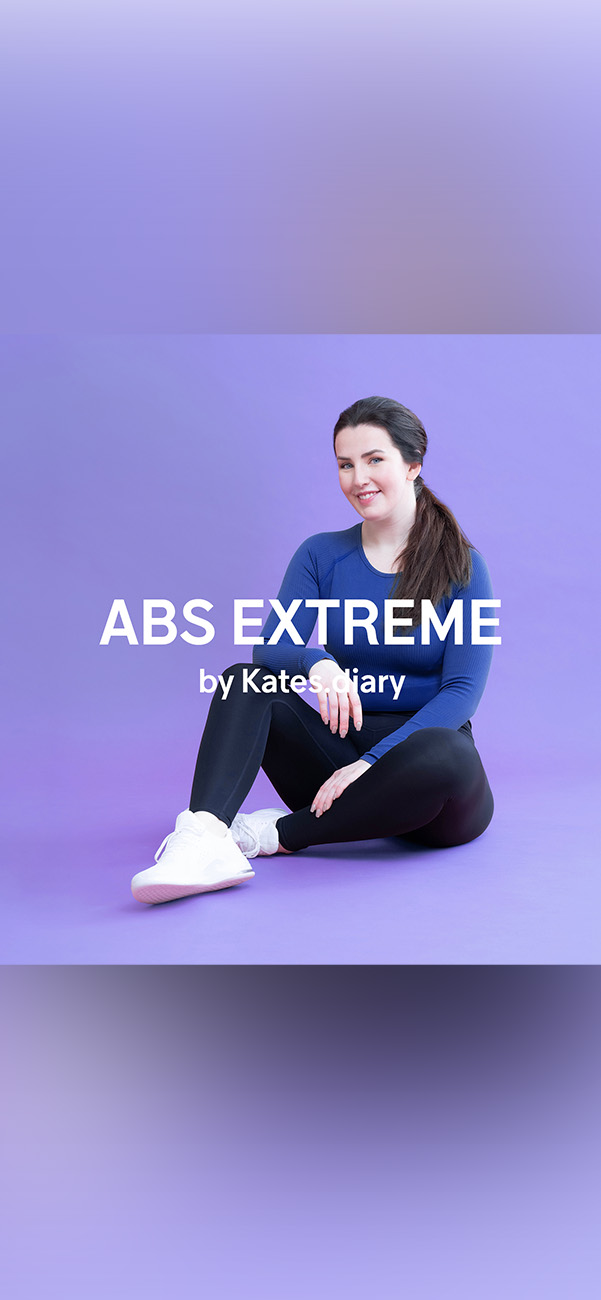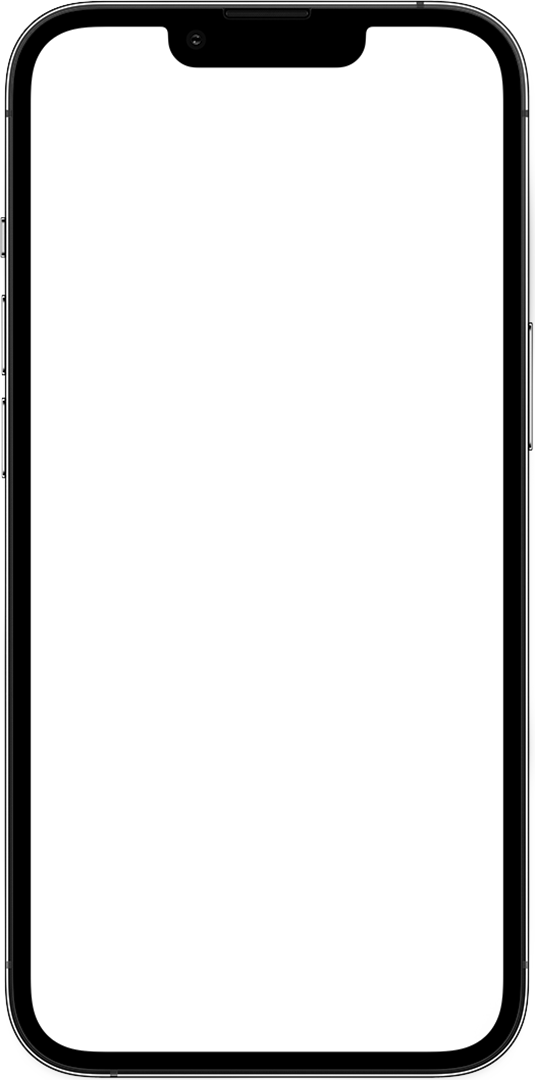 10m+
Impressions
That is how many times
the posts were viewed
30k+
Sign ups
That is how many
new customers Gymondo gained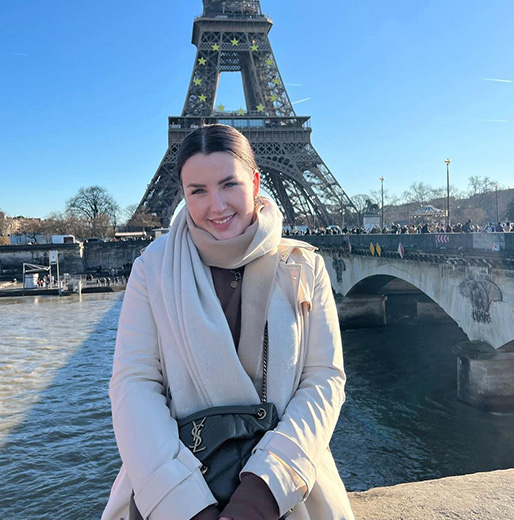 @kates.diary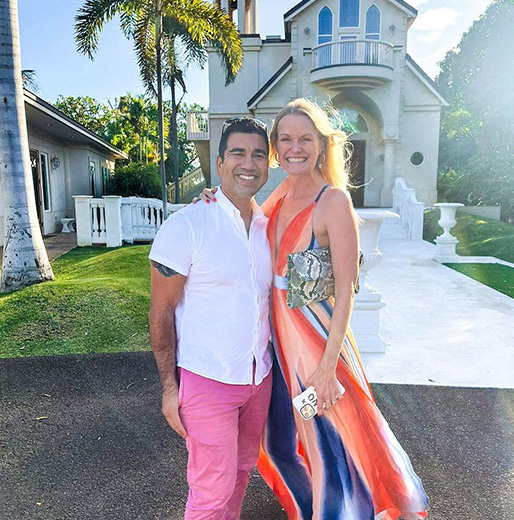 @jessykpiskai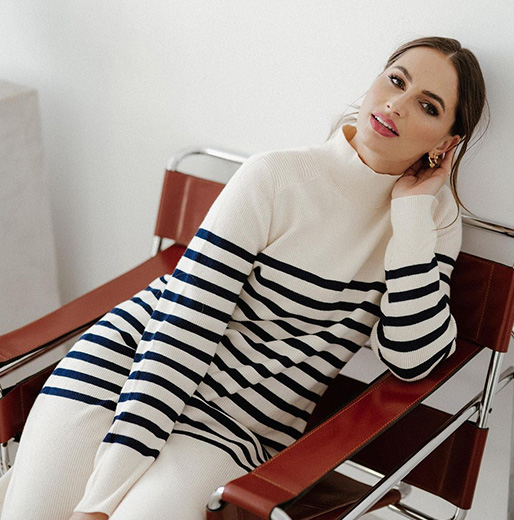 @aniia2505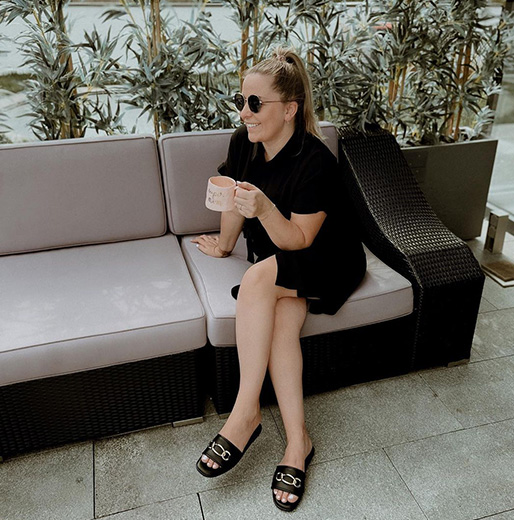 @the.stefans
Content
Seen On
Start yourSuccess Story
Our influencer marketing takes your brand to the next level. To learn more, drop us a message.
Nano to Macro
For every Niche
Coordination
Fast Communication