THE RELEVANCE OF WHATSAPP NEWSLETTERS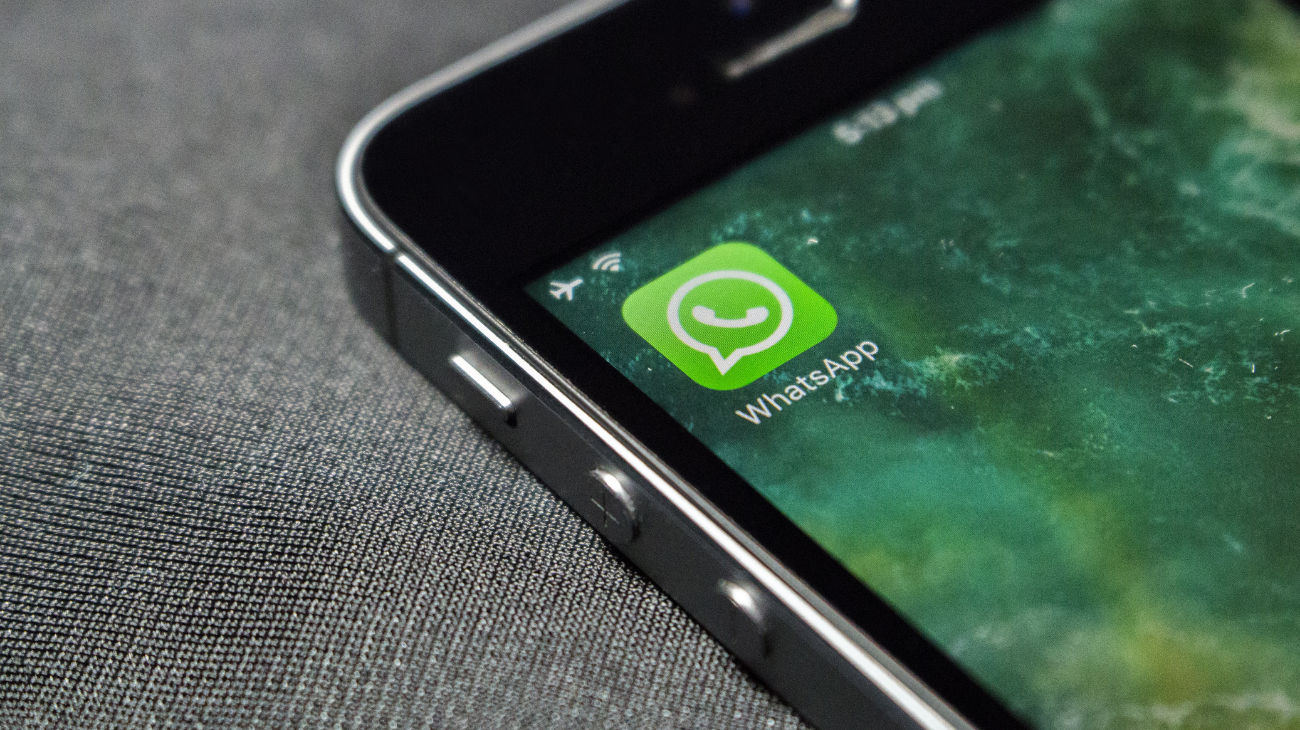 What WhatsApp newsletters are all about and why that has potential
It's no secret that good communication can make a significant contribution to a company's success. A quick response to customer inquiries and the receipt of customized offers is the be-all and end-all – and this is where Whatsapp comes into play!
What are Whatsapp newsletters?
The short communication channels of the Internet allow companies to manage contact with customers effectively and inexpensively. Gone are the days when expensive advertising brochures and elaborate flyers had to be printed and sent out. Apart from the enormous environmental impact and the waste of precious resources, the procedure involved a considerable amount of effort and, moreover, a lot of working time and costs.
Digital communication channels have permanently changed marketing in virtually all areas. Where print products used to be produced and sent out, newsletters have established themselves, are extremely popular with most companies and are now an integral part of their marketing. Of course, it didn't take long for some companies to bring their newsletters to the people via other communication channels as well. One popular medium in this regard was WhatsApp.
It's obvious that you can reach a large number of users through WhatsApp and thus get in touch with your customers quickly. Customers who gave their phone number during an order process and thus signed up for a WhatsApp newsletter then received messages via WhatsApp with offers and learned about future discount promotions and new products. In this way, their email inbox remained empty and they were able to read the newsletter the short way via WhatsApp. This, of course, has tempted many companies to rely on WhatsApp for marketing in addition to the traditional emailing of a newsletter. Another advantage for customers was the short communication path to the companies. They could quickly write a message via WhatsApp, similar to what they already do several times a day to friends and acquaintances, and thus clarify questions or find out about the shipping status.
The end for WhatsApp Newsletter
In 2019, WhatsApp reacted and banned the sending of messages via Messenger whose content had a commercial purpose. Until the ban, a lot of companies had already put a lot of time and resources into their WhatsApp marketing and were accordingly very hit by this restriction on WhatsApp's part. In the event of violations of the WhatsApp ban, the group even threatened legal consequences or even blocking in the Messenger service. Furthermore, WhatsApp announced that the company would not just leave it at the pronouncement of a ban but would actively strive to identify company accounts that would continue to harass WhatsApp users with commercial messages.
It was apparent at this point that WhatsApp feared losing users who might be spammed by various companies on the messenger service. This would cause enormous damage to the platform's image and weaken the company's reputation vis-à-vis its competitors in the long run.
WhatsApp itself stated that from now on the private communication of its users should be in the foreground and the commercial mass sending of messages via the messenger would no longer be tolerated. In this way, they would act in the interest of their users and protect them with this approach.
WhatsApp for Business & WhatsApp Business API
Of course, WhatsApp recognized the potential of how the Messenger service could be used commercially and, after the ban on mass messaging, developed an alternative that could meet the needs of businesses. WhatsApp developed an app for Messenger marketing called "WhatsApp for Business." With this app, the messenger service primarily had small businesses in mind, which were to be made easier to manage communication with customers with the help of the tool. However, an adequate solution could also be found for medium-sized and large companies. The company advertised that it would have access to two billion WhatsApp users, who could be turned into its own customers at low cost. Until then, the status quo was that companies could only send messages to customers if they requested them. Newsletters and marketing e-mails, on the other hand, were not permitted.
This changed in October 2020 with the introduction of WhatsApp Business API. From then on, companies should once again have the opportunity to get in touch with their customers more easily and quickly. Although it was avoided to talk about the possibility of sending newsletters again, in reality, WhatsApp Business API basically meant exactly that for companies. From then on, companies and brands could approach their customers with news and offers via Messenger.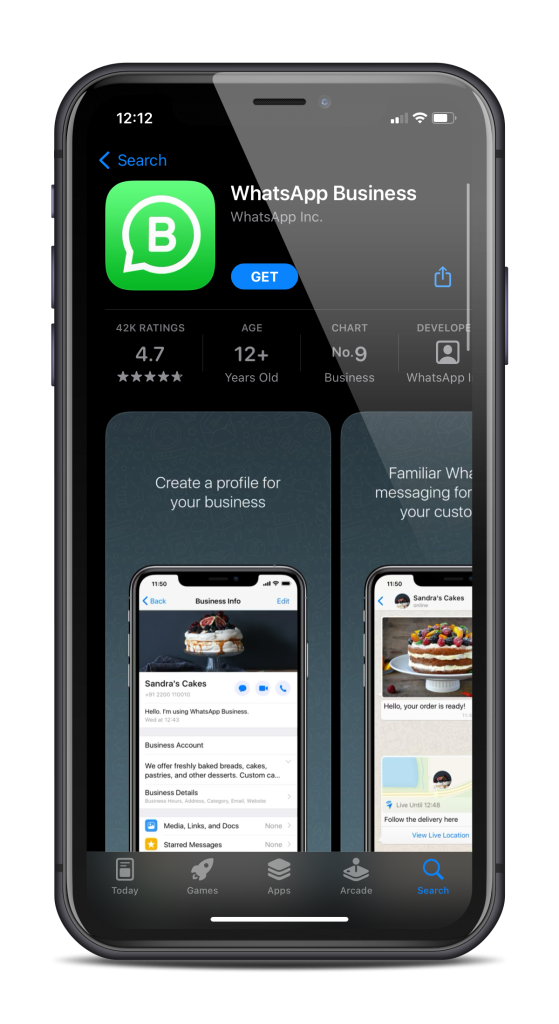 After WhatsApp successfully tested its "Non-transactional Notifications" and "Promotional Messages" service in Indonesia and Mexico, the messenger also introduced these formats in other countries, allowing companies to send their customers promotional messages via the platform for a certain fee. But in addition to the normal promotional messages, WhatsApp Promotional Messages includes other useful services. In the event of a shopping cart abandonment, customers can receive a reminder. Should an item be available again, even in this case, customers can receive a notification. But also functions like the price alert and new orders can be realized with Promotional Messages
What is the difference between WhatsApp Newsletters & WhatsApp Promotional Messages?
Unlike WhatsApp newsletters, WhatsApp Promotional Messages are more regulated. WhatsApp Promotional Messages are officially allowed by WhatsApp and regulated accordingly. For example, there are different quality levels into which companies are divided by WhatsApp. Basically, the lower the level, the more restrictions the company has to accept. Through WhatsApp Promotional Messages, WhatsApp also sets a certain quality standard and restricts abuse through spam messages. This was not possible with the old system, when companies sent WhatsApp newsletters. Now, through WhatsApp Promotional Messages, businesses can also choose a custom design in their marketing messages and thus personalize their messages significantly. But the added value of WhatsApp Promotional Messages also comes at a price. While the "classic" WhatsApp newsletters were basically free, WhatsApp requires financial compensation for the use of "Promotional Messages", which is reflected in a multi-level pricing model. In this way, WhatsApp has ensured that users are not harassed by spam messages, that companies and brands can approach customers again via WhatsApp, and that WhatsApp can also generate a profit for its services.
WhatsApp for businesses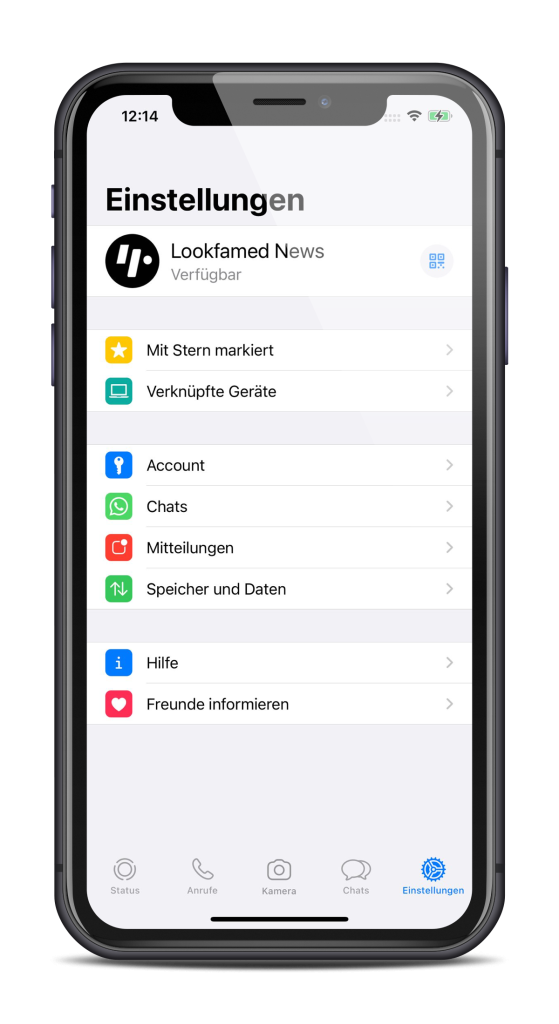 So it's obvious: WhatsApp simplifies communication for companies and gives them the opportunity to get in touch with customers quickly and easily. By communicating via WhatsApp, news, offers or discount promotions can be communicated. In addition, the relationship with customers can be strengthened by regulating customer service via this communication channel.
But companies should also consider integrating WhatsApp into their own marketing strategy in order to stand out from the competition or keep up with it and thus get even closer in touch with their customers.