State of Podcast: The depth of the podcast sea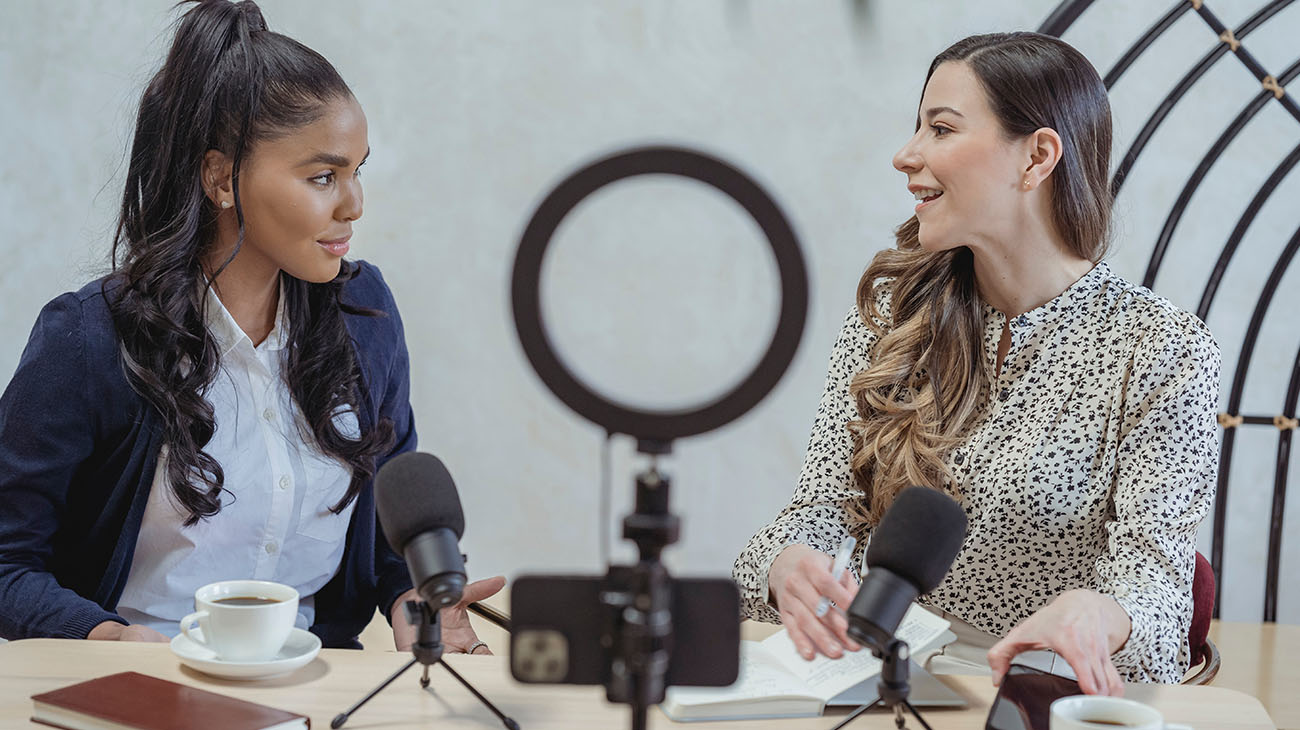 This influencer marketing guide reveals the opportunities and possibilities of podcast marketing to companies and how they can generate success with this strategy as quickly as possible.
Podcast marketing is becoming an integral part of a company's own marketing strategy for more and more companies.
This guide explains how companies can take advantage of this and what advertising opportunities exist in podcast marketing. The guide is based on the content of the Lookfamed Ocean stream.
Click here to download