Social Media News April 2021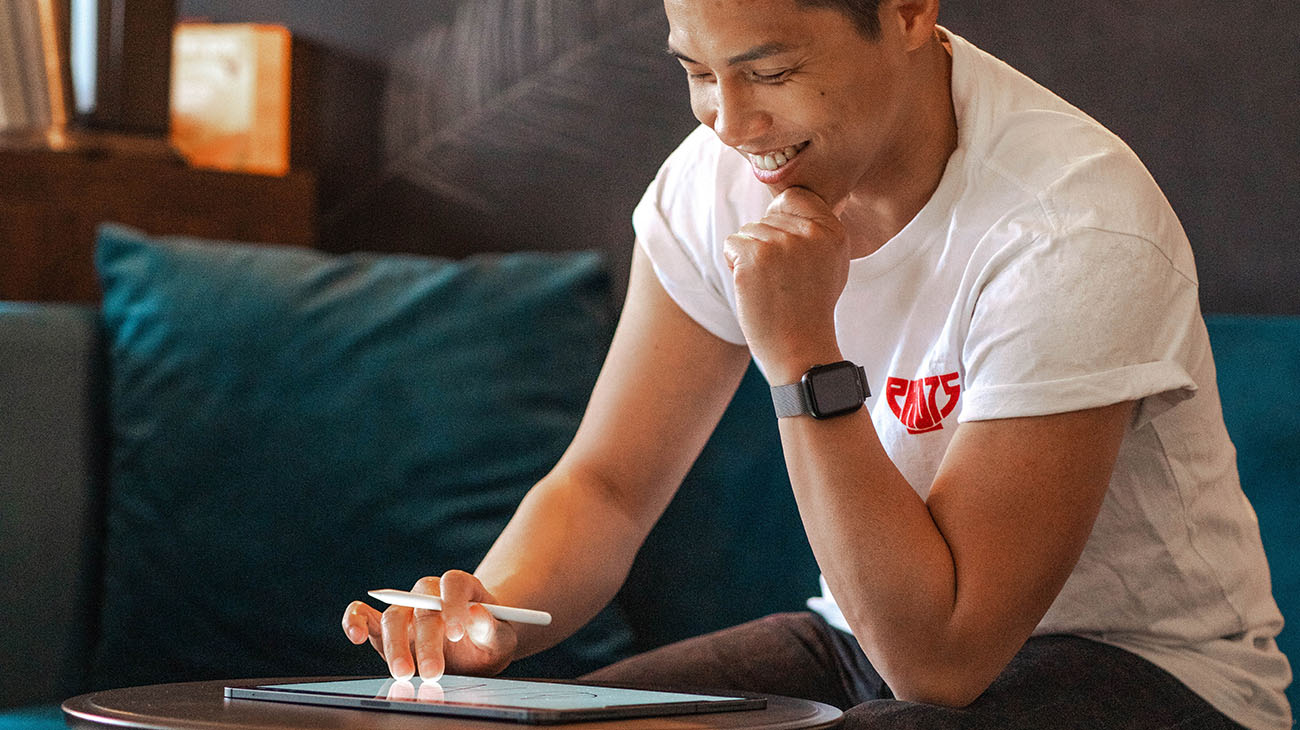 These social media topics will be talked about in April
The social media world is constantly evolving and regularly surprises us with news. We have summarized the current social media trends for you!

Facebook newsletter platform
Facebook surprises with a new feature and now offers the possibility to create and send newsletters via a tool. Facebook announces how the large, existing reach can be used for a newsletter and how it can be monetized on the newsletter platform.
The following functions are to be offered with the Facebook newsletter:
Self-publishing tool offers options to create individual websites and a newsletter
Publishing across multiple multimedia formats becomes possible through integration with Facebook Pages (including photos, live videos, and stories)
Facebook Groups with a community of readers
A feature to quickly discover new content and new creators and help creators build relationships with the community
Insights into content performance
Monetization tool
Accelerator service (to learn best practices)

Personalized ads on TikTok
Personalized ads will be offered on TikTok in the future.
These personalized ads will be created based on user behavior. From April 15, these personalized ads will automatically be included in an update.
Users who do not want to receive personalized ads after that date can switch back to generalized ads in the settings.

Youth protection measure
Instagram is expanding its parental controls. The popular social media platform reports an artificial intelligence to detect and prevent children under 13 from signing up.
In addition, users under the age of 18 are informed about both account types when they create their account. They can then decide directly whether their own profile should be public or private.
In the future, adults will not be able to send unwanted contact requests to users under 18 if they are not already following them.

Advanced Instagram features
The Reels feature is becoming more and more popular and Instagram is constantly working on improvements. So there is a new update again this month.
Similar to the feed notifications, there is now also the possibility to turn on the post notifications for the reels. So no more reels from your favorite creators will be missed.
Until now, Stories that had already been uploaded were saved in the Story archive and could be viewed again afterwards, including Insights. Now, Instagram is introducing a new feature that provides the saved Stories that have already been uploaded.
How these functions will be implemented remains to be seen in the near future. We are excited about the further innovations and developments that Instagram & Co. has in store for us.