This is how social media marketing becomes a complete success!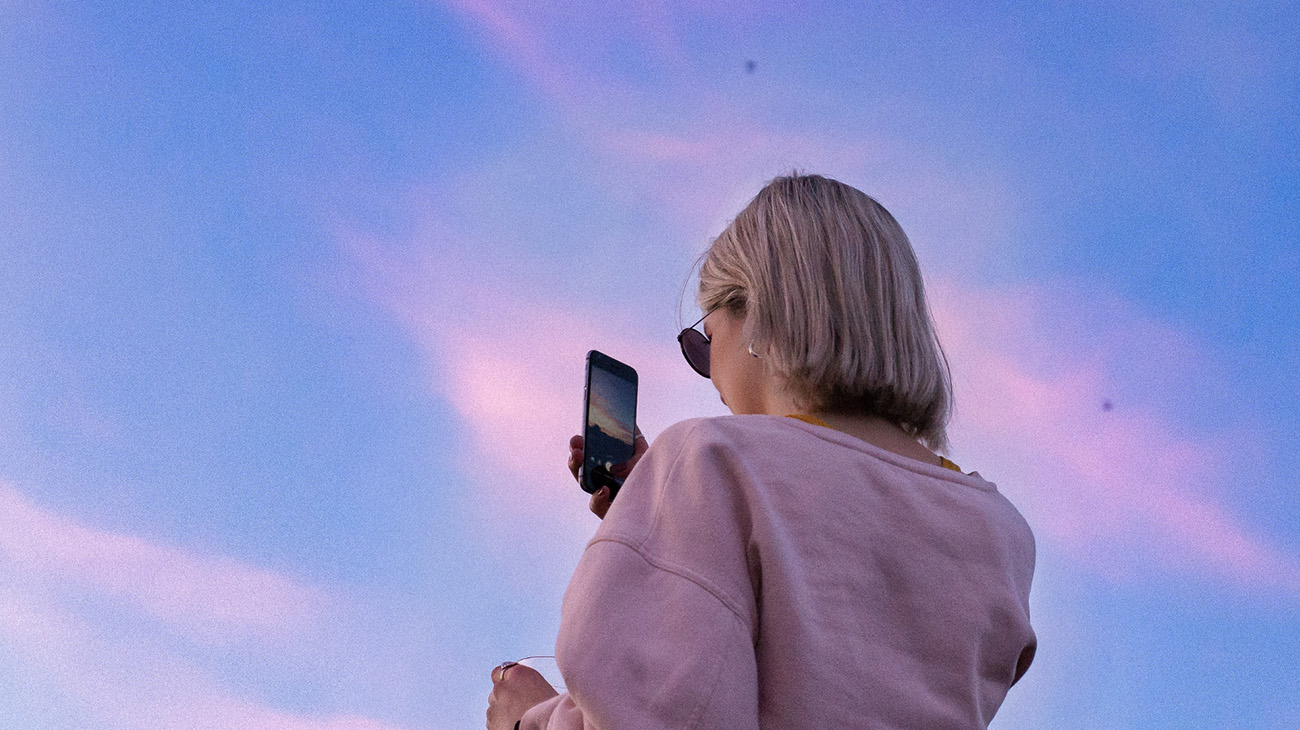 This social media marketing guide tells companies how a successful content strategy can make social media marketing work.
For companies, a successful online and social media presence is inevitable nowadays. Here, a well thought-out and long-term strategy is enormously important in order to achieve the most important corporate goals.
With this guide, you will learn how to develop a successful social media strategy, which steps are essential and how to make your company's presence a complete success. You will also learn why working with an agency can be so useful in order to really achieve the goals you have set.

– First-hand social media marketing know-how from the experts at Lookfamed
– Tips for a successful social media strategy
– Long-term success with the help of reporting

Click here to download