Reels and full screen content on Instagram: Why video content makes all the difference
On the social media platform Instagram, users can now expect full-screen content on the homepage. What do the reels have to do with it?
The fact that video content has become an indispensable part of marketing strategies is already known to every user who has spent a little time on Instagram in the last two years. We have already reported here about why videos bring so much reach. This change of the last months and years is additionally supported by more and more new features.
After TikTok became successful with short clips accompanied by music and numerous features and relied exclusively on full-screen content, Instagram is now following suit with entertaining videos. Previously, the app was known primarily for photos. For a few weeks now, the homepage of some users of the platform has been shining in new splendor with seamless transitions. This shine consists of any content from Reels to Feed posts now being played out as full screen content. What is the significance of full screen content for Instagram and the future of reels?
Why are there only reels on Instagram now?
Before we get into the question of why Instagram – just like TikTok – feels like it only relies on the Short Videos, it makes sense to clarify a few questions in advance as background.
When did Instagram start featuring reels?
Reels were introduced by Instagram in mid-2020. Since then, they are becoming more and more successful on social media every month and generate great reach.
Where are the reels on Instagram?
Users can find the reels on Instagram primarily in the so-called Reels tab. In addition, the currently posted videos of people you follow appear on the home page. Furthermore, the content of each user is displayed on his or her own social media profile.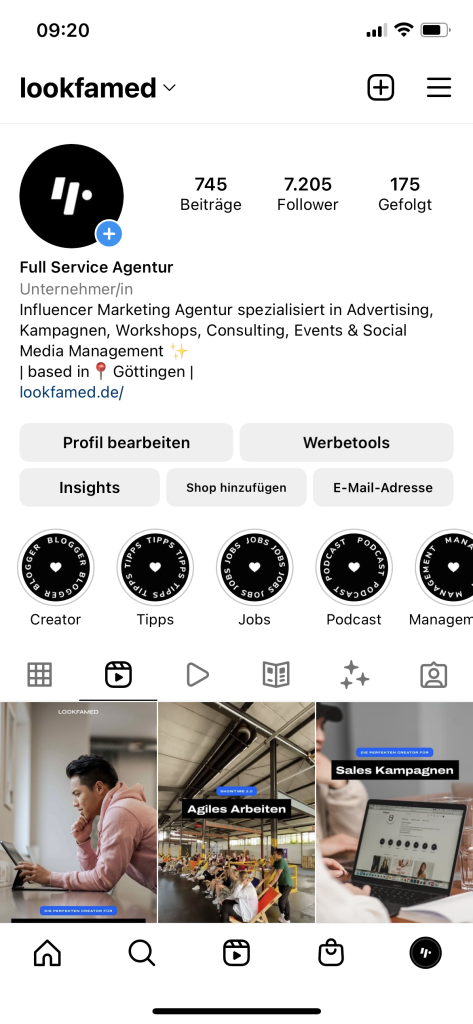 What is the format of Instagram Reels?
Instagram Reels are uploaded and played out in the classic 9:16 format of Short Video Content.
How long can Instagram reels be?
You can create Instagram Reels in lengths of 15, 30, 60 and, if you want longer videos, even 90 seconds. They can also be accompanied by sounds, features and music.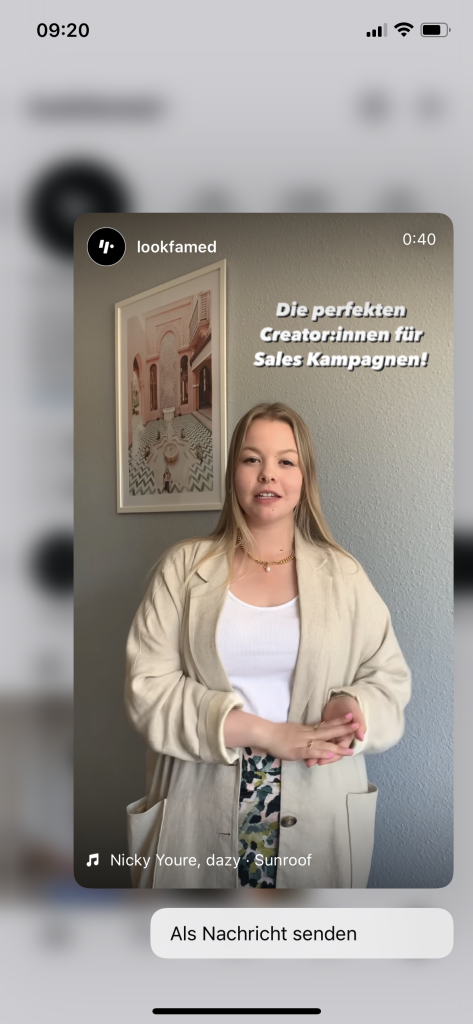 How long do reels stay on Instagram?
Just like feed posts in the form of images, Instagram reels remain permanently on the user's profile. Depending on how users create the reels, they either remain in the reels feed or are also displayed in the main feed.
Why is video content so successful?
Of course, it just seems to users that Instagram is all about the "new" feature of reels and everyone in the community is just creating video clips. Besides video content, there is still a strong focus on posting Instagram Stories and photos in the feed.
Nevertheless, it cannot be denied that the new feature of the Full Screen Start Page makes a clear statement: In the new home page format, the navigation bar is still located at the bottom of the view. Also, the caption and the like and comment button are now displayed at the bottom. With the Instagram logo and buttons floating at the top, the content created now takes up the entire home page.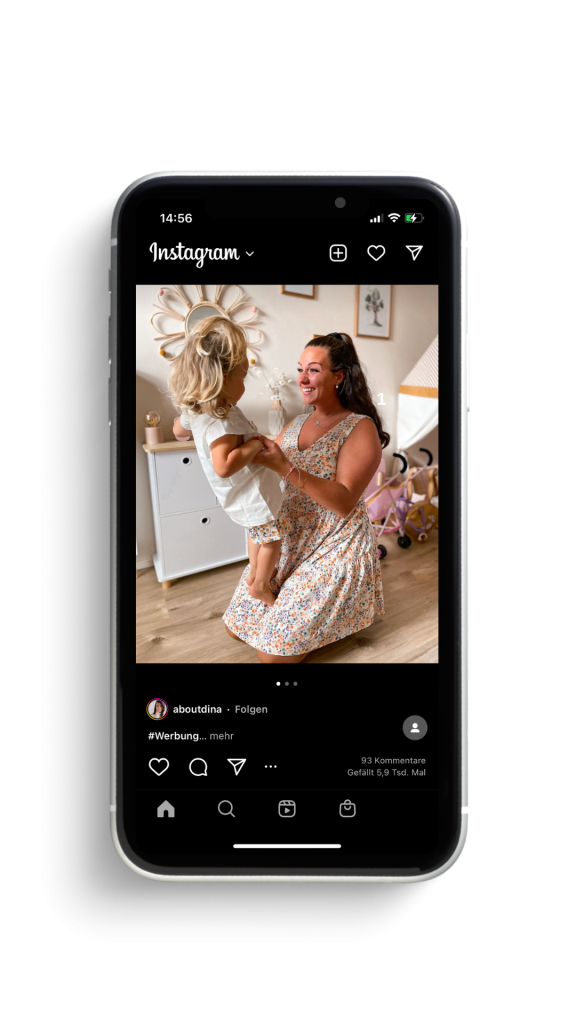 The creation of video content (even more specifically: short video content) is therefore more relevant than ever before. This was already seen a few years ago, when the story "replaced" the feed. But why is that?
Why should I post reels?
There's no denying that Instagram has taken a very specific direction. Content in the form of videos is becoming, or already is, the core element of the app and is published many times. This is supported by ever new features and tools. Even though Marc Zuckerberg states that images still play a major role, the platform is increasingly showing what is important if you want to generate strong reach on social networks and gain new subscribers. By playing out reels in the story, the content is additionally played out to one's own followers.
Instagram videos are automatically uploaded as reels, more and more creators are primarily focusing on the short clips and thus gaining more and more followers, and the short videos are quite clearly strengthened by the targeted placement in the app.
What opportunities arise from the reels?
Even more organic reach with the new features
Greater opportunity for creators and companies to go viral in the context of collaborations.
Great advantage for the business of influencer marketing
Competitiveness with TikTok (The rise of short videos made it look for a while like TikTok would pass Instagram. Now Instagram has caught back up strongly with Reels).
Conclusion
The new home page, which is already displayed to some users on Instagram, clearly shows how relevant video content has become in recent years. For companies, it is now additionally important to integrate this possibility into their own marketing measures. Storytelling and more creative implementations thus become possible.
For those who would like to learn more about the topic, we have worked out in our journal how you can significantly increase your own performance with short videos using an exclusive practical example.