Instagram Threads: What can the new app do?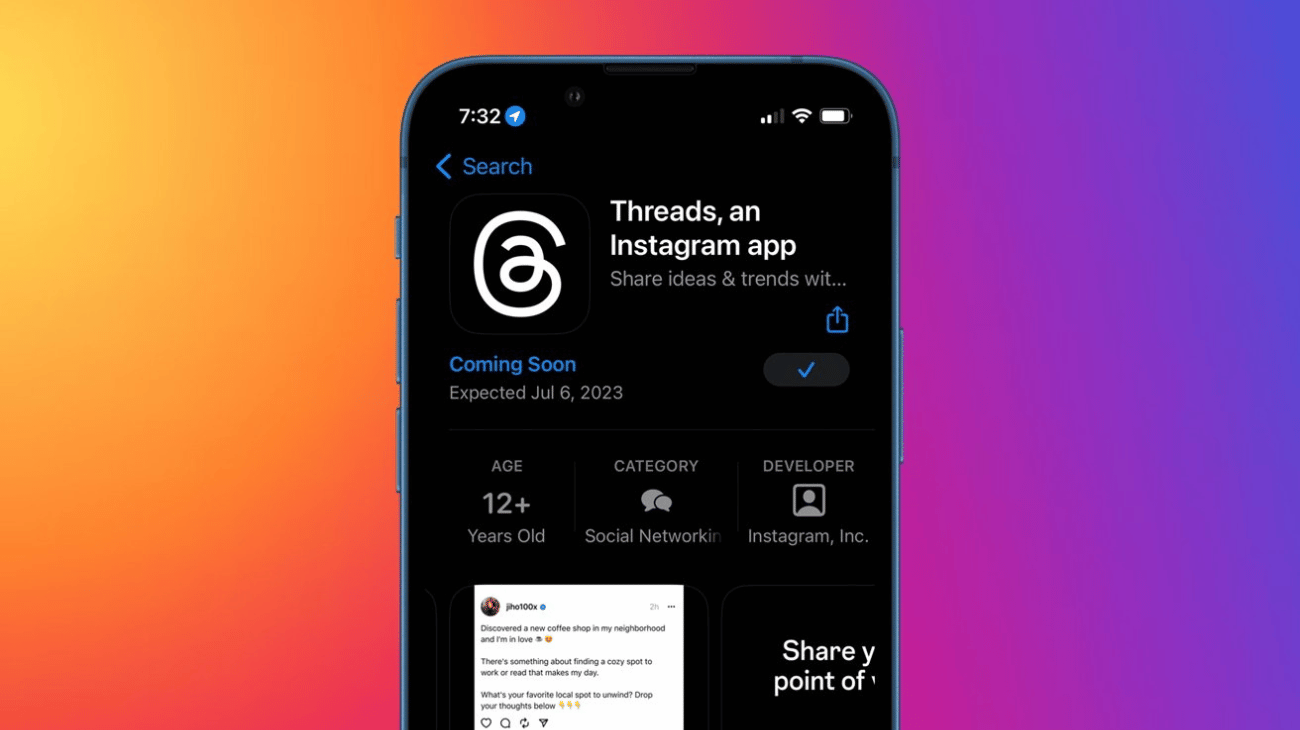 Just a Twitter duplicate or the future of the social media world?
Since July 6, 2023, the time has come: After Meta (more specifically: Instagram) worked on it for a long time and announced it, the new platform is now here: Threads! What it is, how it works and what makes it different (or not) from Twitter, you can read here.
What is Threads?
Threads is a new platform that allows users to publish text posts of up to 500 characters, which can be enriched with links, photos and videos of up to 5 minutes in length. Users can easily log in via their Instagram account and then participate in the public conversations in the timeline.
On Threads, users can connect with other people and content creators who share their interests. The Instagram profile is easily transferred if desired and you automatically follow the people you already follow anyway. In addition, you can connect Instagram and Threads even more by sharing your own "threads" in your Instagram Story.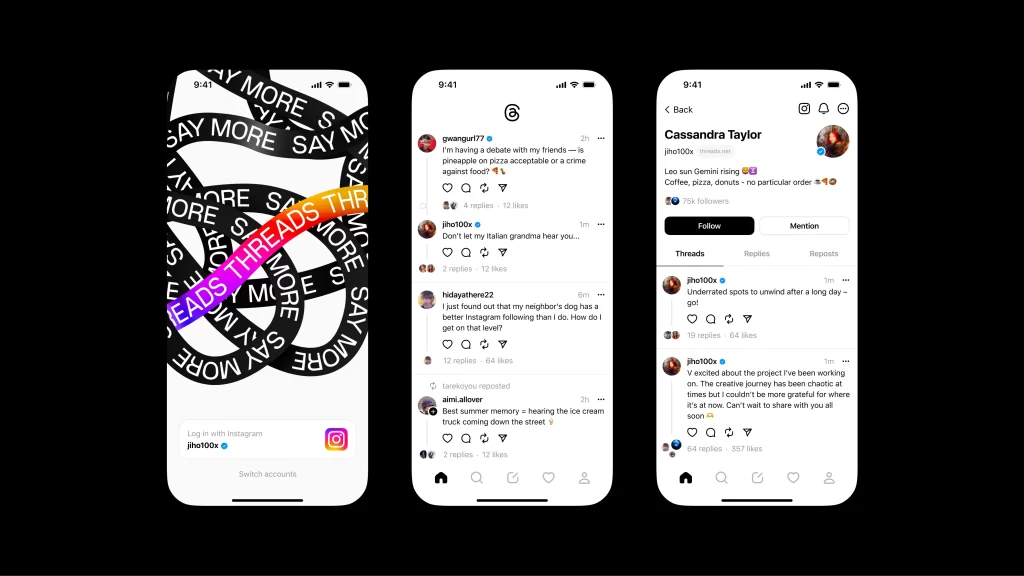 Why Instagram Threads?
Now, many users may ask why threads are needed when Twitter already exists. Because let's be honest: If you take a first look at the new platform, it becomes clear pretty quickly where the inspiration comes from.
The answer is quite simple: Since Elon Musk took over Twitter last year, the platform has taken more criticism than praise. Many changes have been made that are increasingly distancing Twitter from the platform it once was and are being received as extremely controversial by users.
This is exactly why Threads comes at the right time for many users. They can continue to use the features they like about Twitter, but on a different platform that does not support Musk. So it's no wonder that Threads has already attracted an enormous number of users to the platform since its launch on July 6, 2023.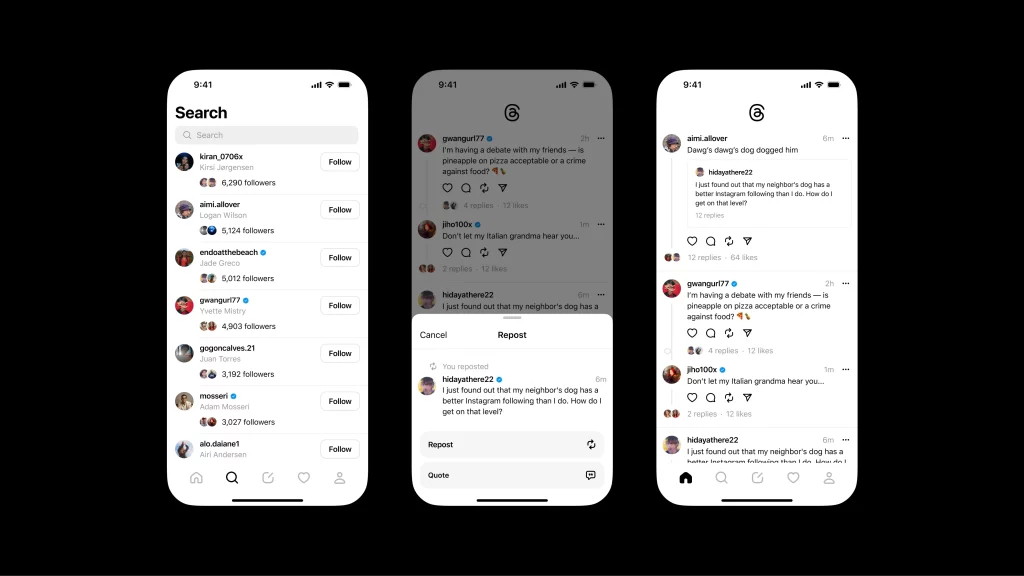 Mark Zuckerberg – founder of Meta – himself says about Threads: "We take what Instagram does best and expand it by text".
Threads – Chance for Content Creators?
As an influencer marketing agency, we naturally always look at the opportunities and implications for content creators and advertising brands.
On Threads, users can follow the same people they follow on Instagram. For content creators, getting started on the new platform is therefore comparatively "easy" – because in the best case, they have already built up a reach through this automation. That was precisely the reason why many Instagram creators were quite critical of TikTok at the time: Because they had to start from 0.
Creators can also share their threads on Instagram Story. This cross-media feature is great for generating even more reach and taking more followers to the new platform.
Whether and when Threads will establish itself as an influencer marketing platform at all is, of course, difficult to foresee at this point in time (1 day after launch). What is clear, however, is that text, photo, video and even the possibility of link integration would set all the course.