Influencer relations – why relationships with influencers are so important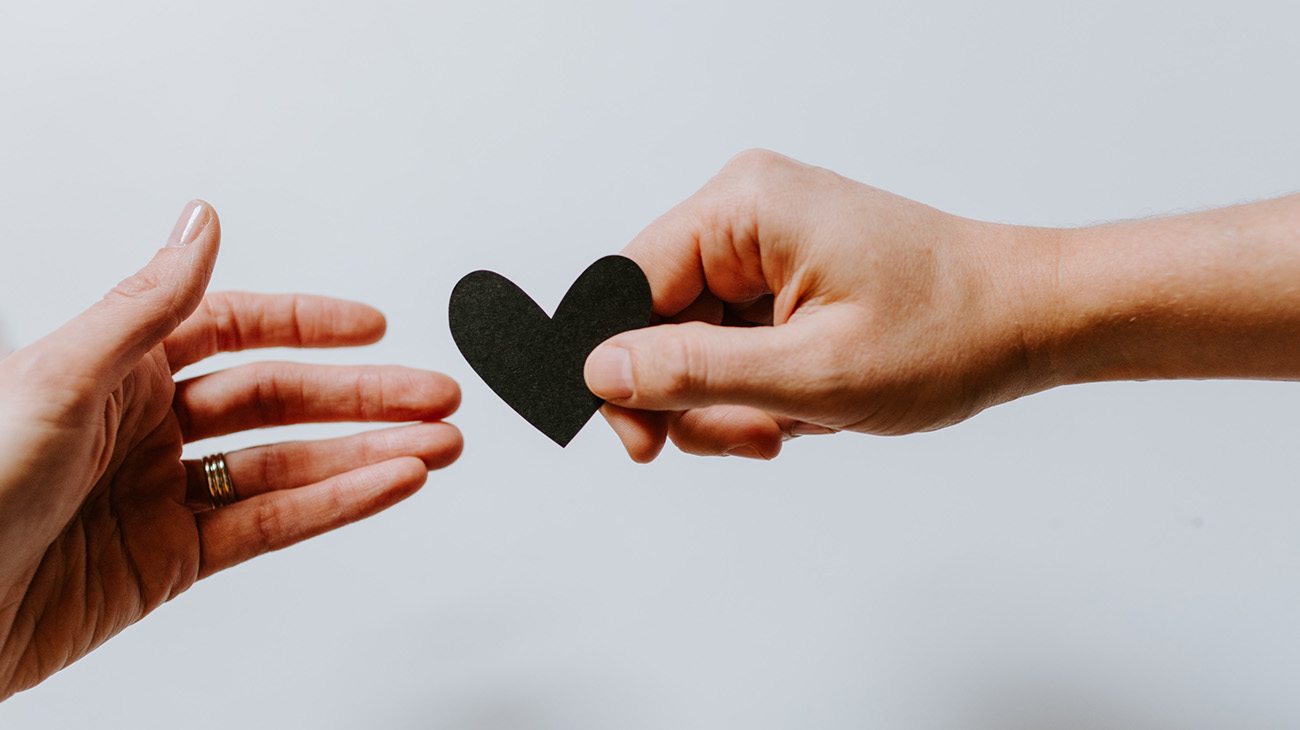 This is how the all-important relationship building with influencers succeeds!
Influencer marketing has been a relevant topic for many years – both for the influencers themselves and, above all, for companies that want to promote their products with the help of the so popular content creators. Influencer relations have also become increasingly important over the years. This is the relationship building between a brand and a creator. On one side are the companies that want to book influencers and on the other side are the influencers who offer advertising. It is precisely this interaction that makes a good relationship between the two parties so important. Why? We'll explain in this blog post and in our podcast "WHAT THE INFL***CER?!".

Why Influencer Relations are so important?
The aspect that significantly differentiates influencer marketing from classic advertising and makes it so effective is authenticity. Companies want influencers to integrate their products or services into their everyday lives as naturally as possible. However, to make this possible, influencer marketing must be based on a personal bond.
To ensure this personal connection, good communication is needed between the brand and the creator. Influencers are real people who are supposed to do advertising, and that's exactly how brands should treat and, above all, value them. In addition to their impact as testimonials, it is imperative to get to know and treat them as individuals with all their facets. After all, the way brands treat influencers is the way they project this onto their work. In other words, if an influencer feels valued by a brand and feels connected to it, this will also be reflected in the promotion of the product. An important aspect of this is, above all, the fact that influencers are the most sought-after testimonials in the social media sphere these days. This means that they often have the choice of who they want to work with. It is no longer enough that they like to use the product, but the decisive factor is the relationship that the company maintains with them.

How does this relationship building succeed?
Of course, building a close relationship with an influencer does not happen overnight, but requires some relevant steps and, above all, qualities.
One of the most important qualities on the part of the company is empathy. The company must understand that the influencer has a private life in which not everything always goes according to plan. Especially in the case of family influencers, understanding must be shown for the needs of the children or other spontaneous problems. In addition, the relationship should be based on trust. Influencers are experts for their own account and know best when which topic reaches their community most effectively. Because of this, overly demanding briefings should be avoided. Dealing openly with problems is just as important as personal communication with creators. Instead of communicating rigidly via e-mails, it can help to simply use more personal messengers such as WhatsApp to get to know the influencer on a more personal level. This creates a basis for friendship on a professional level, which is essential for successful influencer marketing.
Important in influencer marketing are always the people themselves. This applies both to the influencer and to company representatives who come into contact with the creators. If they are perceived as likeable by the influencer, they project this onto the entire brand in the best case. Through small but thoughtful gestures (for example, flowers on a birthday), this relationship can be further developed and strengthened.
However, the most important thing in influencer marketing is to really get to know the influencer. This means that you should only contact influencers who have a connection to the company or its products. This must be found out through a detailed analysis of the profile. These findings should then be used as a basis for contacting the influencer.
How companies benefit from influencer relations
Haben Unternehmen im Rahmen der Influencer Relations eine enge Bindung zu einem Creator aufgebaut, so werden sie langfristig davon profitieren.
One major advantage is flexibility. If companies have a personal relationship with an influencer, it is possible, for example, to make short-term changes within the cooperation or to subsequently request a reminder from the influencer. This adds value to the cooperation and makes it more successful in the long term. Any problems can also be communicated much more openly and thus solved more quickly. If a really good relationship has been established, it is even possible that the influencers will not insist on the largest possible budget, but will also advertise products once in a while because they want to give something back to those responsible on the company side.

There is no way around influencer relations
Influencer marketing is an advertising measure that has long been an integral part of the social media world. In recent years, however, it has evolved away from one-off and superficial collaborations to long-term cooperation based on personal ties. Influencer marketing has thus become relationship marketing, in the context of which companies benefit considerably from the authenticity of the creators. To ensure this in today's world, companies must build personal relationships with content creators as part of their influencer relations.

WHAT THE INFL***CER?!
In our german Lookfamed Podcast, our founder Sebastian and our Campaign Managers Marie and Jana talked about this very topic and gave even more insights from the agency and influencer side. Here you can find out once again in detail how successful influencer relations work!