Clubhouse: Justified hype or flash in the pan?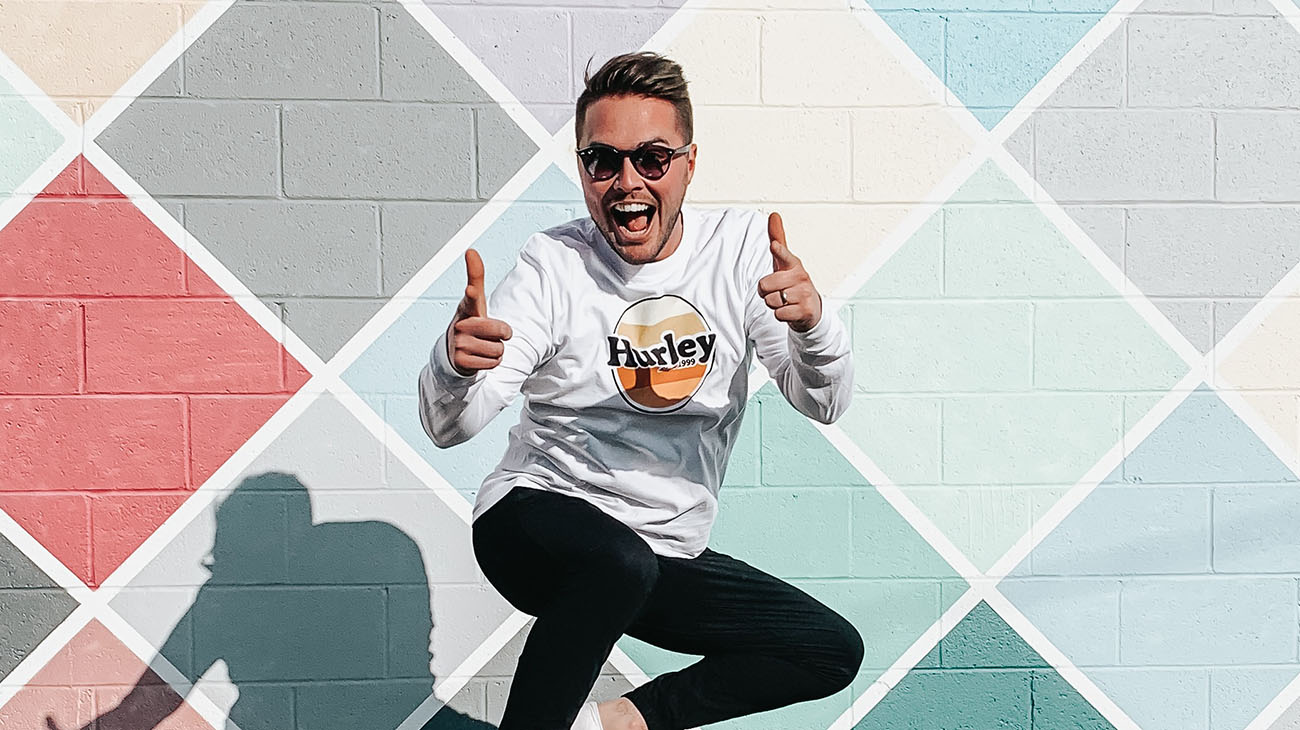 What the new platform offers and how it works
Instagram, Facebook, Twitter, TikTok: We all know and love them – the social media platforms of today. Last year, TikTok showed how quickly an app can rise. Now it seems this is happening again, with the latest hype platform Clubhouse. What is it, how does it work, and what do we at Lookfamed think of it?    

What actually is Clubhouse?
Although the hype around Clubhouse only really took off last weekend, the app has actually been around since March 2020, when it was launched in the US. It's being billed as a cross between a conference call and a podcast, or "Twitch for audio content."
Clubhouse works as follows: No pictures, no videos, no comments or likes, just live audio files. Pretty boring? Absolutely not, because these audio files currently come from pretty well-known personalities, such as Frank Thelen or Joko Winterscheidt. At Clubhouse, users can either actively participate in discussions or simply listen in, as with a live podcast. The discussions take place in so-called "rooms." But not every user can join these rooms, because that requires an exclusive invitation via phone number. Another obstacle: So far, the app is only accessible to iPhone users.

How does Clubhouse work?
Anyone who wants to share in the Clubhouse experience must first be invited to do so. There are then so-called chat rooms in which discussions take place on a wide variety of topics – at the moment, especially increasingly on the topics of politics, finance and reasons. There are then three different roles in the rooms:
Moderator
The moderator has opened the room and accordingly leads the discussion. He decides who may actively participate.
Speaker
Speakers must be appointed as such by the moderator. They may actively participate in the discussion and thus contribute significantly to it.
Listener
The listeners are allowed to be present in the chat room, but they have not been selected by the moderator to actively participate in it. For them, Clubhouse is once again more like a live podcast.
So far, the app has a very exclusive character. However, the founders have already announced that the app will soon be made available to a wider audience. So far, it has been important for them to learn as much as possible about the wishes of existing users in order to be prepared for a larger rollout.
As with every new app, however, Clubhouse is already hailing criticism after a very short time. Since there are no uniform community guidelines yet, nothing is really forbidden. At the moment, some topics and content are finding their way onto the platforms that have no place in a high-quality debate. According to the founders, they want to work on this as quickly as possible. The invite procedure is also problematic: To invite a user, users who have already been invited have to share their address book. So data protection plays a big role here, too.

Clubhouse advantages
Now that the problems of the app have been addressed, let's take a look at the advantages that Clubhouse has to offer.

Expert knowledge en masse
Anyone invited to a talk is usually very lucky. So far, the Clubhouse rooms have been filled with big names from a wide range of industries. So even "normal people" have a great chance to talk to experts for once and get information on relevant topics that they probably wouldn't normally have access to. Over the weekend, for example, many high-ranking politicians were on the platform.

Own expert status
Place expert. Through interesting topics and clever placement, you can quickly become an expert in your own industry.

Direct feedback
Unlike podcasts, which are compared to Clubhouse, speakers get direct feedback from the chat room. This means that relevant topics can be discussed directly on the spot and the talks do not become too one-sided.
Clubhouse – Hype or flash in the pan?
is on everyone's lips, we are curious to see how the platform will develop. However, one thing can already be said: With podcasts, digital speakers and open discussion rounds with experts, the platform has already positioned itself just right for the year 2021. It offers good training opportunities and a thoroughly modern form of networking.
At Lookfamed, we hope that the platform will offer a high-quality and constructive exchange of ideas at eye level, the sharing of expert knowledge, and mutual learning. We hope for interesting panels on social media, influencer and online marketing and are curious to see how Clubhouse will develop in this direction. Because one thing is clear at the moment: There is still a lot of room for improvement.Clubhouse: Justified hype or flash in the pan?