Urlaubsguru gains 25k new followers through giveaway special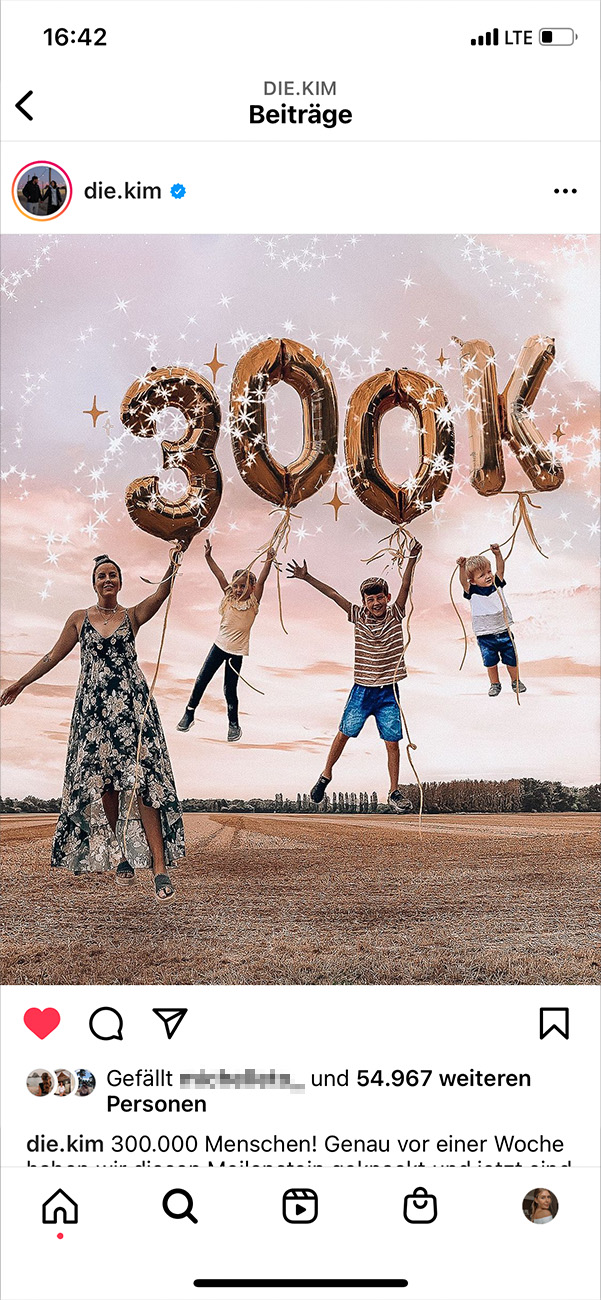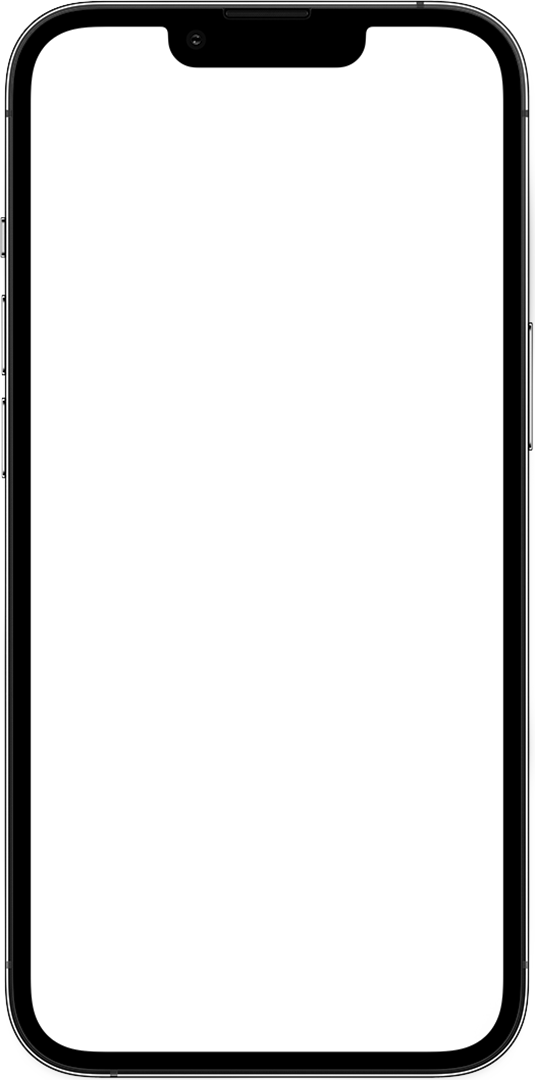 Intro
Together with Urlaubsguru, Kim raffled off a travel voucher worth €3,000. The condition for participation was to be a follower of the Instagram account of Urlaubsguru. With this mechanic, we were able to achieve a very good and long-term result together.
Strategy
The goal of the campaign was to generate new followers for Urlaubsguru on Instagram. People were made aware of Urlaubsguru and subscribed to the account. To achieve such objectives, giveaways in cooperation with influencers are particularly well suited.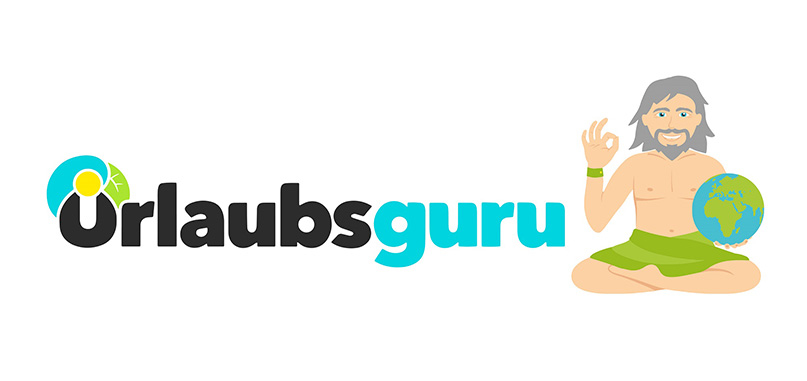 STRONG COMMUNITY
We chose a creator with a strong community to give away the travel voucher as part of her 300 k follower special together with Urlaubsguru.
POSTING FORMATS
The campaign format included a post and a story that drew attention to the giveaway. This way, fans of both formats were reached.
INTERACTION
To enter the giveaway, followers subscribed to Urlaubsguru's page on Instagram and left a comment below the post.
REDIRECTION
Through the giveaway promotion, the various participants from Kim's channel were successfully redirected to the Instagram page of Urlaubsguru.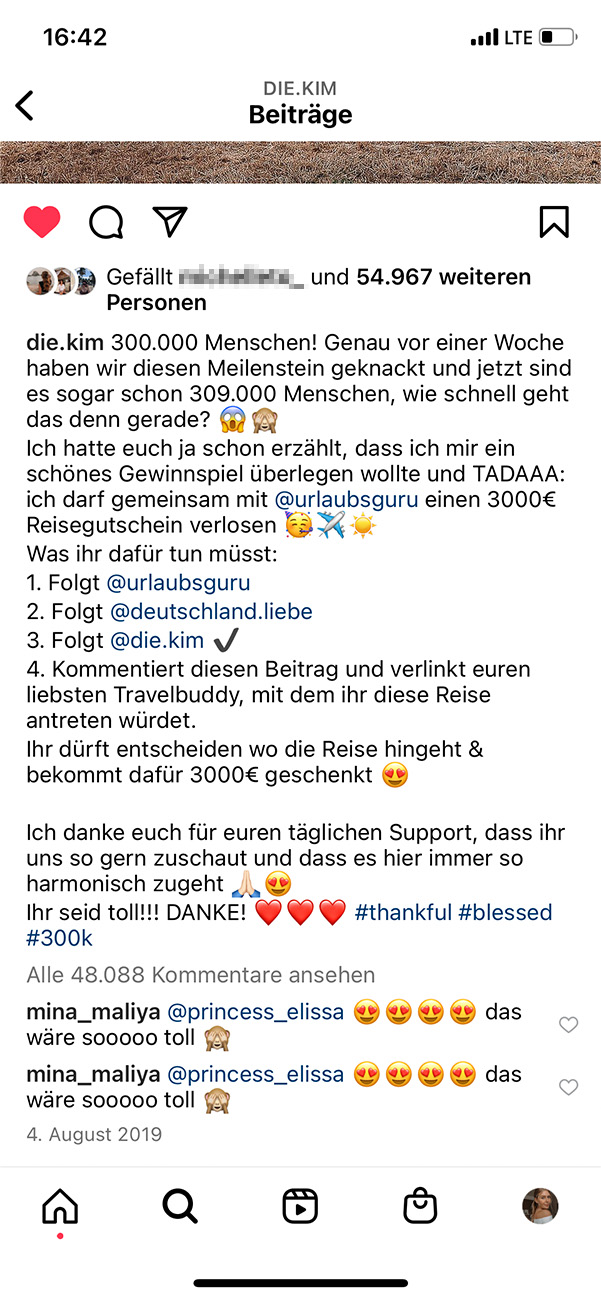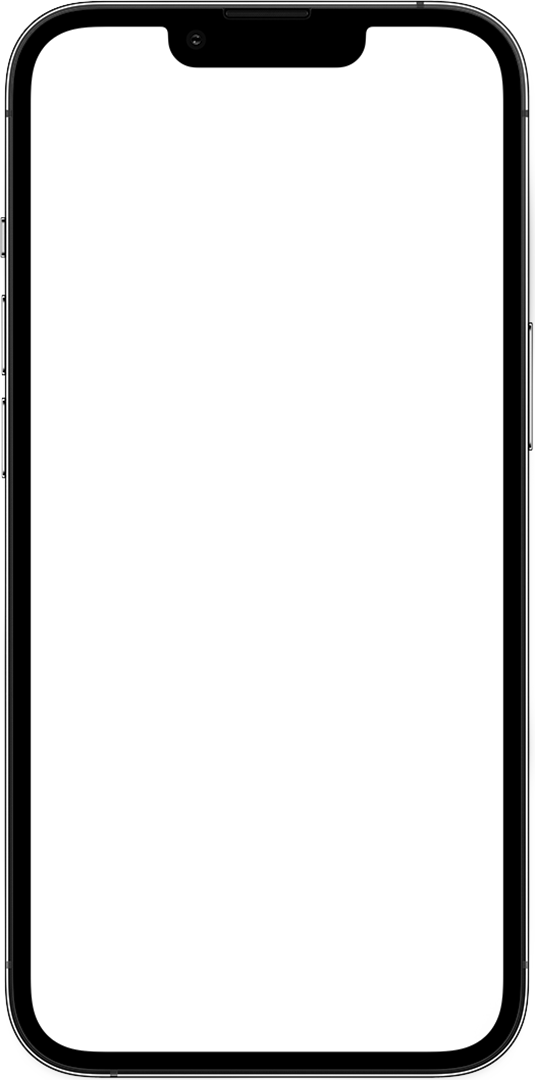 50k+
Comments
That is how many people
commented on the postings
25k+
Followers
Were generated
through the cooperation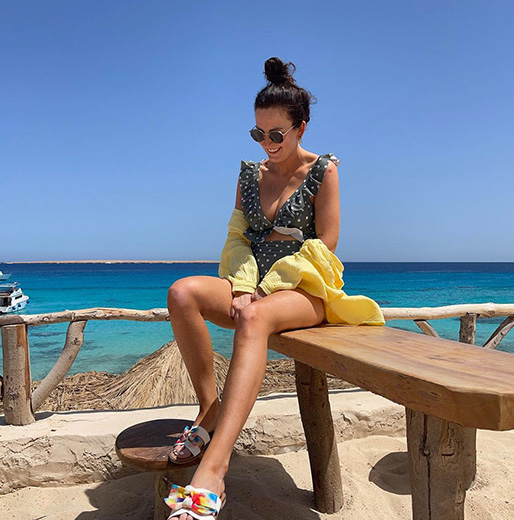 @die.kim
Content
Seen On
Start yourSuccess Story
Our influencer marketing takes your brand to the next level. To learn more, drop us a message.
Nano to Macro
For every Niche
Coordination
Fast Communication