Peter Pane reached 1.3m people with Nicolette and Alex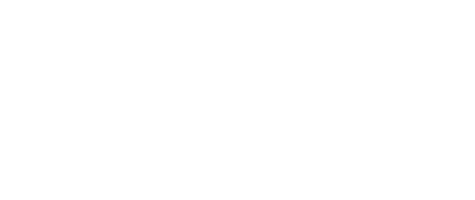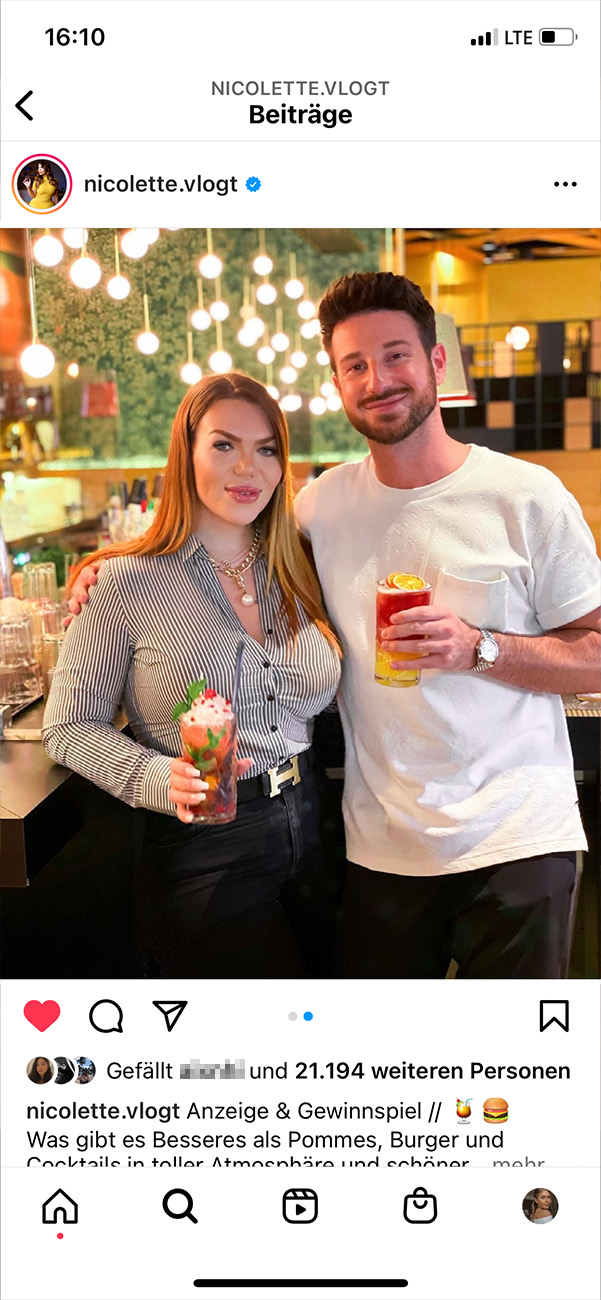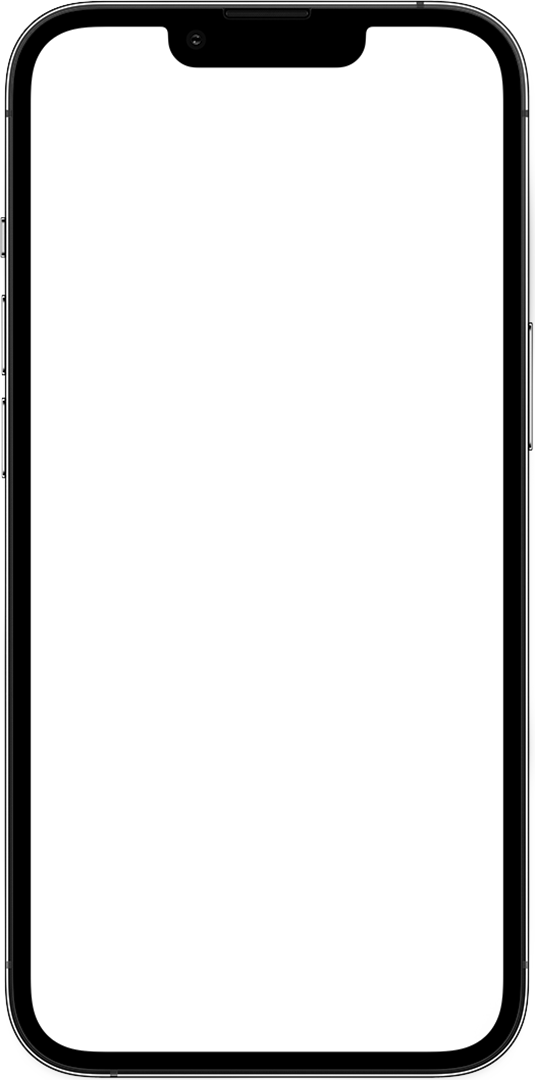 Intro
Peter Pane is best known in the food & restaurants sector for its burgers and cocktails. To increase awareness of his new Highball drinks, Peter Pane wanted an awareness campaign on Instagram. We implemented this with Alex and Nicolette.
Strategy
In the cooperation between Peter Pane and Nicolette & Alex we focused on different aspects. The goal was to increase awareness of the new Peter Pane highballs. Instagram was chosen as the channel - the formats included both stories and posts.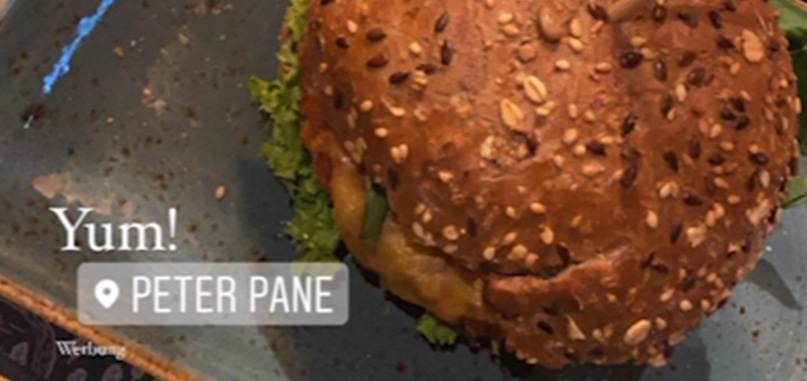 CREATOR SELECTION
Since Nicolette and Alex are both fans of cocktails, they were an obvious choice for the campaign. As it turned out, they were a perfect fit.
LINKS
By integrating the content on both channels in parallel, we were able to benefit from a multiplier effect. There was also more attention for the customer.
REAL-LIFE-MEET-UP
Nicolette and Alex visited Peter Pane on site and tried out the new drinks menu live. So they were able to test and enjoy the product immediately.
CONTENT FORMATS
1 post and 2 stories were published each - once at the restaurant and then again as an extension of the post. The followers were thus reliably reached.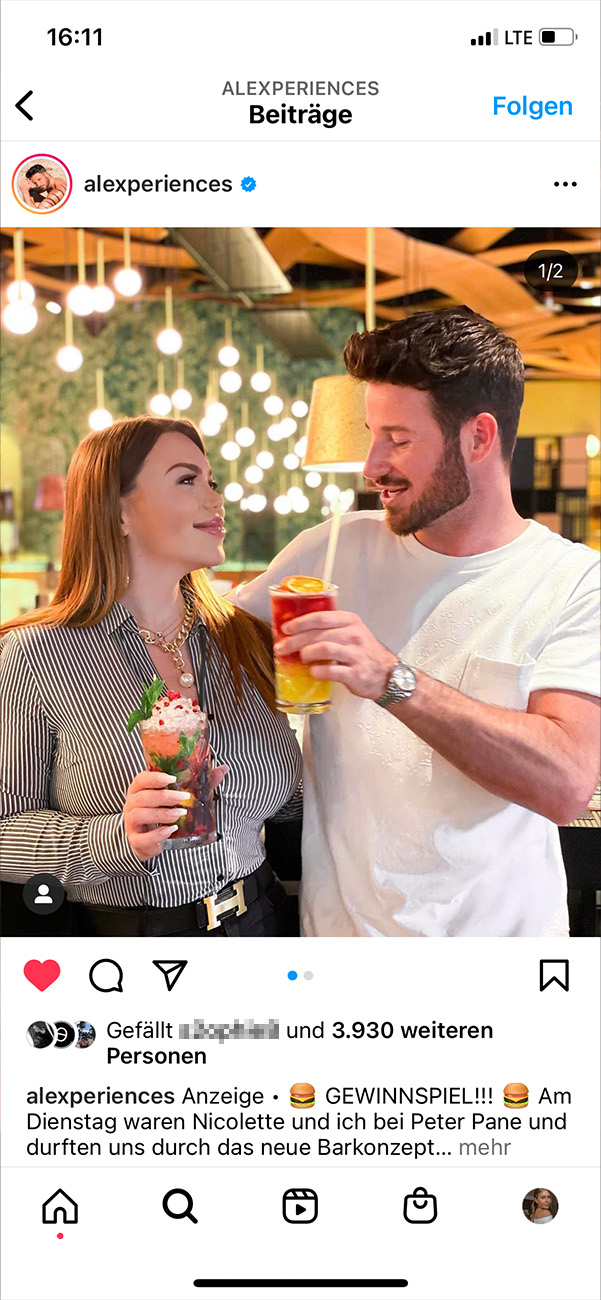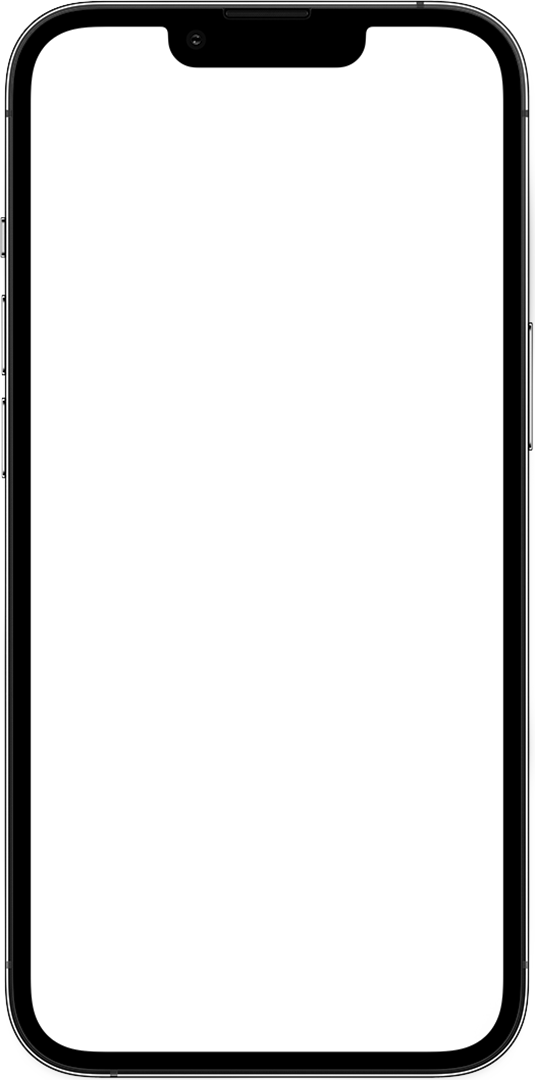 1.4m+
Impressions
That is how many times
the posts were viewed
1.3m+
Reach
That is how many people
were reached
25k+
Likes
That is how many people
liked the campaign
3.5k+
Sticker Taps
That is how many followers
interacted with the taps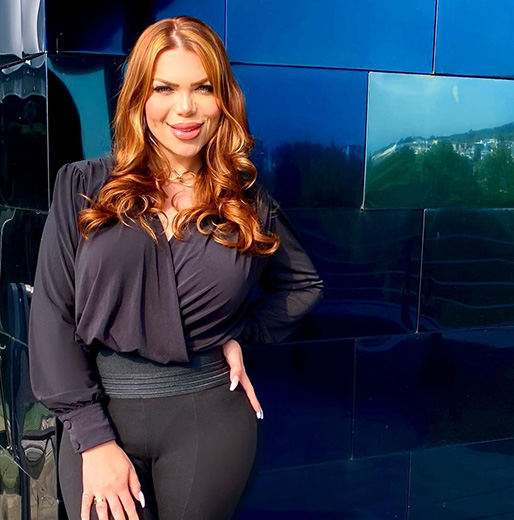 @nicolette.vlogt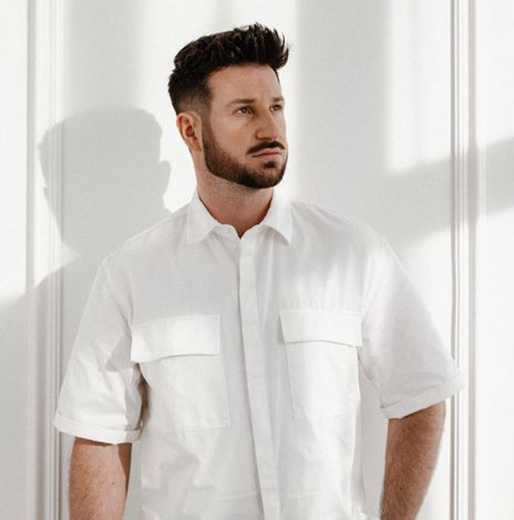 @alexperiences
Content
Seen On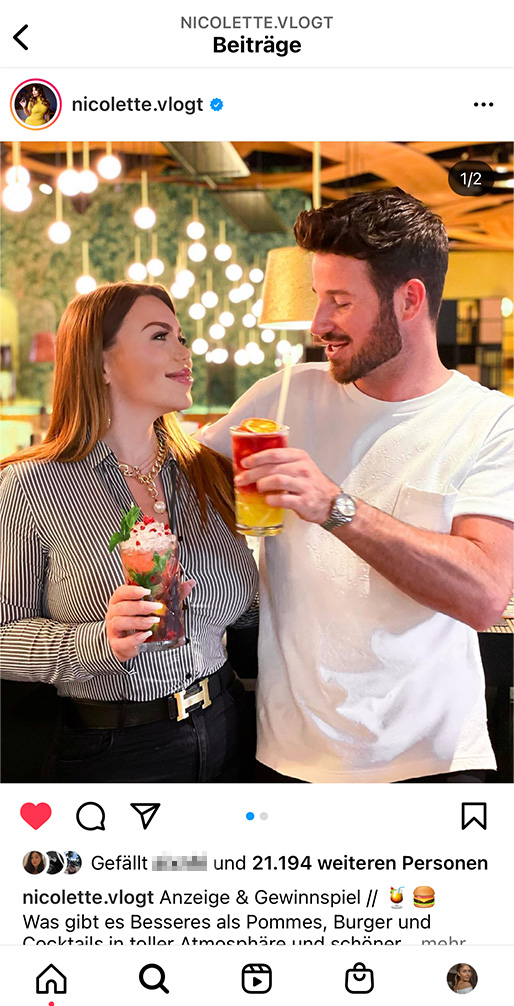 Conclusion
"We have been working with lookfamed regularly for over a year now and I can only say good things. Thank you for the always flawless handling and the great communication - we are looking forward to many follow-up projects!"
Kim-Christin Schlör, Social Media Manager at Peter Pane
Start yourSuccess Story
Our influencer marketing takes your brand to the next level. To learn more, drop us a message.
Nano to Macro
For every Niche
Coordination
Fast Communication