Long-term cooperation between vertbaudet and over 21 Creators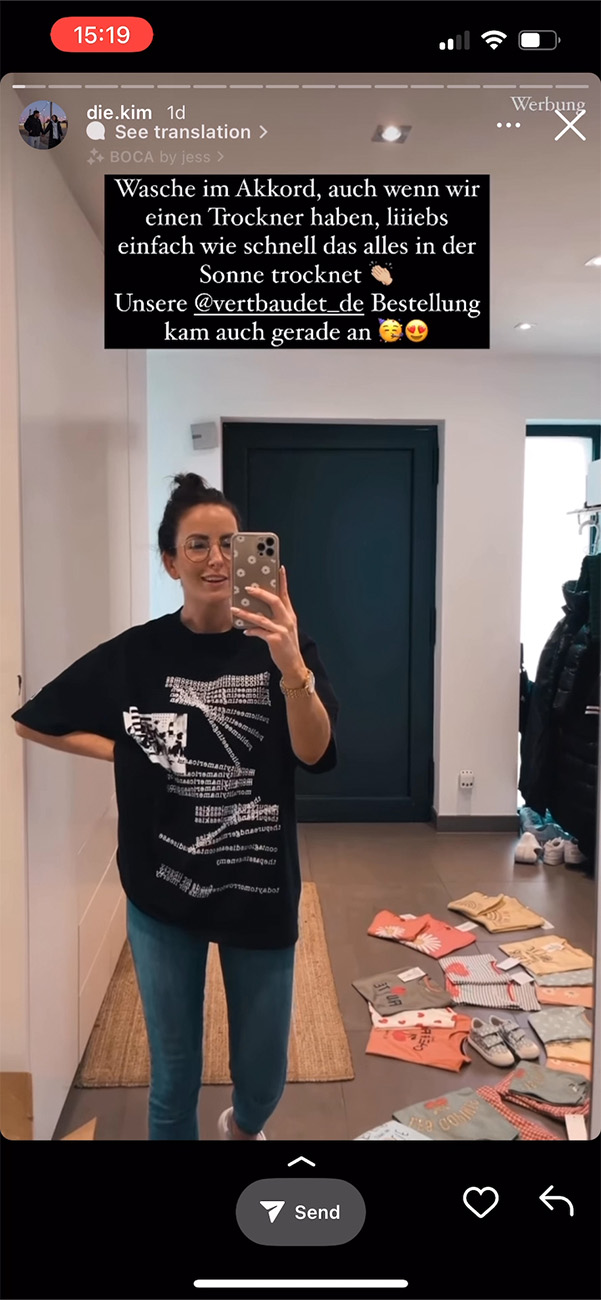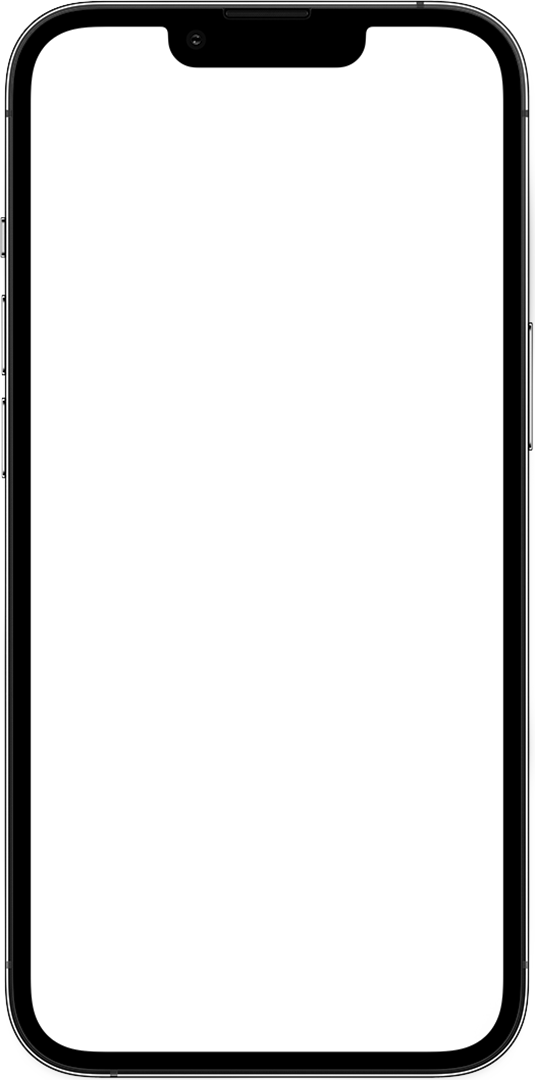 Intro
Together with our client Vertbaudet, we have established a long-term and successful cooperation within the framework of classic collaborations. The focus of the cooperation is the performance target, which we have always been able to achieve satisfactorily within the framework of a suitable selection of Creators.
Strategy
Whenever we implement a large number of campaigns with a client, we have to be particularly flexible when it comes to strategy. After all, no two campaigns are the same. At Vertbaudet, however, we have developed a few methods that we always focus on.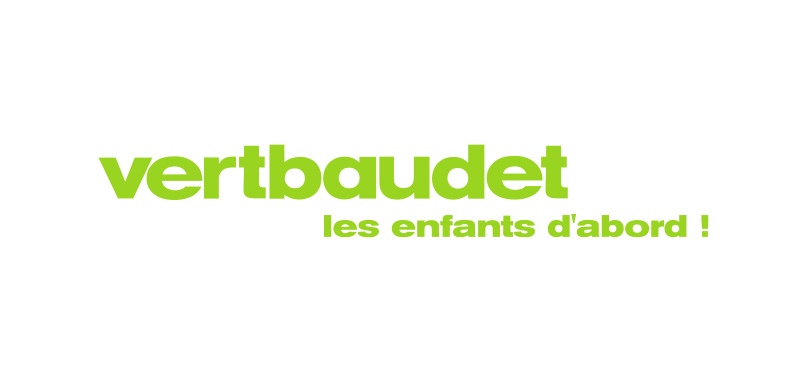 FLEXIBILTY
In addition to working with an existing pool, we regularly expand the set of suitable creators. This results in tailor-made content.
FAMILY CREATORS
Vertbaudet is an online store for children's clothing and toys as well as baby products. We therefore rely on selected Family Creators in the campaigns.
AUTHENTICITY
The resulting content offers a high degree of authenticity, as the creators can choose products and storylines themselves and thus integrate them in the best possible way.
DIVERSITY
Since we realize various campaigns with Vertbaudet, there are always different campaign goals - e.g. our reach campaign with macro influencers.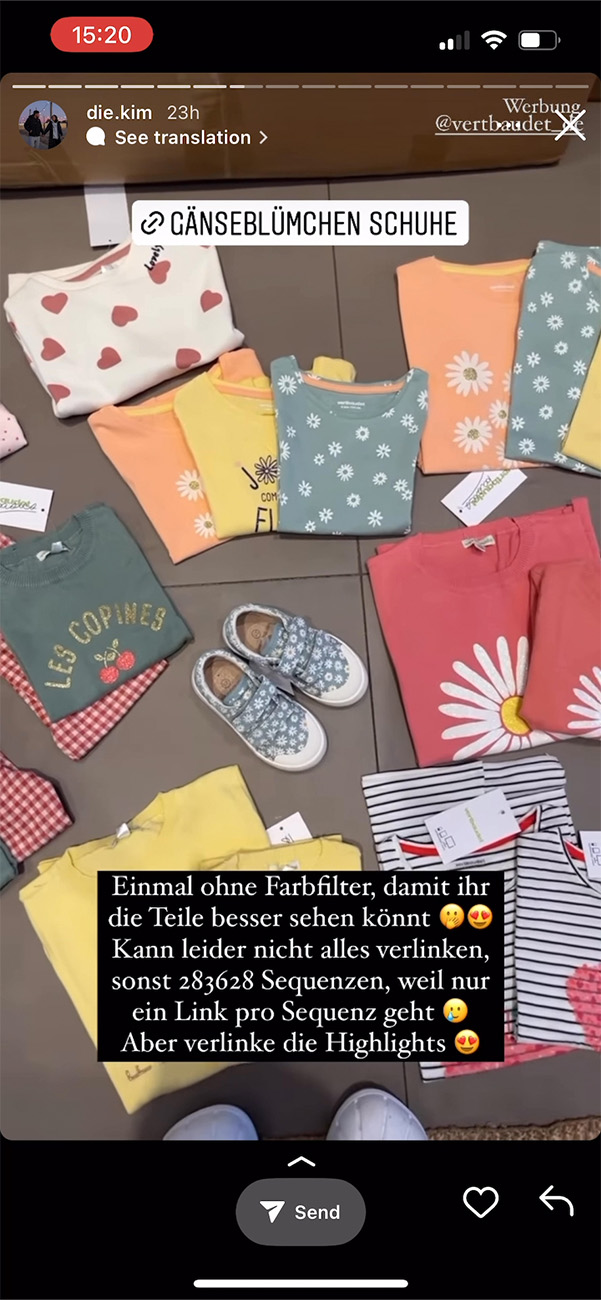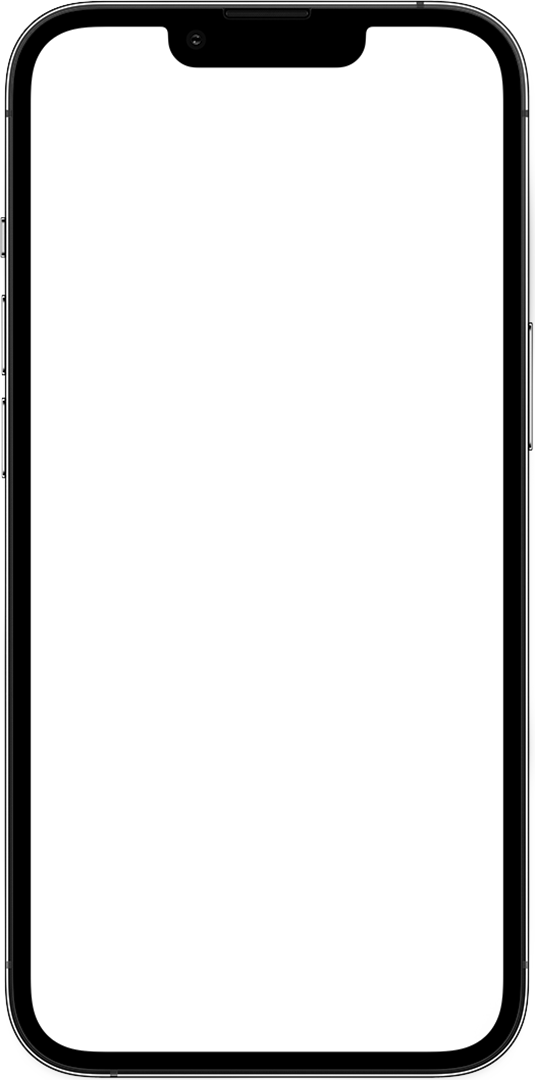 21+
Creators
Took part
in the cooperation
13+
Campaigns
Emerged from
this cooperation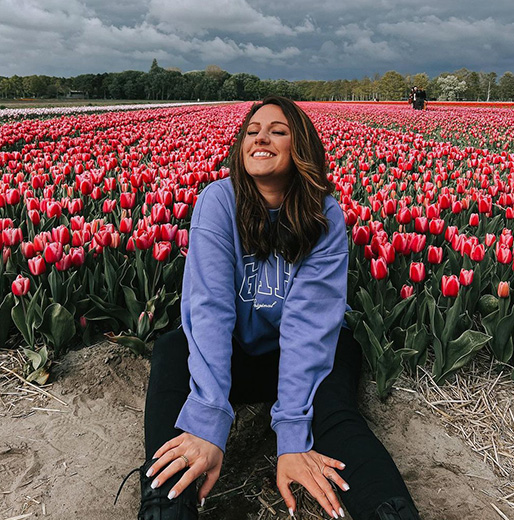 @aboutdina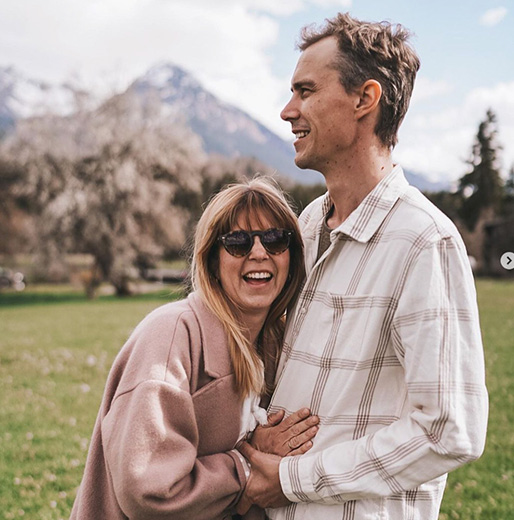 @what_eva_loves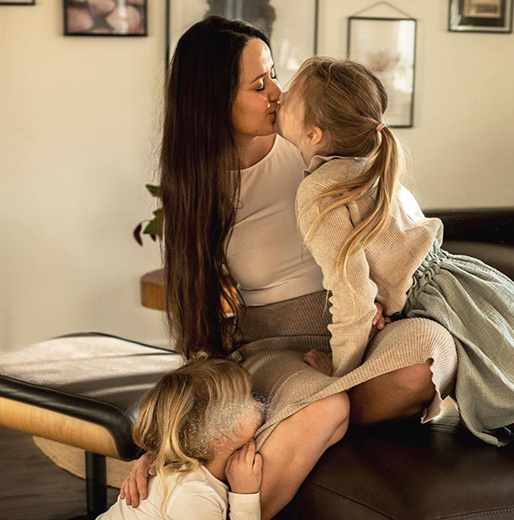 @traumjob.mama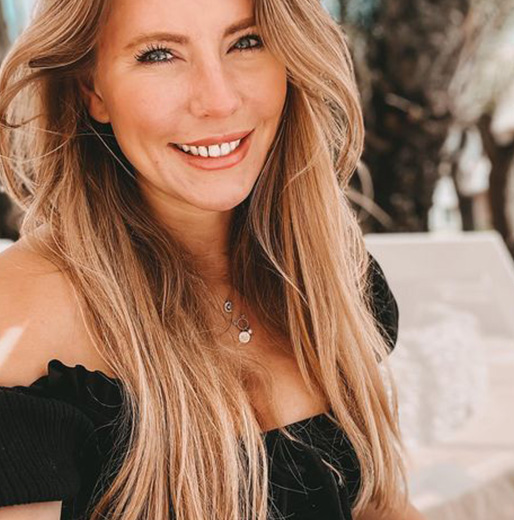 @oh_wunderbar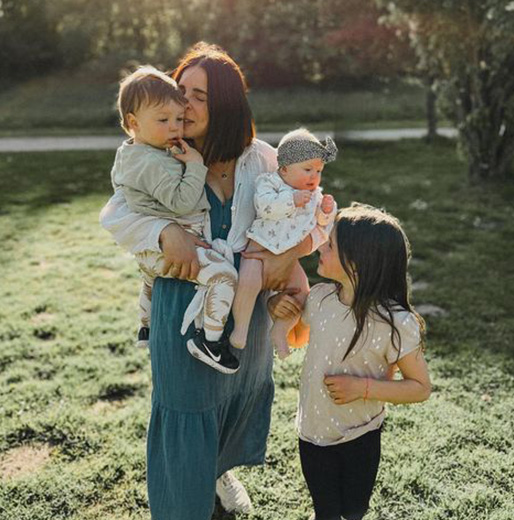 @mrs_mamaa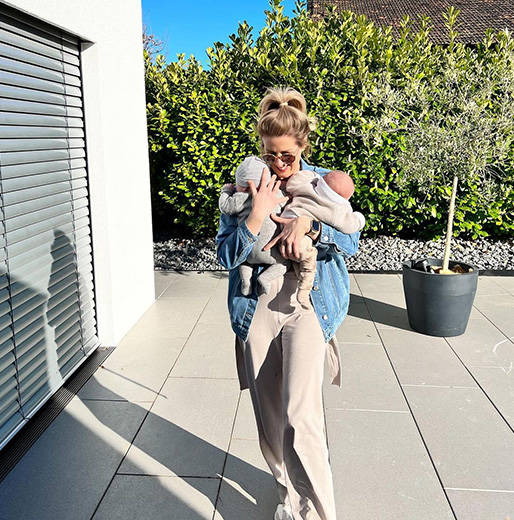 @mathellaslife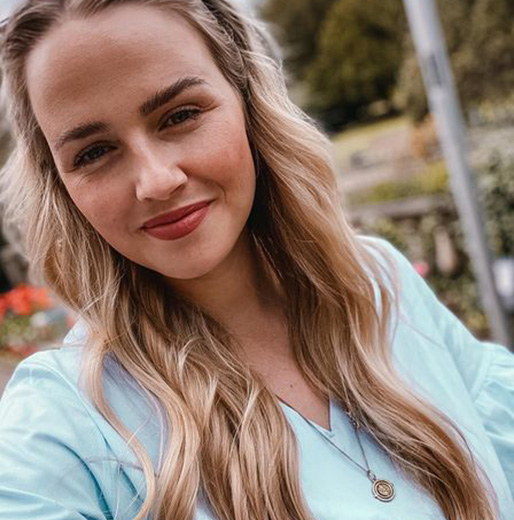 @liisawood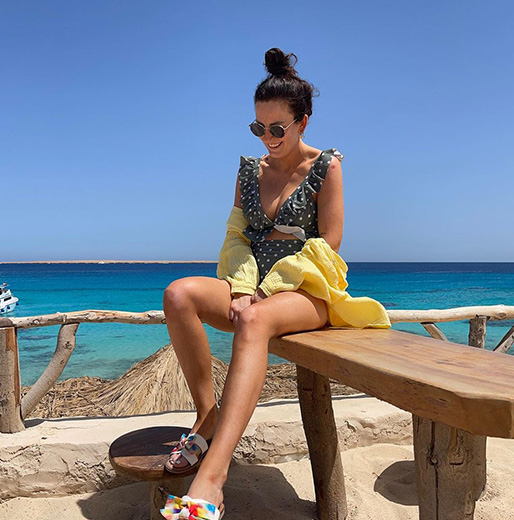 @die.kim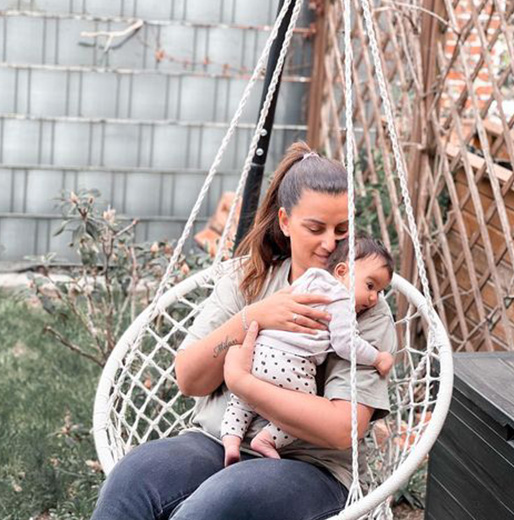 @diefiliz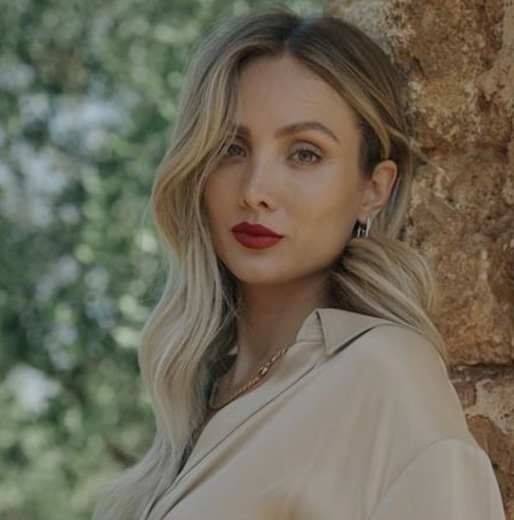 @carmushka
Content
Seen On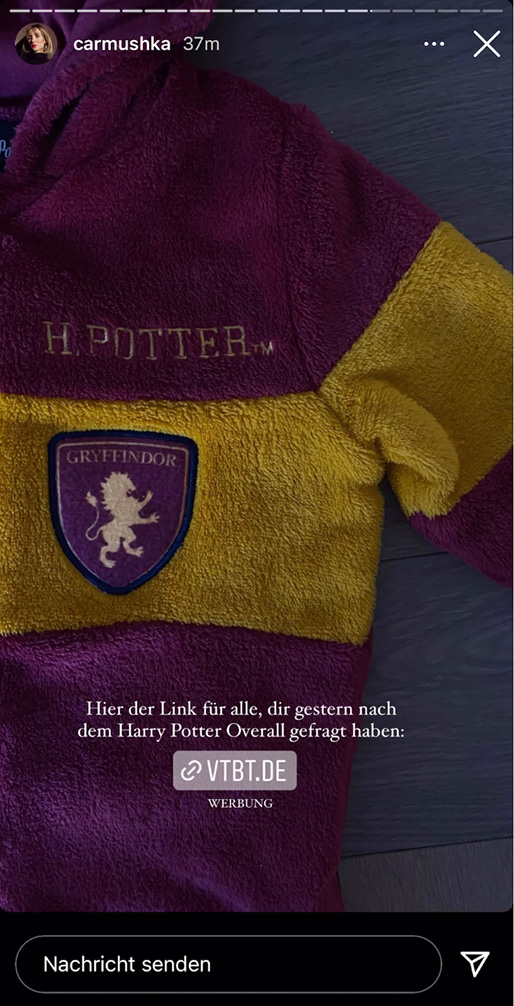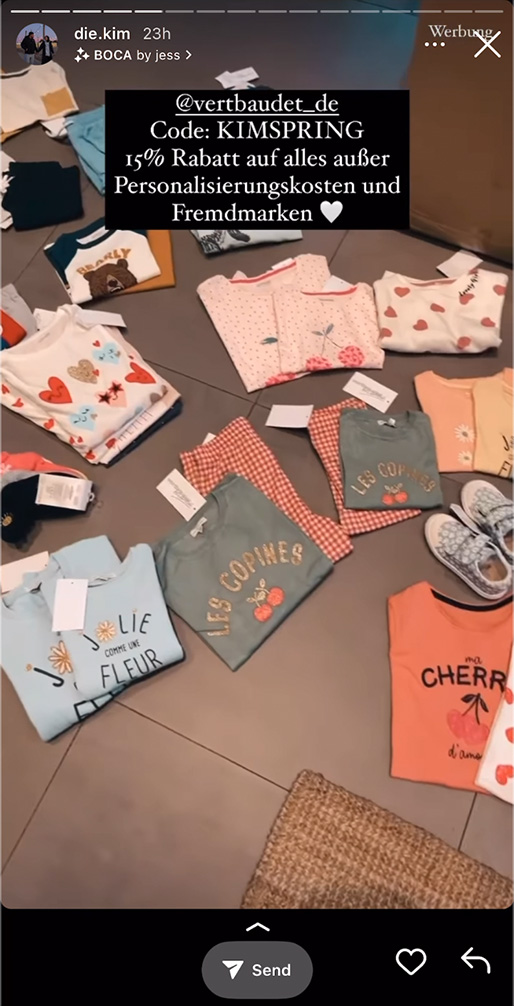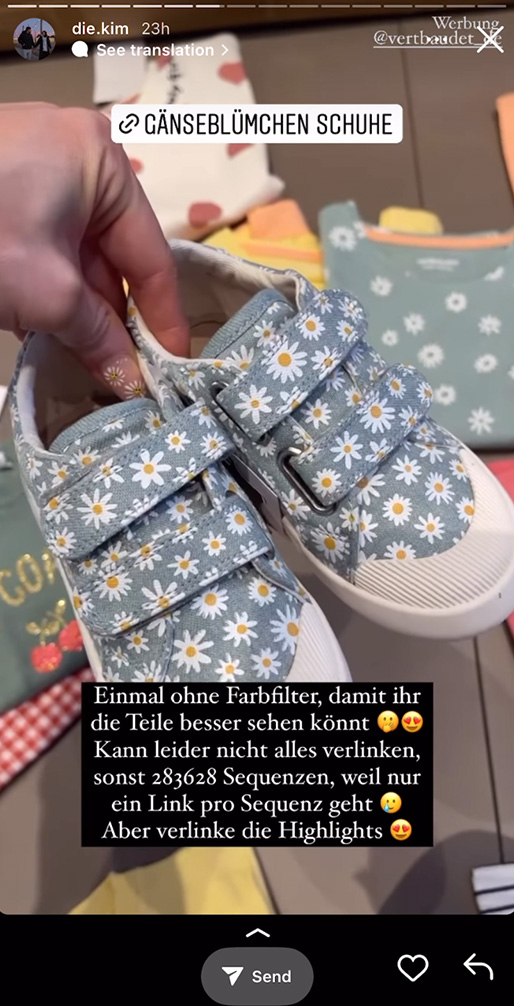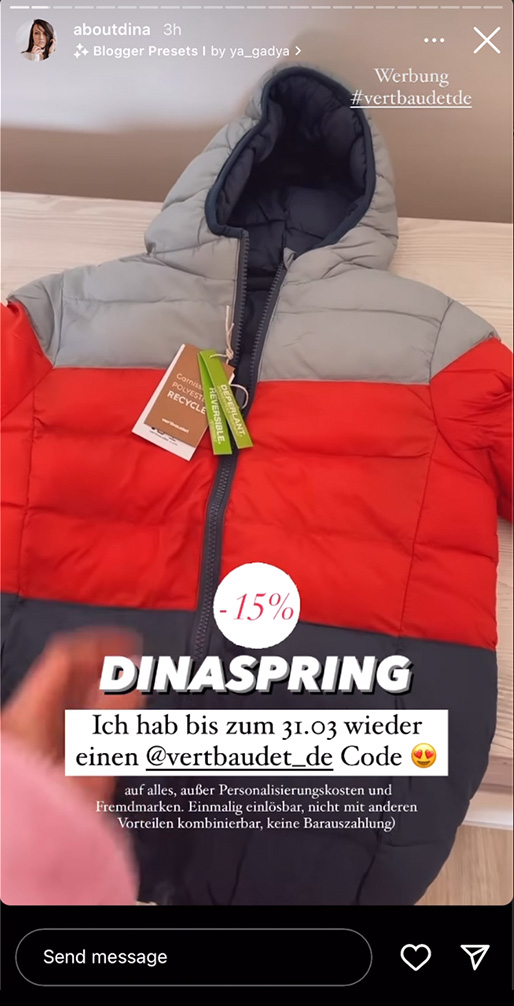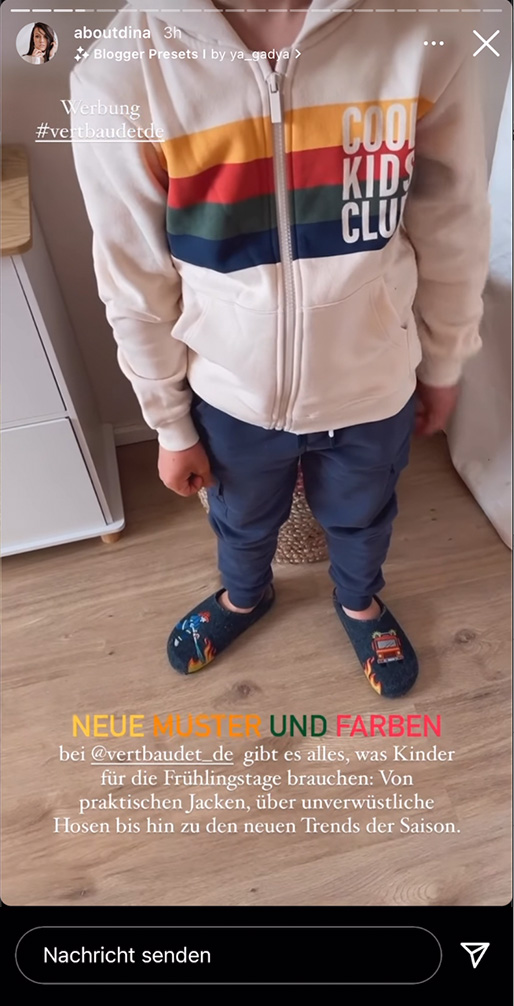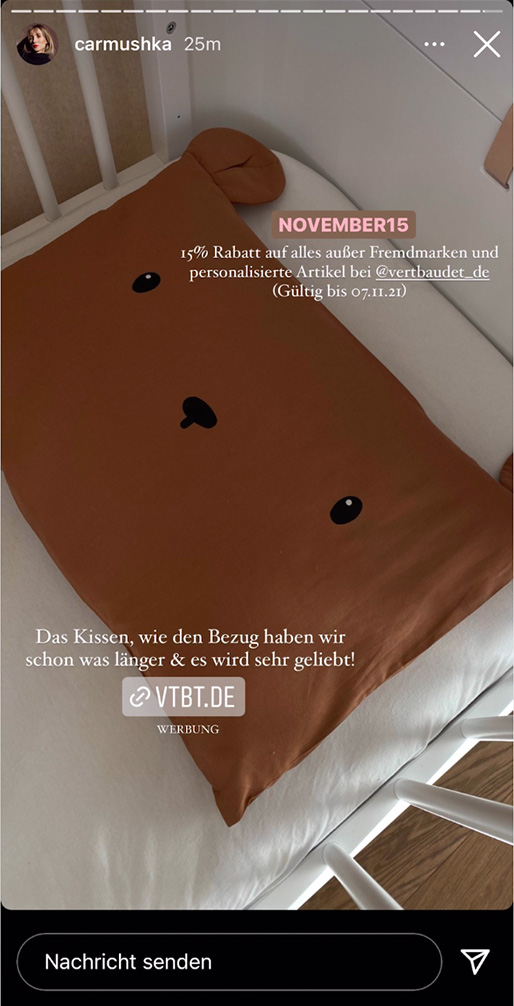 Conclusion
"Lookfamed is incredibly creative in finding new ideas and approaches that are perfectly tailored to our brand and our emotional customer environment. Bon travail, lookfamed! And merci for the successful partnership."
Esther Mangold, Communication Manager Influencer & Social Media at vertbaudet
Start yourSuccess Story
Our influencer marketing takes your brand to the next level. To learn more, drop us a message.
Nano to Macro
For every Niche
Coordination
Fast Communication