LALALAB made a lalalasting impact with over 7.48m impressions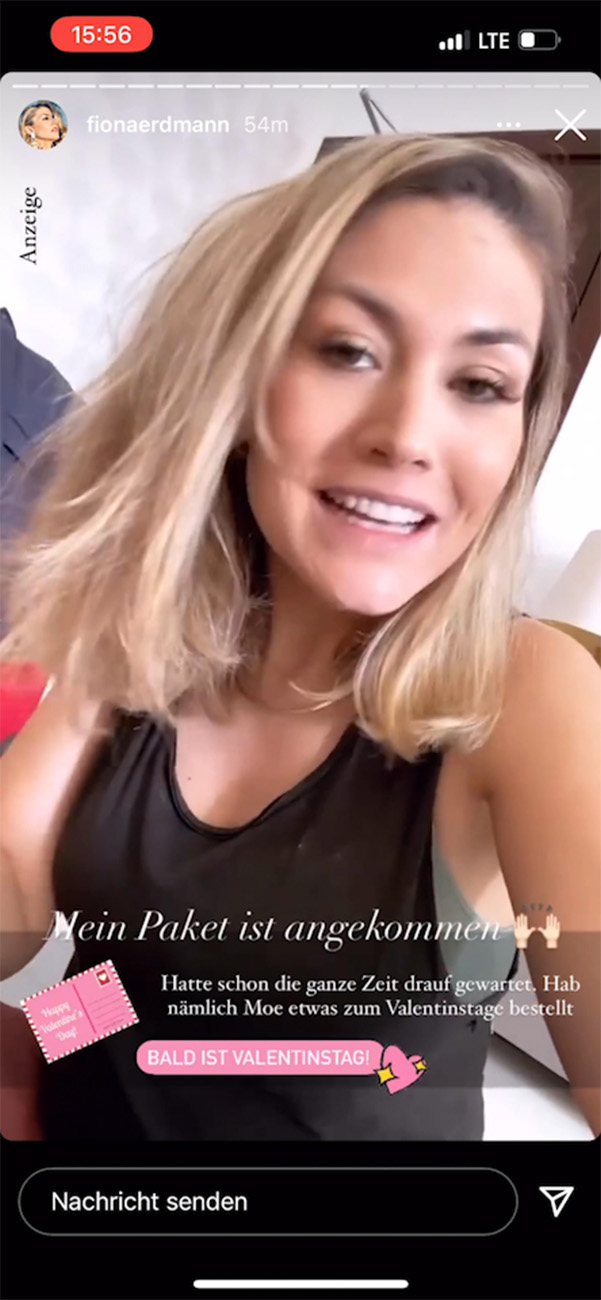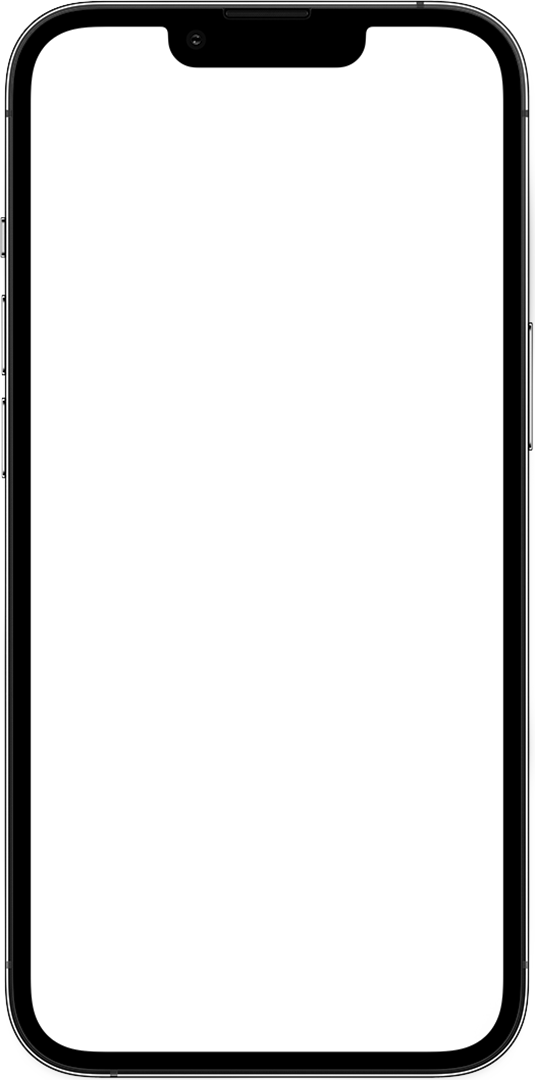 Intro
LALALAB is an app for photo printing - whether photo books or posters. They focus mainly on vintage images. For the Instagram channel, we realized a campaign for seasonal events together with LALALAB, which resulted in a total of over 7 million impressions.
Strategy
Together with the client LALALAB, we implemented seasonal campaigns for Valentine's Day and Mother's Day. These were mainly performance-oriented. The goal was to generate sales. The focus was also on app downloads.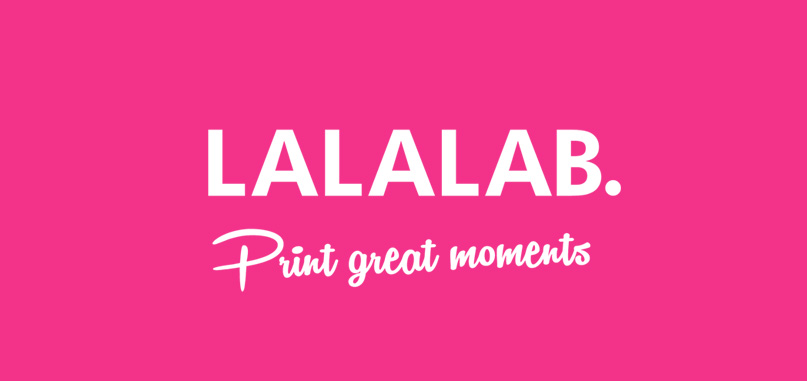 VARIABILITY
We implemented the campaigns together with various creators on Instagram, which led to a high reach and outstanding results.
COORDINATION
Working with different creators in the two seasonal campaigns required a high level of planning, which we handled completely.
CONVERSIONS
For the campaign with LALALAB, conversions were generated in the form of app downloads and sales. We always kept this goal in mind.
SEASONALITY
To strengthen interest in LALALAB, the campaigns were linked to Valentine's Day and Mother's Day. This meant that the demand for gifts was particularly high.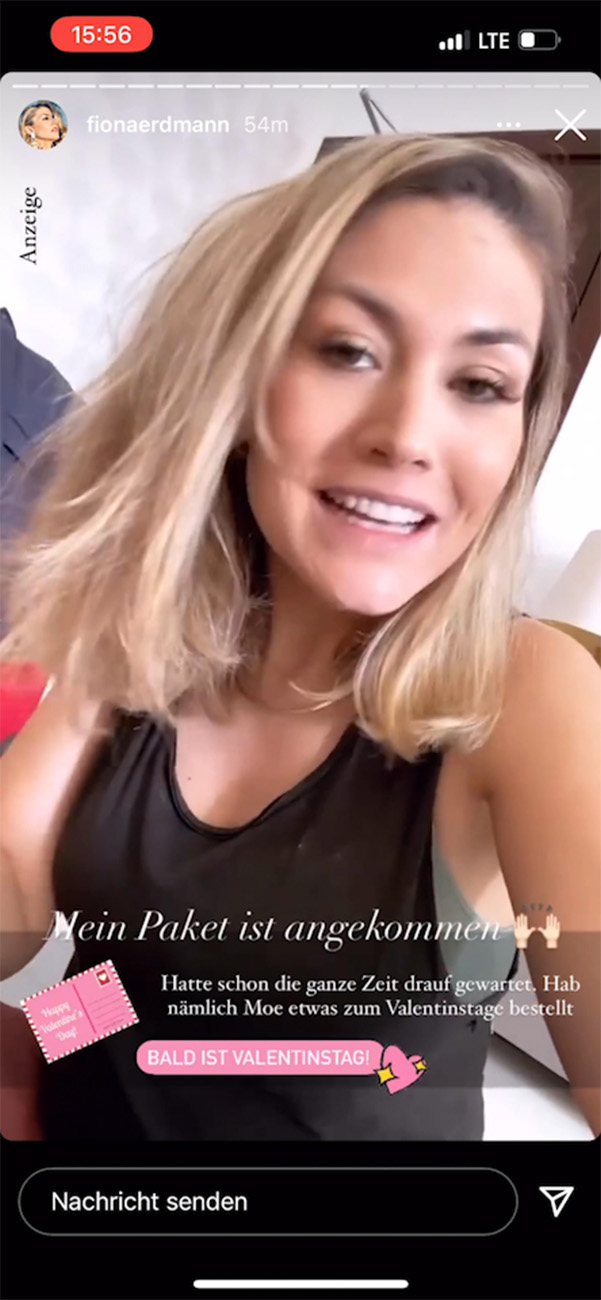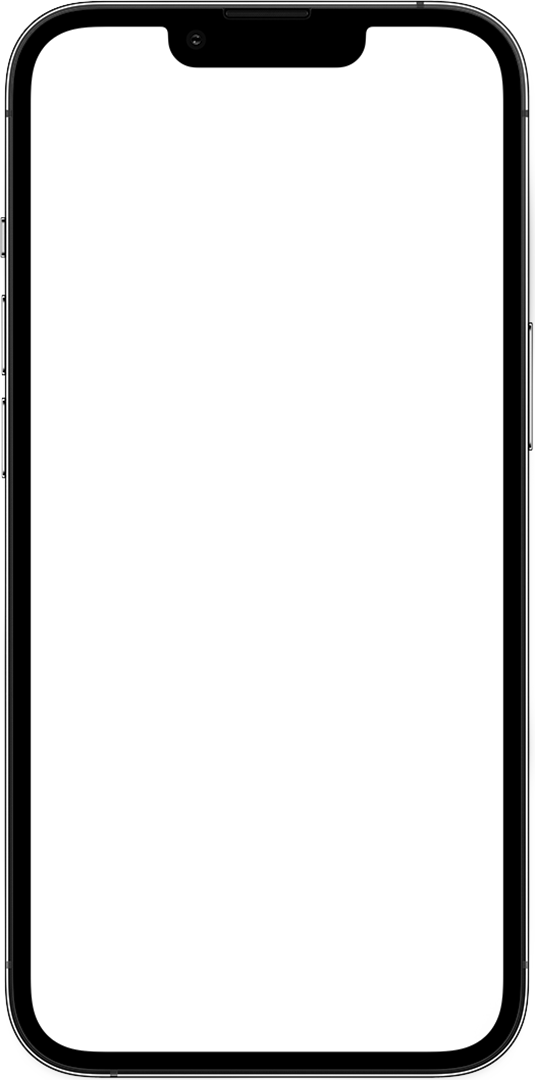 735k+
Reach
That is how many people
were reached
7.48m
Impressions
That is how many times
the posts were viewed
11.4k
Link Clicks
That is how many times
the links were clicked
10k+
Sticker Taps
That is how many people
interacted with the taps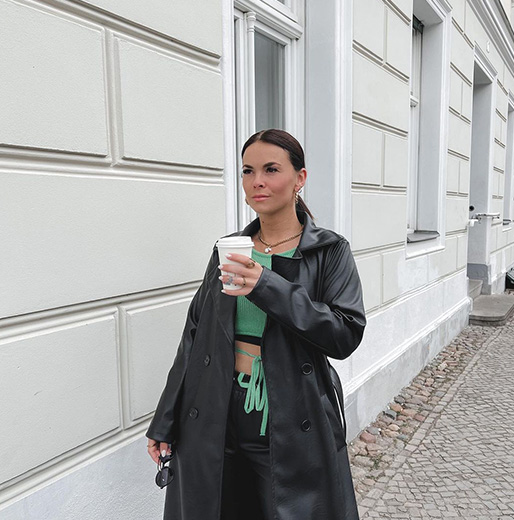 @denise_merten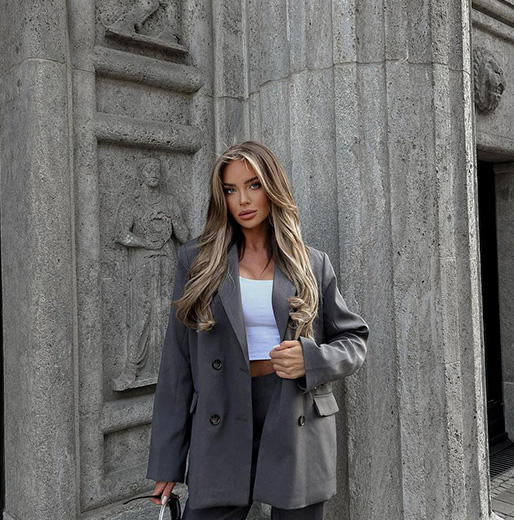 @denisebobe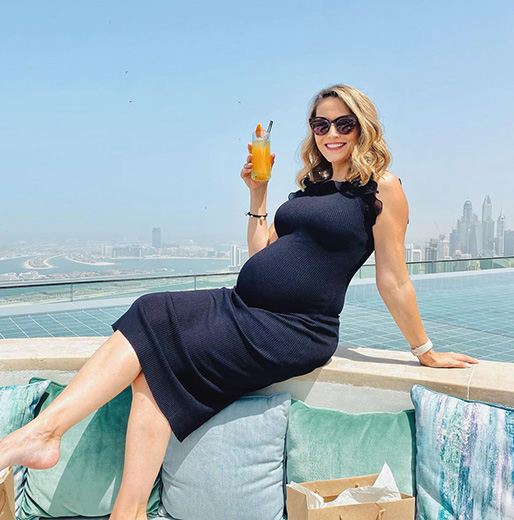 @fionaerdmann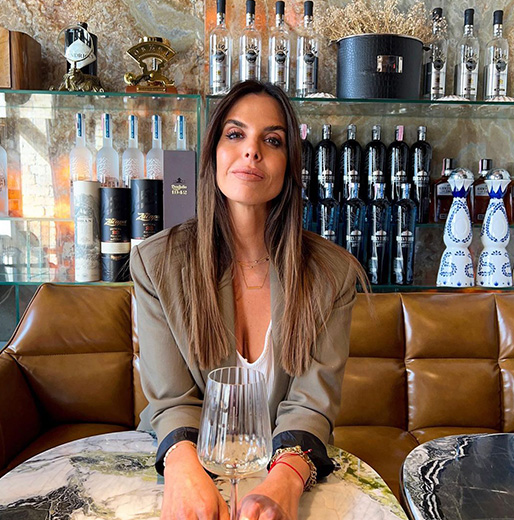 @janiniditahiti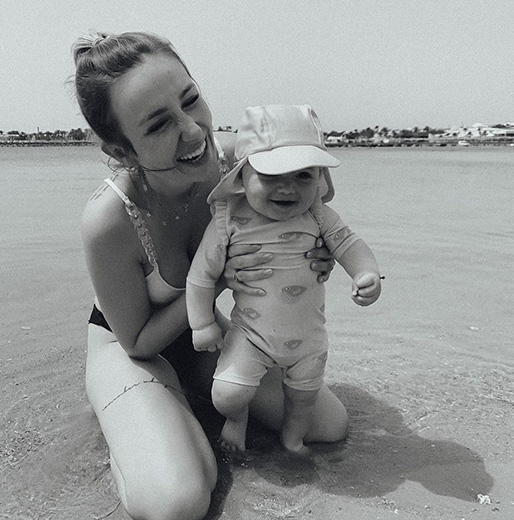 @jessicooper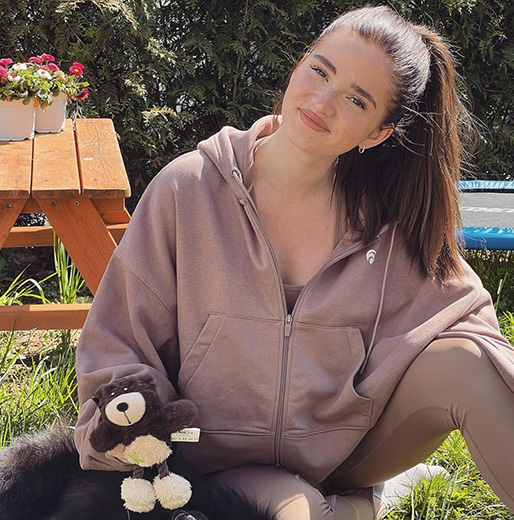 @juliaschulze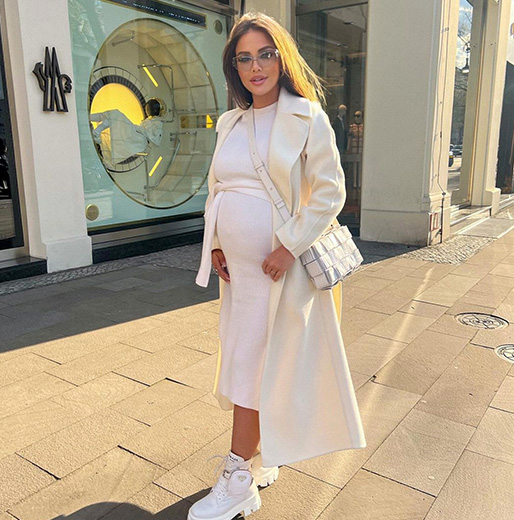 @kimgloss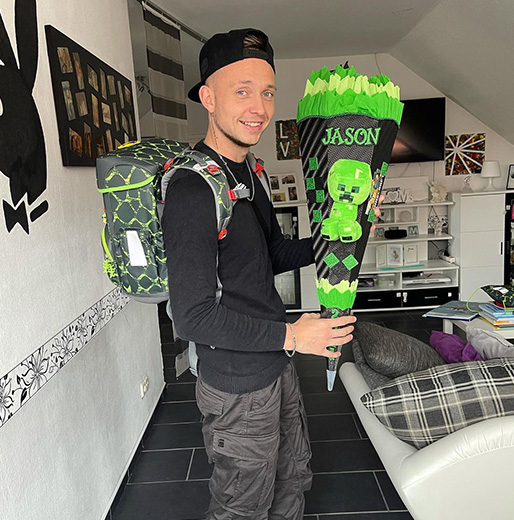 @reneschmock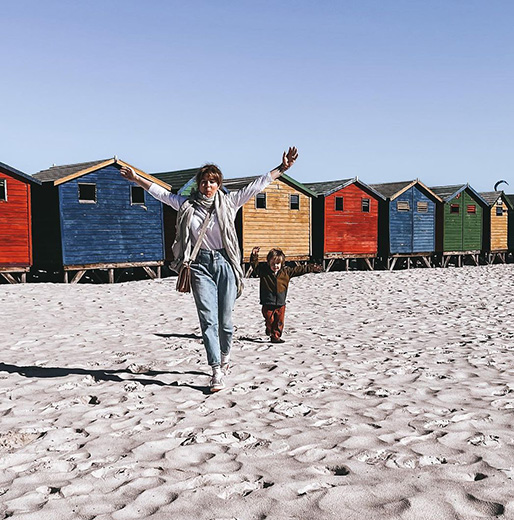 @what_eva_loves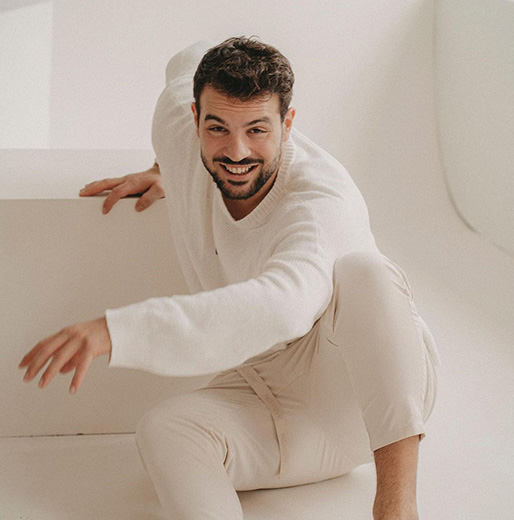 @yasin_ca
Content
Seen On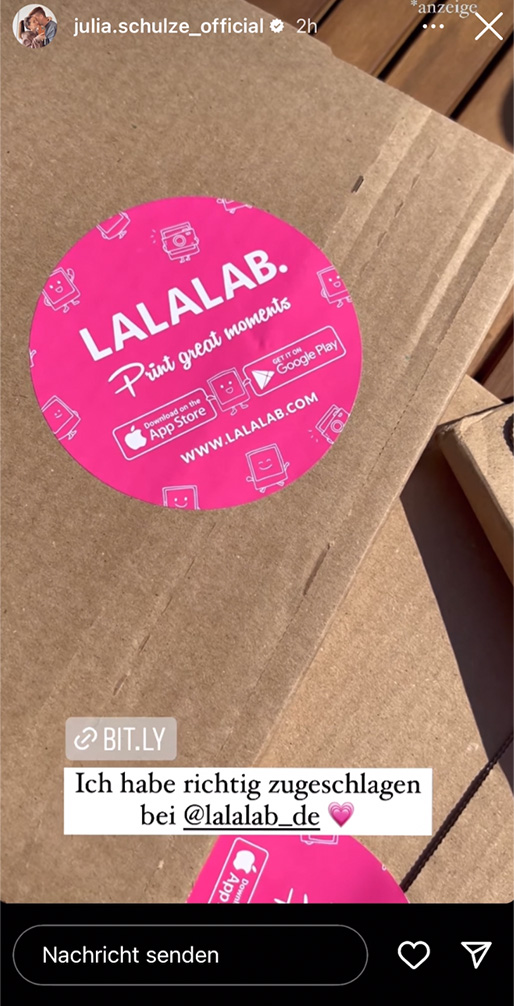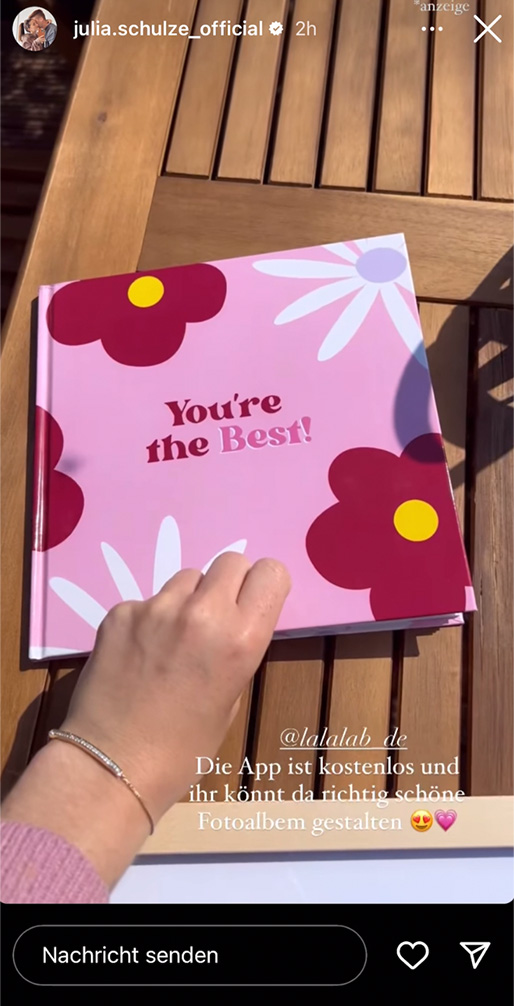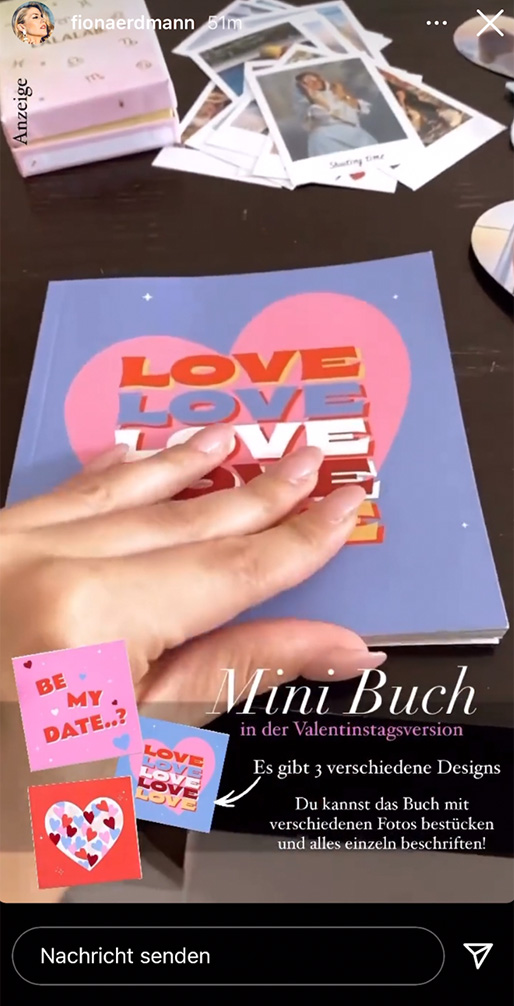 Conclusion
The team is always responsive to all of our needs, always has creative suggestions to tweak the campaigns, and is a pleasure to work with toward the campaign goals!
Elisabeth Paptola, Social Media Manager at Invaders Corp SAS (LALALAB)
Start yourSuccess Story
Our influencer marketing takes your brand to the next level. To learn more, drop us a message.
Nano to Macro
For every Niche
Coordination
Fast Communication