DEPOT gains over 50,000 link clicks & 10,000 code redemptions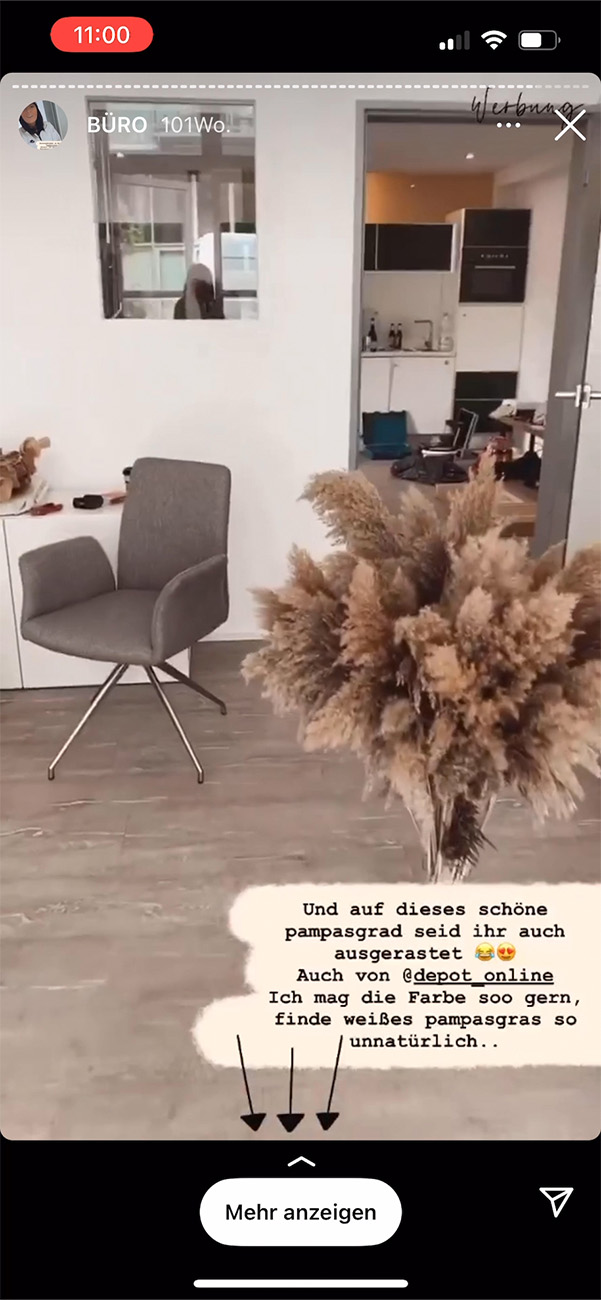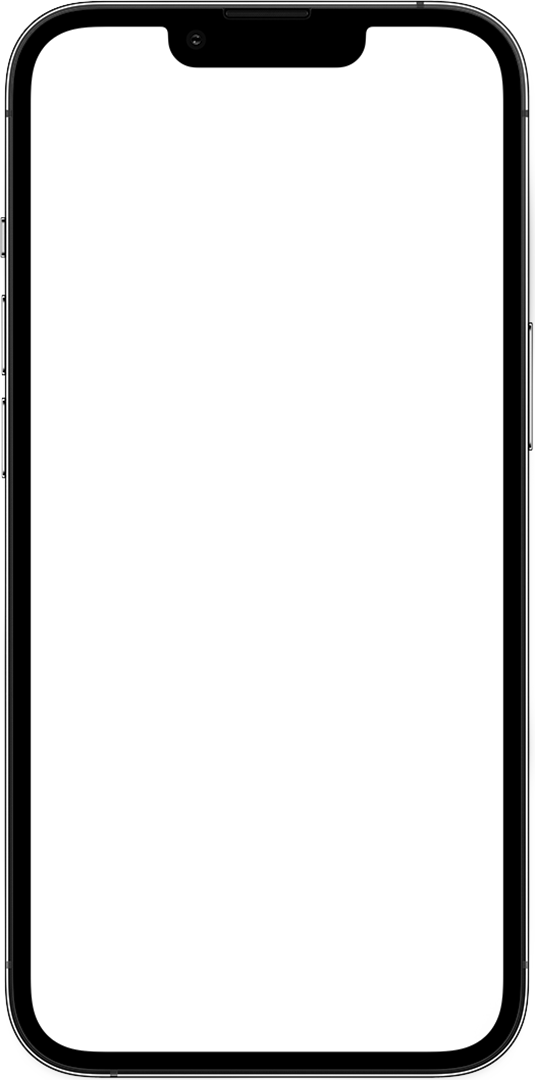 Intro
Together with DEPOT, we outfitted the die.kim Office in Cologne. Kim and her interior design expert took their communities through the entire process of decorating and immersed their followers in the journey. The result: 10k code redemptions, among other things.
Strategy
Some campaigns are very special - including the one with DEPOT. The interior giant gave Kim an entire makeover of the die.kim office in Cologne. This turned a simple office building into a place to feel good and work creatively.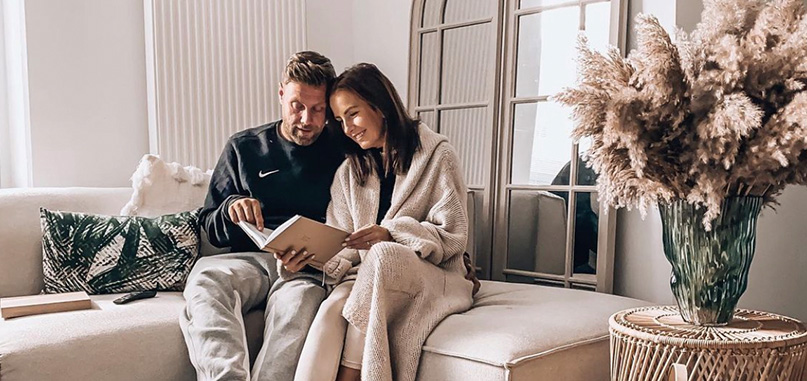 FORMATS
In the form of posts and stories, we created a source of inspiration and offered the opportunity to be guided by that inspiration.
TRANSFER
Through the process, we have been able to direct tens of thousands of people from Kim's account to DEPOT's website.
INSPIRATION
The creative makeover has provided real inspiration for Kim's followers. Many people from the community were able to gather ideas for their own four walls.
SALES GENERATION
Through the inspiration provided, many followers have felt animated to make a purchase at DEPOT and make their home or office even more beautiful.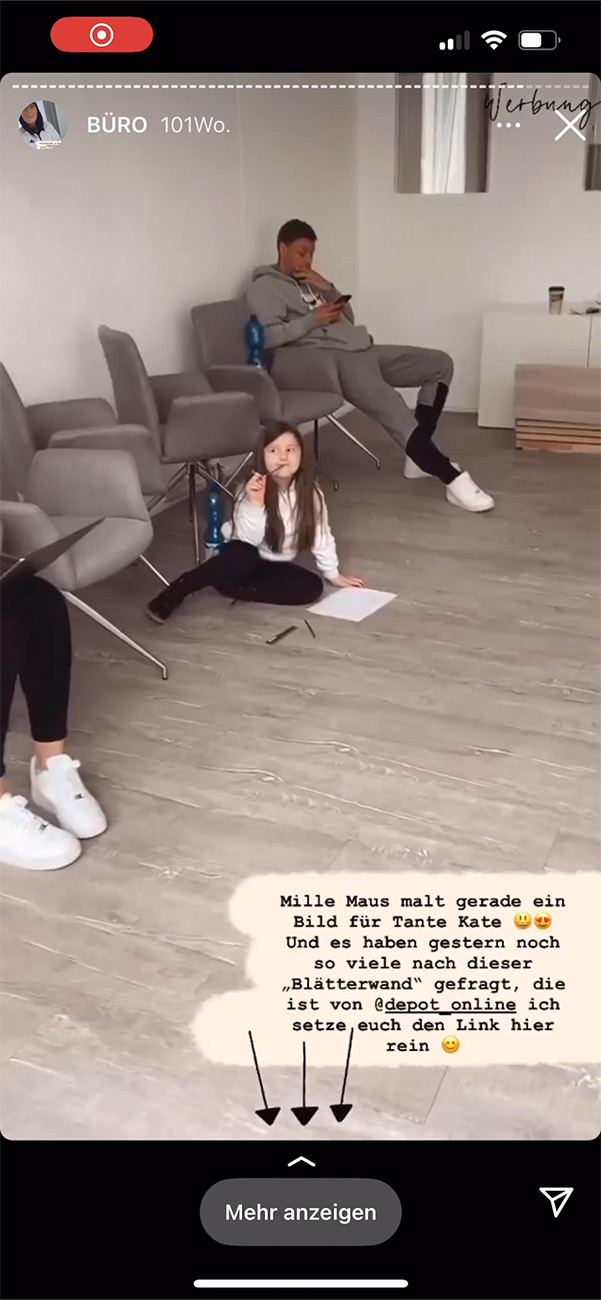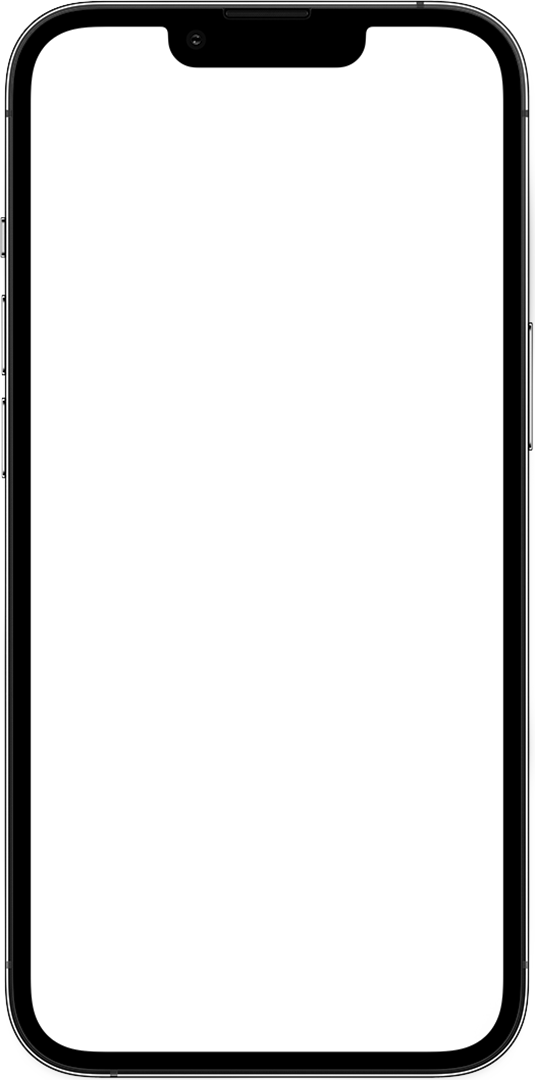 2m+
Impressions
That is how many times
the posts were viewed
680k
Reach
That is how many people
were reached
50k+
Link Clicks
That is how many times
the links were clicked
10k+
Codes
were cashed
through the cooperation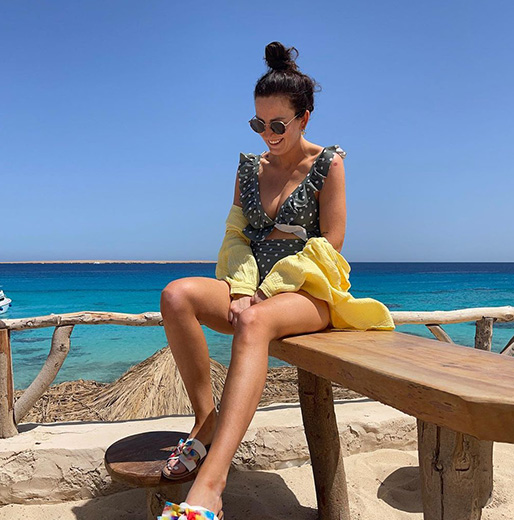 @die.kim
Content
Seen On
Start yourSuccess Story
Our influencer marketing takes your brand to the next level. To learn more, drop us a message.
Nano to Macro
For every Niche
Coordination
Fast Communication