480.000+ impressions for the DENKRIESEN Instagram account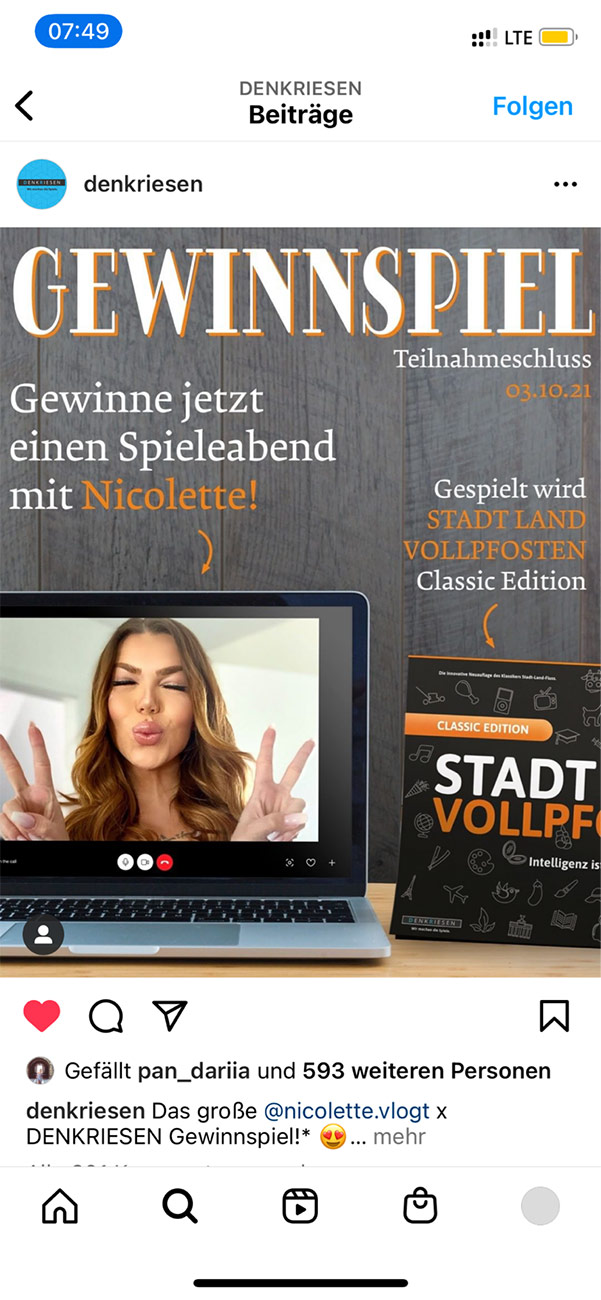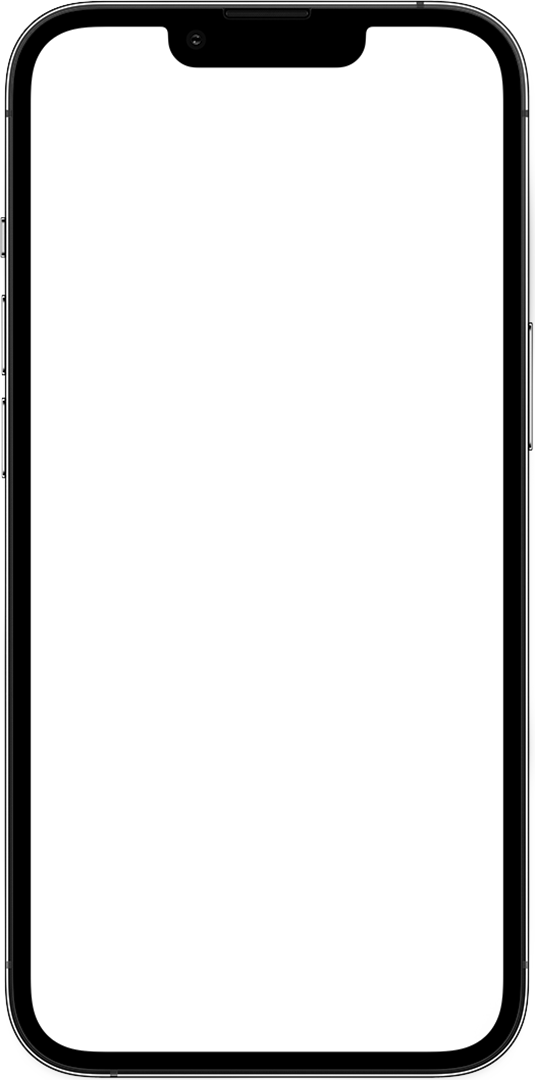 Intro
Together with DENKRIESEN and Nicolette, we implemented a campaign that aimed to generate new followers for the DENKRIESEN Instagram account. On Nicolette's channel, a game night with her was raffled off on the condition of following DENKRIESEN.
Strategy
An evening of games together with Nicolette - this strategy was the focus of the campaign around DENKRIESEN. Nicolette therefore posted high-quality content on her main Instagram channel. The prerequisite for winning: The followers should also follow the DENKRIESEN Instagram channel.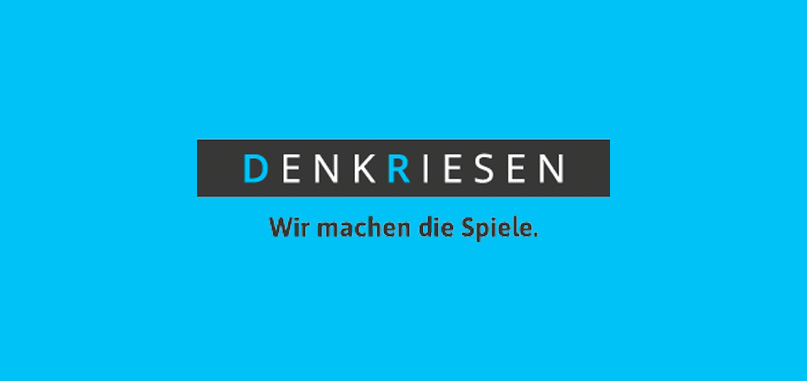 EXCLUSIVES GIVEAWAY
The game night with Nicolette (in a personal get together) represented an attractive, extraordinary prize and served as an incentive for the followers.
VARIOUS CONTENT PIECES
In order to achieve a holistic approach, the focus was not just on one content piece. Nicolette created several high-quality contributions at once.
STRONG BASE
Since Nicolette had already worked with DENKRIESEN repeatedly, the brand was already known in her community and was in contact with the creator.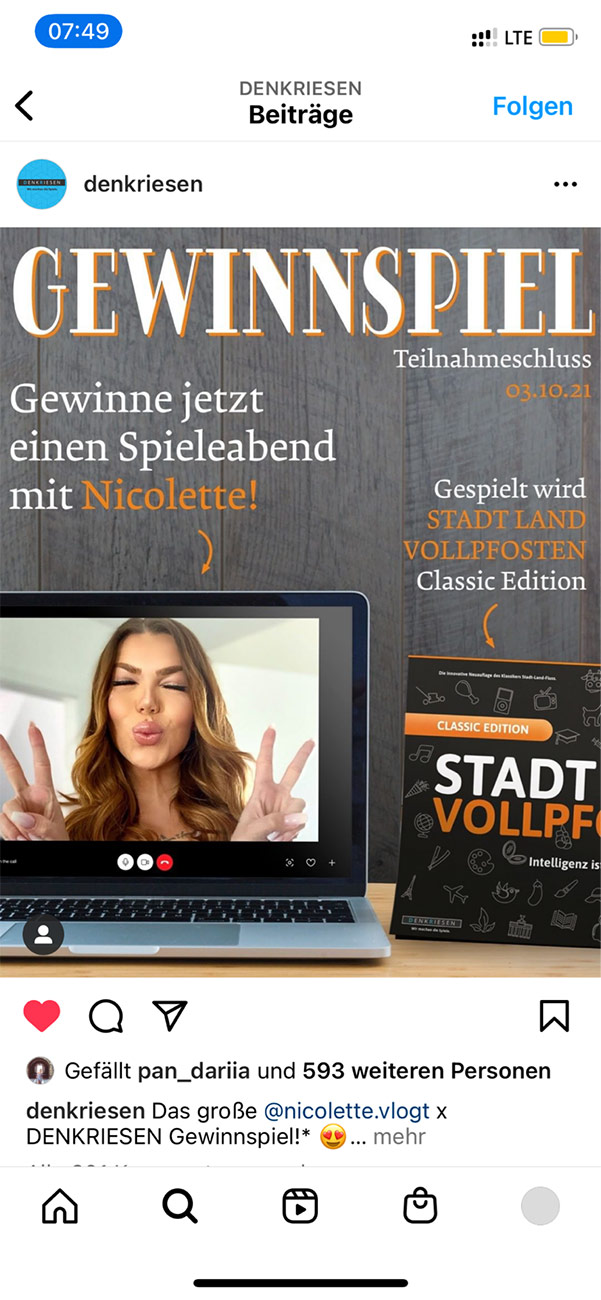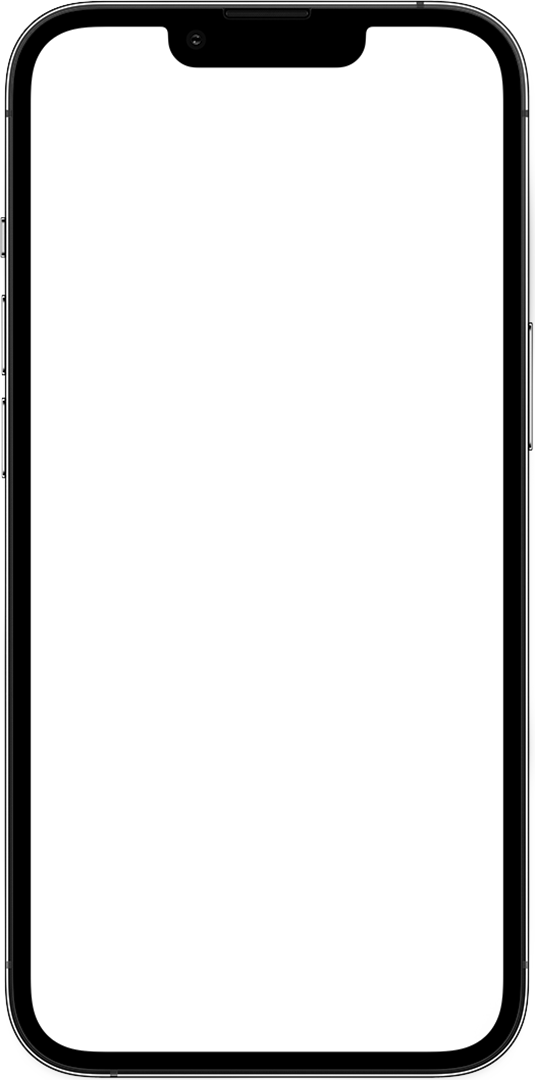 480k+
Impressions
That is how many times
the posts were viewed
3
Winners
for the game night
with Nicolette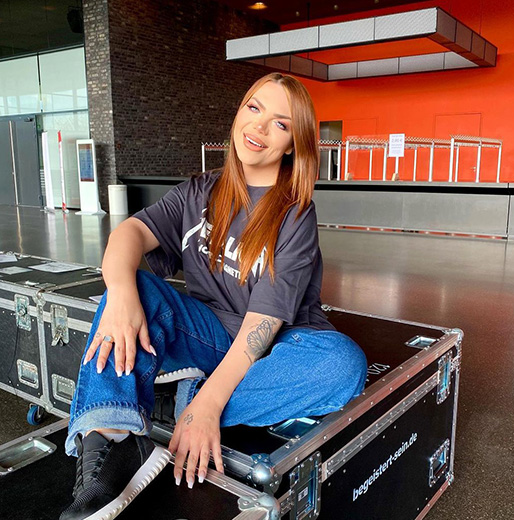 @nicolette.vlogt
Content
Seen On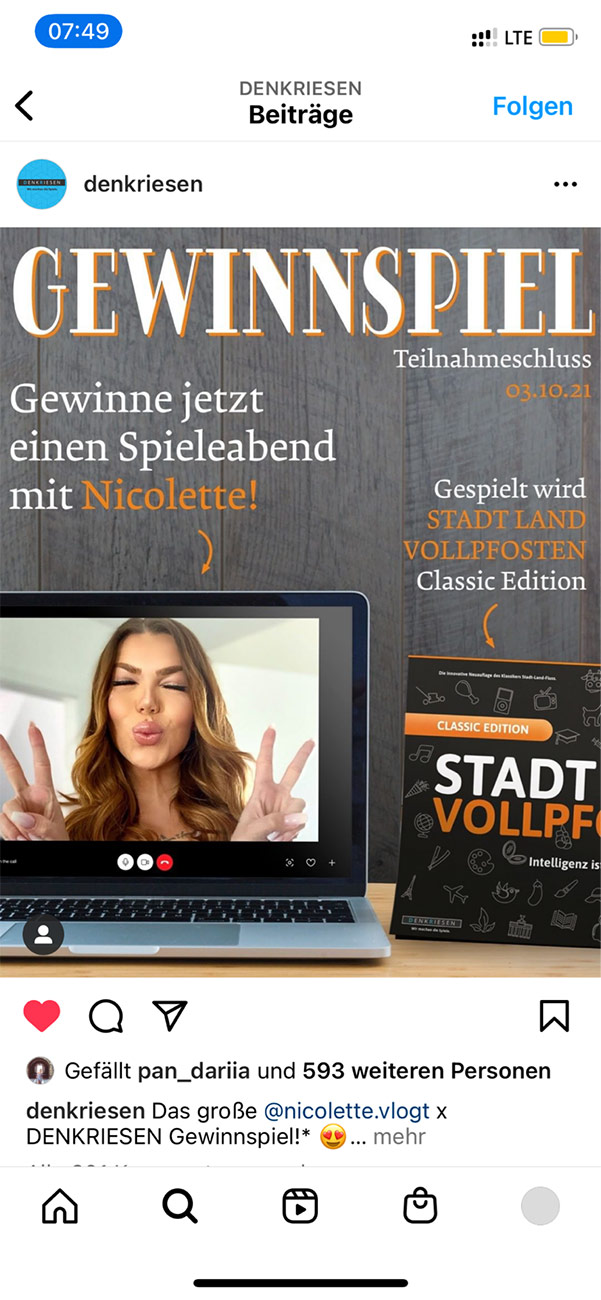 Start yourSuccess Story
Our influencer marketing takes your brand to the next level. To learn more, drop us a message.
Nano to Macro
For every Niche
Coordination
Fast Communication