YouTube Shorts – The new TikTok?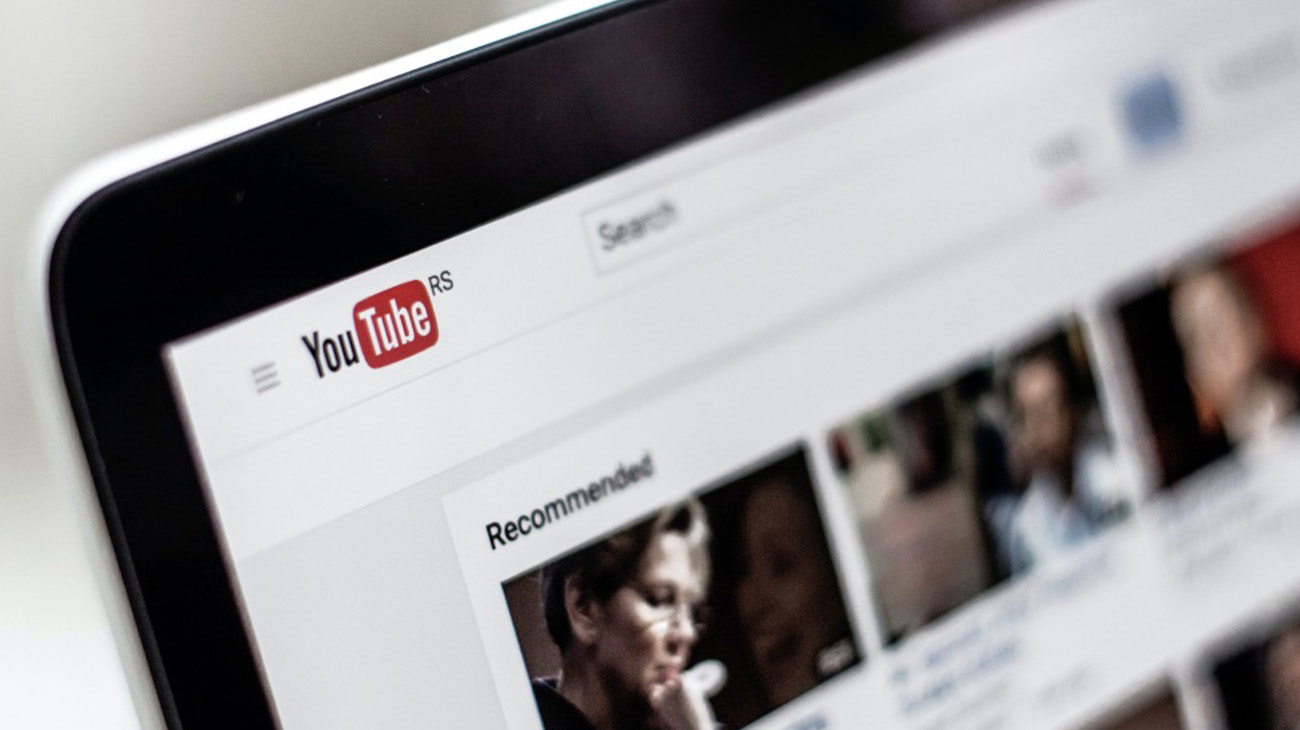 How the video giant's new feature is conquering the short clip industry

What is YouTube Shorts?
You may have noticed the new logo on YouTube. Right in the menu bar, you have been able to find a new icon for quite some time now, which is titled "Shorts". YouTube Shorts is a new format for short videos from the major video platform and Google subsidiary YouTube. What makes it special, as the name suggests, is that it involves short videos of no more than 60 seconds that are created in portrait format. The portrait format is so important because this is a target group that consumes most of the web's content on a mobile device. The videos need to be one thing: entertaining. With a simple swipe up or down, you can jump from one video to another. After some time, the algorithm knows the interests of the user and presents increasingly relevant content. The next video feels even more exciting than the previous one, so a few minutes or hours can pass quickly.


Is YouTube Shorts a new app?
It is not insignificant to mention that YouTube Shorts does not require a separate app. The Shorts format is integrated directly into YouTube and can be accessed both through the YouTube app and through the browser. This has a huge advantage. It means YouTube doesn't have to make its users download a new app. So, YouTube doesn't have to build a new audience and make creators sign up on yet another platform. With 2.29 billion monthly active users on YouTube, there are already many creators, influencers, and users on the platform who can use Shorts with just one click.


What can I expect from YouTube Shorts?
The use of Shorts follows the proven structure of TikTok and Instagram. So, it's not surprising that some users talk about a TikTok clone. But as the saying goes: Never change a running system. The simple structure has already proven itself. YouTube has signed a large number of deals with various music record companies so that creators have as wide a selection of music as possible to set the mood for their videos. YouTube Shorts also offers users challenges, filters, and video effects that are sure to keep users from getting bored. Creating a video is very simple: Open the YouTube app, click on the plus symbol, select "Create short video" and you're ready to go! Editing videos is quite intuitive and can be done in just a few clicks. Then simply select a song, cut the video to fit, add text if desired, and voilà: your own Short is ready.


Who is the target audience for YouTube Shorts?
It's no secret that YouTube did not originally invent short video content with Shorts. Other social media platforms such as TikTok and Instagram have long since discovered short videos for themselves. Moving images with snackable content are currently among the most popular content on the web for most users. This format is not only tailored to a specific target group or age group but is also designed for a broad audience thanks to the special algorithm. The algorithm specifically identifies content that is suitable for a certain target group with certain interests and plays only relevant content accordingly. Creators can reach even more people with the help of YouTube Shorts. Most creators are already active on at least TikTok or Instagram and produce content for them. They can now upload this content to YouTube Shorts and reach even more users.


Why is YouTube Shorts interesting for Creators?
Since YouTube Shorts needed a lot of new content to launch, they have created a new program. This program is called YouTube Shorts Fund. With it, YouTube has created an incentive for creators to let off steam creatively on YouTube Shorts and generate content. The platform has set aside $100 million to pay creators for their contributions to the YouTube community in 2021 and 2022. The best part about the fund is that all Creators can participate in this program and receive the bonus ranging from $100 to $10,000. But a much more crucial reason for creators to participate in YouTube Shorts is the large pool of YouTube users around the world. You get access to a worldwide audience that is active on the platform at all times. The topic of ads should also not be underestimated in the future. For many years, YouTube has been showing how it can work by allowing content creators and influencers on its platform to have a share in the profits from ads. YouTube shorts also have great potential from an influencer marketing perspective.


YouTube Shorts and Gaming
Many people already know that gaming plays a particularly important role on YouTube. Last year, there were over 800 billion views of gaming content. In addition, 250 million gaming videos were published on YouTube and over 90 million livestreams were streamed. These are incredible numbers – they clearly show that there is a large audience on YouTube's platform that has a great interest in gaming. It can be assumed that the gaming section will become even more relevant in the future. YouTube creators can use YouTube shorts to attract the attention of even more users and encourage them to subscribe to their YouTube channel. But not only the subscribers of gamers are a relevant audience on Shorts, but in almost all categories, creators of Shorts benefit from more attention. The short videos enable users to consume much more content and thus discover more channels that are relevant to them. This would enable creators to attract even more subscribers or followers whose interests exactly match the content of the creator's channel.


Why is YouTube Shorts relevant for companies?
YouTube Shorts could be of particular interest to businesses in the future, as some countries, such as the U.S., have considered banning TikTok – India has already done so. In that case, YouTube Shorts would be ready to close this gap and attract millions of users. Another advantage for companies of YouTube Shorts is the aspect that the YouTube algorithm through YouTube Shorts knows the interests of its users even more precisely and can thus present companies with a more accurate result and a pool of relevant target groups. This result is not only interesting for ads, but of course also for upcoming social media marketing campaigns. Thus, the new YouTube feature could develop into a strategically important tool for influencer marketing.