Your sales strategy on social media isn't working? The 6 most common mistakes and how you can avoid them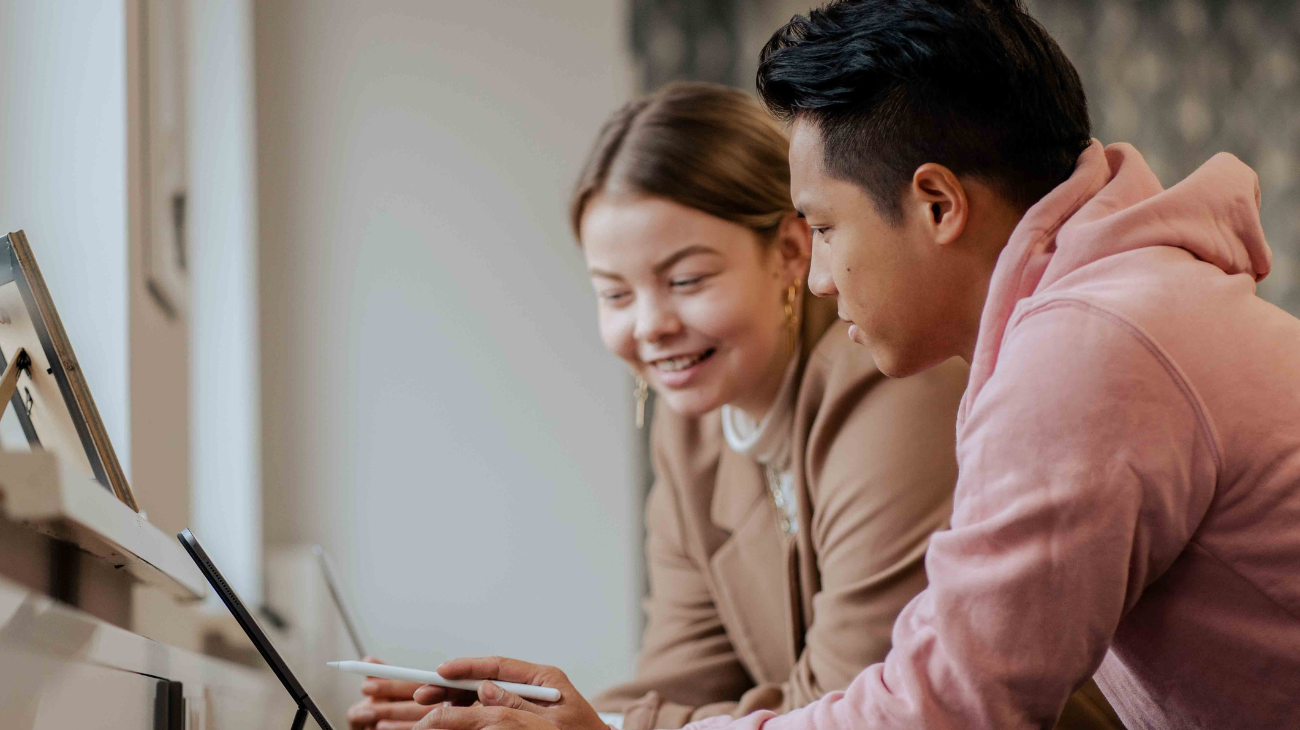 You've spent countless hours perfecting your social media sales strategy? Terrific and creative content has been created, the budget has been carefully planned and selected social media platforms have been used. But despite all your efforts, the numbers remain far behind your expectations? The follower numbers are even increasing, but the sales are failing to arrive. Your time, money, and efforts are all for naught and you're considering just letting social media go? Do these questions apply to you? Then you've come to the right place. In this blog post, we'll show you the 6 most common mistakes made in social media sales strategy and how you can avoid or adapt them to take your brand to the next level.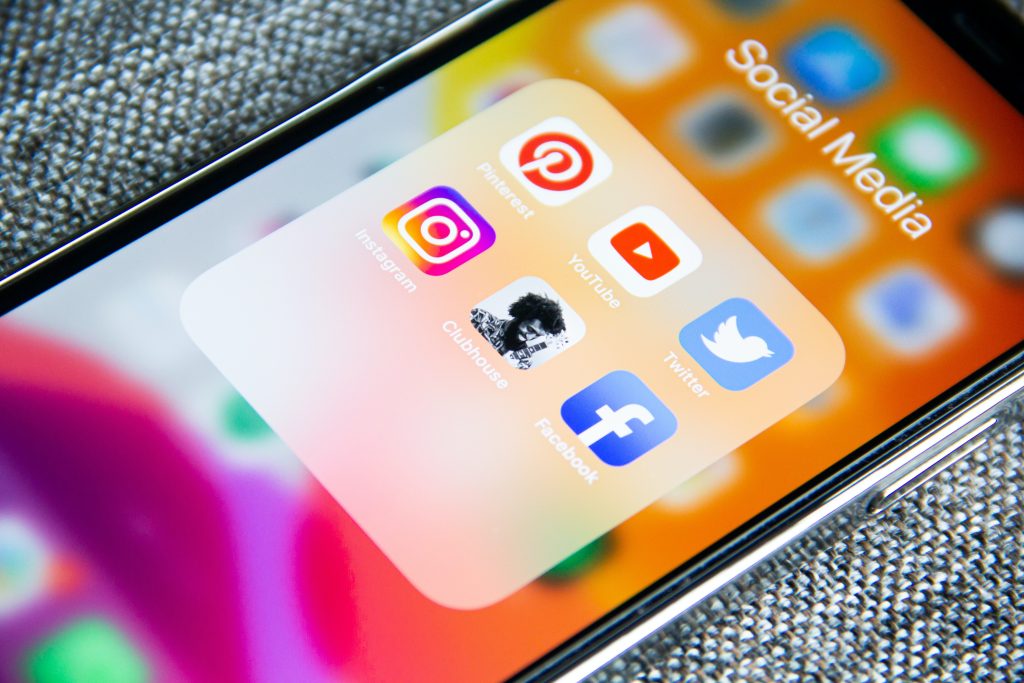 Why do we need a social media strategy?
A good social media sales strategy is very important for the following reasons:
Growing brand awareness: All social media platforms, such as TikTok, Instagram and Facebook, have billions of users between them. A successful social media sales strategy can help you reach more users and get recognized as a brand.
Direct customer contact: The ability to interact directly with customers via social media is an excellent way to build a relationship with users, gather feedback and reviews, and respond quickly to needs.
Targeted marketing: Social media enables you to address very precise target groups. Through specific targeting, you can ensure that your message reaches the right people and that your marketing measures are effective.
Increase sales: By building a strong online presence and using social media sales strategies, you can sell your products and services directly to your target audiences. Your efforts will be rewarded with a significant increase in sales.
Cost efficiency: Social media strategies are comparatively less expensive and more efficient than traditional marketing methods. The target group is reached better and unnecessary advertising materials are saved.
Is this why you decided to implement a social media sales strategy? Do you want to use your sales strategy to increase your sales and meet your sales projections? You want to position your company and stand out from the competition? Your products and services should meet the needs of your customers. The goals are set, but your social media sales strategy is not successful?
The 6 most common sales strategy mistakes on social media
There are many issues to consider in a social media sales strategy, and you may have overlooked some topics. Go through all the questions to make your sales strategy a success.
Reason #1: Do you have the right product for your target audience?
Knowing your target group precisely is the be-all and end-all of your social media sales strategy. What are the needs of my target group? What are my potential customers looking for? Does my product fit their needs exactly? Successful sales happen when you offer exactly the product your target group needs. The sales funnel only ends when your product is needed and bought.
Reason #2: Is your target audience on a different platform?
You can generate sales if you can get your target group excited about your products. However, this only works if your target group is also on the platform you have chosen. Always start by asking yourself the question: Which social media platform is my target group on? First analyze the demographics and the usage platform of your potential buyers, only then can you strategically generate sales.
Reason #3: Is the selected Creator:in authentic enough for your product?
Your target audience will only follow creators who inspire them and are authentic from their perspective. If you want to sell products through creators who don't appeal to your own followers, the sales process will be very difficult. So ask yourself before each collaboration: Does the Creator fit my product? Are my potential buyers followers of the chosen person or can they become so? Can the Creator authentically represent my product and inspire my customers? The selected Creators must be able to promote your product in a way that fits your brand.
Reason #4: Is your posting strategy consistent?
Regularity is important for any algorithm. It's not about quantity winning over quality. Look at what rhythm you can create relevant and quality content. What kind of rhythm can I realistically show? Do I have enough resources? Because only the posts that excite the users will be rewarded with a sale.
Reason #5: Is my focus on follower numbers or engagement?
Is it just about gaining new followers? On social media platforms, the focus is on exchange. Therefore, it is important that followers are really interested in your content and interact with you. The key to success lies in the quality of the followers who could buy your product. Because only if your followers really interact with your post, there is a chance that they will become customers.
Reason #4: Are you ignoring other important goals?
Having a clear goal in mind is very important in influencer marketing. In addition to the goal of increasing sales, you should not lose sight of the "big picture". Your social media strategy depends on various aspects that lead to success together. Ask yourself: What strategies do I need in addition to the sales strategy in order to make progress now? One relevant component, for example, is branding. Don't lose sight of the big picture.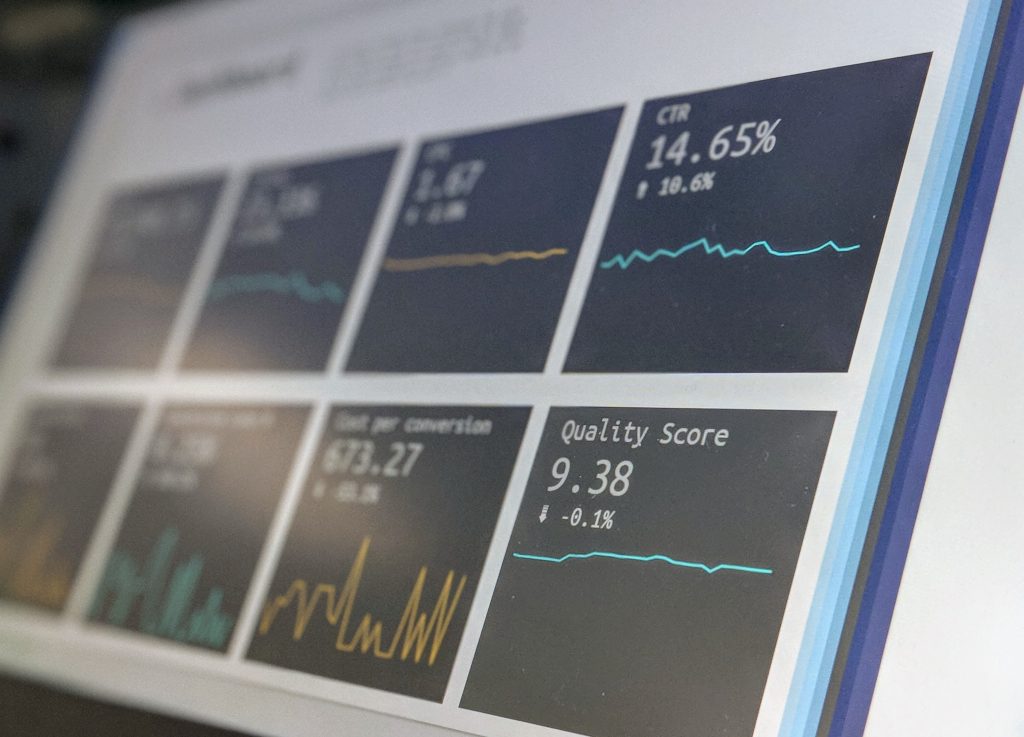 Summary of the success of your sales strategy on social media
Social media is a powerful tool that can take your business to a whole new level if used correctly. It's important to have a well thought out and effective social media sales strategy that aims to increase awareness of your brand, connect directly with your customers, provide targeted marketing and ultimately increase your sales. See how important it is to know your target audience, choose the right platform and influencers, keep your posts consistent, focus on engagement instead of just follower numbers, and don't lose sight of the "big picture. These are all critical factors that can make the difference between a strategy that works and one that doesn't.
At a time when social media plays one of the most important roles in consumer buying behavior, a well-thought-out and goal-oriented social media sales strategy can be the key to your company's success. Harness the power of social media for your sales strategy and capitalize on the opportunities for your success. Do you need support? We are here for you.