TikTok Music: The app's own music streaming service is here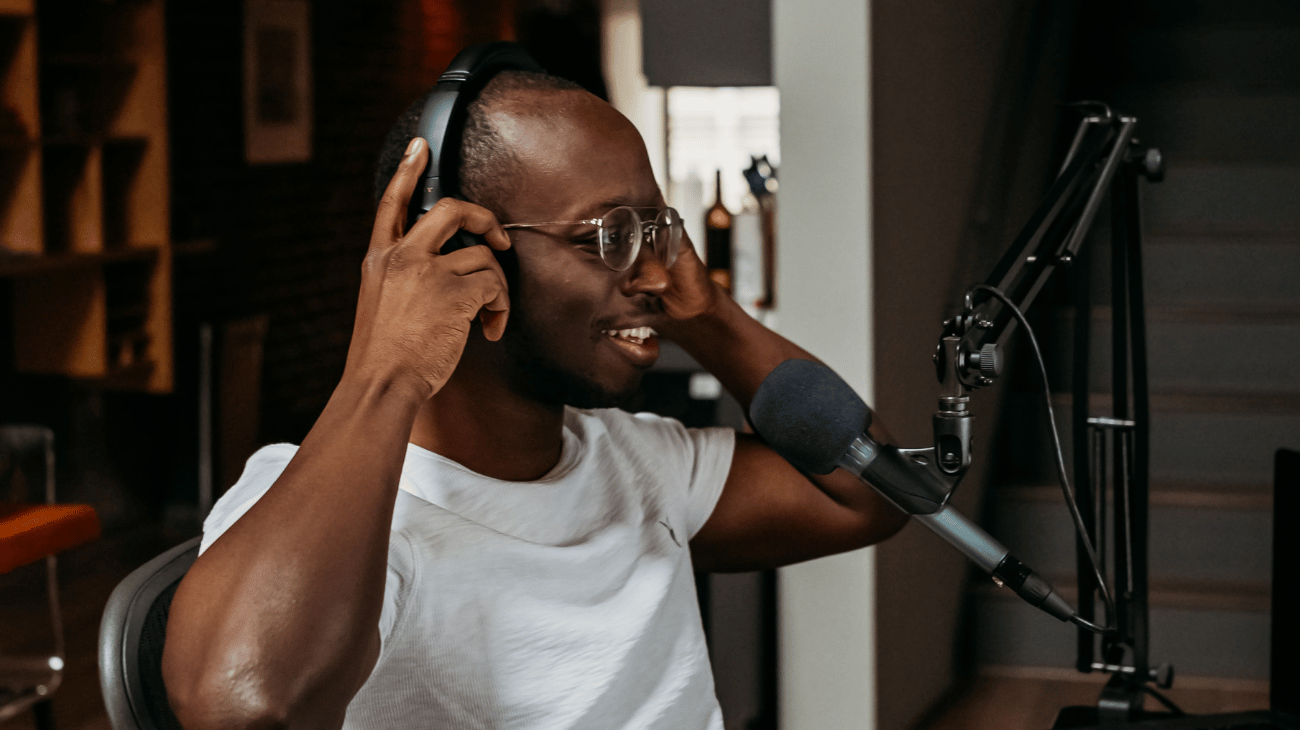 TikTok is considered a career starter for many musicians. Now the app is taking off with its own streaming service to capitalize on this strength.
Nina Chuba, Olivia Rodrigo, Shirin David – they are all artists who have become famous with their music. Their songs storm the charts and provide earworms for many people. Even before the existence of TikTok as a major social media platform, these singers were already known. Nevertheless, TikTok has had a great advantage for them: the platform has made the songs of the three big and stormed the charts. And that's just by using the sounds in the app.
As TikTok keeps making songs hit it big with its users through trends, sounds and dances, the platform has now decided to take the next step: TikTok Music, the app's own music streaming service.
What is TikTok Music?
TikTok Music is a subscription streaming service where paying users can listen to all songs from Universal Music, Sony Music and Warner Music. At launch on July 6, 2023, TikTok's streaming service will only be available in Brazil and Indonesia.
Bytedance (the company behind TikTok) had already launched the music provider "Resso" in 2019. Users of this service can now switch to TikTok Music with just one click.
What's special about TikTok Music? It is a mixture of a social media platform (TikTok) and a music streaming provider. So far, there is only one competitor on the market, YouTube Music, which meets the same conditions.
How does TikTok Music work?
Sounds that users can use for free on TikTok to put under videos can now also be listened to directly by TikTok Music users in full length via the new function. So this is how TikTok and TikTok Music are connected.
This feature is particularly exciting for artists – for example, those already named above. They can now both submit their music via TikTok as a snippet for trends and sounds, but also commercialize it through TikTok Music's paid service. In this way, they achieve enormous reach via users on TikTok and ensure that their songs potentially go viral.
Users who want to try TikTok Music can choose between three subscription plans in Brazil and Indonesia: The "Individual Plan," the "University Plan" and the "Family Plan." These subscriptions are likely to be comparable to those on Spotify.
Beyond the streaming function, TikTok Music also offers a music recognition function. This is already known from Shazam, which allows you to find out the title of songs you are unfamiliar with.
TikTok Music – When in Germany?
So far, TikTok's music streaming service is only available in Brazil and Indonesia. However, with such popular and highly anticipated features, it is only a matter of time before they are also tested in the US and then brought to Europe soon.