THE LATEST NEWS ABOUT SOCIAL MEDIA IN APRIL 2022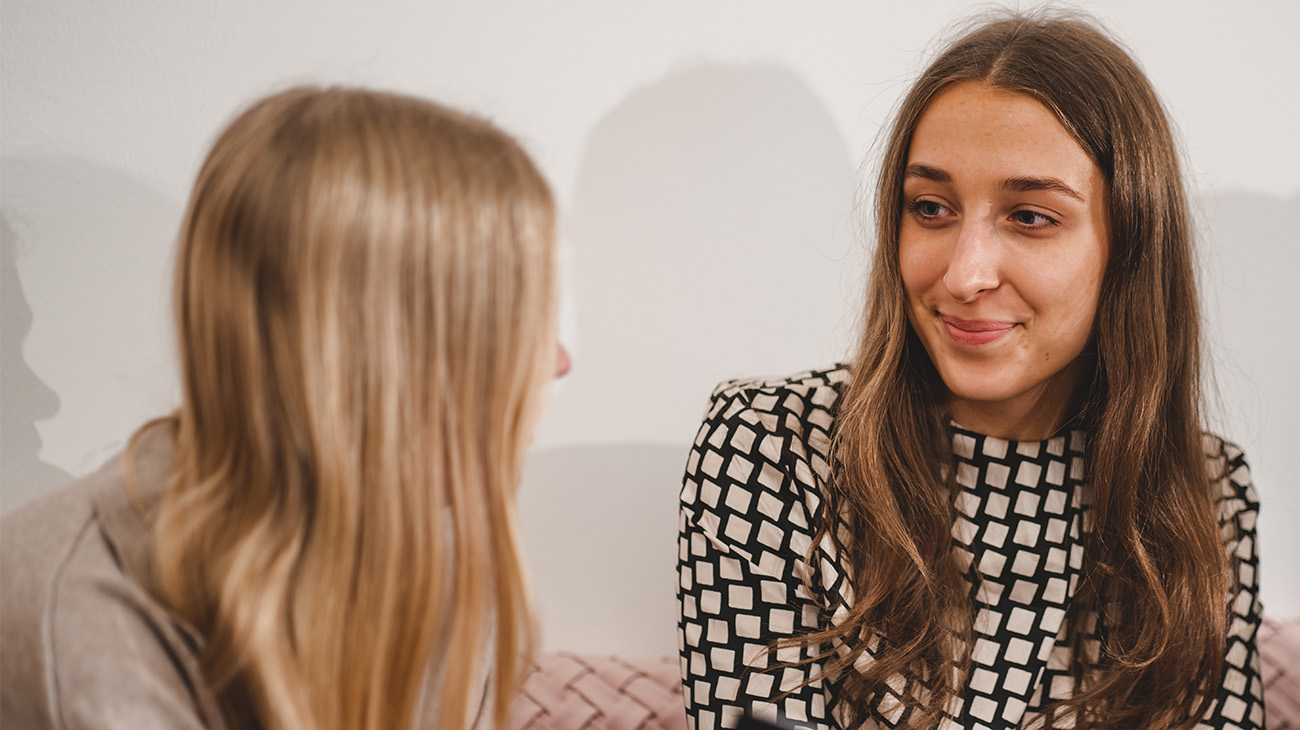 This month, we will again see several updates in the most popular social networks. Instagram and TikTok in particular are in constant motion and regularly provide their users with new innovations. You can find out everything about the April updates in this blog post.


Instagram
Automatic captions for feed videos
A few weeks ago, Instagram finally unlocked automatic captions for feed videos for a wider range of creators. Until now, the feature was only available to select users and only in English. In the coming months, the feature is expected to be available to everyone. Automatic captions recognize words spoken in a video and automatically create subtitles. In this way, the video platform not only takes a lot of work off the shoulders of its own users, it also creates significantly more reach and accessibility at the same time.
It's not just users who lost their Airpods on the last train ride and now have to navigate the world of public transportation without sound who are helped by this. Much more important is the inclusion of hard-of-hearing or deaf viewers, who were previously denied an important part of the numerous reels.


Hosts in IG Live
Recently, Instagram now also offers creators the possibility to appoint hosts to their livestreams. The function of hosted livestream chats has been known for a long time and has become an indispensable feature for other livestream platforms. Especially in livestreams with many viewers, the comment section often becomes confusing.
On Instagram, creators can now appoint users of their choice as so-called hosts in their livestreams, who will take care of immediately banning and reporting offensive or discriminatory comments and their authors from the chat. In this way, Instagram wants to limit inappropriate behavior and guarantee users an even better user experience.


Order in the feeds
Aber das war es noch nicht an neuen Funktionen. Für mehr Übersicht beim Scrollen durch die But that's not all the new features. For a better overview when scrolling through the various feeds, Instagram now offers the option of selecting the feeds themselves and thus choosing between a chronological view of the followed users and specially defined "favorites. The list of favorites is limited to up to 50 selected accounts, which can be freely chosen. Instagram's algorithm decides which posts of the favorites are displayed at which position.


Functions in test phase
The numerous functions that are currently still in a test phase and are only available to selected users or programmers also show how tirelessly Instagram is working on an even more intuitive user experience.
For example, Instagram is currently testing the option to respond to direct messages with an emoji of your choice, rather than just a heart. The so-called "emoji bar" was discovered by mobile developer Alessandro Paluzzi and promises to be a long-awaited innovation.
Another of Paluzzi's discoveries is the new "Vanish Mode," which allows reactions to Instagram Stories to disappear in direct messages. This feature brings order and clarity to chat histories, thus making contentless messages disappear after seeing them once.


TikTok
Stories for everyone
Of course, progress and novelties are not limited to Instagram. Competitor TikTok also has some news in store this month. Very new in the mix: Stories. The familiar function of sharing content with the community for 24 hours is now also available to TikTok users. What was only available to a few users for the last few months is now available to everyone.


10-minute videos
It was not so long ago that TikTok clips were not allowed to be longer than 15 seconds. In the meantime, longer videos with a duration of up to 3 minutes have become established on the platform – and this is not to be the end by a long shot. TikTok has already informed its own users via an in-app notification that 10-minute clips are now possible. For many, the video length of 10 minutes is not yet selectable, but the feature is probably imminent. Only TikTok itself can answer whether this is really about enabling better storytelling for users or whether it is more about the significantly greater monetization potential. In any case, the development of the platform with longer videos will be exciting.