SURREPTITIOUS ADVERTISING ON SOCIAL MEDIA – WHAT IS ALLOWED AND WHERE DOES IT START?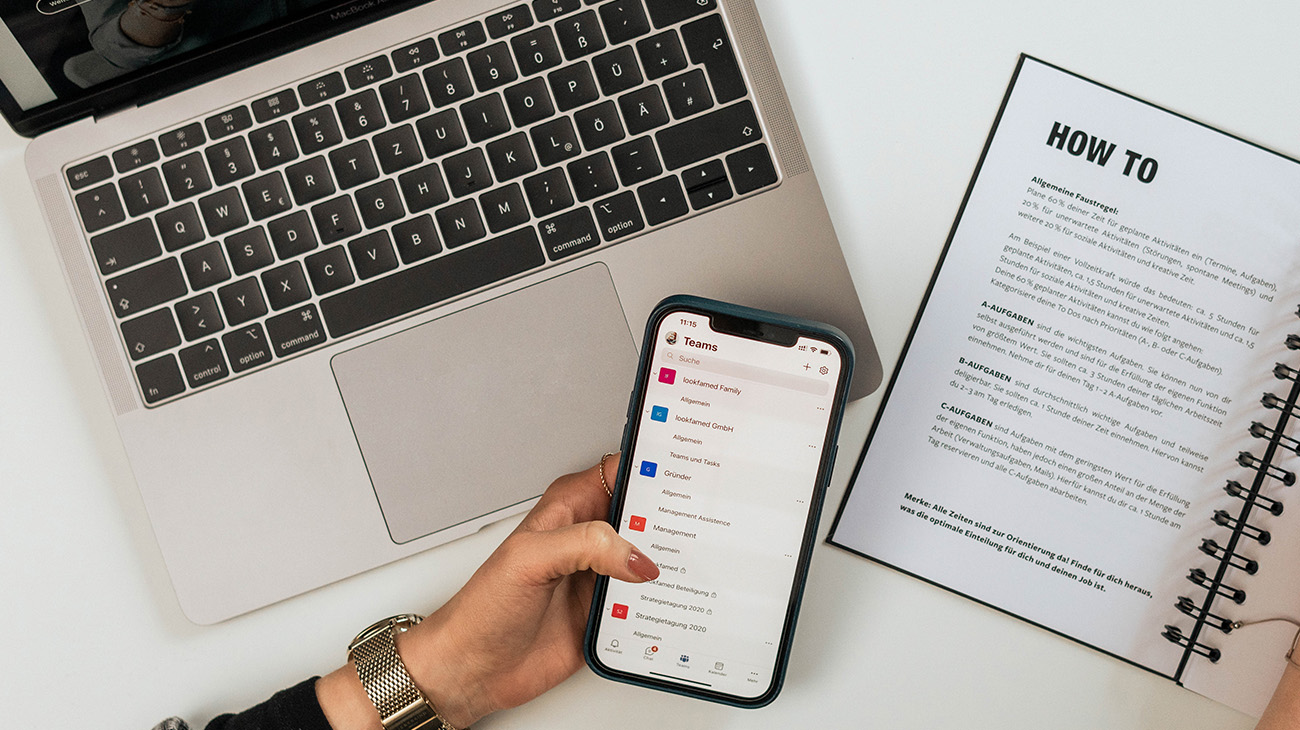 What is surreptitious advertising in influencer marketing?
In the age of influencers and product placements, surreptitious advertising is no longer a rarity; it often even happens unintentionally or even unnoticed. In today's blog post, we'll explain the consequences of unmarked product placement, when surreptitious advertising starts and stops, and how to completely avoid surreptitious advertising.

What is surreptitious advertising?
Since you have to read the exact definition of surreptitious advertising twice to really understand it, but we don't want to take your precious time, we've summarized what surreptitious advertising is all about for you as succinctly as possible. Basically, it is the advertising use or naming of branded products without the consumers knowing that it is advertising. If, for example, creators advertise a product and receive a payment in kind or in cash for it without labeling it accordingly, it is surreptitious advertising.

When is surreptitious advertising not present?
However, there are also ways to advertise a product without it being considered surreptitious advertising. If influencers are sent a product without expecting anything in return from the company and if the product is worth less than €1,000, it is not really surreptitious advertising. It is important that the product is used exclusively as a prop and is not actively advertised. This makes it possible to integrate a branded product into a post or story and avoid the problem of surreptitious advertising.
What is the difference between surreptitious advertising and product placement?
With product placements, appropriate labeling is a prerequisite. If this is missing, surreptitious advertising may be present, as the impression may arise that the influencer is simply a fan of the product. According to the "Law against Unfair Competition (UWG)", this is misleading.

What consequences can surreptitious advertising have?
If a product placement is not labeled lawfully, so-called "competition law warnings" can be the consequence. Costs of the warnings must be borne by the influencers themselves and can amount to several thousand euros in the worst case. In case of repetition, "contractual penalties" can follow, the costs of which are even higher.

How to be on the safe side
Fortunately, there is a simple method to protect yourself from the illegal path of surreptitious advertising. The solution here is to properly label the posts. By including an insertion or a clear note in the description of a post, such as "advertising" or "advertising video", you are automatically on the safe side, as this directly informs consumers that it is a paid product placement. Most affine social media users are probably already aware of this, but it is not uncommon for misunderstandings to arise when it comes to the correct labeling of advertising. Terms such as "sponsored" or "sponsored post" are often not considered to be sufficiently labeled because they do not make it clear that it is an advertising post.

Conclusion
Avoiding surreptitious advertising is not an impossible challenge. Clear labeling is the key here and saves creators from many problems. You can take the risk and publish a product placement without labeling, because not in every case such violations will be prosecuted. However, the "non-labeling" of a post offers no advantages for creators and carries the risk of having to pay a lot of money for penalties. So: Product placements of any kind, for which creators receive a consideration, always legally mark with "advertising".