Storytelling, authenticity and influencer marketing: die.kim x onygo!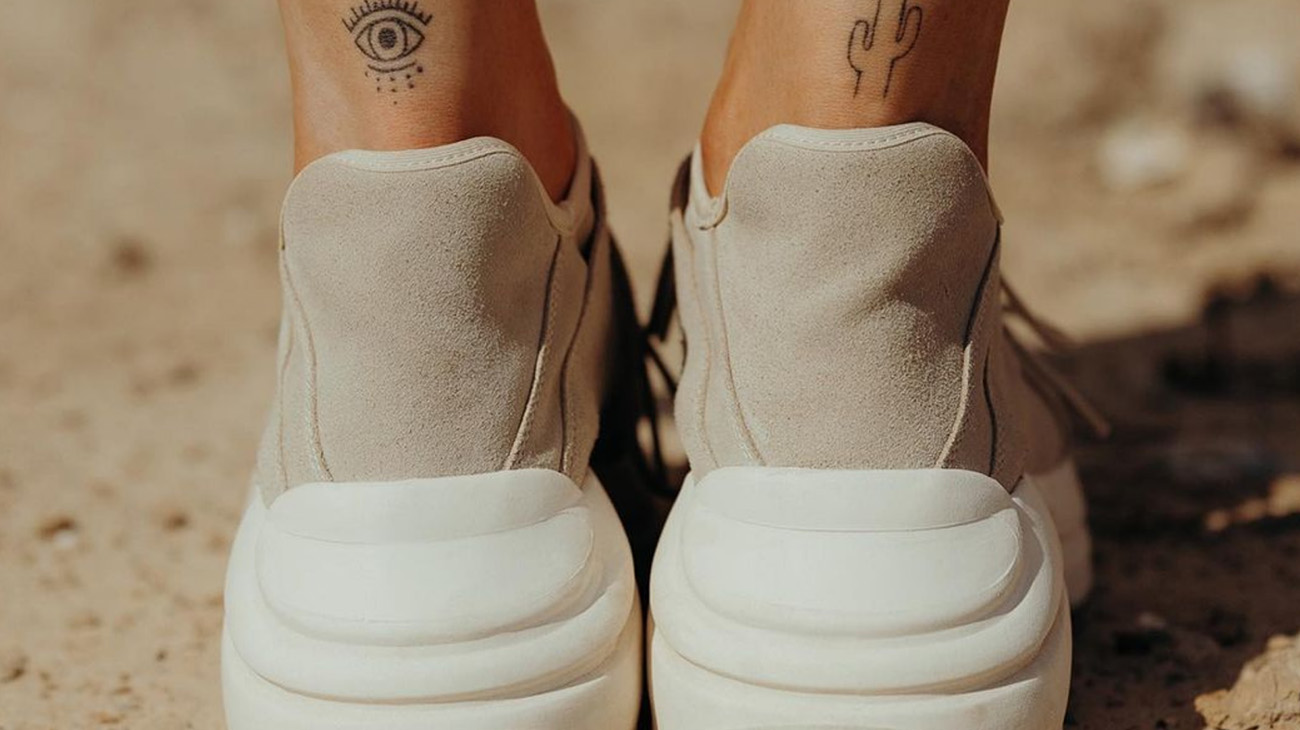 How to implement a successful co-branding campaign with authentic creators – a practical example
Co-branding: A collaboration between creator and company to create something new together. Influencer marketing is constantly evolving – all the more important to regularly optimize and restructure your own marketing strategy. In order to stand out from the competition, campaigns should long since go beyond the classic collaborations with creators – and this is where co-branding comes in. What exactly we mean by co-branding and how our exclusive creator Kim was able to implement a co-branding campaign "at it's best" together with the fashion brand Onygo, you can find out in this blog post.


What is Co-Branding?
For all those who are just getting to grips with the topic of co-branding: In a co-branding or co-creation campaign, creators team up with companies to work together on a new product, collection or product line. During this campaign, both sides work closely together to develop something new and bring it to market at the end of the campaign.
What makes it special? Both sides, creator as well as the company, stand with his or her name for this product. Together, they have been able to contribute their values, ideas and expertise to the development of the product during the process, thus complementing each other. The creator is involved from the beginning and actively participates in the development of the product or collection.


die.kim x onygo
Last year 2021, our exclusive creator Kim was able to implement a very successful co-branding campaign together with the fashion brand Onygo.
Onygo is a fashion brand from Germany, which was explicitly developed for women. Onygo offers its customers a wide range of clothing, shoes and accessories and also represents major brands such as Adidas, Puma and Nike.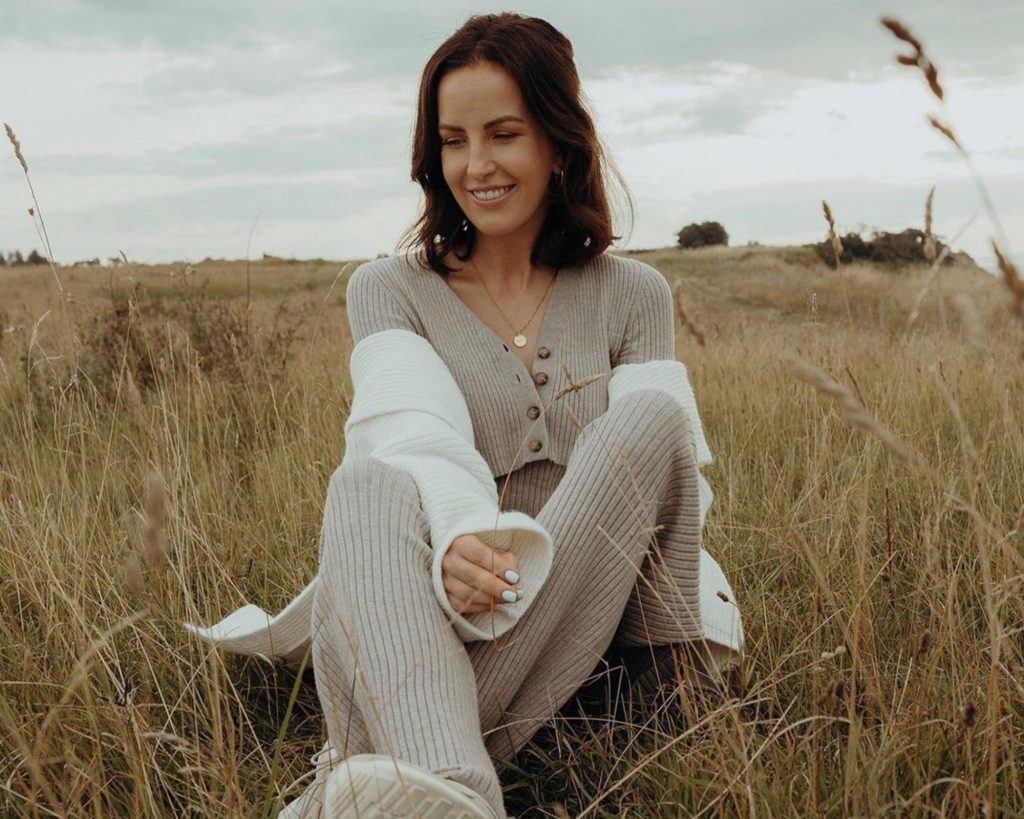 Who is Kim?
Kim is our exclusive creator and is known as @die.kim on Instagram with over 580,000 followers. On Instagram, she regularly takes her community through her everyday life as a mother, founder, or just Kim.
As a mother of four, her everyday life is sometimes very stressful, which is why she prefers cozy clothes especially here – but they should also be stylish. So she's known for her stylish loungewear outfits, which she uses to manage her everyday family life. And this is where Onygo comes in.
The campaign
Even before the co-branding campaign, Kim and Onygo had already implemented some very successful influencer campaigns together. The best prerequisite for a co-branding project, so both parties joined forces to develop new products in the form of a collection and bring them to market together. Right from the start of the collaboration, it was clear that Kim values stylish loungewear and wants to pass this on to her community.
Kim was involved in this campaign from the beginning as a product developer and thus had great freedom to make decisions. In order to share the different expertise with the other side, there were some workshops and kick-off meetings at the beginning to bring the know-how on the same level and to define the goals, values and ideas. Kim had the opportunity here to bring in her taste and to decide freely about colors, materials and product types. Onygo was there as a consultant and explained to Kim what was possible.
At the end of the process, Kim and Onygo were able to develop and launch 9 stylish loungewear pieces together. There was something for everyone here: from cardigans to sweatpants to sneakers – and every single piece completely reflects Kim's personality.
The special features
Since the beginning of the project, Kim has transparently involved her community in the process and openly communicated what she is working on together with Onygo. This strengthens trust with the community and ensures the authenticity that is so important, especially in the social media industry.
To complete the project and ensure a successful launch, Kim and Onygo planned a two-day shoot together with filmfluence, our video and production company, and traveled to the Baltic Sea for it. Here, a lot of content for the social media channels, the website and the online store was created. In addition, there was a small event, which was held under the motto "Kim".
Advantages of the cooperation between die.kim and onygo
In a co-branding campaign, two parties work together and complement each other's expertise. This was also the case with this campaign. Kim was able to benefit greatly from Onygo and had a fashion brand at her side that is very familiar with fashion trends and the production of these pieces. Onygo, on the other hand, was able to benefit from Kim's social media know-how in order to jointly generate a large reach for the products: successfully.
The products were shared on Kim's Instagram profile, as well as on Onygo's website, Instagram store, and profile. Two target groups that were played with the same content and potentially bought the pieces from Kim and Onygo.

A complete success..
"By working with strong and authentic women like Kim we underline our ambition to be more than just a fashion and footwear retailer but also a platform for empowerment."

– Arno Züll, Head of Global Marketing ONYGO
Both parties agree that the campaign was a great success and the collaboration has once again strengthened the relationship between creator and brand. Because influencer marketing has never been just advertising, but authentic storytelling and passion – and Kim and Onygo proved that in their joint campaign: Under the motto "let's get cozy" Kim and Onygo were able to launch 9 stylish loungewear pieces together.
What we were able to show with the campaign? Influencer marketing is storytelling and authenticity, and with the right fit between brand and creator, the basic prerequisite is given to ensure target-oriented and long-term success.