Social Media News November 2021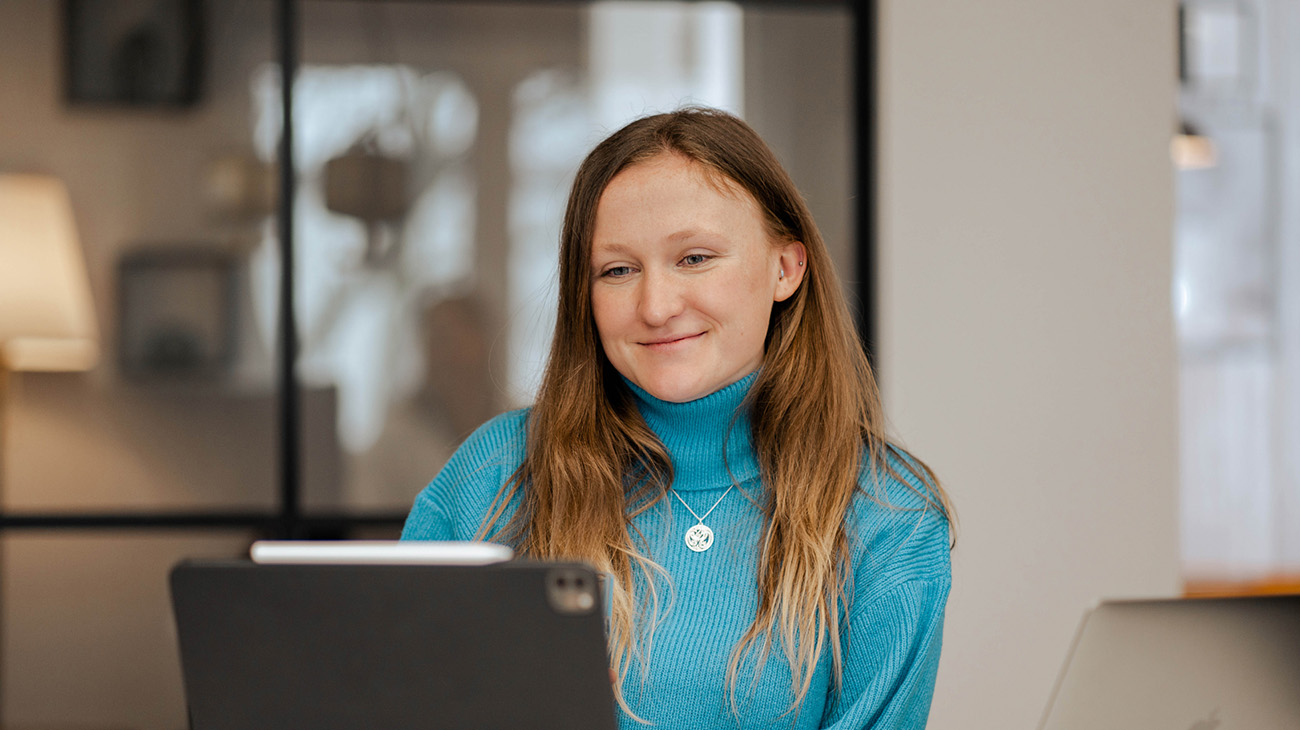 What's new on Instagram & Co.
The last time of the year is dawning and the social media world has some innovations in store for us. In this blog post we have summarized what every Instagram user has been waiting for and what Instagram will surprise us with. Let's go!

Instagram
Link stickers for all!
Finally it's here – the link sticker for every single Instagram user! From now on, all profiles can access the link sticker, which was introduced only some time ago instead of the swipe-up. This is a great opportunity for small businesses and nano and micro creaotors, who can now finally link products and services in their Story. This feature will probably take the influencer marketing world to a whole new level once again. We are excited!

Co-author function for feed and reels
Another very valuable change is the possibility to specify co-authors in a post. This post is then played out simultaneously on both profiles with a link to the other profile. The reach of a post increases enormously and collaborations and campaigns can be marked much easier and create a connection to the brand – a very helpful change with which Instagram has surprised us here.

Live stream scheduling
Live streams were usually announced manually by the respective account. Now it is possible to schedule live streams up to 90 days in advance and draw attention to the event. The announcement can be published in the story as well as in a feed post. Here, several followers are once again made aware of the live event and the reach can be greatly increased.

Instagram video
Where you would normally find the IGTVS (Instagram TV), there is now the Instagram Video feature. Apart from the name, however, nothing has changed for the time being. The videos or IGTVs can still be seen in the feed and are now collected under the "Play" category. The reels, however, are still collected and displayed in a separate category.

Posting via desktop
While it was previously only possible to schedule feed posts in advance in Creator Studio, it is now also possible to publish feed posts in real time on the desktop. Especially for the social media industry, where the majority of content is probably created on the desktop, this is a work relief that is probably often used. We are curious to see if this will be added to Stories and the other formats.

Up to 60 seconds stories
Instagram is currently testing the function of longer Stories. In this case, the Stories are no longer divided into individual sequences of 15 seconds, but users can view a continuous Story without interruption. With this function, it would now also be possible to share reels in Stories and give them even more attention. Short videos are now to be given even greater importance on Instagram. To what extent this will be published for all users and how this will be received by them, only time will tell.

Links in (Video) Caption
The latest Instagram change is the possibility of links in the caption of a video. After the link stickers in the story have already changed a lot, it is now possible for users to get to a website or a linked product via the caption. So far, this only works for the new video format "Instagram Video", but it is only a matter of time until this is also available for the other formats.

Facebook
In order to make Facebook more attractive for the younger target group, an audio room will be available in the future. Here, users will be able to stream various audio formats from their favorite creators: Live audio or even podcasts are included. The Reels for Facebook are another attempt to bring the platform forward again. Only time will tell whether this succeeds.

Pinterest
Pinterest is also following suit and is releasing some new features to advance social media marketing here. On the one hand, there will be new advertising formats for companies and new earning opportunities for creators. In addition, there will be another tab next to the home screen in the future: the Watch tab. Here, full-screen Idea Pins will be displayed that can be shared, liked, commented on and saved. Doesn't this feature look familiar? Exactly, from TikTok and subsequently also the Reels – whether this format will also be so popular on the next social media platform? We are curious.