SOCIAL MEDIA NEWS JUNE 2022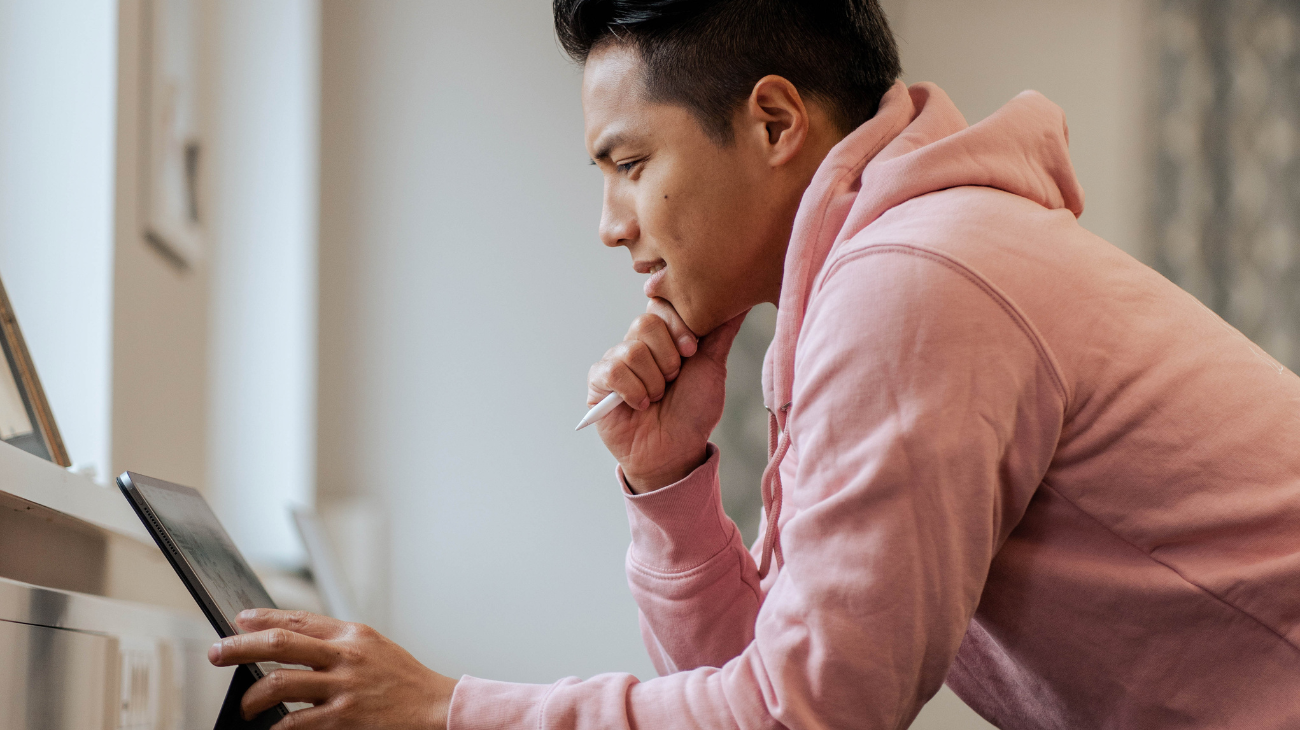 What innovations await us this month on the platforms?
June already and still getting hot updates from the industry? Let's go!
Instagram
Let's start with Instagram. As always, there was a lot of tinkering and testing. We'll summarize the most important things for you.
The product tags, which we already know from the Instagram shopping tab, will also be available in the Reels in the future. Here, too, it should be possible to offer products from your own online store directly for purchase. This is a sensible step, because the reels have long been used not only for entertainment but are also a real wonder weapon in marketing.
Speaking of Reels, the platform is already testing offering photos in the feed in Reel character soon.
In addition, it should be possible from now on not only to leave comments under feed posts, but also to send them privately via direct messages. Similar to replies to other users' Stories, this will then take place in a more private setting.
Another change: so far, we as users are used to Story sequences being displayed as small dashes in the Stories feature. The more stories a person posts, the shorter the strokes become. Now, however, only isolated sequences are to be displayed and a "See more" button is inserted instead. Only when this button is pressed, the rest of the stories will be displayed.
TikTok
TikTok has also tested and launched. We'll introduce you to what's in store for us this month.
With the help of "Live Subscriptions", it will now be possible to distinguish "normal" users from subscribers in live streams on TikTok for creators. The latter will then have access to an extra chat and have exclusive emoticons and badges.
In addition, it should be even easier from now on to edit and upload your own TikTok. This should make it easier to set sound starting points and optimize overlaps. This shows us once again: short videos are simply the most important part of social media marketing.
Is TikTok also well on its way to being considered a social network after all? The newly introduced "Friends" tab should now allow users to scroll directly through the videos in their friends list.
YouTube
There's also news on the platform where it all started with video content. From now on, it will be possible to give away paid subscriptions to channels to other users.
Conclusion
If you don't want to miss out on any news from the social media industry, then check out our website lookfamed.de every day – here we update our news ticker every few hours and have all the important updates ready for you.