Social Media News July 2021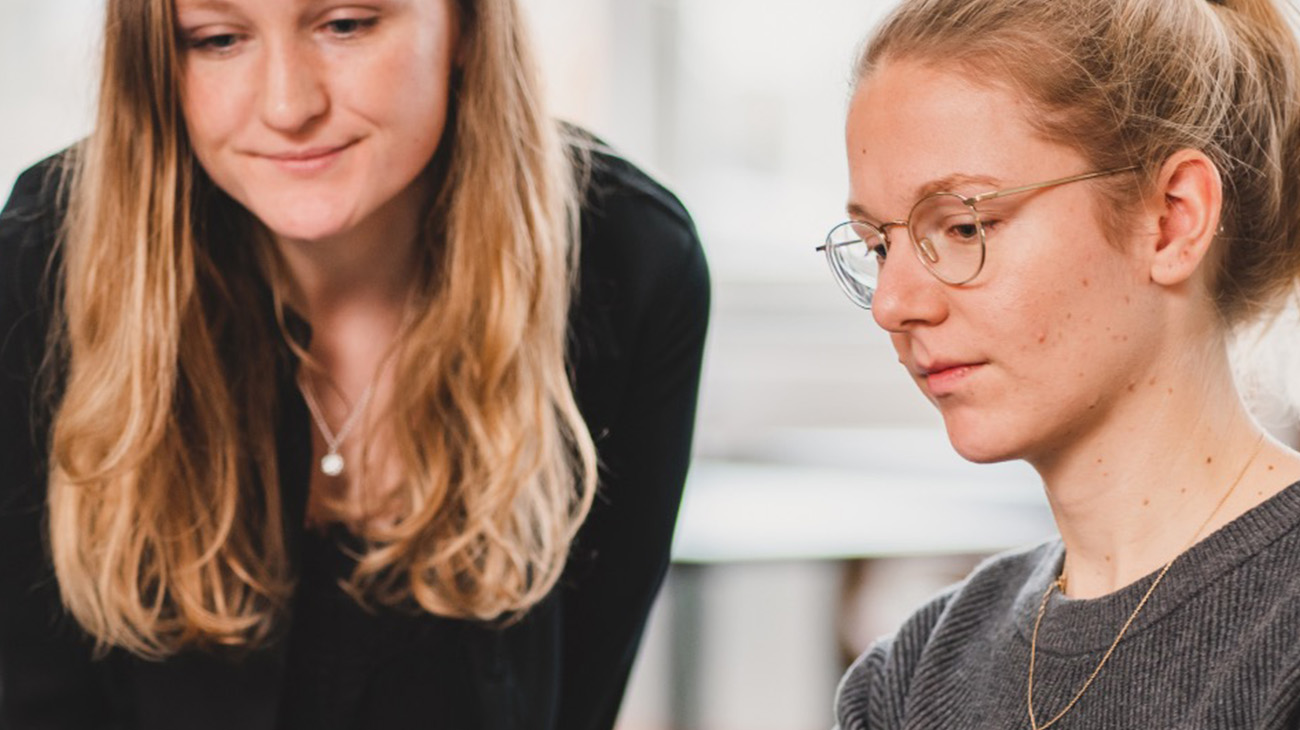 These innovations await the marketing industry in July
This month, Instagram & Co. are once again surprising us with innovations and updates. Among other things, Instagram introduces a new feed update, Facebook keeps up with the trends of the social media world, TikTok introduces a completely new option for Creator and Pinterest becomes a shopping app. Find out exactly what this is all about in this blog post.

Instagram Feed Update
One of Instagram's main goals is to keep users on the platform as long as possible and to achieve a high usage time. So there was already an update last year, which enables an endless feed. Now there is news here as well: Instagram introduces a mix feed. This feed now no longer contains only the content of the follower group, but all content that really interests the user. The difference to the Discover page is that users can mark content as interesting or add their own interests. Here, according to categories, exactly this content is then played out. On the Discover page, the content that could potentially be of interest to the user is displayed.
One advantage that develops from this is the success of the content. The content could have a much easier time going viral, since it is not only played out to the follower group, but potentially to everyone who is interested in the respective topic.

Facebook Reels and Audio-Rooms
Facebook has recently developed into a platform that is used less by the younger generation. Now Facebook is trying to react and is currently testing a new layout. This update includes two new features: Audio Rooms and Reels, which are already known from Instagram.
The Audio Rooms were based on the Clubhouse trend earlier this year. So here it's simply a matter of publishing audio files. As the podcast trend continues to grow and has now developed into a serious strategy, it remains exciting to see to what extent this function will be used and accepted.
The reels are adopted from Instagram and can be created directly in the app. Since short clips have become more and more popular through TikTok and also through the reels, active Facebook users could now also benefit from this and use this popular function for themselves.
Both functions are currently only available as a limited test. However, we will see how these functions are accepted in the near future.

TikTok Jump
There is also news at TikTok. TikTok is introducing the "Jump" feature. This allows Creators to share engaging and informative content. This content is developed by third parties and are "mini-programs" that Creators can link to. These programs can include recipes, quizzes, or learning tools. This makes TikTok experience more dynamic and interactive.

Pinterest Shopping
From now on, Pinterest users in Germany can buy products via pins, pinboards, search results and Pinterest Lens. Here, there is a close-up view in which the shopping categories can be found in one image. To match this, the search has been adjusted and users now have the option to customize the search using price and brand filters. Also on saved pinboards, there is a shopping mode that displays the products included in pins.
Lens is an online shopping format with offline inspiration. Here it is possible for users to take a photo of an object and, based on this, to have matching pins and corresponding products suggested.
There is also verification for traders in the same move. The well-known "blue hook" can be applied for and shows the authenticity of a profile. For these profiles there is a new marking tool with product tags that can be created.
The Pinterest platform is moving more and more in the direction of e-commerce, giving retailers the opportunity to combine inspiration with a shopping experience.