Social Media News February 2022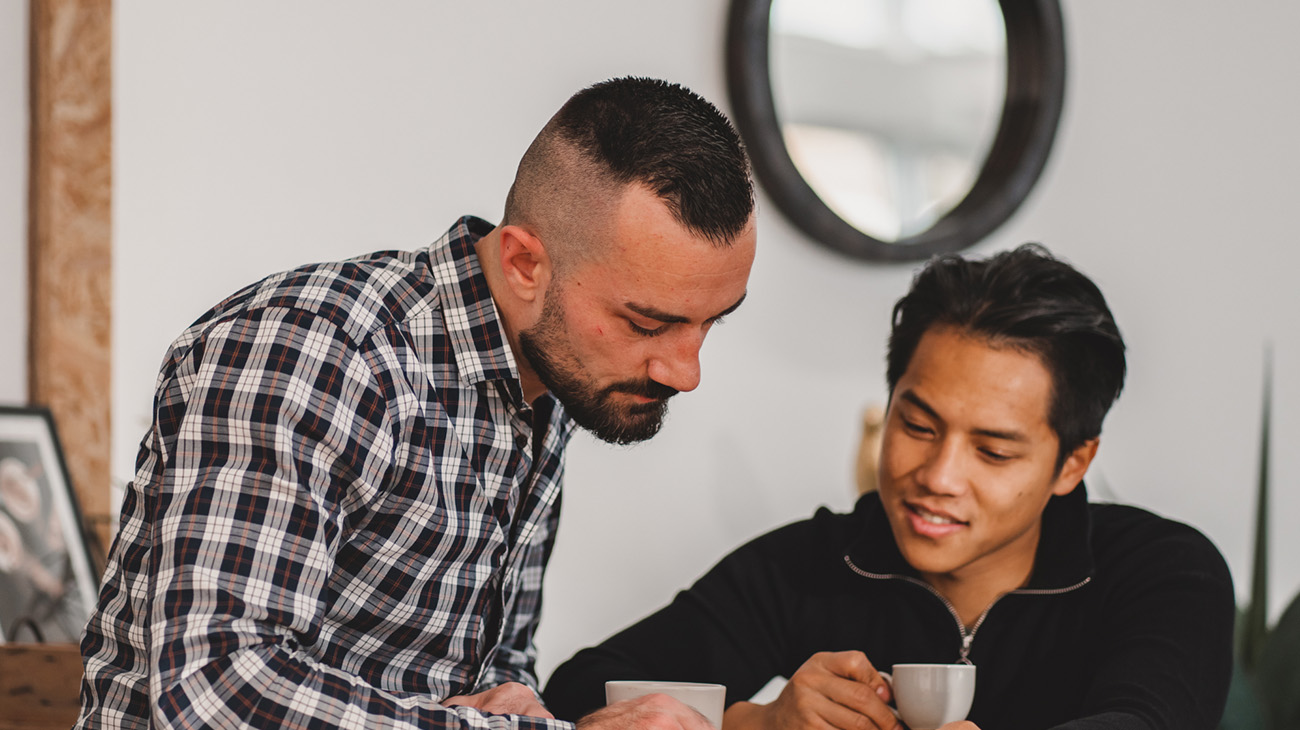 What we can expect soon in the social media world
The first month of the year is over and February already has a lot of new things in store: from features to new opportunities for creators. What exactly awaits us on Instagram and TikTok, you will learn in this blog post.
Instagram
Reaction sticker in the story
Instagram is testing a new Reaction Sticker this month. This is intended to increase interaction, especially between followers and creators, because the new version allows users to react to stories with even fewer clicks than before, making interaction easier. The sticker works like this: users can choose any emoji that can best express their reaction to the story. The selected emoji can be added to the Story in a small speech bubble. As soon as you click on the sticker, you send a reaction to the person who created the story.
Whether the sticker will eventually be available at all remains to be seen.


Custom Instagram feed
The chronological feed on Instagram will return in 2022. However, this should not correspond to the standard view, because the users should be able to individually choose which sorting of the posts they prefer. There are two new options for this – the "Favorites" option on the one hand, and the "Following" option on the other.
In the "Favorites" function, you can mark selected accounts as favorites so that they are displayed at the top position in the feed. The order of the posts that are posted by people who have not been deposited as favorites are then determined by the algorithm.
The function "Following" describes the union of the posts of all accounts, which a user follows. These are finally sorted in a chronological order.
However, the feed determined by the Instagram algorithm will still remain alongside the new sorting options.
In 2022, users will soon have three feed sorting options at their disposal.

 
Make money with Instagram content?
We have already reported on this: Starting in 2022, creators will have a new way to earn money on Instagram – in addition to collaborations. Currently, subscriptions are being tested in the US as a new source of income. These are divided into Subcriber Stories, Subcriber Lives and Subscriber Badges. In order for followers to access the exclusive content of the creators, they have to opt for a paid subscription – similar to YouTube.
For the creators, the exclusive content could certainly generate a reliable income, but whether the paid content will be used or whether the freely accessible content will continue to be sufficient for the users remains exciting. Want more information? Then check it out here or listen to our podcast episode. Here, our Head of Campaign Management Marie and our founder Sebastian shared their views on the new subscription model with you.

TikTok

Stories now also on TikTok?
TikTok is currently running a new test phase for Stories, as we already know from Instagram & Co. However, this test function is only available to certain users so far. Stories on TikTok will get a so-called quick camera feature to record stories as quickly and unedited as possible. These are to be integrated into the feed of the For you page. To distinguish between videos and stories on the For You page, the stories are marked with a blue frame.


LinkedIn

Audio-Events like Clubhouse
We have already reported on this as well: LinkedIn launched audio events and enables all LinkedIn users to exchange ideas and discuss current and important topics in one room. After Clubhouse was able to achieve great hype last year, but quickly disappeared from the screen again, Clubhouse fans are even more pleased that this possibility of virtual events, which only take place via audio, are now also available on LinkedIn. You can read our assessment and further information on LinkedIn's audio events here.