How to make working with influencers a complete success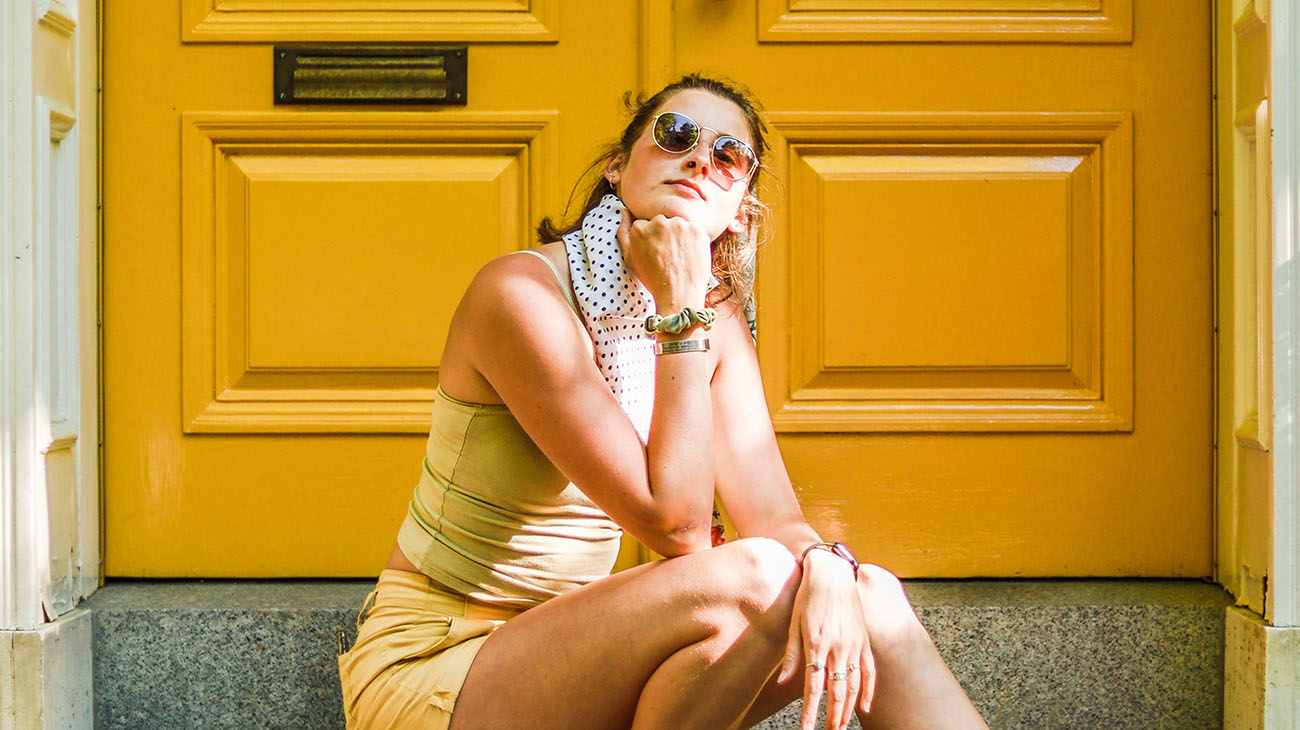 This guide tells companies how to find the right influencer for their goals and what mistakes to avoid at all costs in influencer marketing.
Influencer marketing has firmly established itself as an advertising and marketing measure. Companies have realized that they can achieve their goals quickly and, above all, effectively with the help of influencers. But what is the best way to work with influencers?
This guide explains how companies can find exactly the influencer who is a perfect fit for them and what mistakes they should urgently avoid in influencer marketing.


– Influencer marketing know-how at first hand from the experts at Lookfamed
– Tips for finding the right influencer for your own purposes
– Long-term success when working with influencers
Click here to download for free!