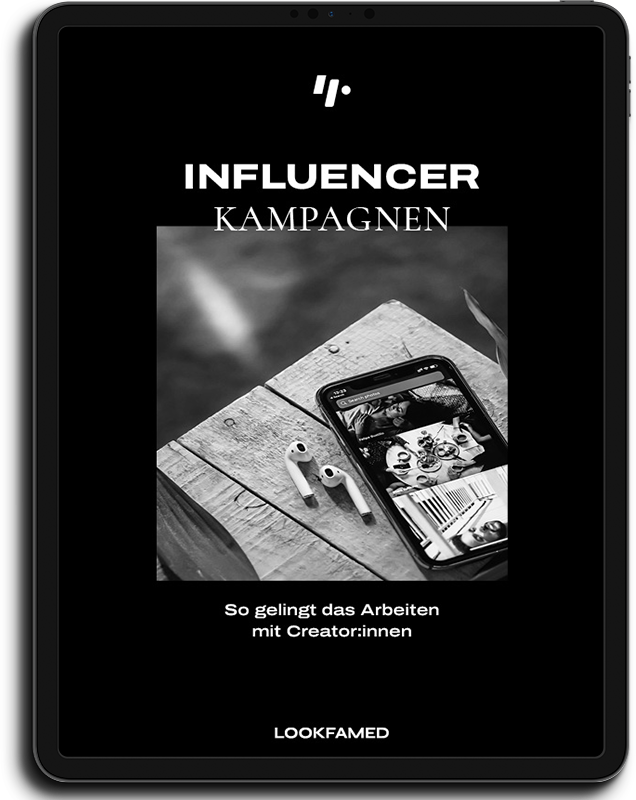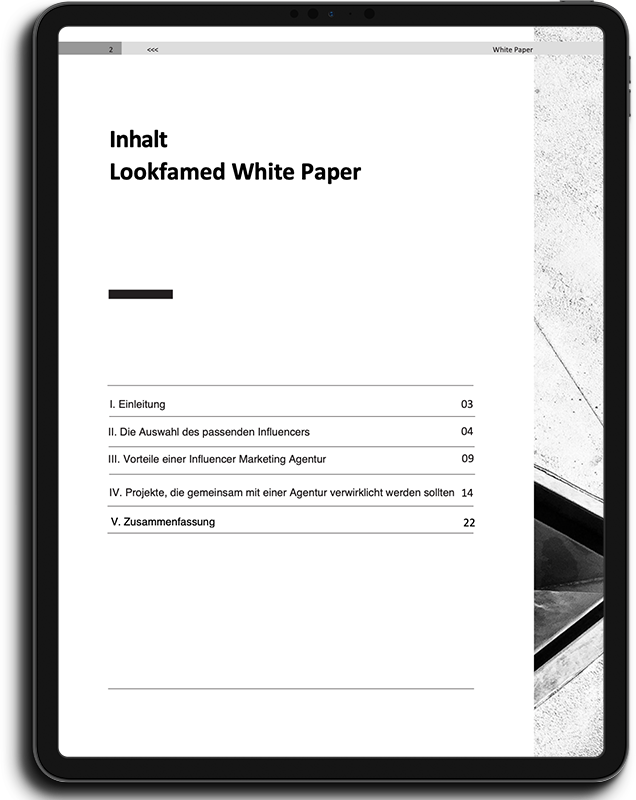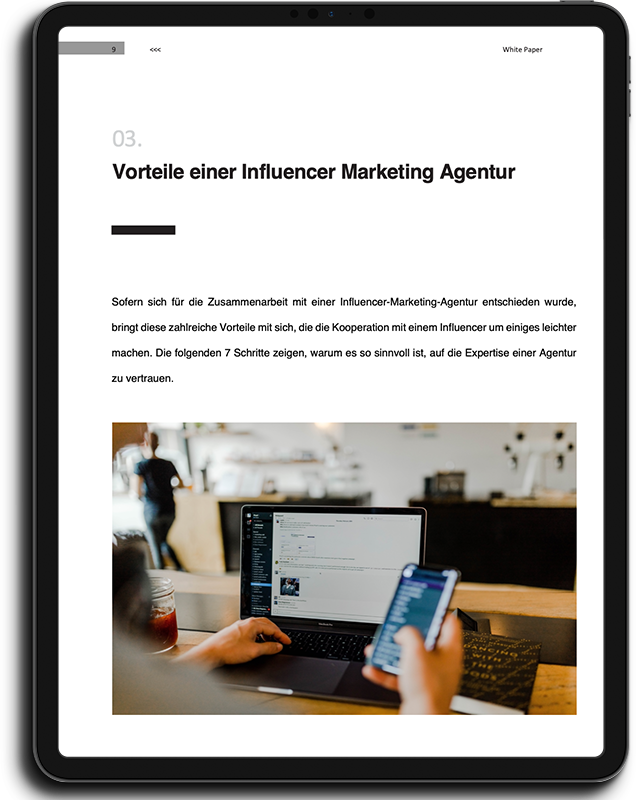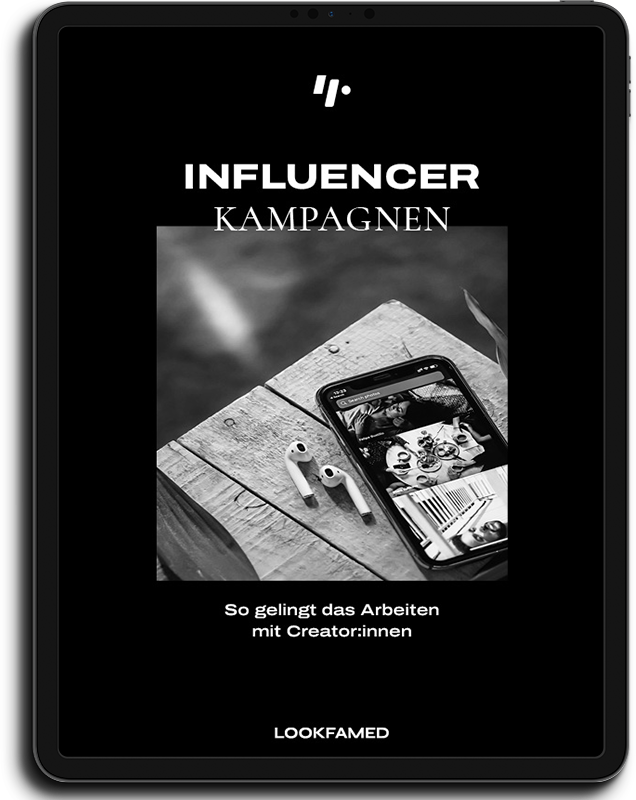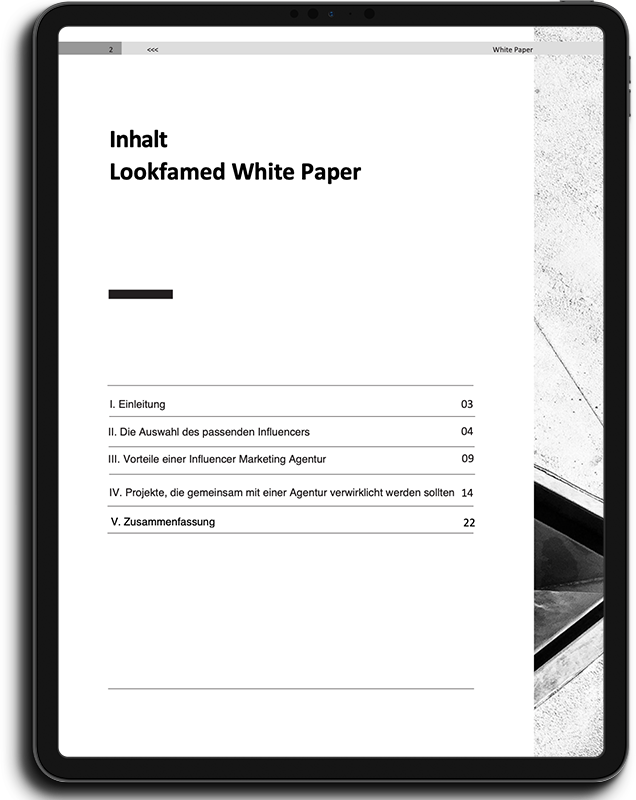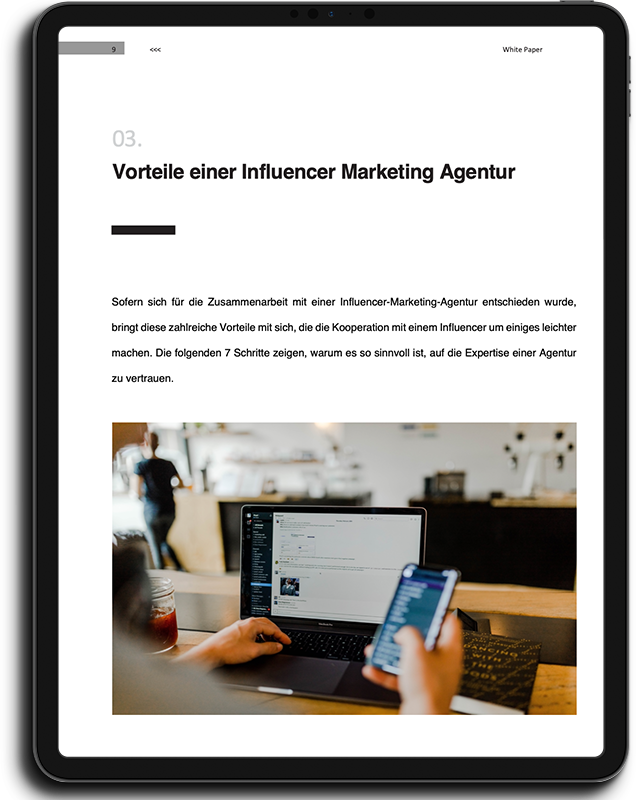 Working with influencers – a guide for companies
With this Instagram Marketing Journal, you'll learn how to use influencer marketing to take your success to the next level and how to successfully collaborate with creators. (English version of this journal is coming soon)
Exclusive content from one of the most experienced influencer agencies in Germany
Exclusive
Content
Marketing How to
Social Media and Influencer Marketing Know How at first hand
Step by Step
How to find the right creator for your own goals
Predictions
How to achieve long-term success with creator
Strategy
How to integrate creator into your strategy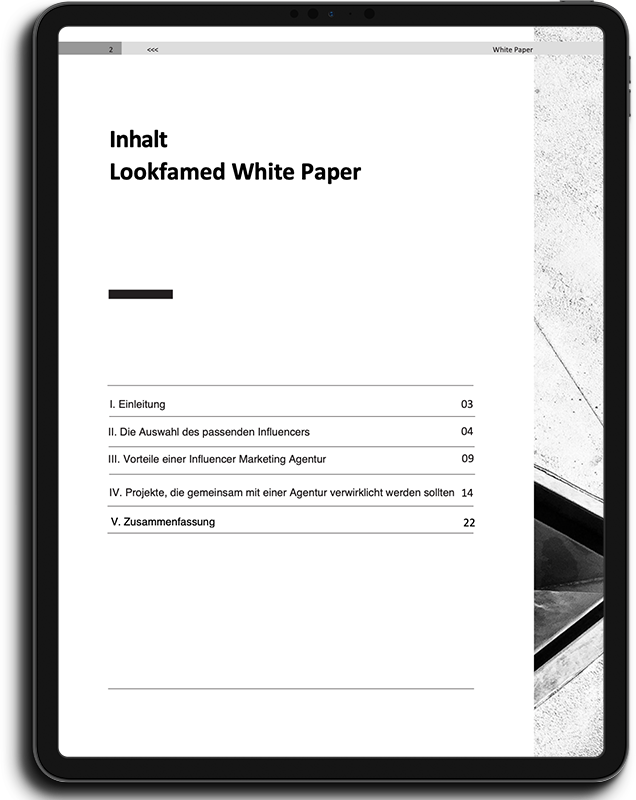 That's why the topic is more relevant than ever
Influencer marketing is more relevant today than ever before. As a marketing and advertising measure, it is hard to imagine life without it. Working with creators is the best way to always address the right target group with campaigns on social media and to achieve the set goals.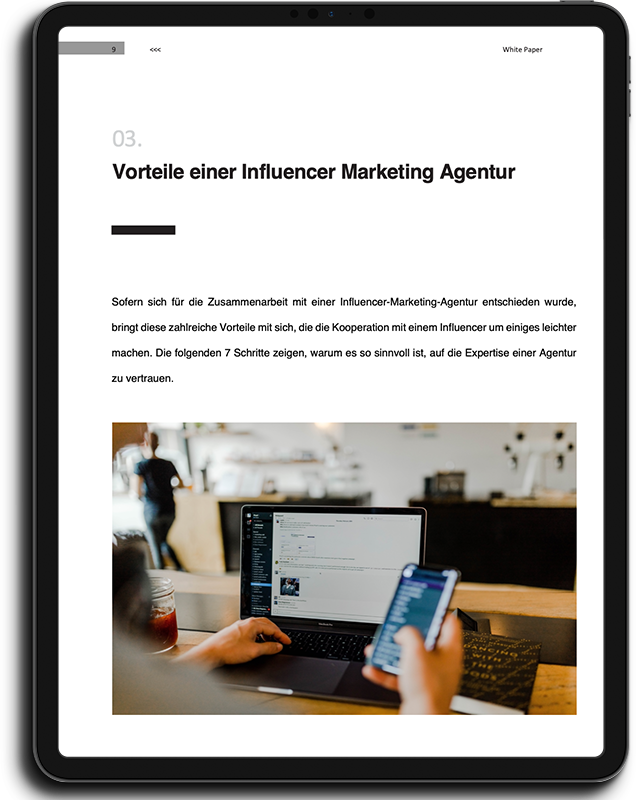 The journal offers you these important insights
In this journal, you'll learn how to target creators and work with them to create campaigns that are a success. You'll also learn why it's so important to work with an agency to achieve your business goals. This journal will help you to work successfully with creator!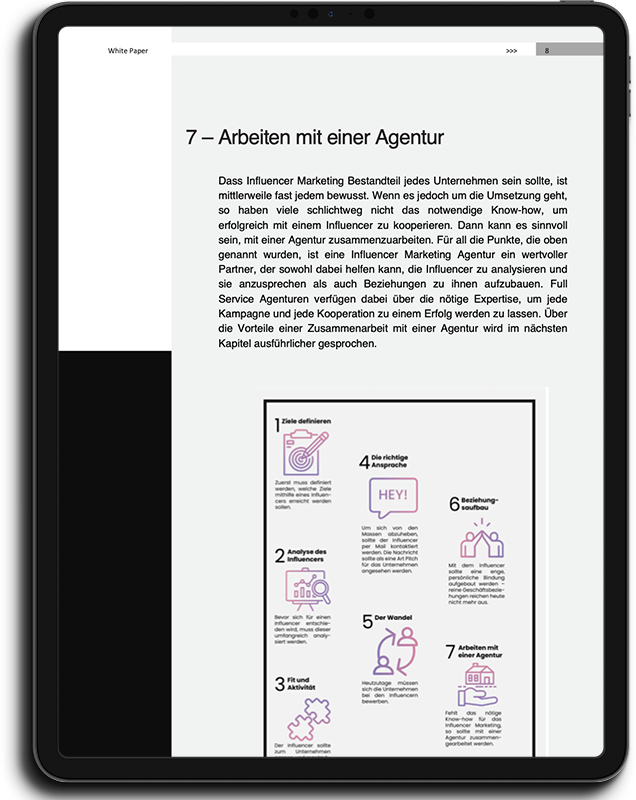 This is why the topic takes you further
Influencer marketing is associated with large processes. In order to still work successfully with creators, extensive preparation should be planned and your own expertise built up. It is essential to find the right creators for you and to build a personal relationship with them.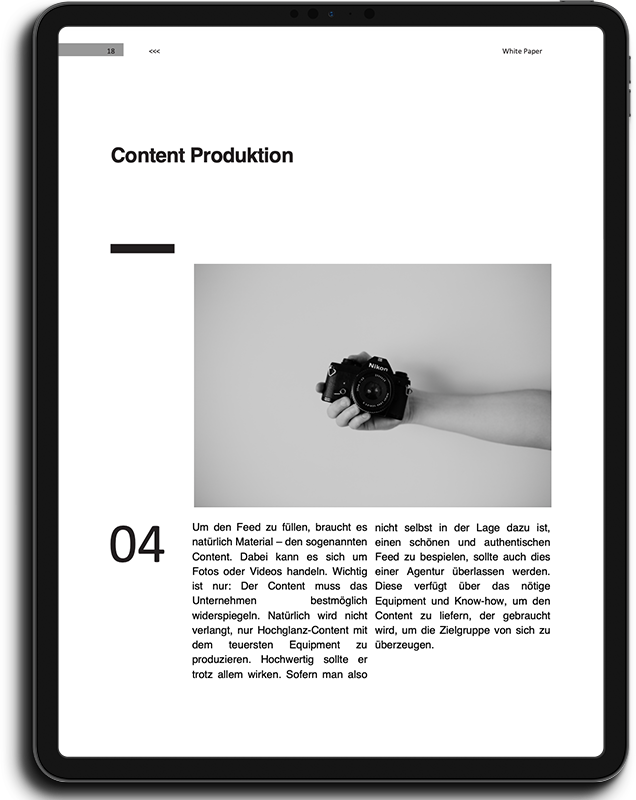 What our customers say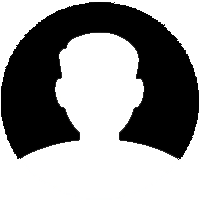 Steffen Obermann
ZUFALL logistics group, Leiter zufall.lab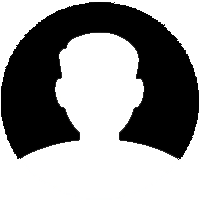 Benedikt Goldhagen
Holzbau Goldhagen GmbH, Geschäftsführer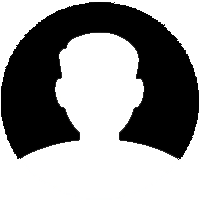 Philip Schmidt-Dold
Grundstücksgesellschaft Schmidt-Dold bR, Geschäftsführer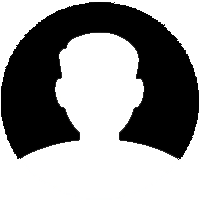 Johannes Henkel
Viridicon AG, CEO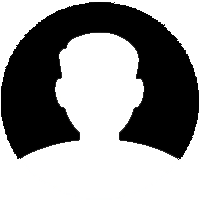 Markus Werner
NBRX AG, CTO