New Instagram features and their opportunities for businesses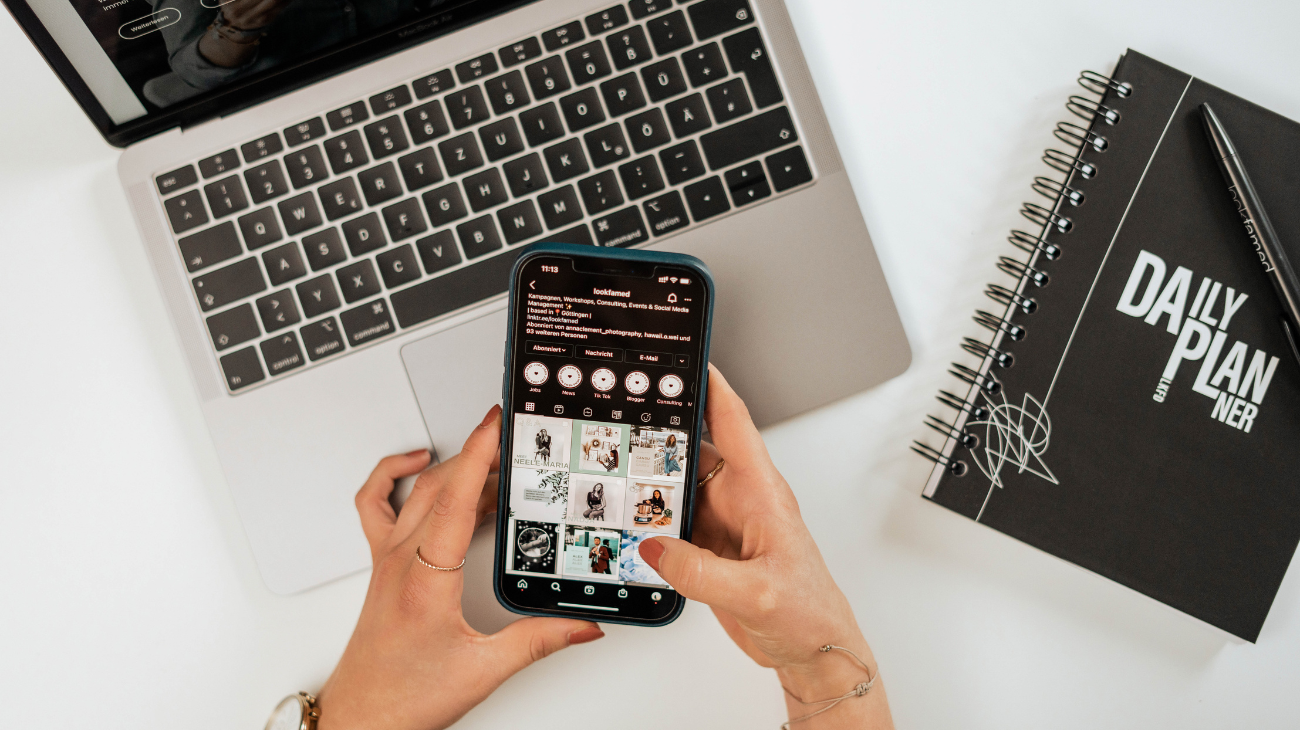 How businesses can make the latest social media updates work for them
No serious company can do without an Instagram account – after all, every company wants to present itself successfully and get in touch with its customers and prospects. So why not be present where a large number of the target group can already be found on a daily basis anyway?
Many social platforms have become an integral part of our society. People post, like, and comment on the contributions of family, friends, and companies. Instagram is no longer just a photo-sharing app, but has long been an important industry with many facets. This makes it all the more important for companies to be up-to-date and not to miss any opportunity to communicate and spread news in a timely manner.
But Instagram also moves with the times and is constantly changing. Many numerous features have continued to develop and improve Instagram. This has brought a lot of variety to users, but also useful options for businesses and companies to use for themselves.
Be open-minded and explore new paths
Basically, it can be summed up like this: The many new Instagram functions make it easier for companies to communicate with their customers. Instagram has long since ceased to mean just posting photos and videos; instead, the platform creates a lively exchange. Customers can get in touch with companies quickly and easily and don't have to resort to traditional communication options. And companies can also benefit from this and choose the direct path or contact to customers and interested parties.
Greater added value through longer Instagram reels
In the following, we would like to use a few examples to show what opportunities there are for companies to gain more attention and be even more successful through Instagram feature updates. The first feature we would like to present is something that many have wanted for a long time. It's about reels. The video format is extremely popular and is the crowd puller along with YouTube Shorts and TikTok. Many people spend a lot of time watching reels and creating them themselves. Previously, reels were only designed to last 60 seconds. This was a bit too short for some users. A new update increases the maximum length of a reel to 90 seconds. This makes this format even more interesting for companies. Because now you can integrate even more information into a reel and thus create more added value for your subscribers and users. The reason for this is probably the significantly longer video duration.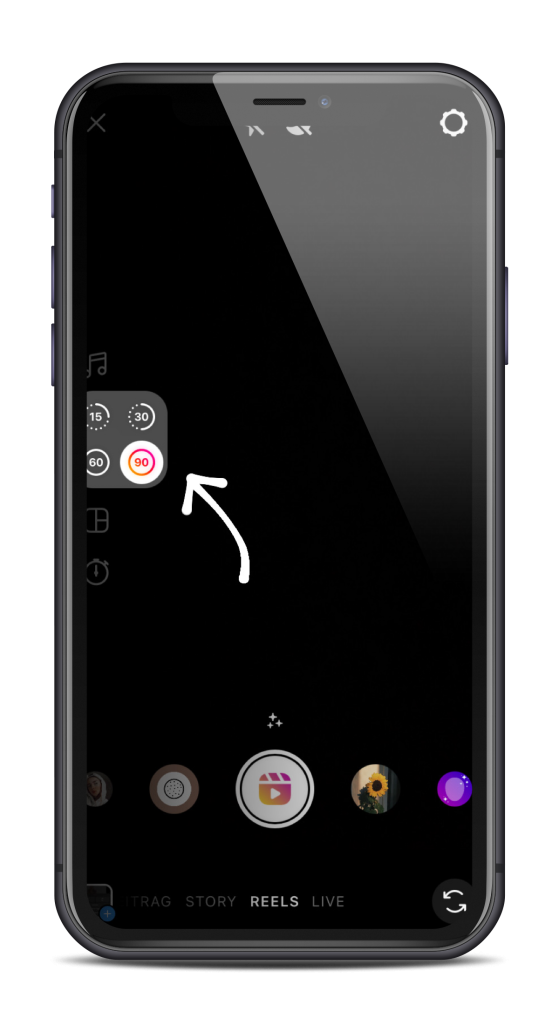 Pinning feed posts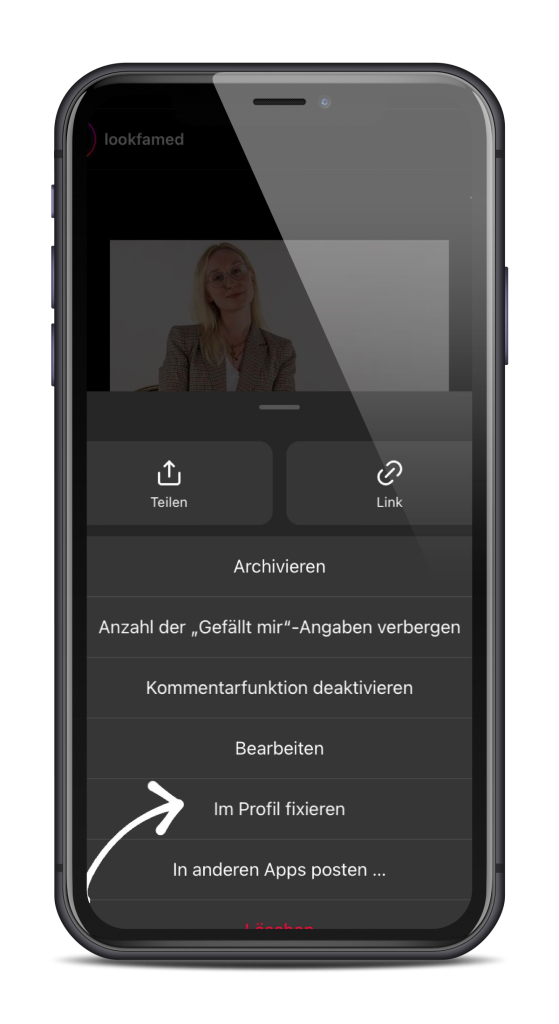 Influencers are part and parcel of social media. There are many good influencers on Instagram who are absolute experts in their niches and have a correspondingly large reach. This is of course very interesting for companies, because they can reach many people in a collaboration and introduce or test new products or services via this channel. But as a rule, influencers post regular content, which means that new content is added to their feed every day. Posts that came about in the form of a cooperation used to slide down the influencer's feed very quickly and were therefore no longer visible to many right away. This will only change with the possibility or the feature to pin up to three posts in the feed. From now on, companies have the possibility to agree on a cooperation that the corresponding post, video or reel is pinned at the top of the feed and is thus visible at first glance in the profile, despite new posts. This automatically creates even more reach and is present over a longer period of time.
Instagram Live now offers a moderator function
An extremely popular feature is Instagram Live. Many users like to participate in live streams. This is true not only for Twitch, YouTube and TikTok, but also for Instagram. But not only influencers go live on Instagram, but also companies. They get in touch with their target group, present new products or answer their questions. Until now, this has been somewhat difficult, because the more popular a live stream was, the more users watched and asked questions. These were often lost in the chat. Until now, there was also no possibility to intervene in a moderating way on improper or insulting remarks. This has now been improved: When you go to Instagram Live, you have the option of a moderator function. This can now close the long overdue gap and make the Live function much more attractive. The moderator function allows you to better structure a conversation during a live stream and group questions and comments so that you can then respond to them in a bundle or get a better overview of your customers' interests during the evaluation. This brings you even closer to your target group and allows you to build better customer loyalty.
Reach your target group with the right functions
Many of Instagram's new features appear to be gimmicks at first glance. Here, you have to look closely and recognize the potential. New functions also mean moving with the times. Instagram analyzes exactly what users want and which functions go down well with them. Because before a function is introduced, it is tested extensively. As a company, you can use various functions to significantly improve your social media marketing and make it more interesting for your target group. This makes you more accessible to many customers, and you can usually communicate with them much better and attract their attention. But here, too, the motto is: less is more. New features don't automatically mean that you have to include them all in your Instagram account. You should carefully consider which functions fit your own goals and strategies and to what extent they provide real added value for the community.