Instagram Algorithm 2022 – How to get your desired home feed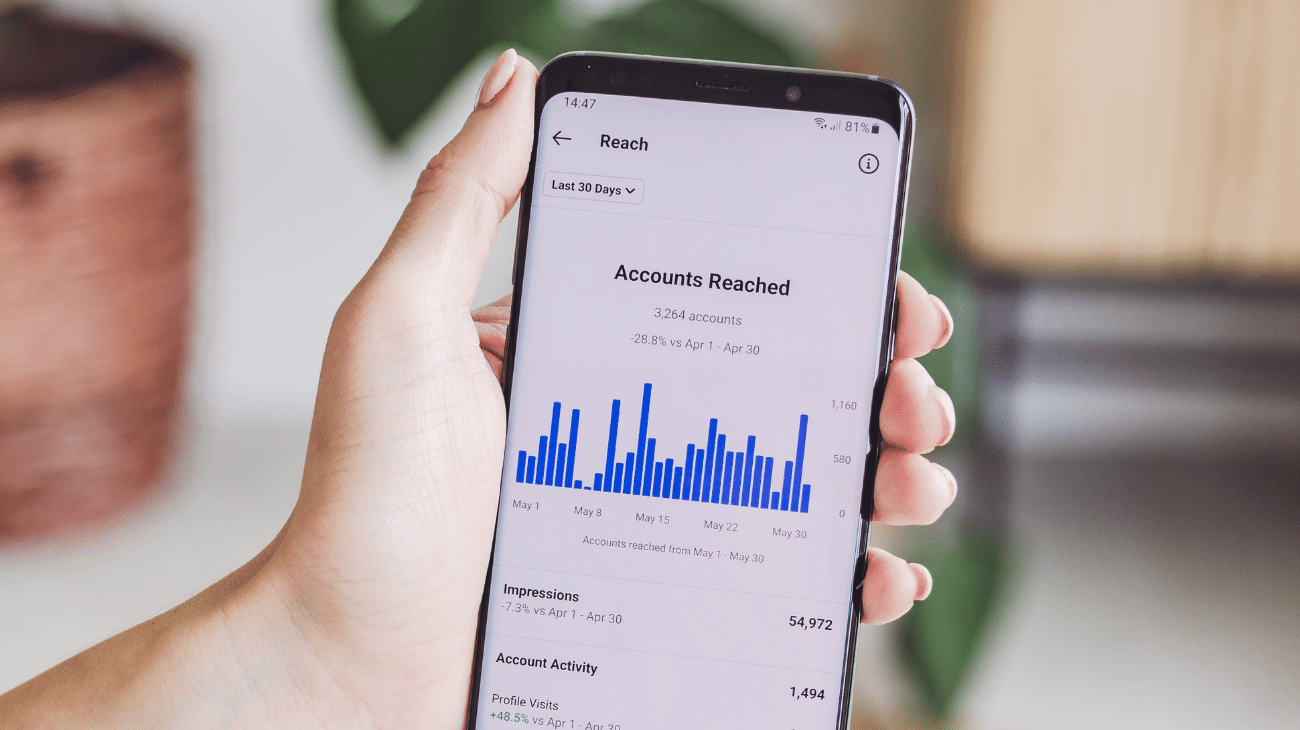 Recently, there have been many changes and complaints regarding the Instagram home feed. We'll explain how you can influence the new Instagram algorithm.
Exclusively moving images? People you don't even know? People you don't follow? When you think of these things, many people certainly think of the "new" home feed of the social media platform Instagram. This leads to joy for very few users.
Because: The home feed seems to become more and more impersonal. So that you can get your desired homepage again, we give you tips today on how you can trick the Instagram algorithm 2022 and how Creator can profit from it again.
How does Instagram's algorithm work?
Before we look at how you can trick the Instagram algorithm, it's important to understand how the algorithm works in the first place.
Until a few months ago, the home feed consisted exclusively of content from creators, companies or private individuals that you follow. Although this has not been displayed in chronological order for some time, at least you had all the content at a glance on the home feed.
Instagram's algorithm then compounded on the Discover page to show content and profiles here based on images, videos, or Stories that users had interacted with more frequently in advance.
How does the new Instagram algorithm work?
A few weeks ago, the Instagram algorithm and with it the individual start page of each user was completely changed once again. Not in terms of appearance, but in terms of the content that was presented there. And this has caused quite a bit of resentment towards the social media platform.
People complained that they were shown a lot of other users that they didn't follow and whose posts, videos or stories they hadn't necessarily interacted with before.
In addition, the displeasure was expressed that only reels are played out and classic postings in the form of images no longer get any reach. The danger here? Creators lose reach, their postings are no longer displayed to an organically large target group.
Instagram's CEO Adam Mosseri has already rowed back and announced that they would take the criticism to heart and rebuild the algorithm. However, it is still unclear when this will actually happen.
And that's exactly why we're already showing you today how you can trick the Instagram algorithm a bit and thus get back to your desired home feed.
Tips for the instagram algorithm
To make sure that your home feed is designed the way you want it and that the content and people you are interested in are displayed, here are our tips:
Hide uninteresting content on Instagram
If you see content on your home feed on Instagram that doesn't interest you, you can simply press "Hide" and in the next step indicate why you no longer want to see that post.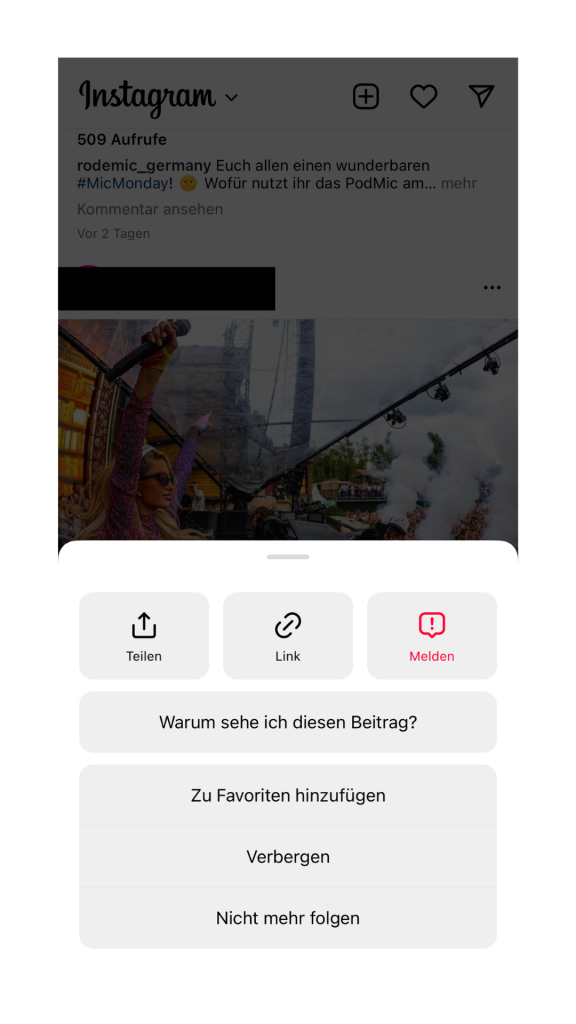 The Instagram algorithm then remembers this and plays you less of such content in the future. On the other hand, it is important to interact a lot with posts that interest you. This is the only way Instagram knows that you want to see more of it.
Take advantage of the "Discover" page on Instagram
The "Discover" page on Instagram is also influenced by the algorithm, of course. The more posts of a "type" (e.g. fashion, beauty, travel) you click on here, the faster the platform notices what interests you.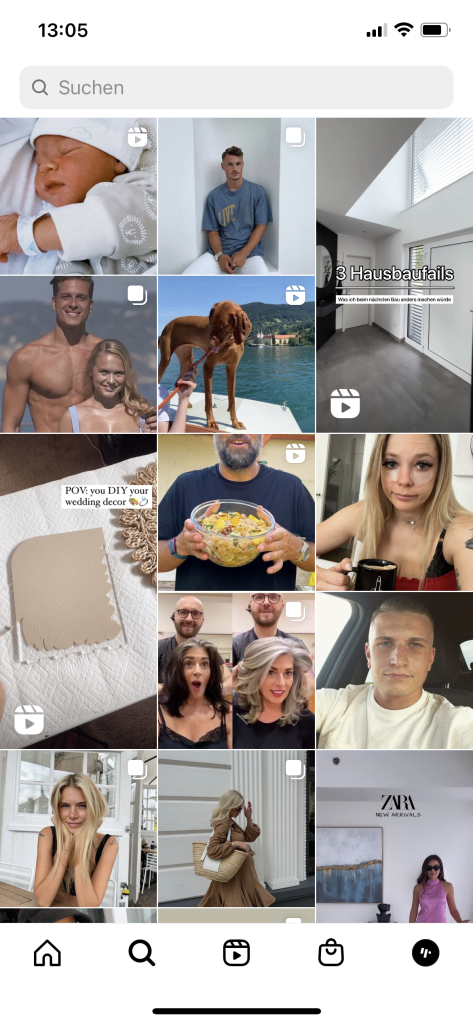 So get inspired here and check out content that matches your interests. You will quickly notice: After just a few days, almost only posts related to your selected interests will appear.
Activate the "Followed" home feed
When Instagram introduced the "new" home feed a few months ago, they quickly realized that it wasn't received too positively by the platform's users. That's why they quickly worked on an alternative model: The home feed remains the same, but users have the option of specifying how it is displayed.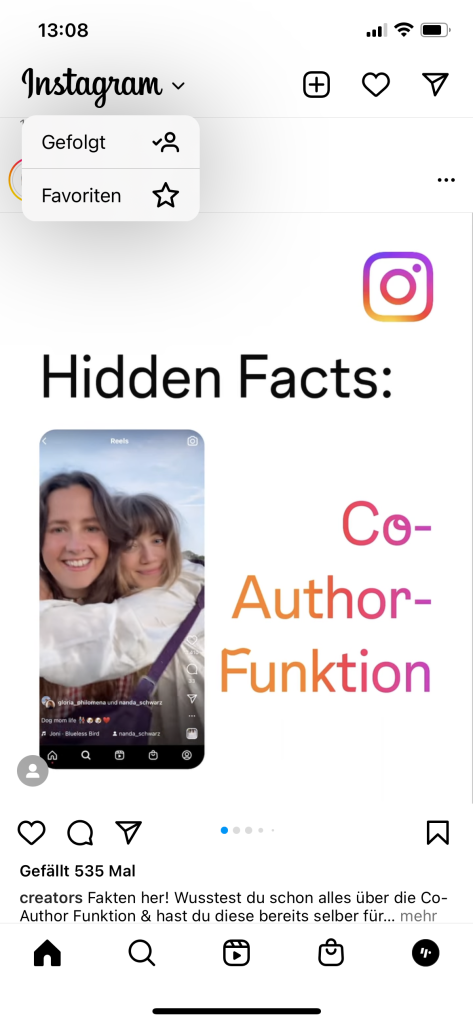 For all those who want to see their own home feed in chronological order and, most importantly, only content from people they follow, the "Followed" home feed can be enabled.