Influencer Marketing – How to make it work in other European countries!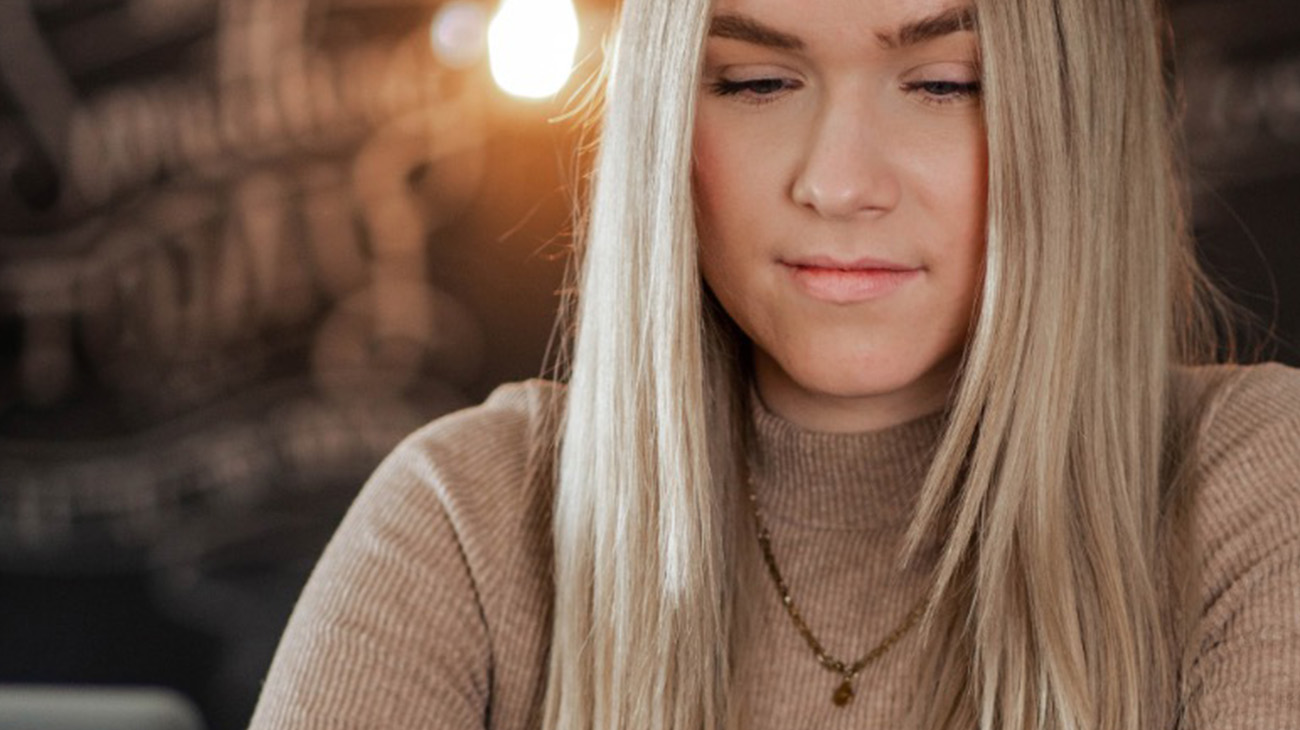 In a study, we compared 6 European countries in the context of influencer marketing – these are the surprising results.
As an influencer marketing agency, we know the online marketing and social media market in Germany very well. Because of this, we wanted to take the next step and venture into other European countries to implement influencer campaigns there as well. What we quickly realized was that the German market The German market cannot be transferred 1:1 to that of other countries. For this reason, we brought the renowned Georg-August University in Göttingen on board and used data from over 350 influencers from 6 different countries to develop recommendations for influencer marketing in Europe.

This is how we proceeded
We asked more than 3,000 influencers from the six countries Germany, France, Spain, Italy, Sweden and the UK. With more than 350 complete data sets, we were able to analyze and compare the bloggers' insights and derive recommendations for influencer marketing campaigns in the respective countries.
We examined important KPIs (Key Performance Indicators) such as story views, the engagement rate, but also the likes and comments under feed postings. In addition, we looked at which target group the respective content is most likely to be received by.
Some of the results were very surprising. Who would have thought at the beginning, for example, that the Instagram Story is not as popular in Great Britain as it is here in Germany? And why shouldn't food bloggers be used in Italy?

Recommendations for Germany
Germany served as the reference country for the study. That's why many of the results were already known to us in advance. Here, we worked primarily with the insights of our exclusive Lookfamed bloggers.
In Germany, influencer marketing primarily reaches a target group of young women. Influencers from the family and fashion sectors are particularly successful here. Fashion influencers perform best in stories, while family influencers are particularly successful in feed postings.

Recommendations for Great Britain
In the UK, marketers score particularly well with performance campaigns. Very good results are achieved in terms of link clicks and post engagement.
Because of this, feed postings work particularly well here. The influencers with the highest performance come from the Family category.

Recommendations for Spain
In Spain, branding campaigns achieved through high story reach are particularly successful.
In the story so successful, you should then rely on fashion or family influencers in Spain.

Recommendations for Italy
In Italy, marketers and influencers convince mainly through performance campaigns, which leads to good results in terms of link clicks.
Because of this, fashion and family influencers are also in demand here in the Instagram Story. Fashion influencers can also be successfully used for postings.

Recommendations for France
In France, campaigns that aim to create a branding effect are particularly successful. High results in terms of link clicks can also be seen here.
In France, fashion influencers dominate above all – both in the story and in the feed.

Recommendations for Sweden
In Sweden, particularly high results are achieved in terms of post engagement for performance campaigns and post reach for branding campaigns.
Feed postings should therefore be used here in any case. Family influencers are particularly well suited for this in Sweden.

Download the entire study free
The results that we have now roughly summarized are of course only a very small and, above all, superficial insight into the depth of the research that we conducted together with the University of Göttingen. The final decision on which influencer to select, in which format the campaign should be implemented, and which target group it should primarily reach involves many more factors that would go beyond the scope of this article.
We provide the entire study in the form of a free white paper here: That's how it works in other European countries!