Influencer existence revolutionized? How Creators are now making money on Instagram!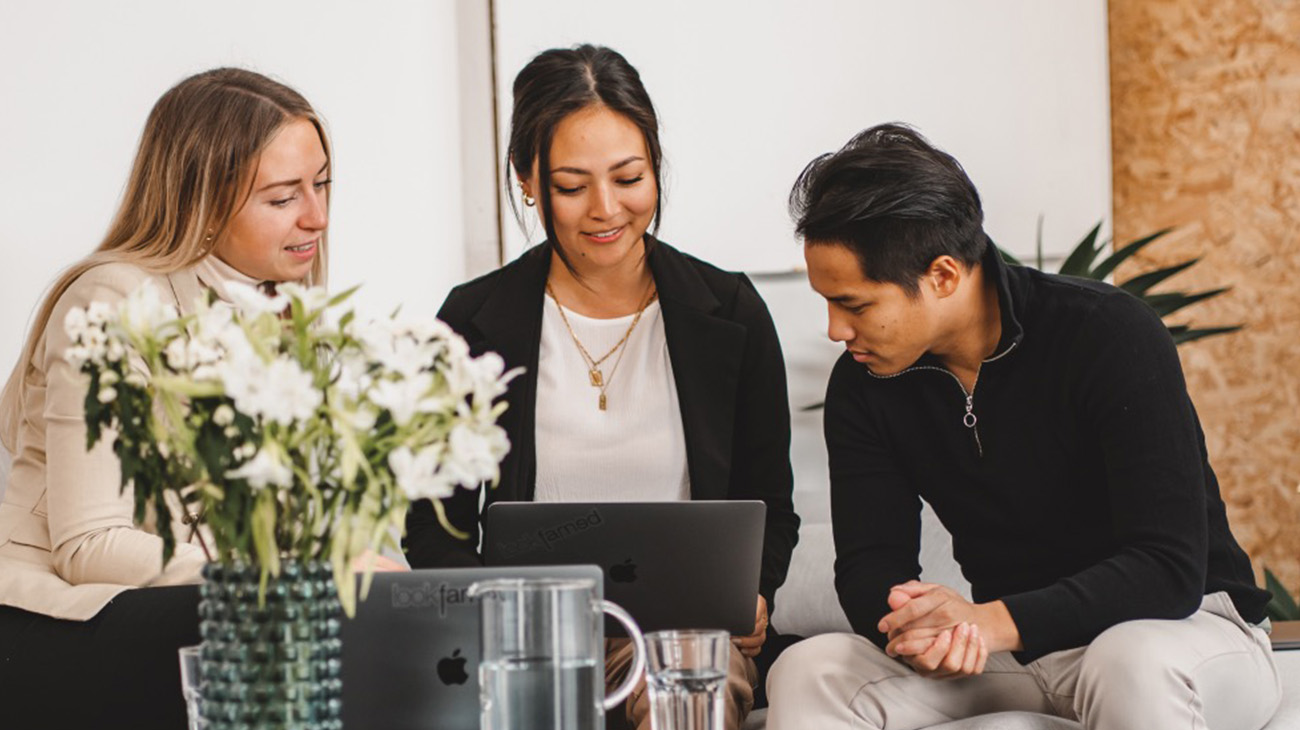 Through the test and soon introduction of subscriptions Creators can earn money directly through the platform
We already predicted it in our annual outlook: This year, Instagram's focus is clearly on creators. The goal? To enable them to earn money directly on the platform with their content. What opportunities are there from now on and what is our assessment as an influencer marketing agency?

Subscriptions on Instagram
It was only announced this evening (as of January 19, 2022): Starting today, a few Creators in the US will be unlocked to try out the new "subscription feature." The goal? By following them, their followers will be able to earn money directly on the platform. A real step towards the "future of influencer marketing" – which above all also shows how important, professional and essential this marketing measure is for the platform itself. But what should the whole thing look like?

Different models of subscriptions
In order to be able to guarantee a secure income via being an influencer, subscriptions are supposed to provide a remedy. According to Adam Mosseri, Head Of Instagram, this income should not be dependent on reach, views, likes or comments.  Instead, creators will be able to choose for themselves how much money they want to charge for such a subscription. For the time being, three models are being tested for this remuneration:

Subscriber Stories
Creators should be able to determine in this form which followers can see their story – and in this case only those who actually follow them. Creators can then recognize them by a purple ring.
Our assessment: Creators live above all from the close ties to their community. This is increased above all by the close and authentic appearance in the story. At this point, we don't know exactly what subscriber stories look like. However, it is clear to us that they should not replace the "normal" story in order to ensure the closeness for all followers. It is also important for influencer marketing to produce high-quality stories for all followers. Nevertheless, the "exclusive" story is also an enormously exciting opportunity to build an even closer relationship with the subscribers, to bind them in the long term and thus to build an even better relationship between creator and follower – also to the advantage of influencer marketing.

Subscriber Live
Similar to Stories, Creators can go live here for their subscribers. Here, the same assessment applies from our side as with the stories. Definitely a great way to strengthen the bond between the two parties – in this case even more personal and closer. Since moving images and live videos are becoming more and more relevant, we see this as a great opportunity for creators in the long term.

Subscriber badge
This badge then adorns the profiles of those followers who have subscribed to the creator. So when they comment on a post, for example, the creators can see at a glance that they belong to the subscriber circle.
Our assessment: For even more communication with followers, we see this as an exciting opportunity to further expand the bond. The creators can see at a glance who is following them and communicate even more with them, of course, in addition to the other followers. Since the personal bond between the two parties is the reason why influencer marketing is so important, we see this innovation as a great opportunity to strengthen it.

It stays exciting!
So far, this is only a test. However, we are happy that the promise to focus more on creators will be kept and we are excited to see how this test will develop and how it will revolutionize influencer marketing. For more updates on this, you can continue to follow us on @lookfamed on Instagram.