How to: Instagram Stories for Business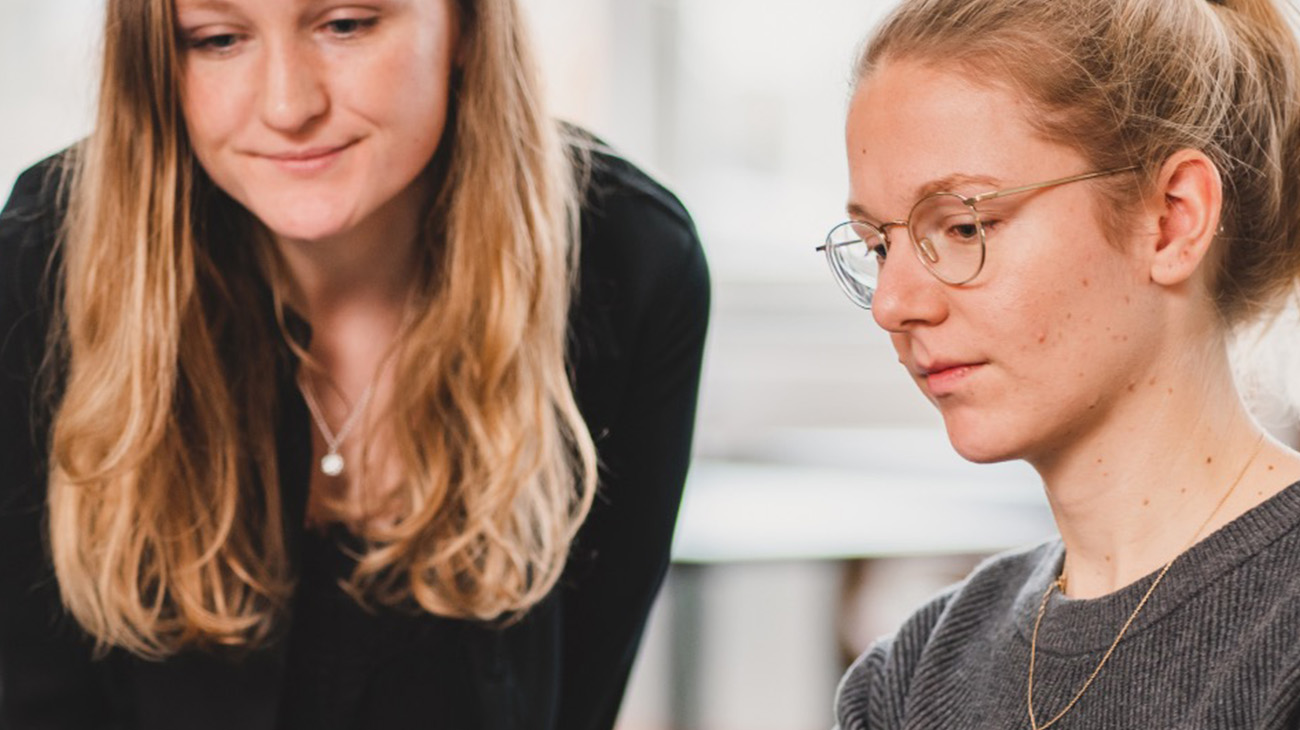 Instagram Stories add even more value to a company's profile. For long-term success, it is important to know some valuable basics.
Especially for companies, Instagram stories offer many opportunities to stand out from the crowd and increase their own awareness. But to achieve the individual goals, a well thought-out strategy is essential and should be developed with the following questions:
Which target group do you want to reach on Instagram?
What goal do you want to achieve with the story strategy (increase in sales, awareness, new customer acquisition, customer retention, etc.)?
What story do you want to tell?
What values do you want to convey?
How do you want to be perceived?
Even though stories are only available for a certain amount of time and are not considered "perfect" content, it is important to start with a plan to provide maximum value to your community.

How to use Instagram Stories and stand out from the competition

Quality
High-quality stories are the key to quickly winning over followers. It's not about shooting the stories perfectly in a photo studio. It's more about making sure that the stories are not blurred or pixelated, for example. The stories should be easy to understand, have a varied design and offer the follower added value.


Continuity
Once the first story has been published, the first step has been taken. But now it is important to think about a continuous format to provide followers with interesting content on a regular basis. After some time, the follower will specifically wait for the stories and go directly to the company profile. For example, weekly formats that build on continuation and arouse interest are suitable for this. Here it is suitable to position oneself as an expert and to pass on one's own knowledge to the followers bit by bit.


Personalitiy
Personality is the most important point of content. The social media world now thrives on authenticity and closeness. This makes it all the more important to present yourself as an authentic and genuine person in the stories and to show that you are one of "them. Followers identify with the company and thus continue to build interest.


Interaction
The interaction underlines the aspect of personality even more clearly. As soon as the profile is tangible and seen as a "real person," users want to communicate actively. At best, there should not be a monologue in the stories; rather, an active dialog should be brought about. This works best through the question tools, where you encourage followers to answer questions or even ask questions about the company. Pointing out direct messages is also a great way to start a conversation with followers and build a connection. Which type of interaction is best suited for your own company's goals becomes clear through trial and error and should be actively expanded accordingly.


Spontaneity
Even though planning a social media strategy is important in order to be able to offer interesting content on a regular basis, it is about as important to leave room for spontaneous actions and topics. Social networks are very fast-moving and current topics go around the world rapidly. In order to present yourself as a professional company, you should actively monitor all changes and news and consider to what extent and at what time you will respond to them.


How to start: Instagram Stories
As a social media agency, we have already tried out several story formats and developed strategies. For this reason, we have compiled our last-minute tips and tricks for you to get started with Instagram Stories right away:
Be spontaneous!
What's on the agenda for today or what exciting things have you experienced in the office over the last few days? Tell your community!

Behind the scenes!
Give a glimpse behind the scenes and show your community your employees, your office or your daily tasks!

Expertise
You are an expert in your field. What better way to share your knowledge and interesting tips with your community?

Product presentation
Some of your products are probably still in your office. So take them and show your followers the products in everyday use, preferably with some interesting background facts.

Storytelling
Put your products into a story. What experience have you had with your own products, what fun facts are floating around the office? Tell it.

Survey
Ask your community spontaneously which formats they have liked so far and which formats they would like to see on their profile in the future. This will increase interaction and at the same time you will find out what content your target group is interested in.

Conclusion
Instagram Stories quickly established themselves after their introduction and are nowadays the most popular implementation of influencer campaigns. So if you haven't yet discovered Stories for yourself, you should start using it right away and take advantage of the versatility of this function!